NEWS
'What If Everything Works Out': Sister Wives' Meri Brown Shares Her Hope For The Future In Emotional Instagram Post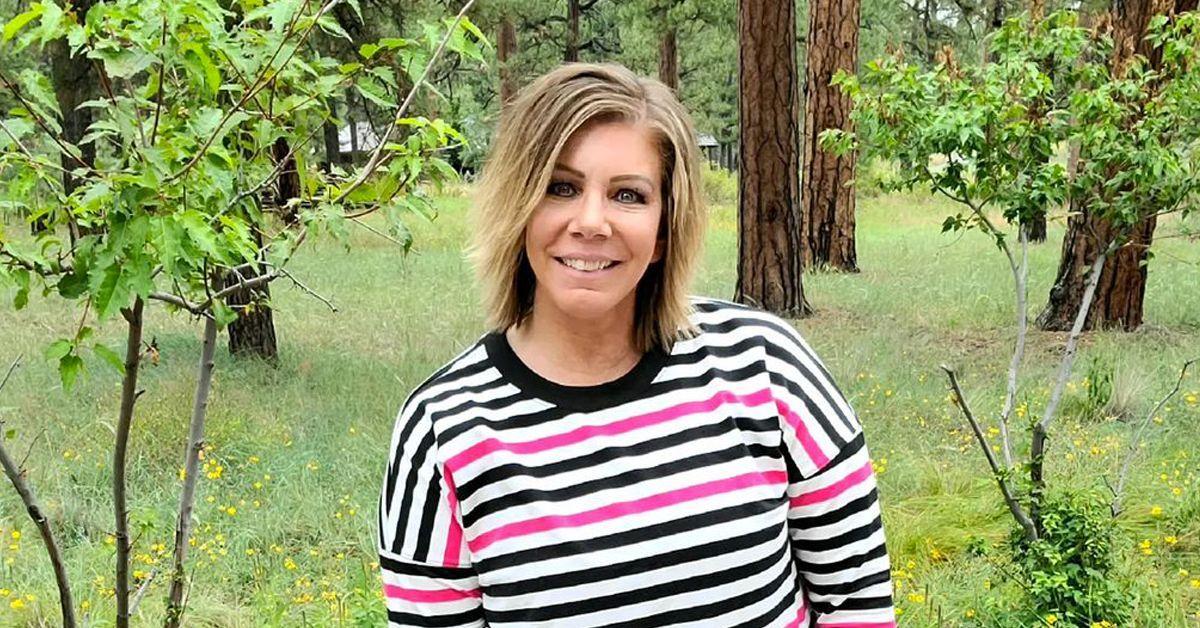 Hoping for the best! Sister Wives star Meri Brown took to Instagram to share a few inspiring words amid a turbulent phase in her life.
"This moment is just a step in the direction of greatness!" the reality star wrote. "You have greatness inside of you and your moment of pain, your moment of heartbreak, your moment of challenge, is but a moment. Look within, dig deep if you must, because what you need is there. Chin up, you got this!!"
Article continues below advertisement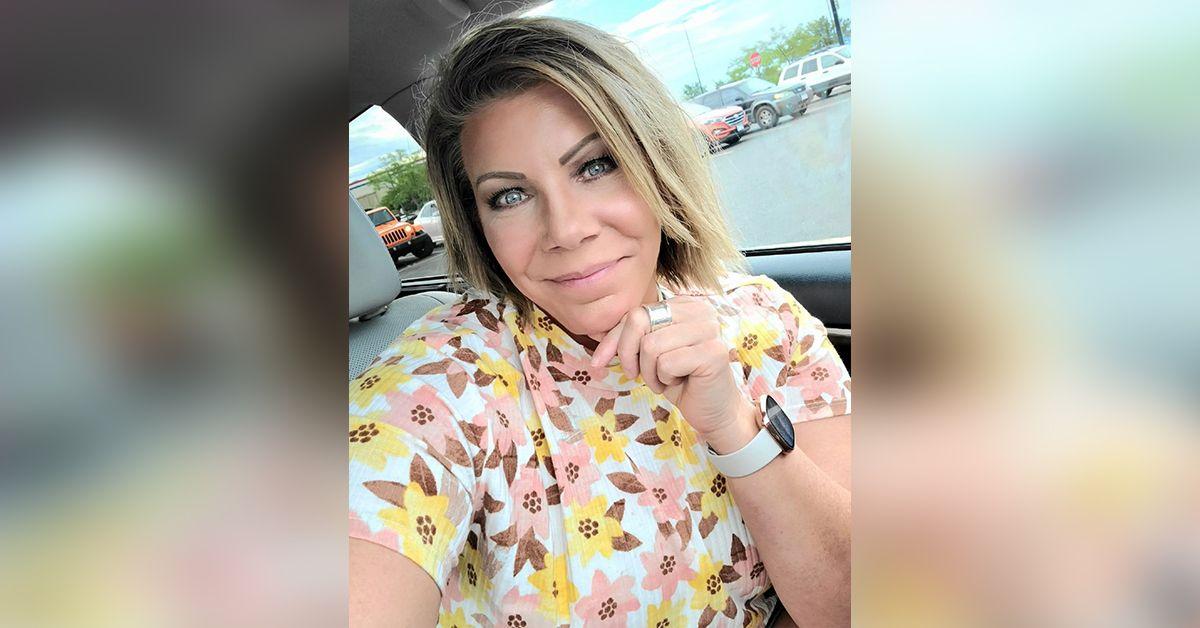 Article continues below advertisement
"What if the heartbreak…the pain that you are dealing…what if it all was just a dot on the map of your life connecting you to something amazing," said the voice in the audio.
The post comes not long after the recent episode of the TLC show, which showed Brown struggling after the loss of her mother. Even though the incident dates back to March 2021, the pain is clearly still present in her life.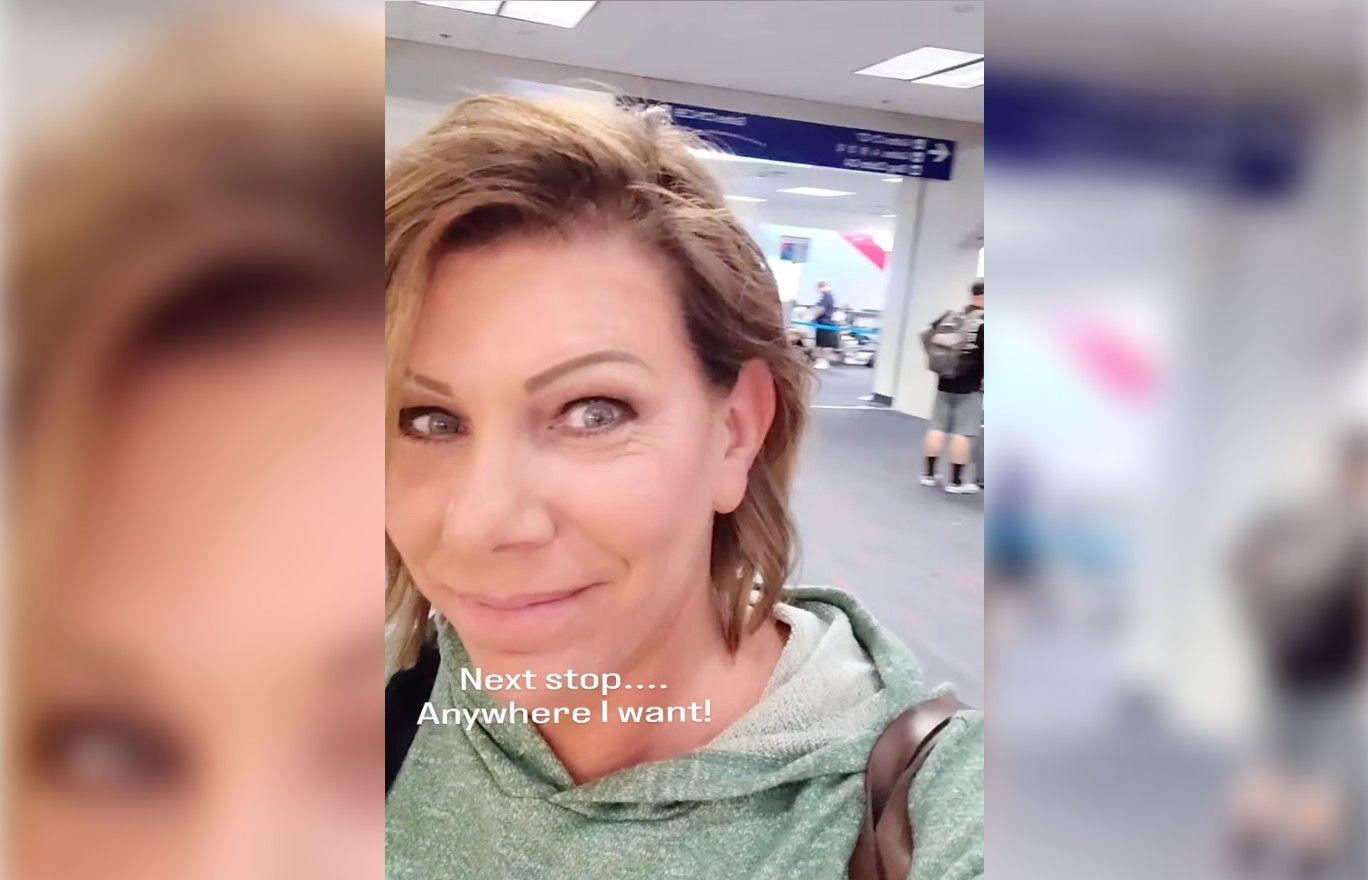 Article continues below advertisement
"This week's episode documented the day my sweet mom passed away last year," Brown captioned a photo of her and her mother on Instagram. "I didn't watch the episode this week, but I've seen it, I've talked about it, I've relived it, and I remember that day very clearly and in great detail."
PLAYING FAVORITES? 'SISTER WIVES' STARS KODY & ROBYN BROWN LAUNCH NEW BUSINESS VENTURE — WITHOUT MERI & JANELLE
The episode included a moment when Brown was in her car as she rushed to the hospital a few hours after it was revealed that her mom was suffering from a prolonged heart attack. Her mother tragically passed away while she was still an hour away from the hospital.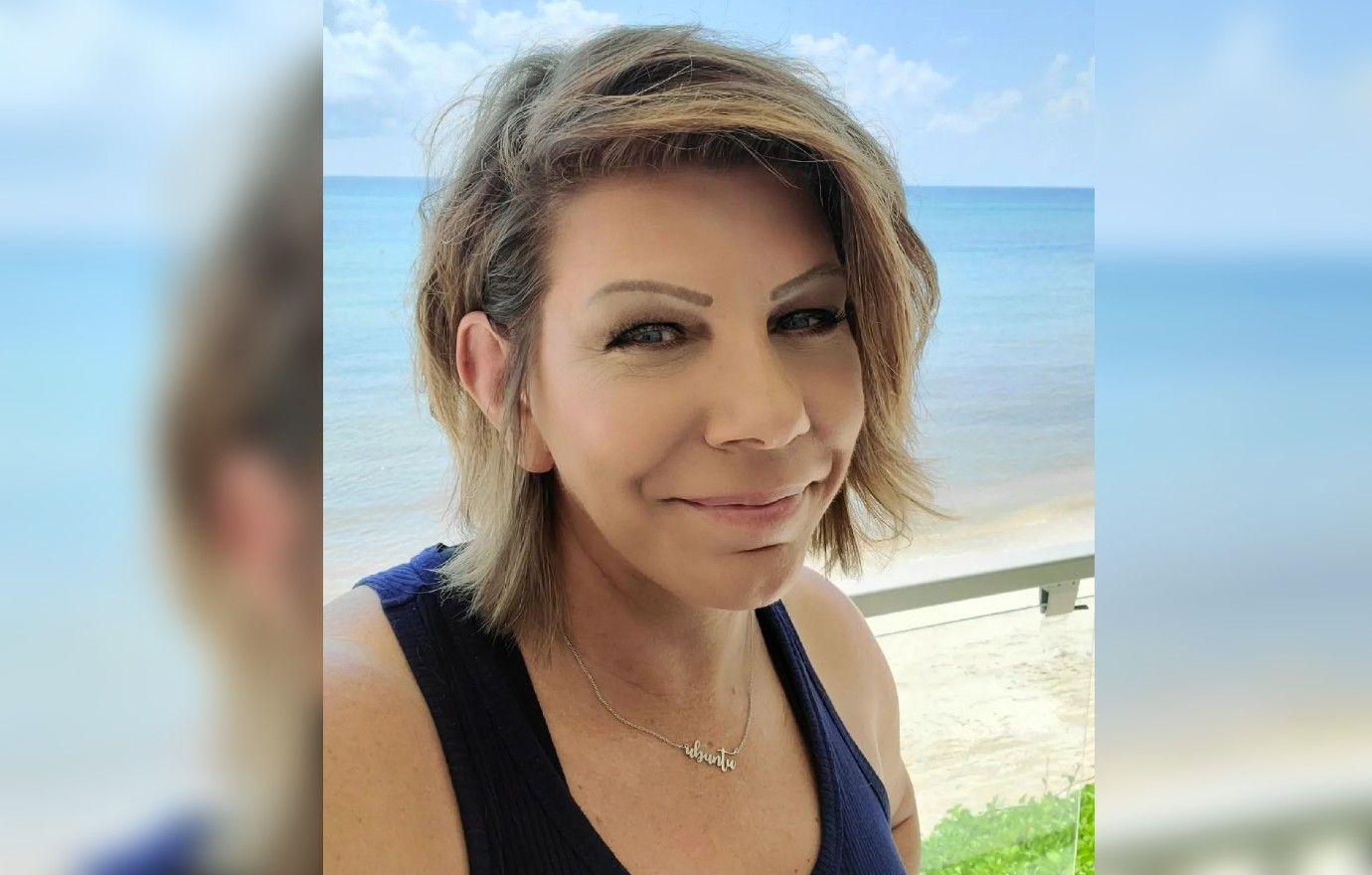 Article continues below advertisement
"Being alone in my car and on the way to her, praying I would get there before it was too late, was hard enough as it was, but then to get the call that she had passed was truly heartbreaking," she recalled.
The TV show star concluded her post by discussing her future plans, noting, "I only hope to carry that spirit with me as I continue with future plans for the b&b, making everyone who enters feel welcome, loved, special, and worthy, just like my mom would have done."