NEWS
Sharing Their Truth
Meri & Kody Brown's Only Child Leon Comes Out As Transgender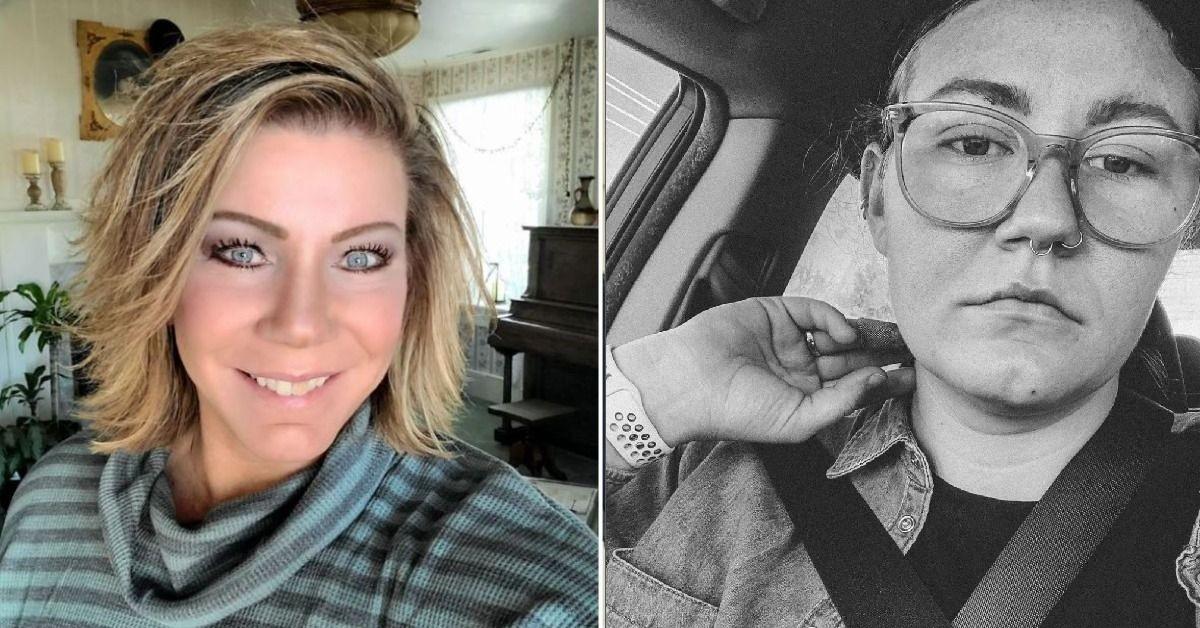 The famous offspring of Meri and Kody Brown is sharing their truth.
On Tuesday, June 28, Sister Wives star Leon Brown came out as transgender, opening up about their journey to self discovery in a candid Instagram post. "someone recently told me that i didn't have to have all of my s**t figured out in order for me to share myself with the world," they captioned two photos of themself posing in front of intricate oversized doors.
Article continues below advertisement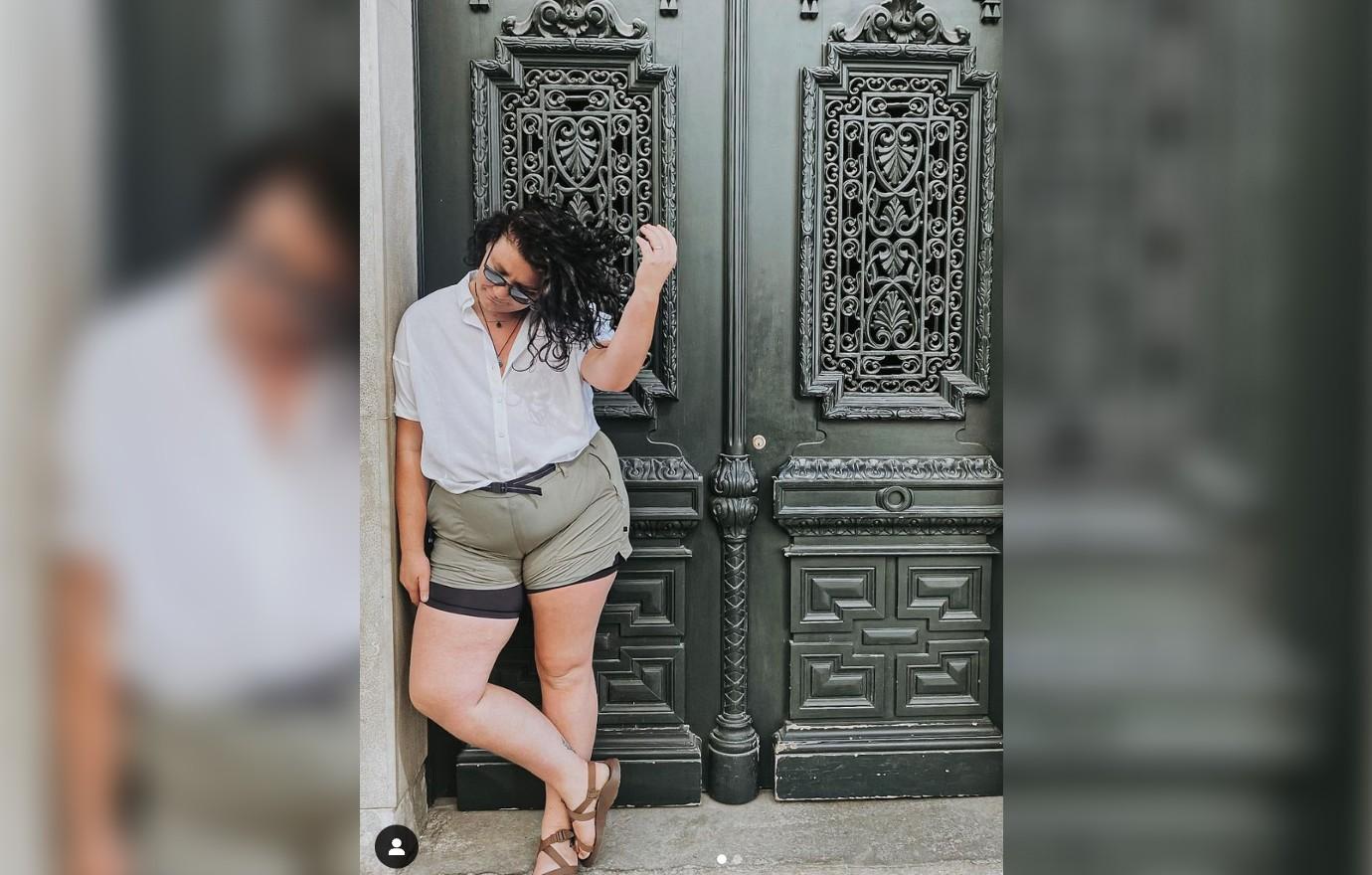 Article continues below advertisement
"so i continued to be socialized as a girl & later a woman," Leon pointed out, noting that after all that time, they are now ready to "share my favorite self with the world."
"and that self is incredibly genderqueer, trans, and unapologetic," the reality star, 26, gushed. "being queer & trans are definitely some of my favorite parts of myself."
Article continues below advertisement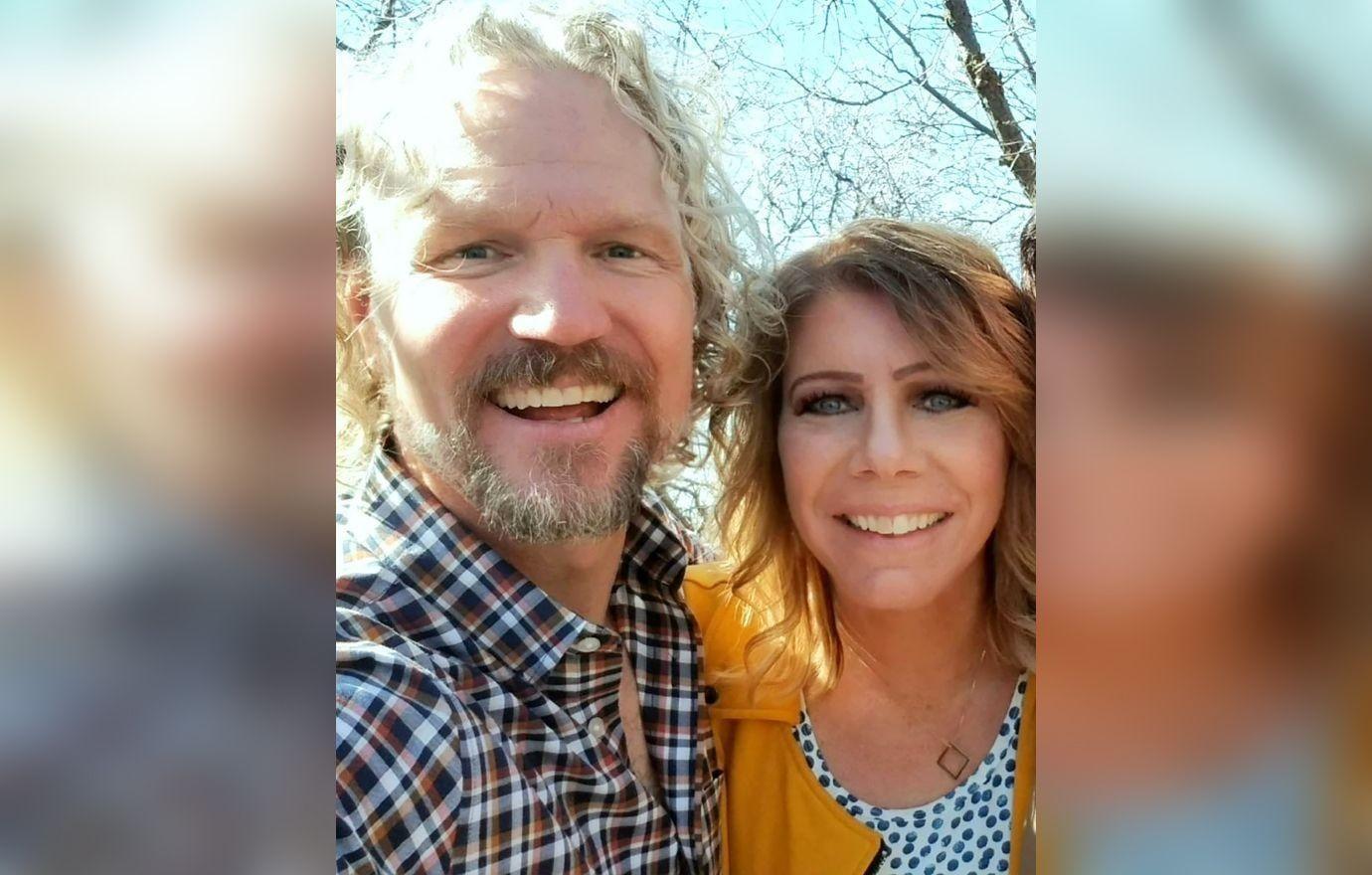 Leon is Meri and Kody's only child, and while their dad has yet to address his child's announcement, their mom praised them by sharing Leon's post to her own Instagram Story.
Leon's fiancé, Audrey Kriss, also came out as transgender back in December 2021. The lovebirds got engaged in 2019 after two years of dating.