NEWS
'Everybody's Jaws Dropped': 'Sister Wives' Star Paedon Brown Reveals Scandalous New Gig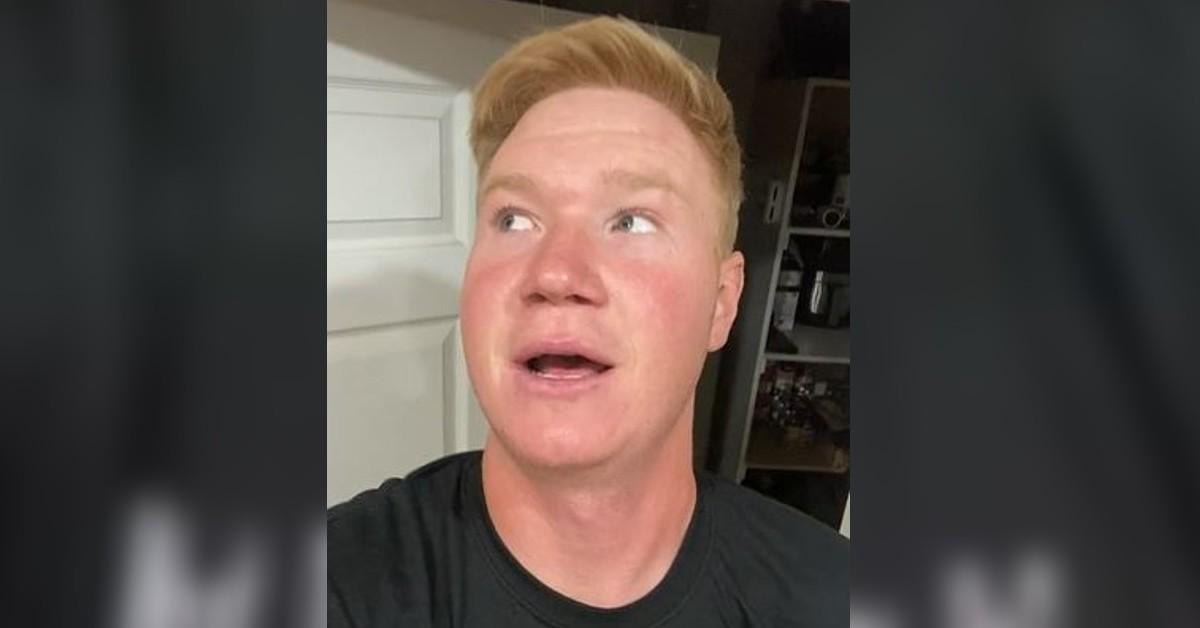 Sister Wives star Paedon Brown is finally spilling the beans on his mysterious new job — despite claiming he'd been told not to say anything about the scandalous gig on social media.
During an appearance on celebrity blogger John Yates' YouTube channel, Paedon admitted he currently works at an adult entertainment club.
Article continues below advertisement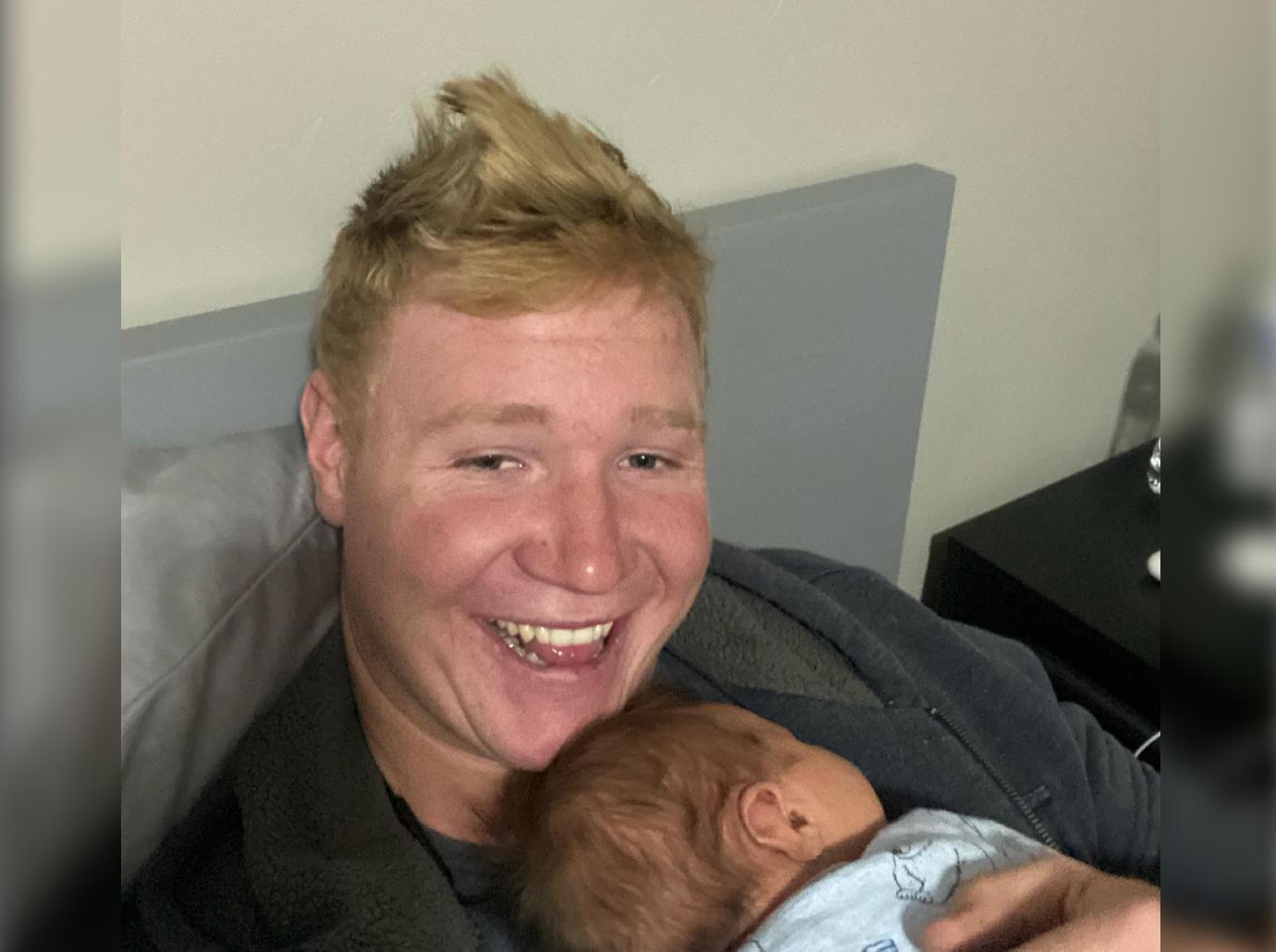 "I've been told so many times not to say this out there, but I really want to. I'm not posting on my TikTok, but I'm really happy it's getting out there," he gleefully told viewers at one point in the three hour video. "Full disclosure, I'm actually a bouncer at a strip club."
'SISTER WIVES' STAR PAEDON BROWN'S FAMILY CHRISTMAS PHOTO REVEALS HILARIOUS NSFW OBJECT
Although Paedon didn't specify exactly which family member had asked him not to publicly share the details of his new career path, he did explain the story of how he told his mom, Christine, and several of his siblings.
Article continues below advertisement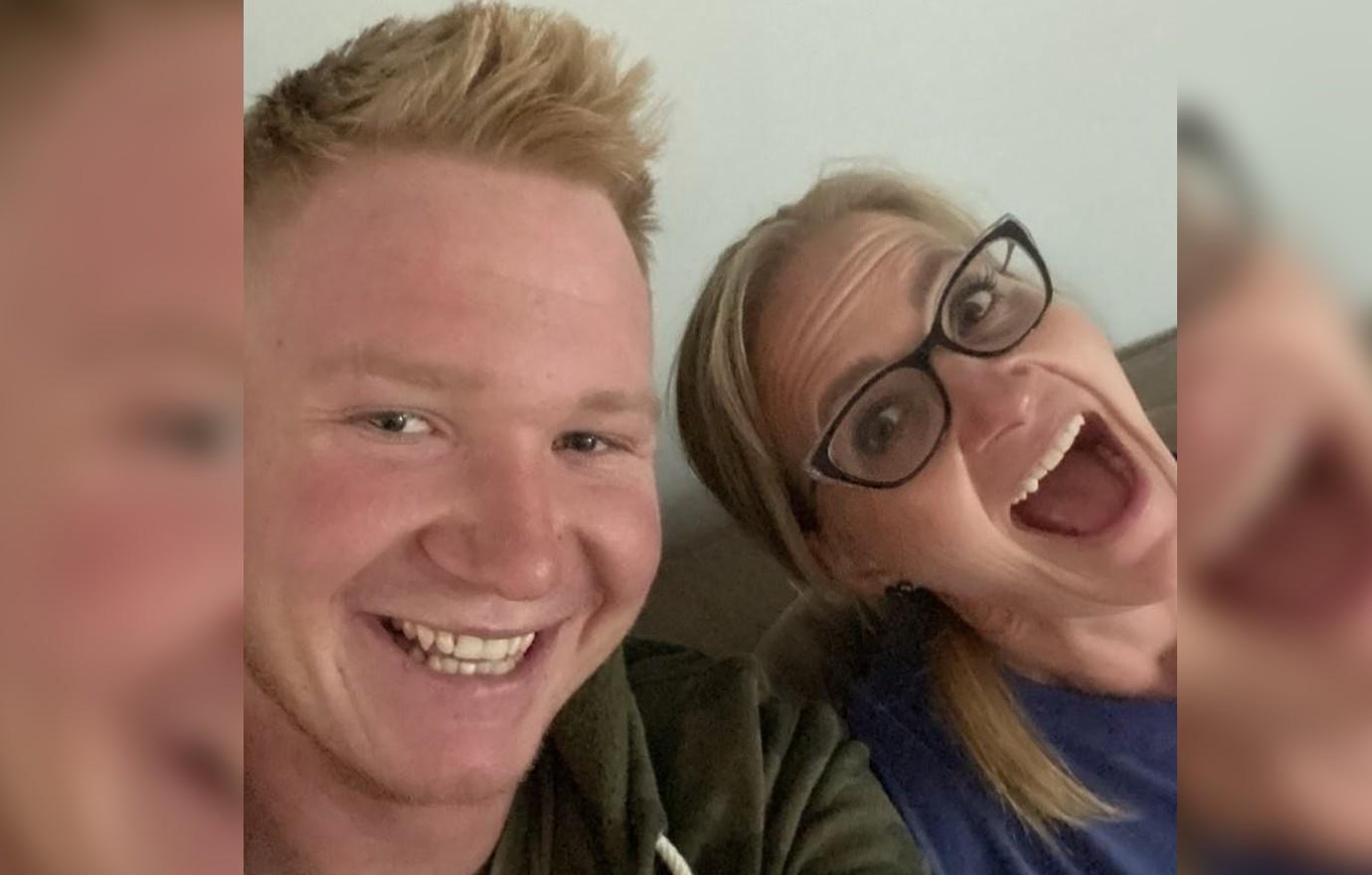 "I'm at a family dinner with my mom, my mom's kids, and Hunter and Madison," he notes, referring to two of Janelle's children. "And they ask, what have I been up to?"
'SISTER WIVES' STAR PAEDON BROWN'S 5 BIGGEST BOMBSHELLS SINCE LEAVING THE BROWN FAMILY HOME
"I tell them I got two new jobs. One's at this one place and it sucks, but it pays well, and the other is a bouncer at a strip club," he continued. "And everybody's jaws dropped to the floor."
Despite his slightly more conservative family's apparent shock, Paedon couldn't be happier, sharing: "I love this job. It's the best job I've ever had."
Article continues below advertisement
This is far from the first time the TLC star has dropped a hilarious truth bomb on fans via social media. Last August, the red-faced 24-year-old recalled a time when he was recognized at the store while attempting to buy prophylactics.
"Do you know how awkward it is to be in a store buying lubricant and condoms, and the cashier says, 'Hey, are you Paedon Brown from Sister Wives?'" he joked via TikTok. "And then she's like, 'Oh, I love your mom, Christine, she's my favorite,' and I'm like, 'Thank you,' and then she looks down and sees what I'm buying ... Ohhh my gosh. It's weird. It's so embarrassing."