'Stumbling' Comedian Chris Kattan Reportedly Tossed From Flight For Refusing To Properly Wear Mask
Former Saturday Night Live alum Chris Kattan was booted from an American Airlines flight on Monday, June 28, for reportedly refusing to properly wear his mask aboard the aircraft.
Article continues below advertisement
Kattan was seated first class on a flight from Dallas/Fort Worth to Los Angeles, when he allegedly exhibited behavior that caused concern amongst the other passengers. Witnesses claim Kattan was "stumbling" and appeared "sick."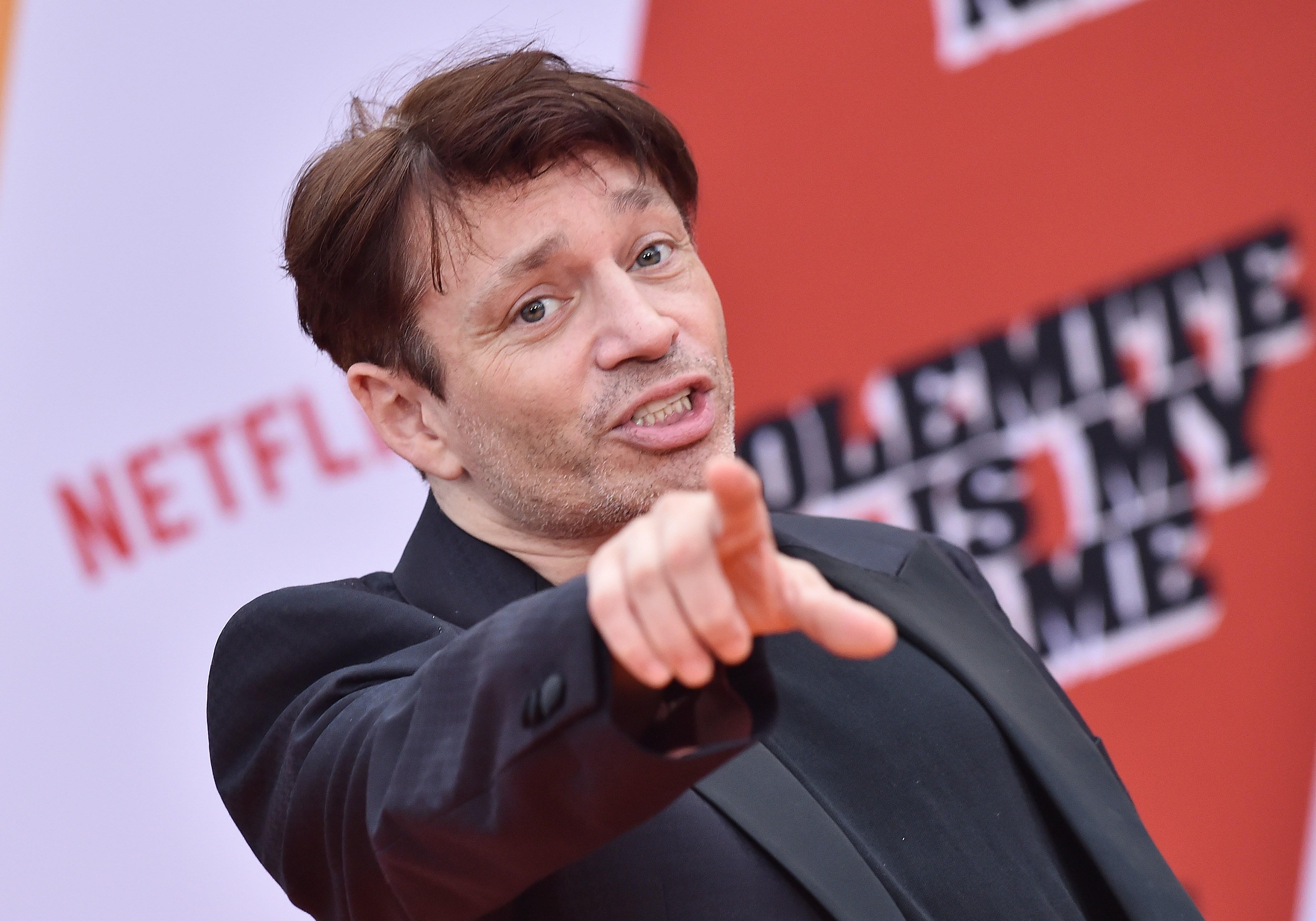 Article continues below advertisement
Onlookers claim the Corky Romano star grossly had "mucous hanging out of his nose" prompting passengers to alert flight attendants, according to TMZ. Flight crew on board reportedly brought the comedian some paper towels and ordered him to properly put his mask on his face.
Article continues below advertisement
The A Night at the Roxbury star allegedly put on his mask, but improperly wore it below his nose. After failing to comply with flight attendants' multiple requests, he was promptly removed from the flight.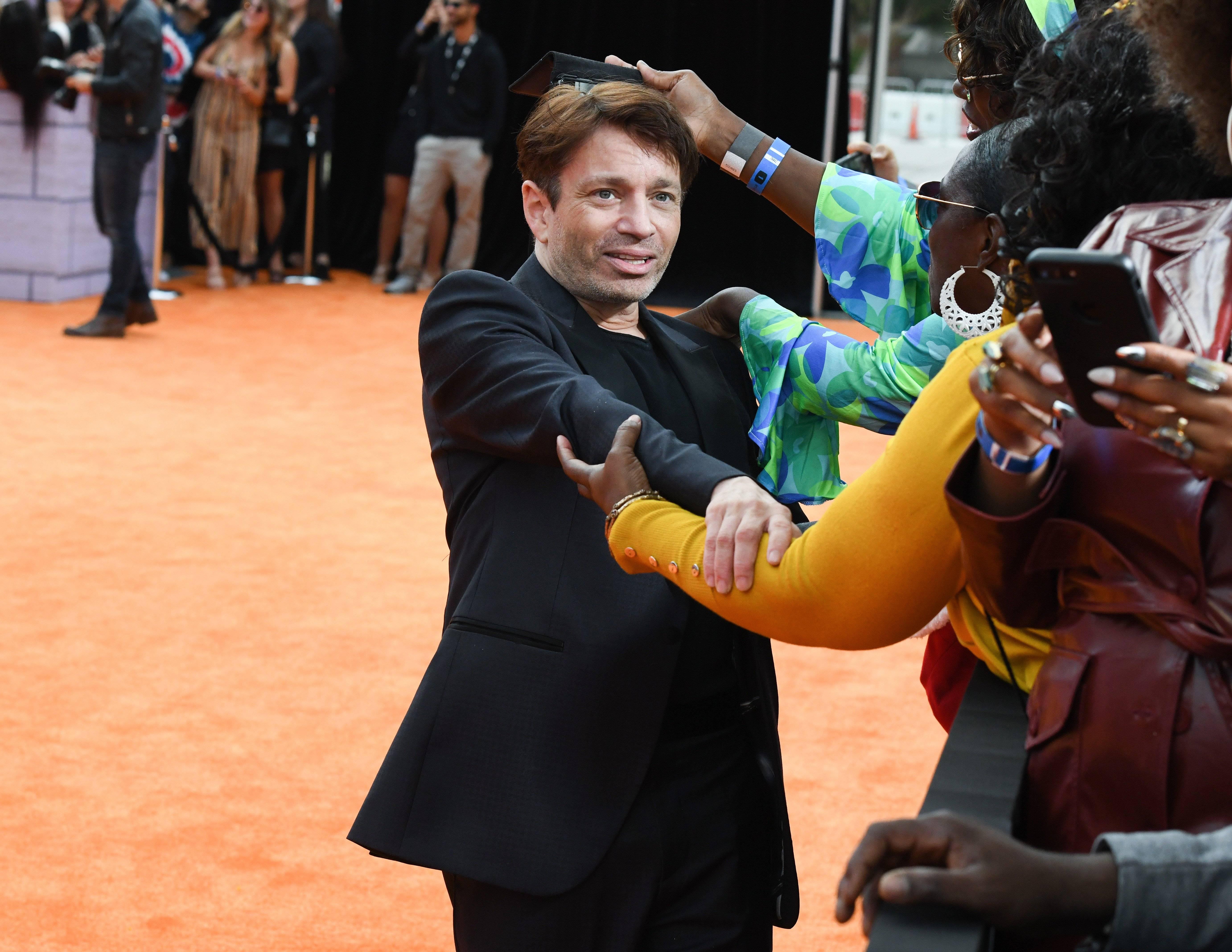 Article continues below advertisement
Kattan reportedly begged to not be kicked off the flight, but workers threatened to call the authorities if he didn't deplane, so he reluctantly got up and sauntered off the aircraft.
Article continues below advertisement
"We strongly deny that Mr. Kattan would ever refuse to wear a mask. Mr. Kattan is fully vaccinated and unequivocally supports CDC guidelines," Smith said. "This past Monday Mr. Kattan was returning to Los Angeles from a successful tour of comedy shows. Unfortunately, Mr. Kattan suffered a strong allergic reaction to supplements he has been taking to treat lingering neck pain from his injury on SNL. This reaction affected his balance and psychological state. The effects also caused him to have trouble breathing."
Smith concluded: "Mr. Kattan sends a warning out to all his fans suffering through back and neck injury... 'apparently, not all supplements are created equally!'" The lawyer claimed Kattan was able to catch the next flight back to L.A.