Trump Organization & Finance Chief Allen Weisselberg Indicted By Manhattan Grand Jury
The Manhattan District Attorney and New York Attorney General have obtained indictments against the Trump Organization and its finance chief, Allen Weisselberg.
Article continues below advertisement
A representative told CNBC that the indictments are expected to be unsealed in court Thursday, July 1, in Manhattan.
This pertains to the investigation into former president Donald Trump's organization about whether or not they misled lenders and insurance companies about the value of properties or if they paid appropriate taxes.
Article continues below advertisement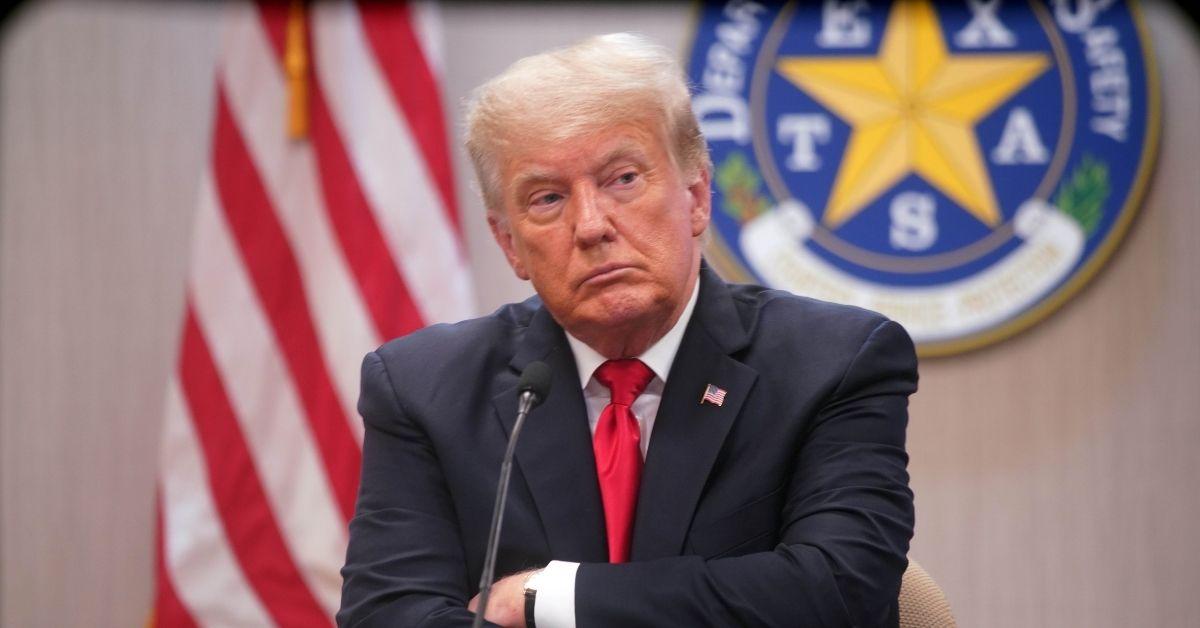 Article continues below advertisement
According to The New York Times, Weisselberg surrendered on Thursday morning. He is expected to appear in court this afternoon. It is also anticipated that the Trump Organization will be arraigned.
Trump himself is not expected to be charged this week, according to sources speaking to the Post. However, the indictments could add legal woes and fines to the company. Prosecutors also reportedly hope that Weisselberg will exchange testimony against the 75-year-old to reduce his own risk, one source noted.
Article continues below advertisement
On Monday, June 28, Trump said in a statement that his organization was given one day to "make our case about things that are standard practice throughout the US business community, and in no way a crime," per CNN.
According to CNN, prosecutors are investigating alleged cash bonuses and will look at whether executives and the company did not pay appropriate taxes on benefits, which is said to have included school tuition, cars and rent-free apartments. It's not clear who received the bonuses or how much they were.
Article continues below advertisement
Lawyers for Trump and the Trump Organization reportedly met with prosecutors last week and earlier this week to try to persuade them not to bring charges against the company.
Article continues below advertisement
Investigators are also said to be looking into benefits given to other top executives such as chief operating officer Matthew Calamari and his son, who were both reportedly given cars and apartments. The pair are not expected to be charged in the initial indictments, but are still under scrutiny by prosecutors, a CNN source said.
Also involved in the probe are Trump Tower, the family Seven Springs estate in upstate New York, Trump's Chicago hotel and condo tower, and any hush money that may have allegedly been paid to Stormy Daniels after she alleged to have had an affair with the former President — which Trump denied, OK! previously reported.
Article continues below advertisement
Trump previously said in May that the investigation is "purely political," proof "our country is broken" and "the continuation of the greatest witch hunt in American history."