NEWS
Unforgettable! Stars Like Beyoncé, Gladys Knight Share Their Fondest Memories Of Whitney Houston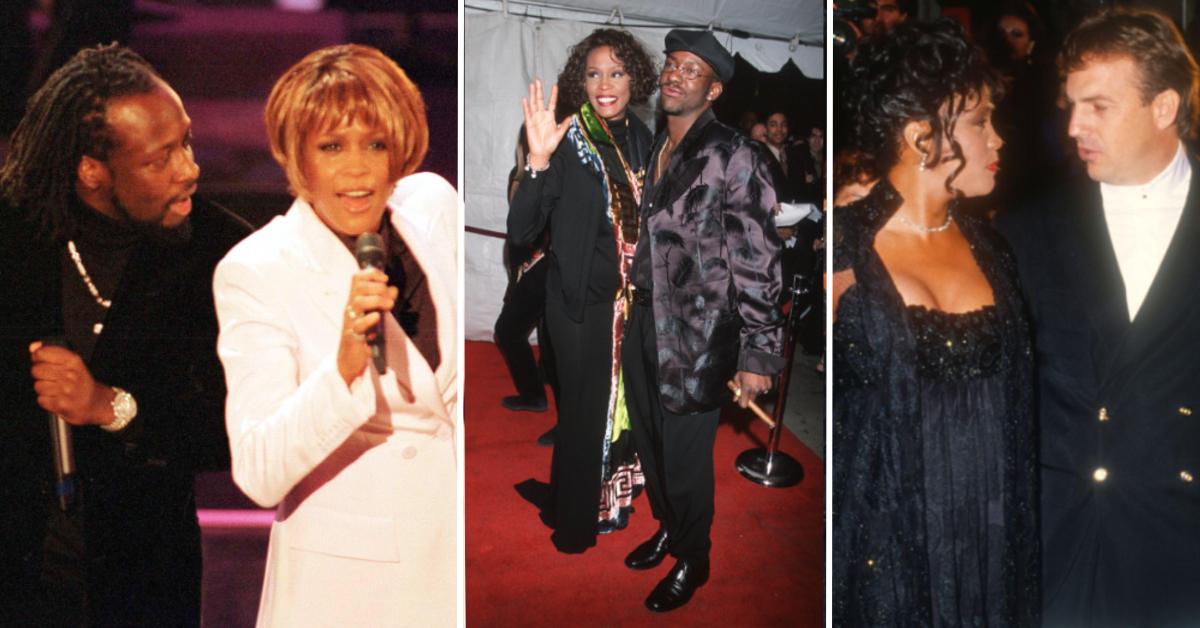 Whitney Houston was adored by many. People were captivated by her performances, her personality and she left lasting memories with people across the industry.
On her ninth anniversary of her death, we rounded up the thoughts and feelings of other celebrities and how they choose to remember her.
Article continues below advertisement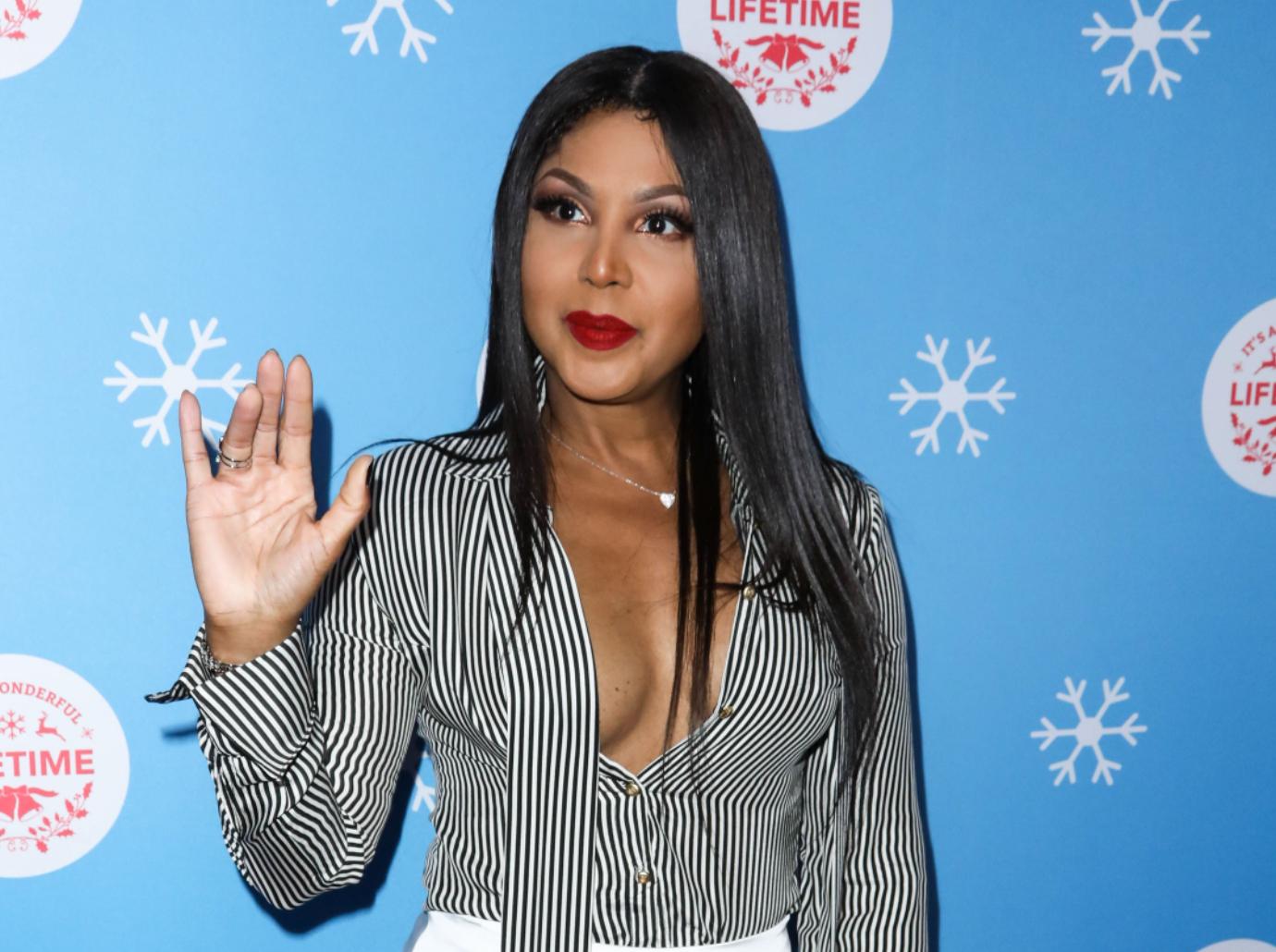 "My best memory of Whitney is working with her on Waiting to Exhale. She handpicked all us girls for the soundtrack and she sent us dozens and dozens of flowers. She was the girl we all aspired to be. Whitney made it where you didn't see color, you saw talent. To me Whitney was THE VOICE. We got to hear a part of God every time she sang."
Article continues below advertisement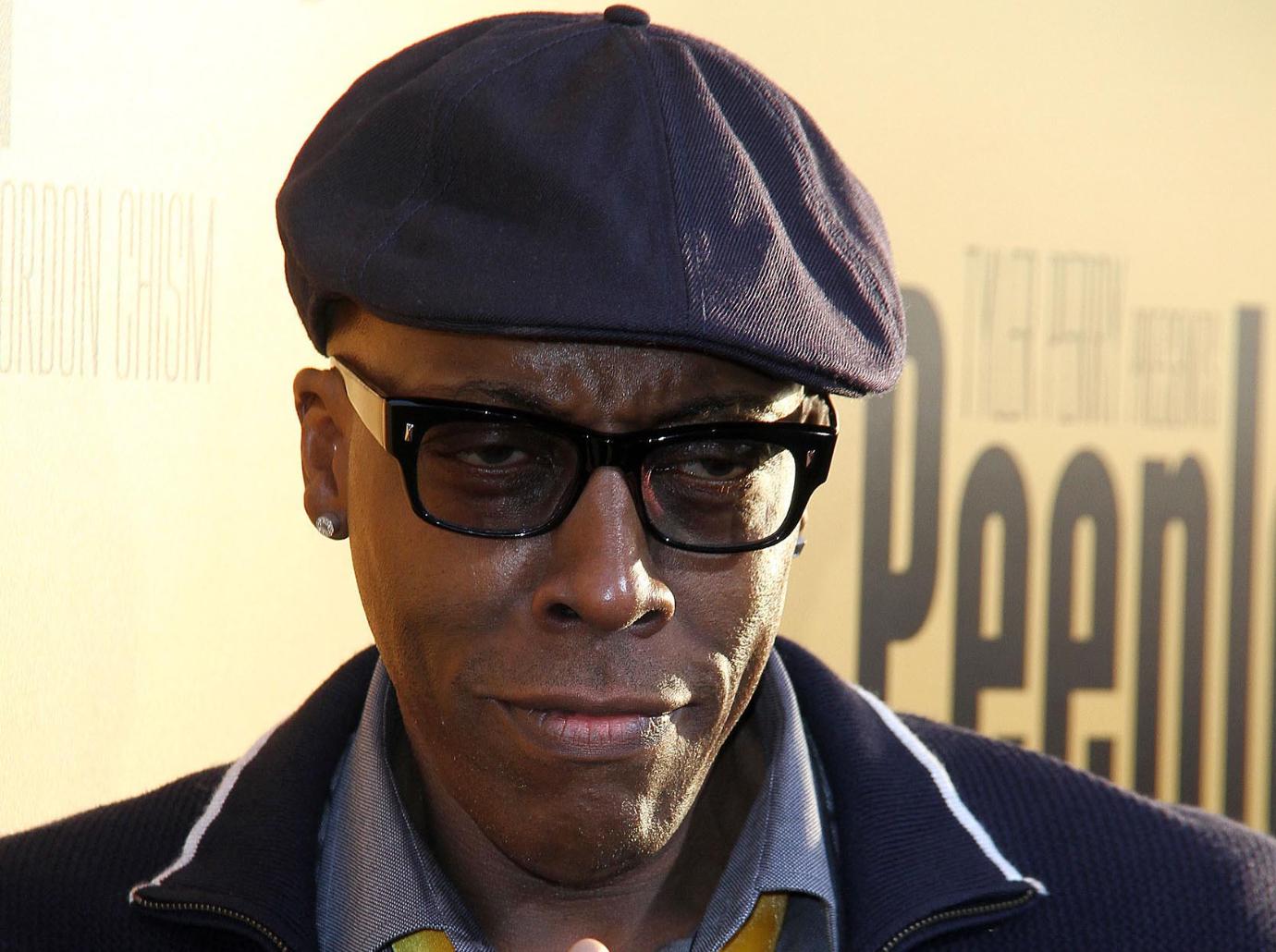 "Whitney was such a great friend because she was so supportive. I remember her father called me when my talk show had just started and said, 'Hey, Whitney's in town, and she's not promoting a record or anything now, but she really wants to do something.' I said, 'Have her come on my show and walk out during the monologue.' And she shows up. I'm doing the monologue, she walks out, and for me and this new, young show, it was amazing. The audience roared and she joked she was pregnant with my baby!"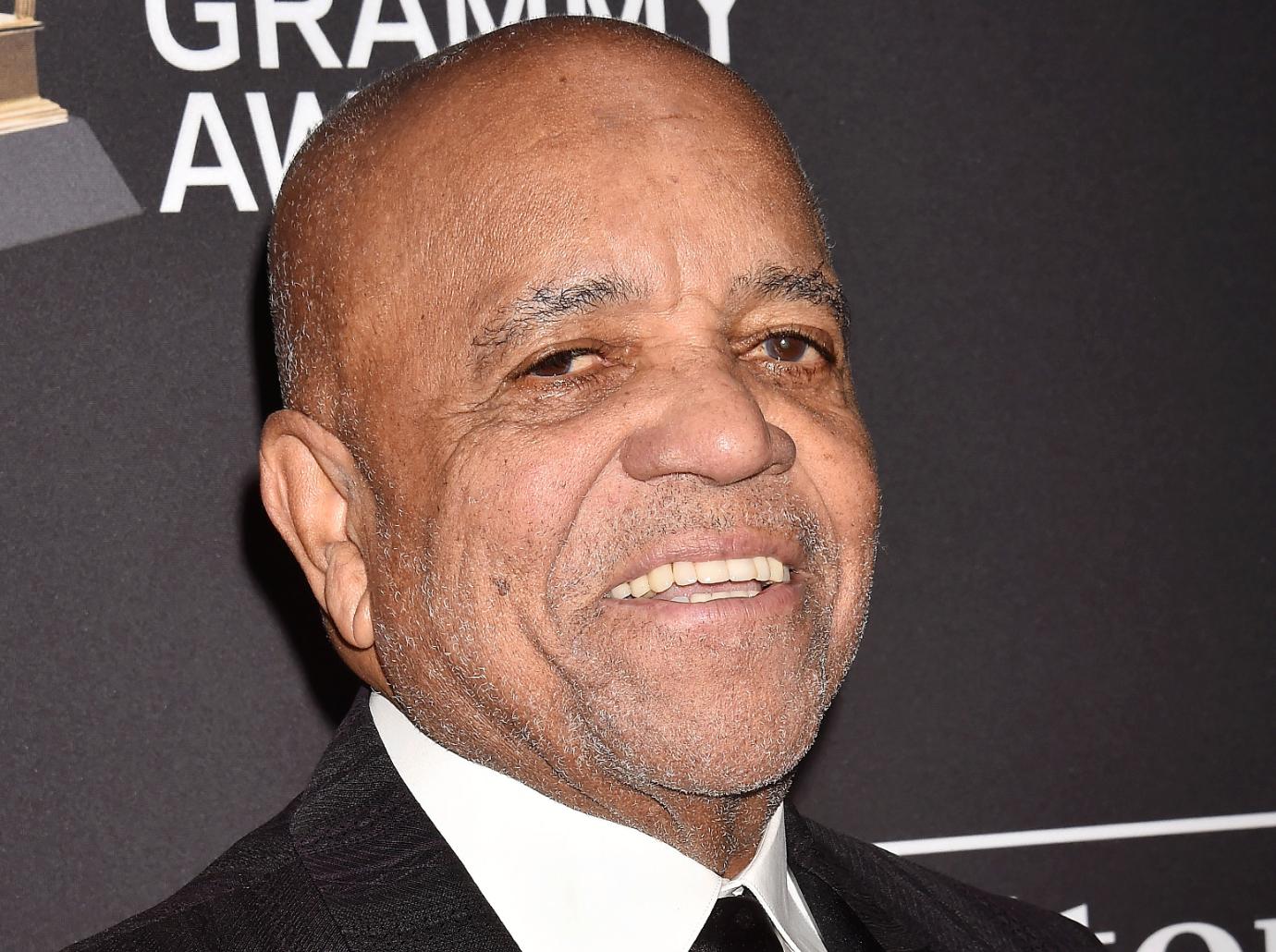 Article continues below advertisement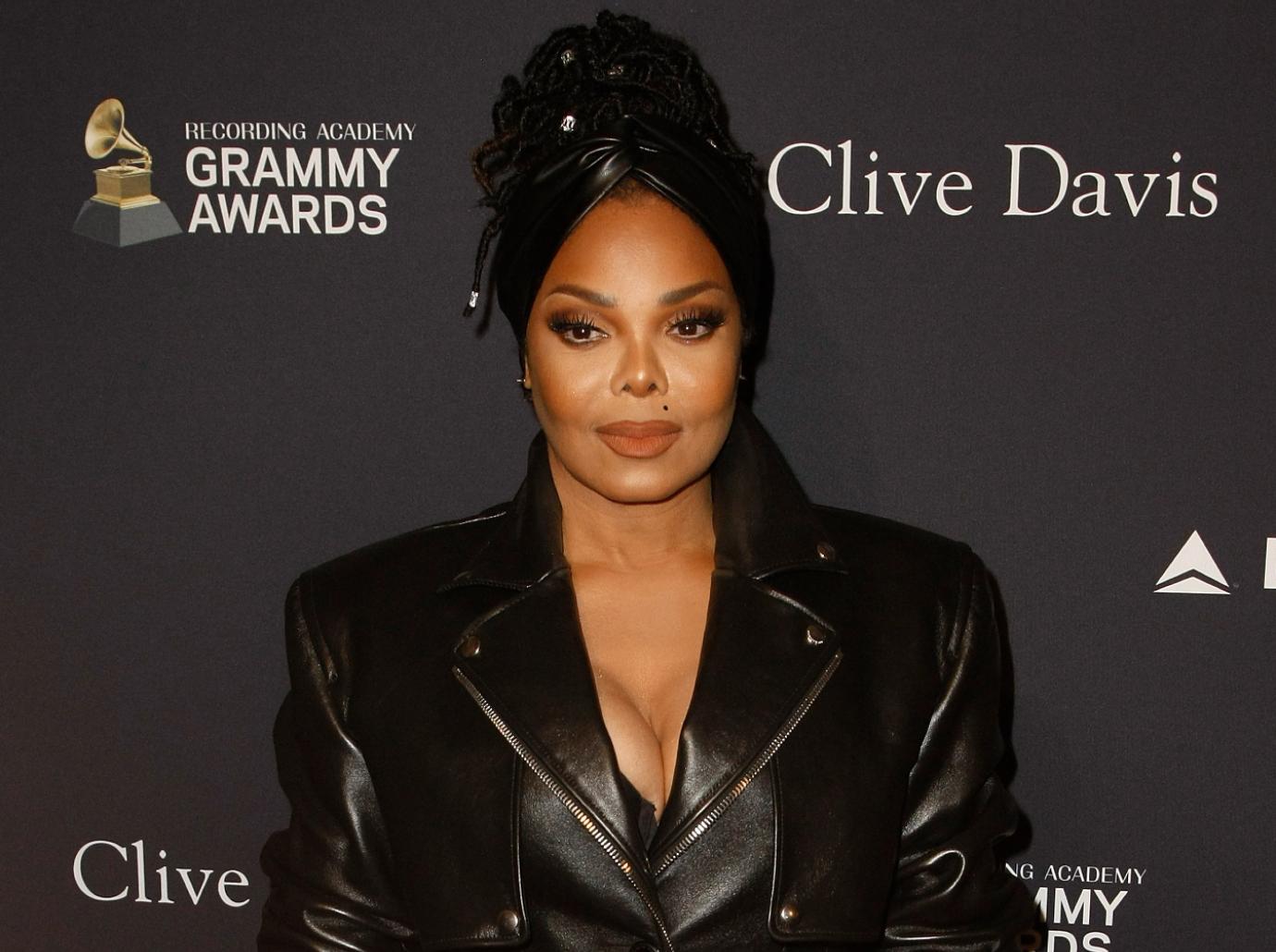 "Back in the late '80s and early '90s I connected with Whitney. She was sweet and soulful. It didn't matter if we were doing an award show or something. We'd always take the time to find one another. We always found the time to talk."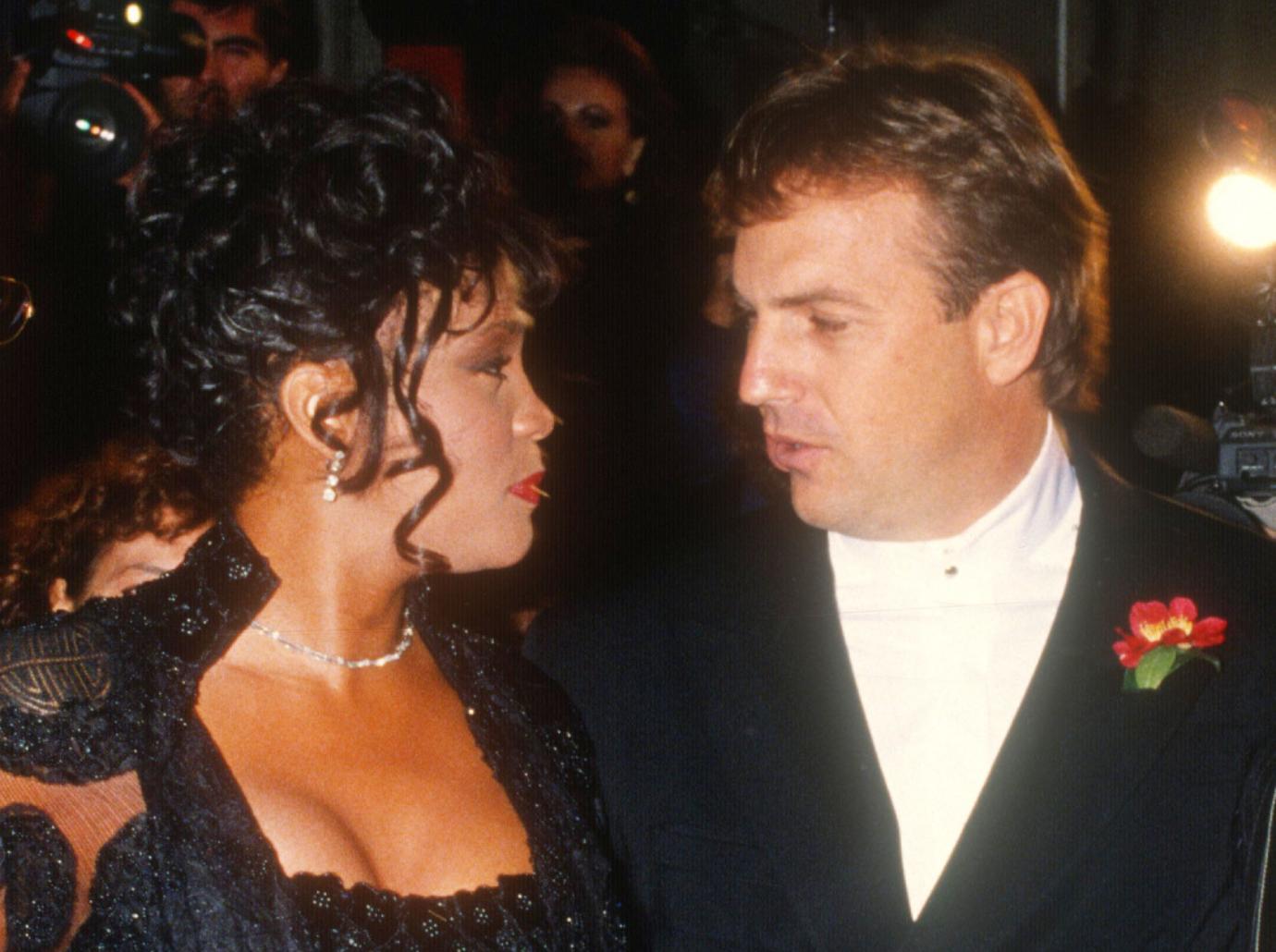 "Whitney and I had a lot in common. We both grew up in a Baptist church. My grandmother led the choir and played the piano. The church was the center of our social life and we shared memories about it. Whitney and I would laugh, knowing it was also the place where we could really get into big trouble, especially when you were allowed to sit with your friends and not your parents. The church was what we knew. It was our private bond."
Article continues below advertisement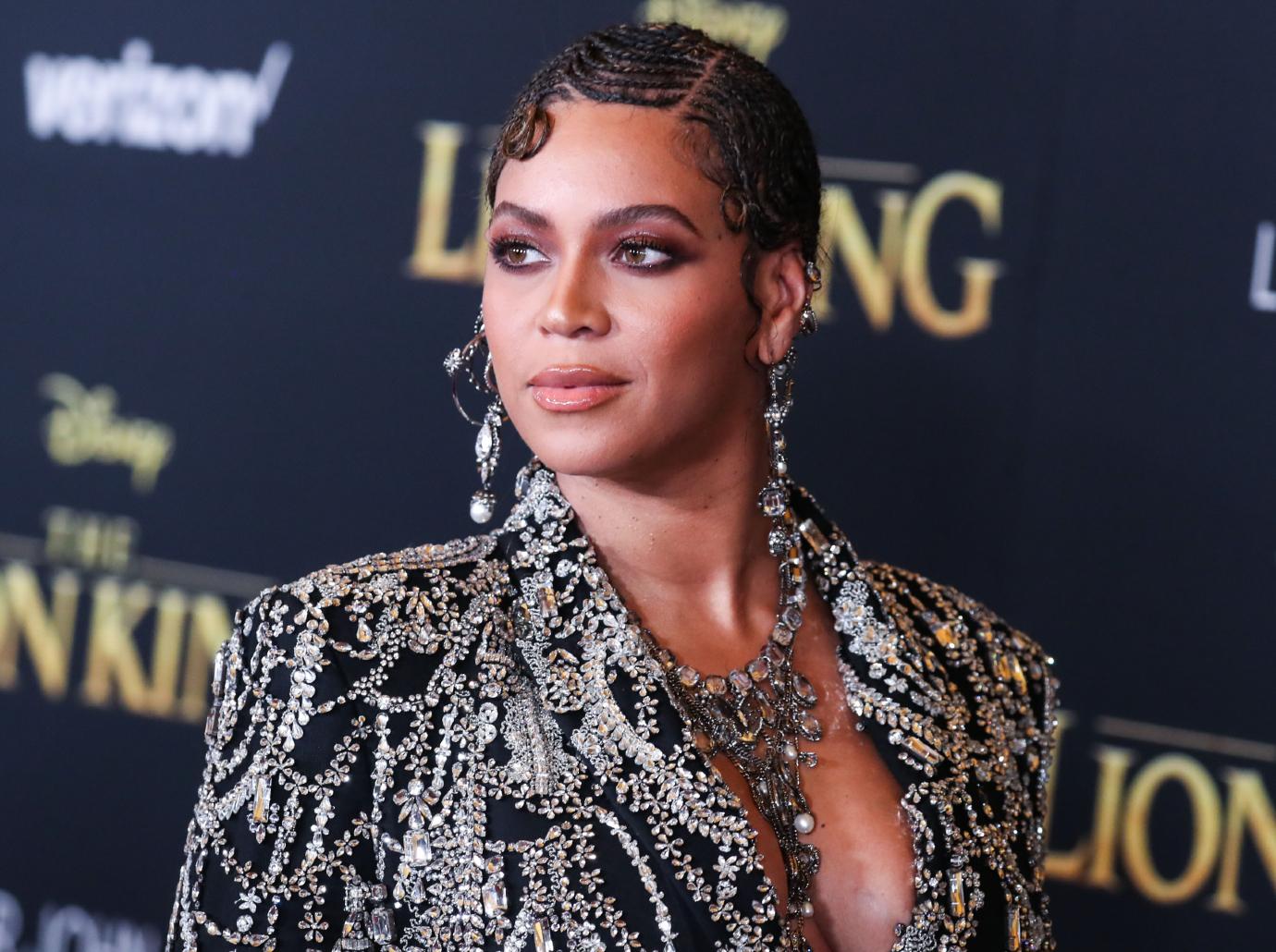 "I remember meeting Whitney for the first time when I was 15. She was the ultimate legend. The ultimate woman. Not only was she confident, poised, stunningly beautiful and intelligent, but she was sincere and kind. She took the time to make everyone feel like they were very important to her. I, like every singer, always wanted to be just like her. Her voice was perfect. Strong but soothing. Soulful and classic. Her vibrato, her cadence, her control. So many of my life's memories are attached to a Whitney Houston song. She is our queen and she opened doors and provided a blueprint for all of us."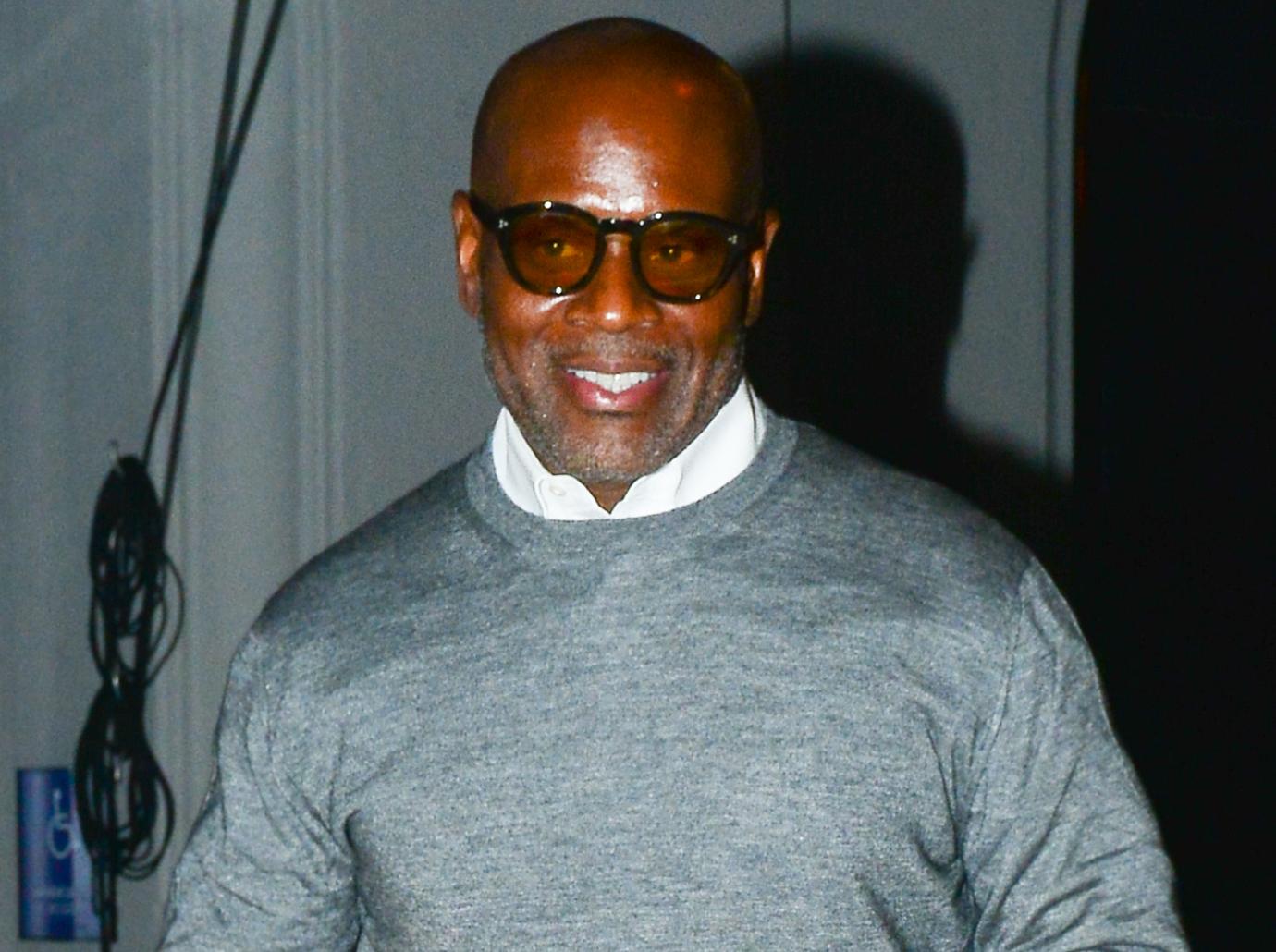 "She sang effortlessly. I remember being in the studio with Whitney doing a song called I'm Your Baby Tonight. She said, 'Baby, OK, let's go and knock this out.' And in 20 minutes, she sang the song top to bottom, three times, did her vocal harmonies – the whole nine yards. Sessions normally last for hours and days to create what she did in just minutes. That record became a No. 1 record. She was the greatest voice of all time."
LORDE APOLOGIZES FOR POOR CHOICE OF WORDS IN WHITNEY HOUSTON BATHTUB POST
Article continues below advertisement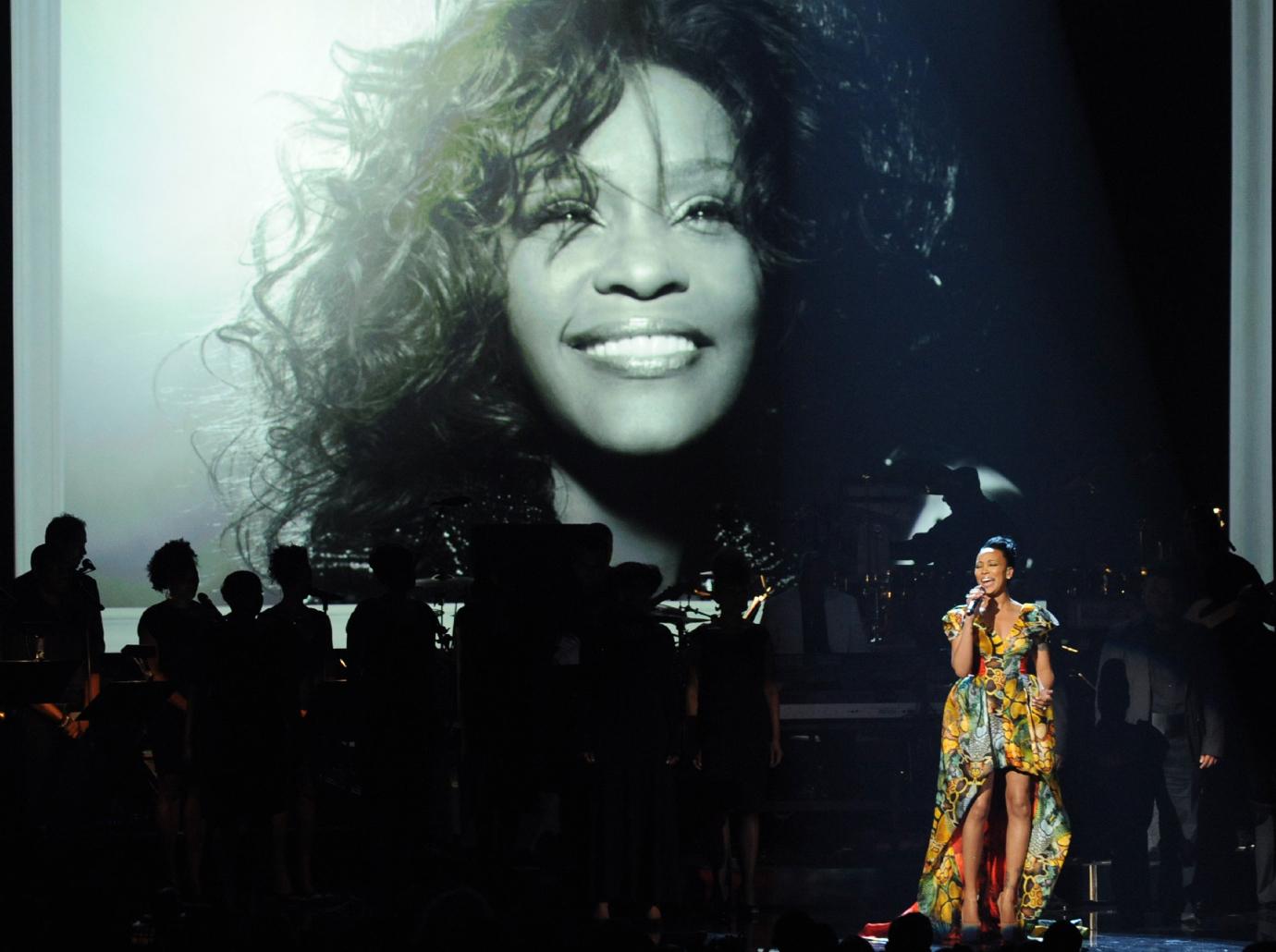 "Whitney was a jokester and I don't think people really understood the fact that she was hilarious. One day she walks up to me and she goes, 'You killin' that song. And you know I know you stole that from me, right? You killin' that run you stole from me.' I'm like, 'I didn't steal it, I borrowed it in a respectful manner' and she just thought that was funny because every night in my shows I do a segment for her and always have. That was something she enjoyed – watching the Internet videos and watching me kind of emulate her. She uplifted and supported me."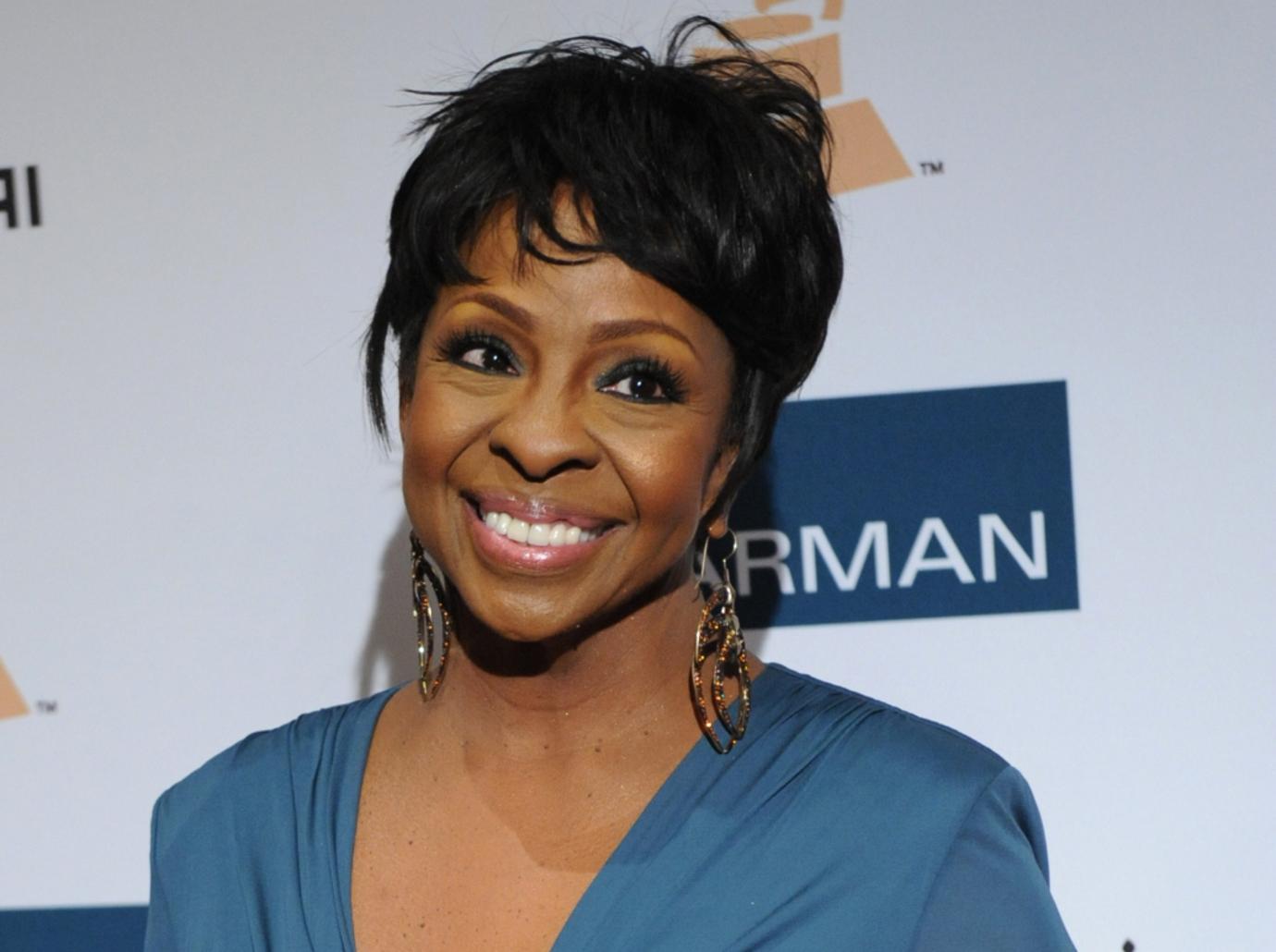 "My best memory of Whitney Houston was feeding her! I love to cook. The word got out that I cooked for people, and they start showing up. Here come bam-bambam on the door — who is it? Whitney and her friends talking about 'Ma, I'm ready to eat. Y'all ain't through cooking yet?' We had a great time that night. We had so much fun. I remember that night, although I've seen her a million times before, for some reason that night stands out – us breaking bread together."