NEWS
Terrified Stephen Spielberg Granted Permanent Restraining Order Against Woman Who Threatened to 'Murder' Him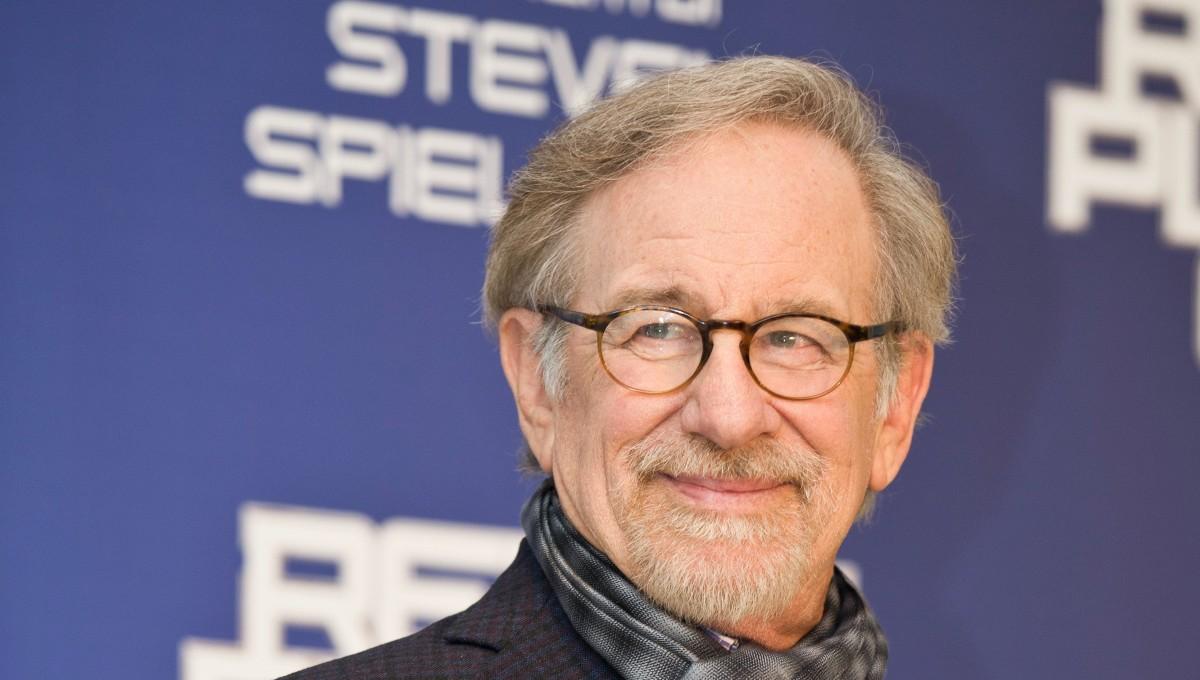 Better safe than sorry! Legendary director Steven Spielberg has been granted a permanent restraining order against Sarah Char, a woman who has been threatening to kill him.

The scary ordeal started last year when Char began harassing Spielberg, 74. According to documents, Char had sent him a message on Twitter that read, "If I have to personally MURDER people for stealing my IPs' I WILL. Get me?" Documents revealed that Char had also obtained a gun.
Article continues below advertisement
Article continues below advertisement
The Jurassic Park director's personal life has been in the headlines quite often lately, as it was revealed his daughter Mikaela is a porn star.
As OK! previously shared, the 24-year-old — who was adopted at birth by Spielberg and his wife Kate Capshaw in 1996 — explained to the public that she chose the career "because I want to honor my body in a way that's lucrative."
When it came to her parents' reactions, she told The Sun, "My safety has always been a number one priority for them. I'm doing this, not out of an urge to hurt anybody or be spiteful about it." She also claimed they were "intrigued" but "not upset."
Despite her family's mixed emotions, she's continued on in the career path.
"I'm really enjoying work, and it's giving me a whole new life-affirming way to be," she recently told The Daily Beast. "It opened up a gateway into being able to dance. The best part of it has been that anytime I want to I can just go into work, and go dance."
TMZ was the first to report the news on the restraining order.