NEWS
Todrick Hall Claims Stephen 'tWitch' Boss Was 'Under A Lot Of Pressure' For Supporting Ellen DeGeneres Prior To Tragic Death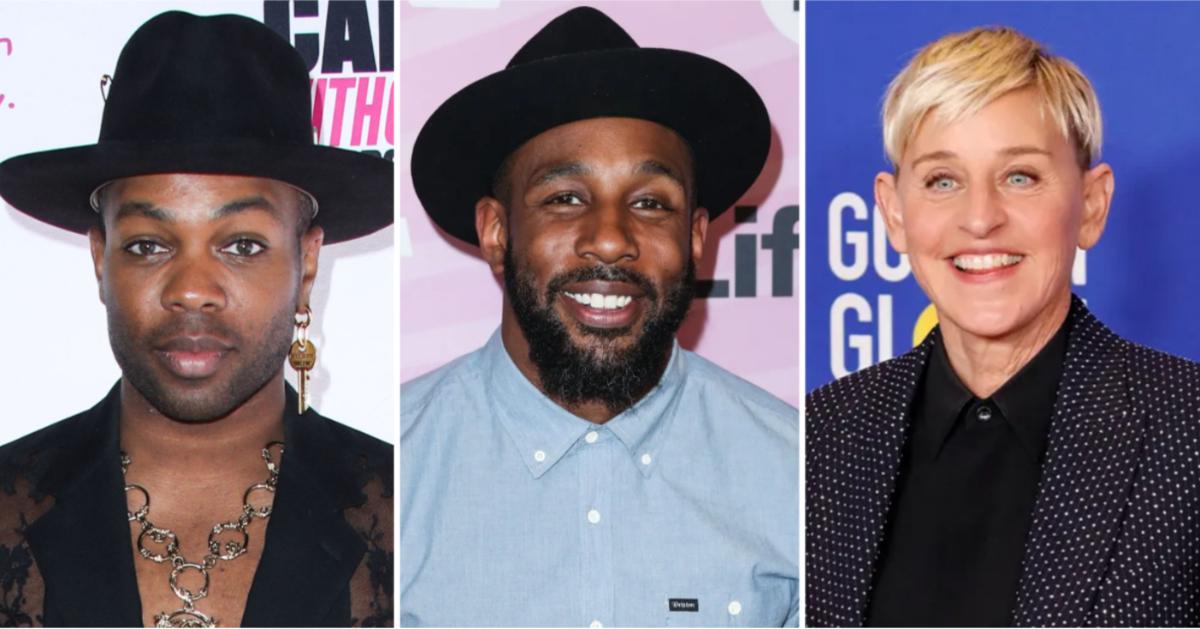 Todrick Hall is opening up on one of late friend Stephen "tWitch" Boss' personal struggles prior to his tragic death.
The choreographer claimed Boss had been experiencing a lot of criticism for continuing to stand behind controversial pal Ellen DeGeneres after she was accused of contributing to a "toxic workplace" at The Ellen DeGeneres Show — rumors that allegedly played a part in the decision to end the popular chat-fest.
Article continues below advertisement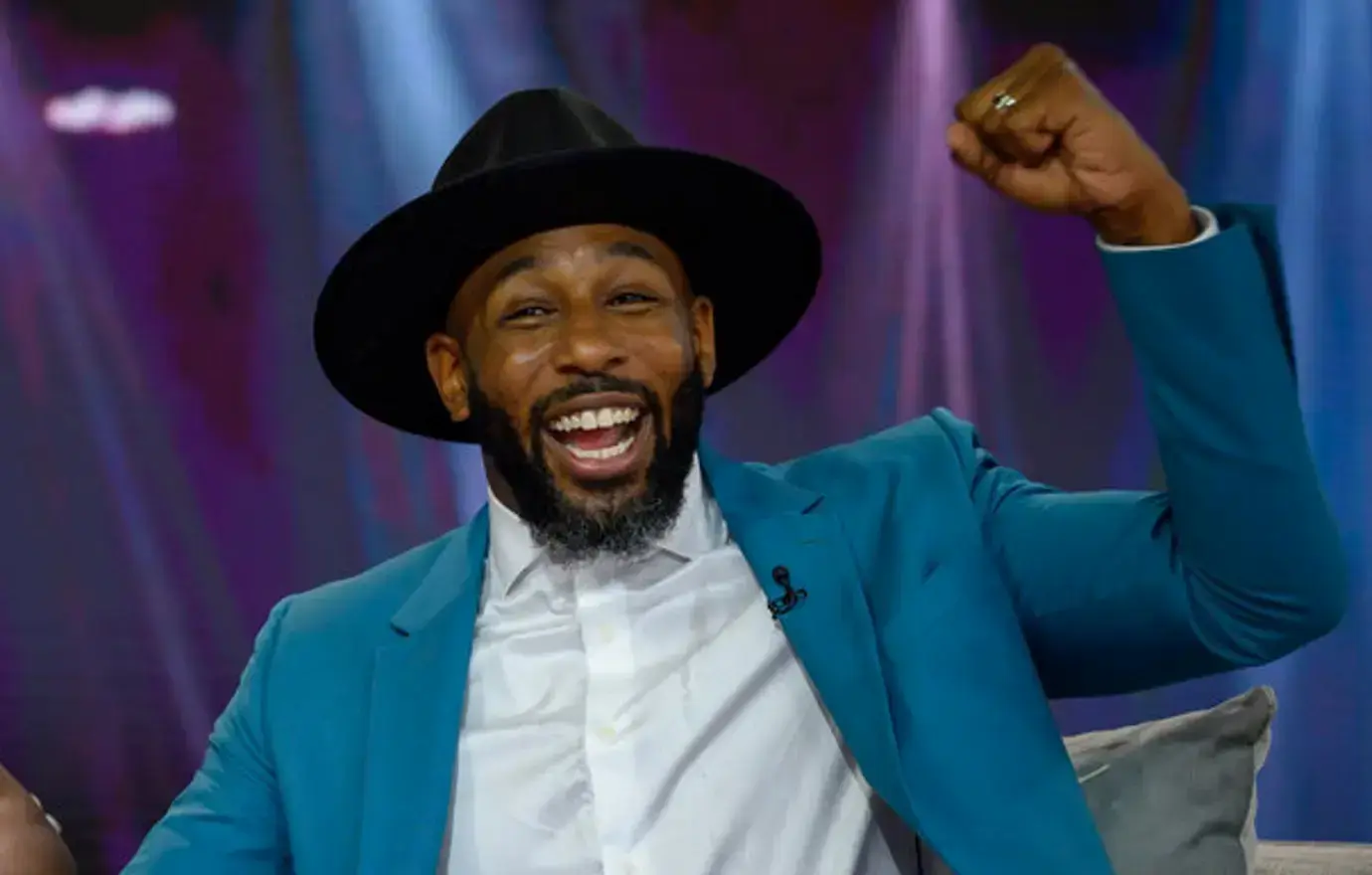 "People were looking at him like, 'Why are you still supporting this woman'," the 37-year-old explained, adding that he believed Boss had been "under a lot of pressure."
ELLEN DEGENERES BREAKS SILENCE ON BELOVED DJ STEPHEN 'TWITCH' BOSS' DEVASTATING DEATH AT AGE 40
"I don't know what was going on in his life that may [have led] him to make that decision but I do understand," Hall continued. "Right now when I get online some days like right now, if I was in the wrong position of where this abuse would keep happening for years and years and years, there's only so much a human being can take."
Article continues below advertisement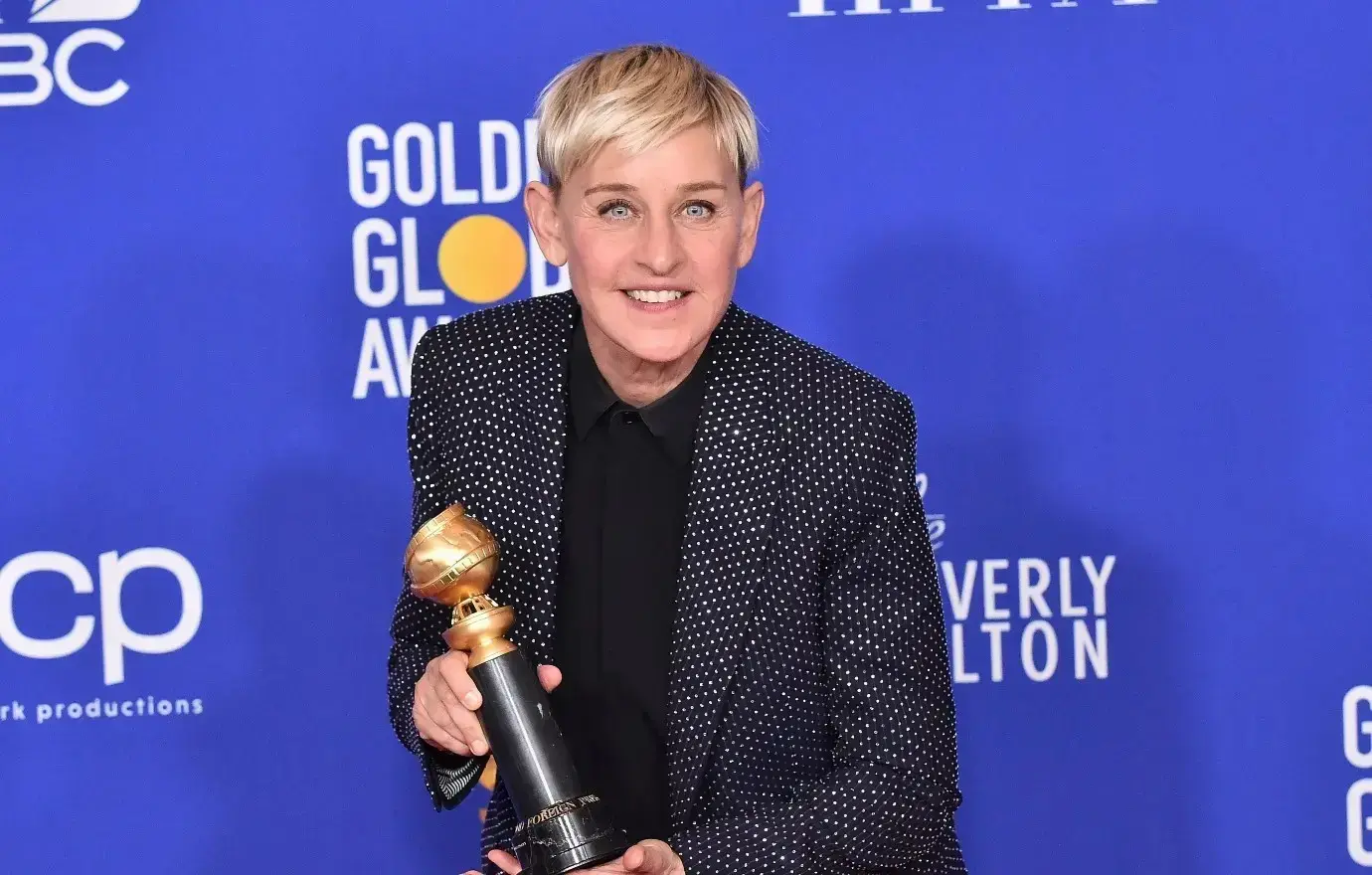 Article continues below advertisement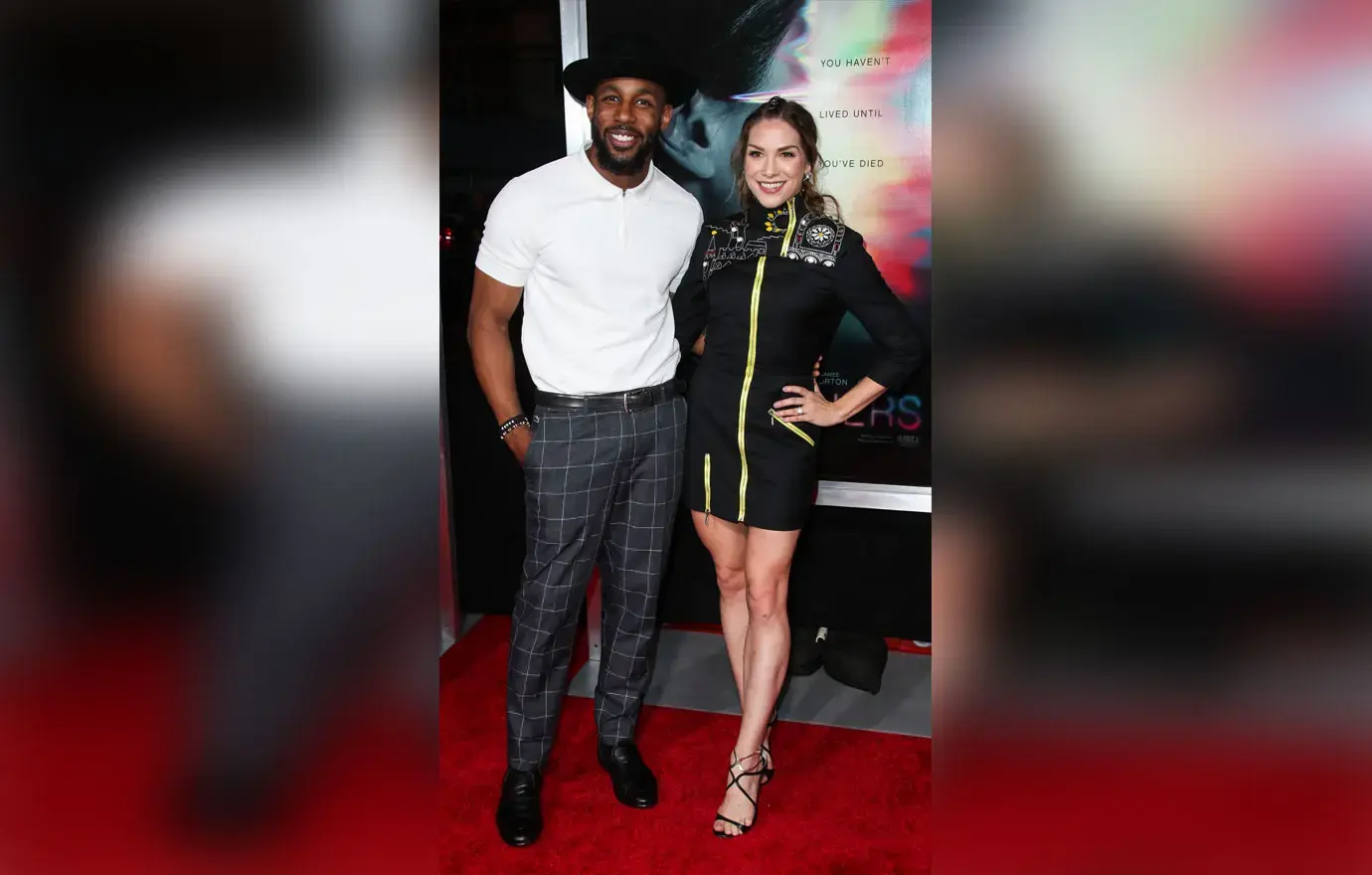 This isn't the first time someone has suggested that the demise of The Ellen DeGeneres Show took a toll on the father-of-three's mental health in his final months. As OK! previously reported, DJ Boof, who used to work for the The Wendy Williams Show, revealed he knew Boss had been going through a "tough time" after the show went off air.
"When you and somebody else are in the same line of work, you can bounce ideas off each other, and in our line of work — there were only two: me and him," Boof said at the time. "I reached out to him after the Ellen show ended, just to show my support because I know what it feels like to be at a talk show for years and then to have that disappear."
Article continues below advertisement
Boss was discovered dead in his hotel room at the Oak Tree Inn in Encino, Calif., on Tuesday, December 13. His death was later confirmed by medical examiners to be a suicide by self-inflicted gunshot wound.
Hall spoke with Page Six on the "pressure" Boss had been under prior to his passing.