EXCLUSIVE
Stormy Daniels Jokes All The Men Competing On 'For The Love Of DILFs' Wanted To 'Sleep' With Her Husband: 'No One Tried to Stick Anything In Me'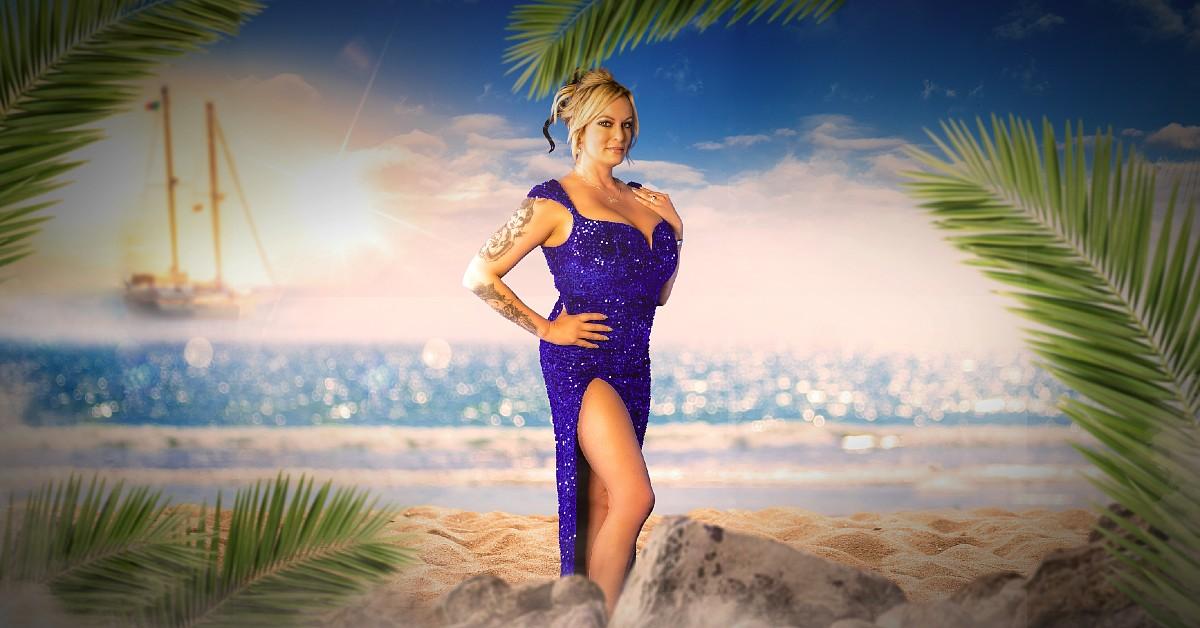 When Stormy Daniels was tapped to host OUTtv's new show For The Love of DILFs, which follows two teams, Himbos and Daddies, on their hunt for love, she was excited for people to see something other than a typical reality show.
"It's a very saturated market — oh, these people live in a house, they are dating, there is prize money. All these things have been done. With this, it's a gay version of that — and it's with the one and only Stormy Daniels! I really got to see the challenges. I also addressed the two biggest things in the room: the check cleared [referring to how she was paid off for sleeping with Donald Trump] and lots of hot men were going to be oiled up, but what I failed to take into consideration is that none of them would be interested in me," the 43-year-old, who is married to Barrett Blade, exclusively tells OK!.
Article continues below advertisement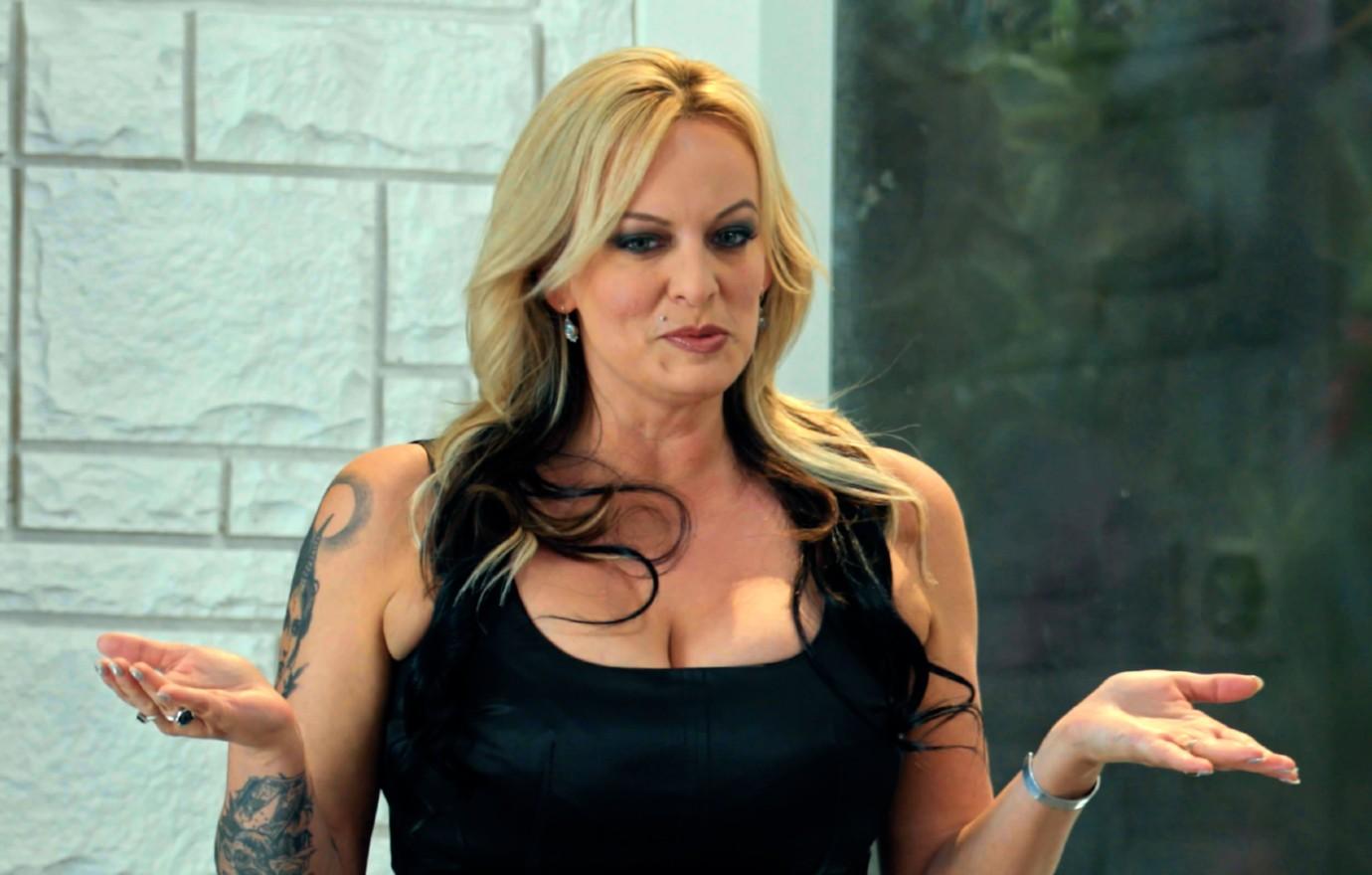 "I was there all week and no one tried to stick anything in me," she quips. "But on a serious note, the things that made this one different and struck a chord is yes, it's the first show showcasing gay men and does so in a way that isn't just the stereotypical one dimension version that a lot of people have of gay men. I can identify with that from being a porn star where people just see big boobs and blonde hair — that one character. I am that, obviously, but I am more than that. A lot of people are not familiar with accepting gay people or trans people, who are also human beings."
Article continues below advertisement
The actress admits the series, which premieres on Tuesday, January 31, is "very authentic and organic."
"The other thing I really liked is how they decided the winners because it wasn't left strictly to chance or luck, and it wasn't strictly based on a physical challenge. I can't give away what the challenges are, but it's genius how they set these up so the people who had the most genuine connections are the ones that succeeded. I also really liked the prize number," she says.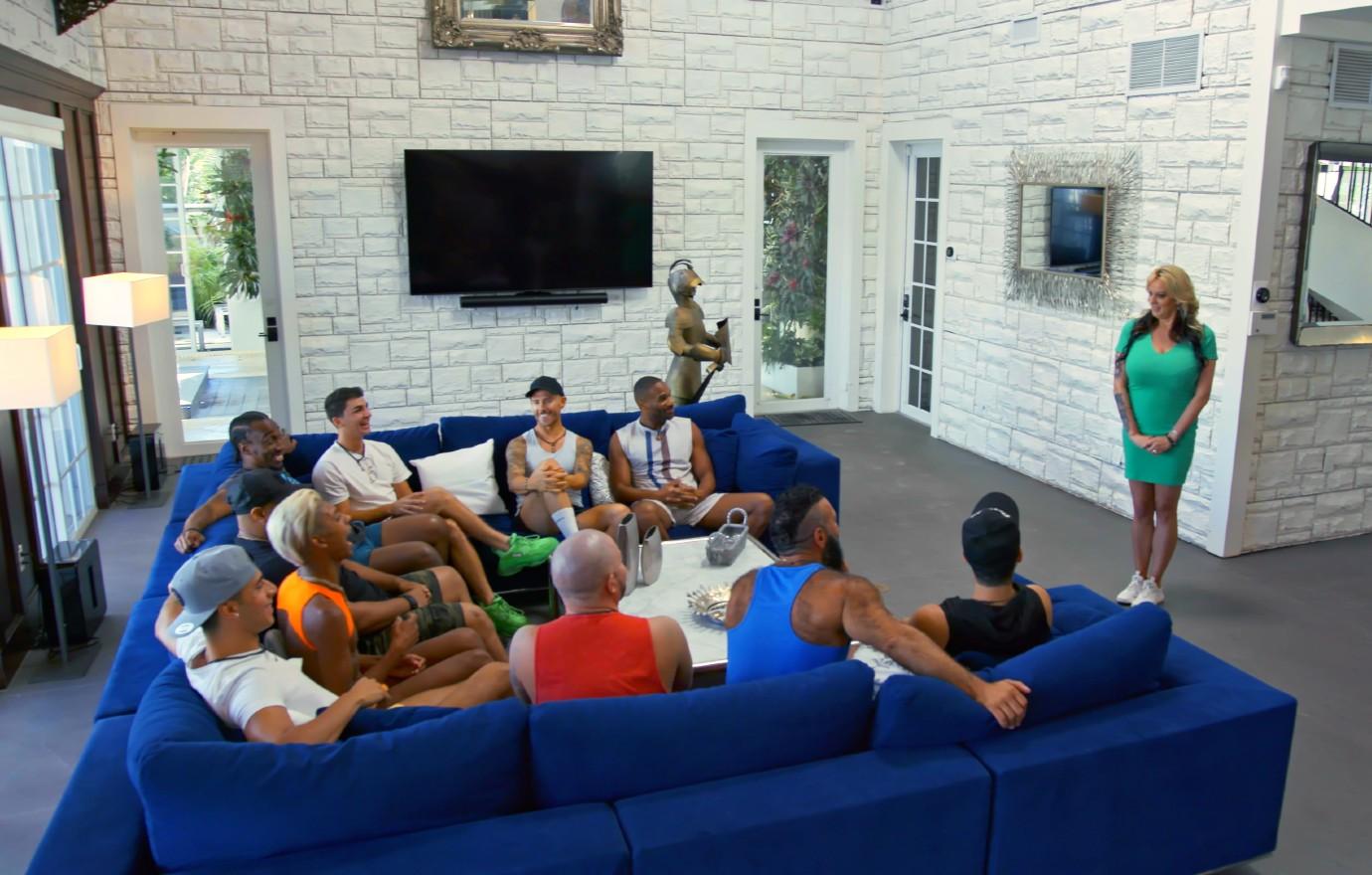 Article continues below advertisement
When the director was revealed as host, the contestants were very warm and welcoming toward her. "A lot of them were fans beforehand, and we had a lot of really cool conversations," she recalls. "It wasn't a 24/7 filming show like The Surreal Life that I had done. I did live in the house, so there were after hours where we'd talk and hang out. They would ask me stuff about myself, and I knew a lot about them. The connections were genuine, and the people who make it to the top deserve it. I'm excited to see how it turns out."
Article continues below advertisement
As for the number one question Daniels was hit with, she reveals: "If they could sleep with my husband!"
"They kept saying, 'Come on! There has to be a way we can get in there.' I was like, 'No.' It's hard to surprise me these days, but I will tell you I was surprised with what they didn't ask me. They cared very little about the stuff they had read in the press," she adds.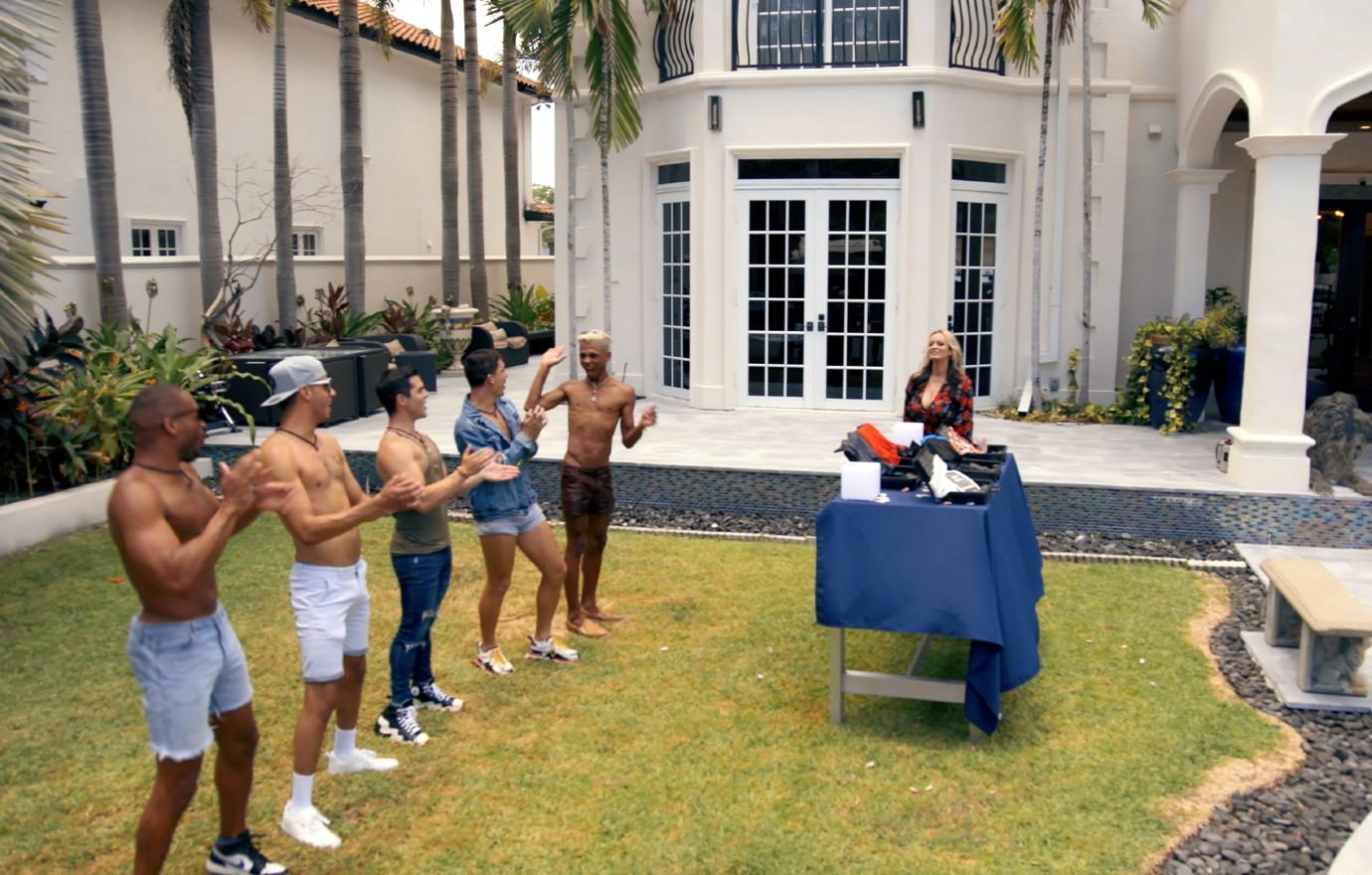 Article continues below advertisement