NEWS
'The View' Cohosts Whoopi Goldberg & Sunny Hostin Get Into Heated Off-Camera Argument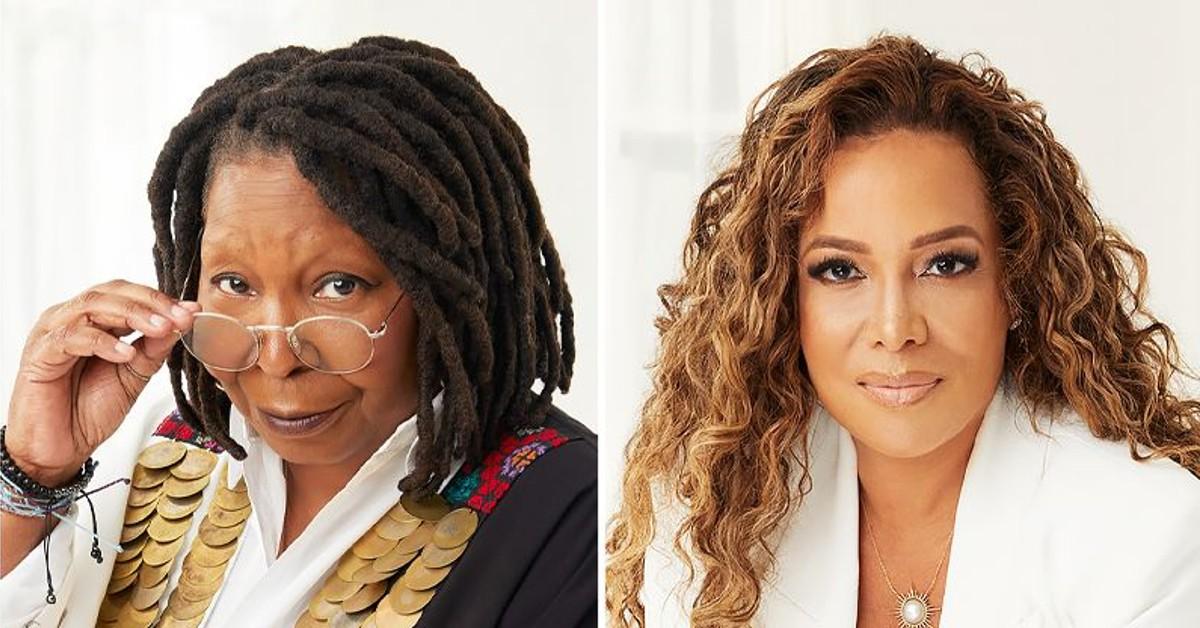 Butting heads! Sunny Hostin and Whoopi Goldberg got into a heated back-and-forth during a taping of The View, and according to a source, the argument continued once producers cut to commercial.
The on-air spat started when Goldberg made a critical comment about Congresswoman Alexandria Ocasio-Cortez.
Article continues below advertisement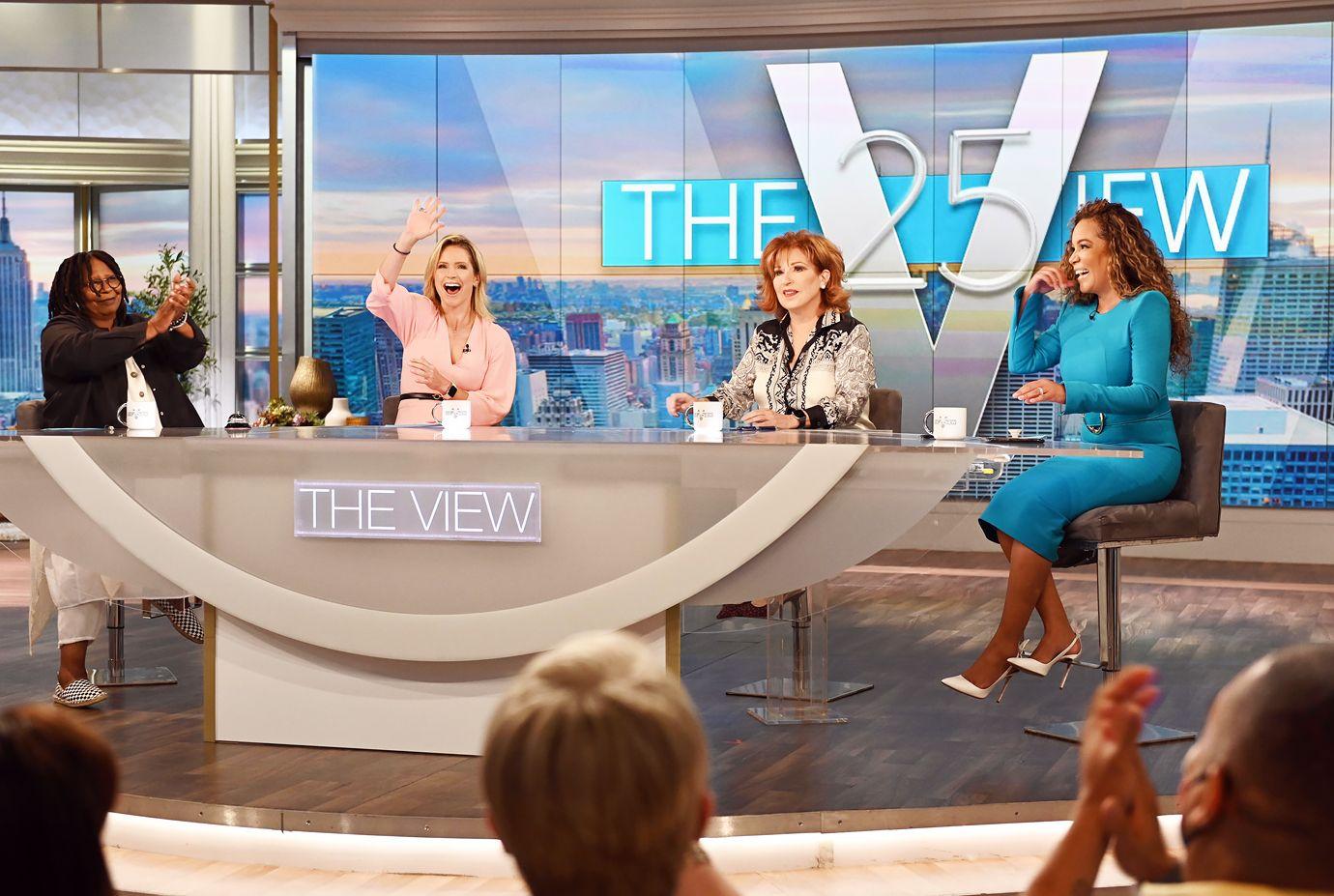 "You've had that criticism of AOC for a long time that she doesn't praise the women who came before," Hostin cut in, prompting the Sister Act star to reply, "Not praise, she doesn't recognize or acknowledge."
The journalist argued that whenever she's spoken to Cortez personally, she's talked about "standing on the shoulders of those who have come before," but her cohost quipped back that she still hasn't acknowledged notable women figures publicly.
Article continues below advertisement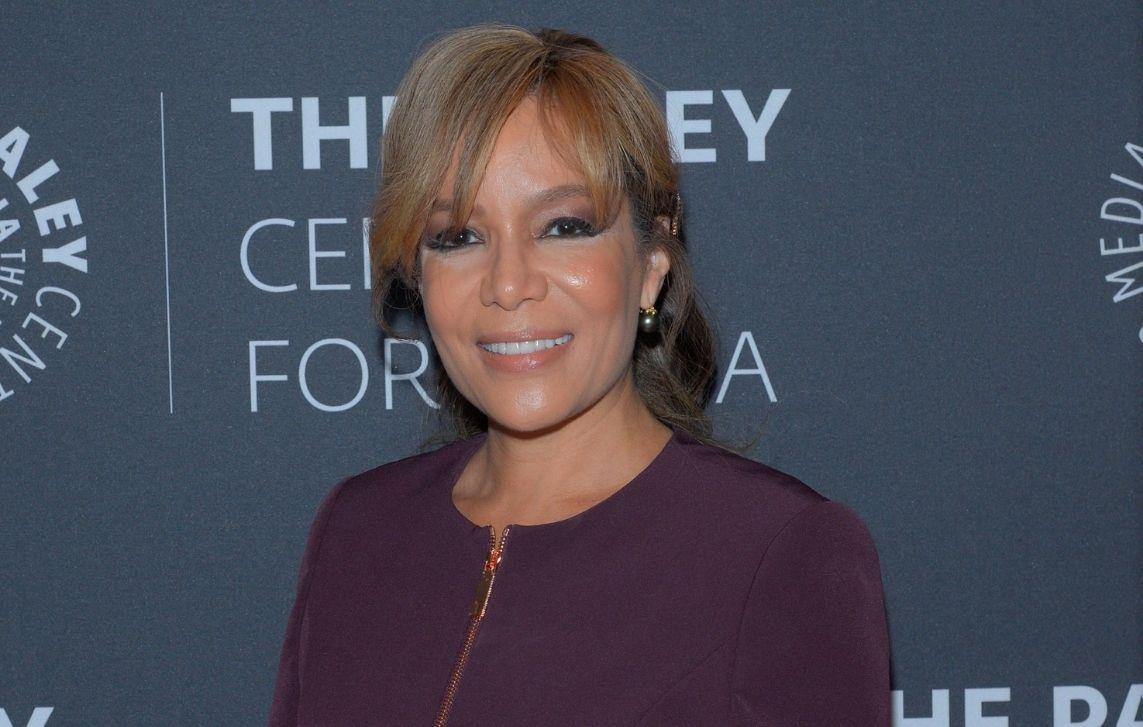 Article continues below advertisement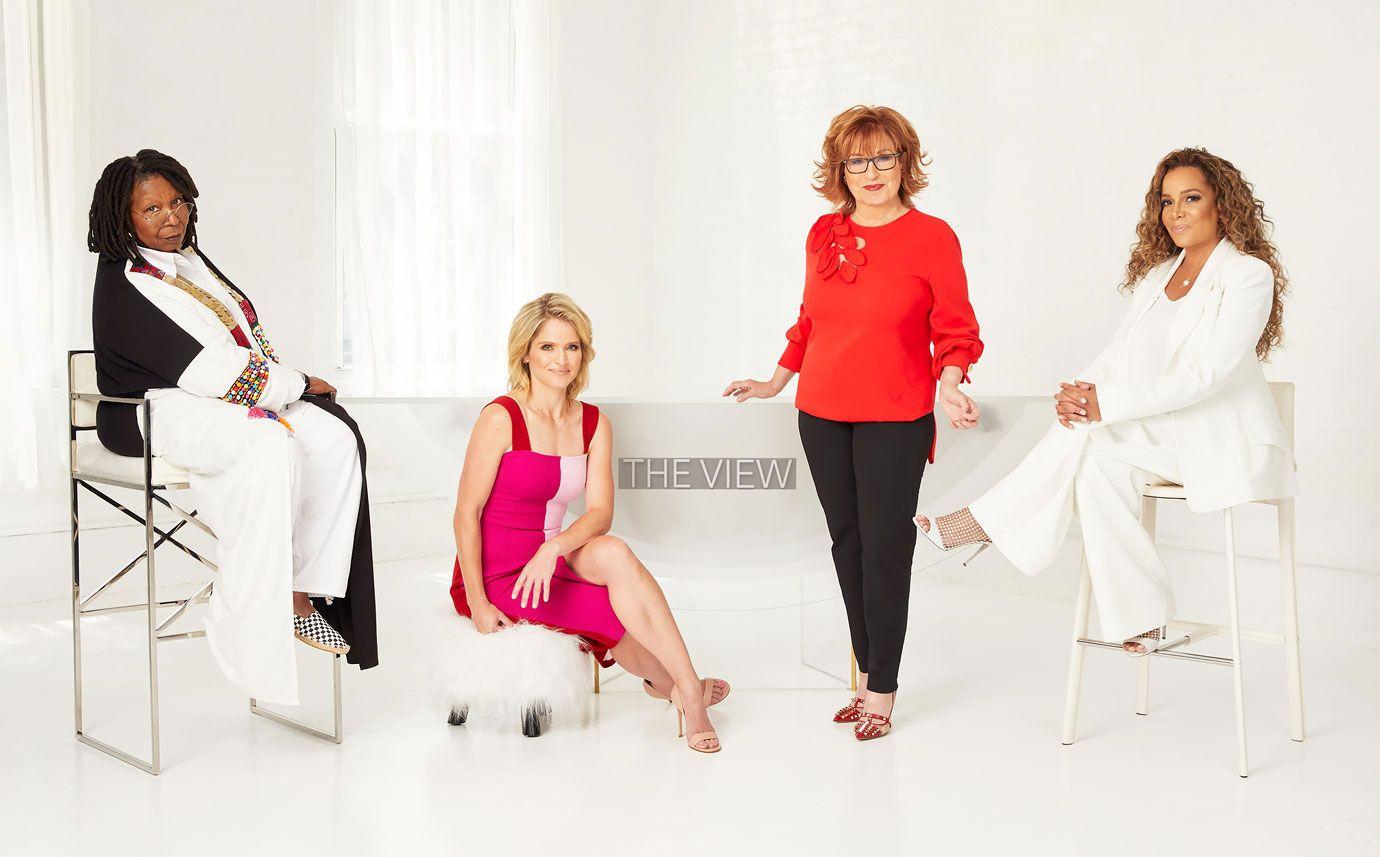 Article continues below advertisement
Later in the show, Hostin got into a second fight — this time with cohost Sara Haines. While discussing the controversy over Olivia Wilde's upcoming flick Don't Worry Darling, Hostin had some harsh words for the Booksmart director.
"We have fought for so long for women to be in powerful positions. She's the director of this film. When you find out she is dating one of the stars of the film. And when you find out she said, 'Oh I fired Shia [LaBeouf] because I wanted to protect Florence Pugh,'" she rehashed the ongoing drama. "And now he has tape that says no I quit actually… Now you're taking on the qualities of the toxic masculinity we've been fighting so long to get rid of."
"They continued to argue during the commercial break," the source added. "You could see Sunny yelling 'she's a liar' at Sara about Olivia."