NEWS
Sunny Hostin Shares Whoopi Goldberg's Reaction to Naming Her as 'The View' Star Who Farts the Most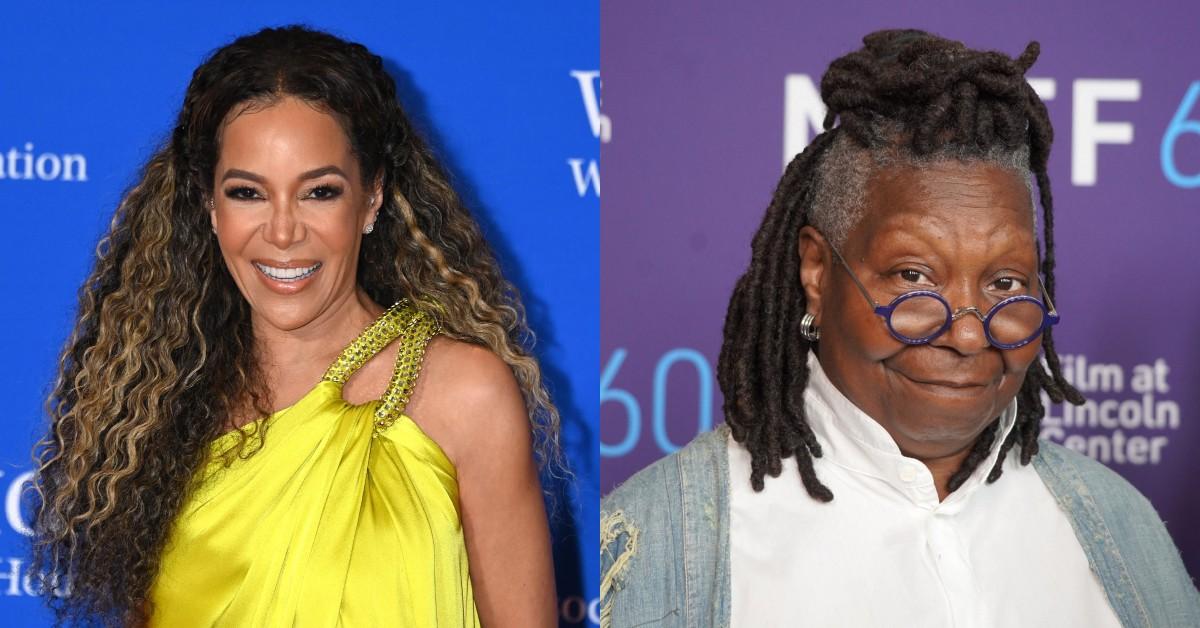 Article continues below advertisement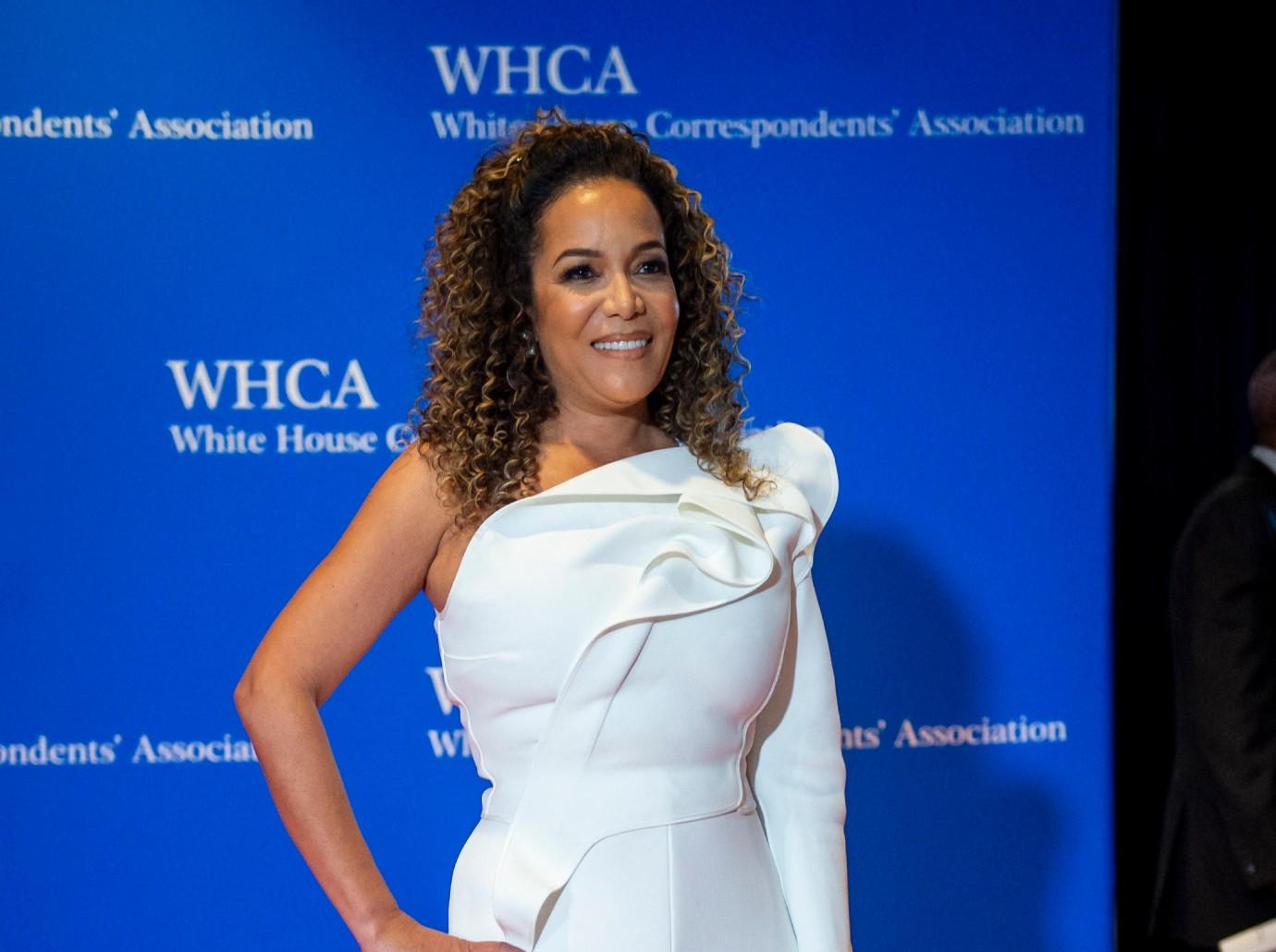 While chatting with Andy Cohen, 54, Hostin clarified that the whole situation started because cohost Sara Haines, 45, has several mugs of water on the table, and when they move, they make a farting noise.
To cover it up, Goldberg, 67, usually takes the blame, so Hostin said she "just took her at her word. I didn't know it was Sara with all the waters."
Article continues below advertisement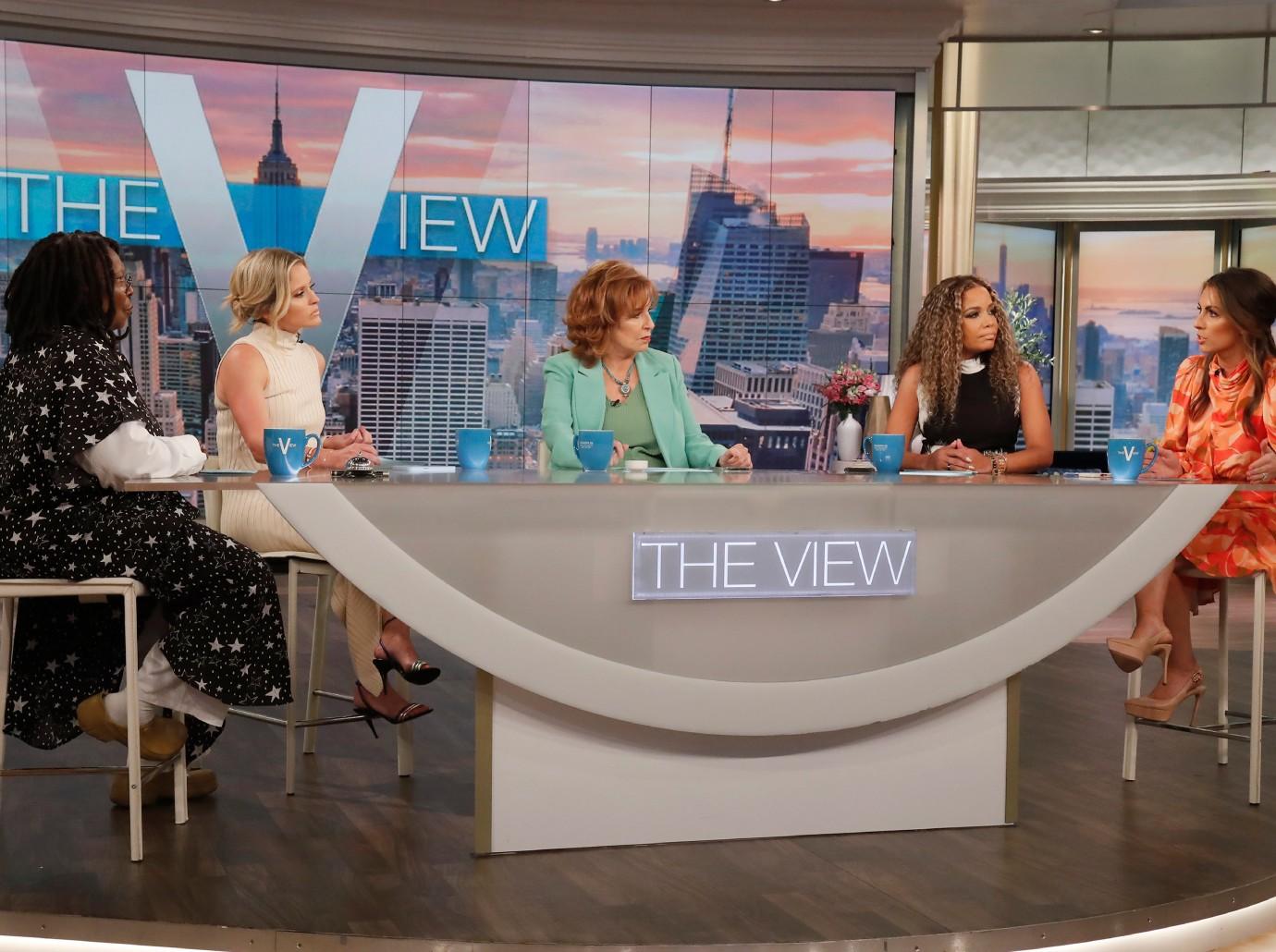 "It just turned into this big thing and so Whoopi said, 'Why did you tell everybody I fart all the time?' and I was like, 'Because you joke about farting all the time,'" Hostin, 54, recalled of the confrontation. "I'm across from the table. I can't smell it. I don't know … whoever, you know, smelt it dealt it, so I just had no idea."
"She said, 'thanks a lot,'" the former lawyer added. "But Whoopi and I are very close, so she was OK."
Article continues below advertisement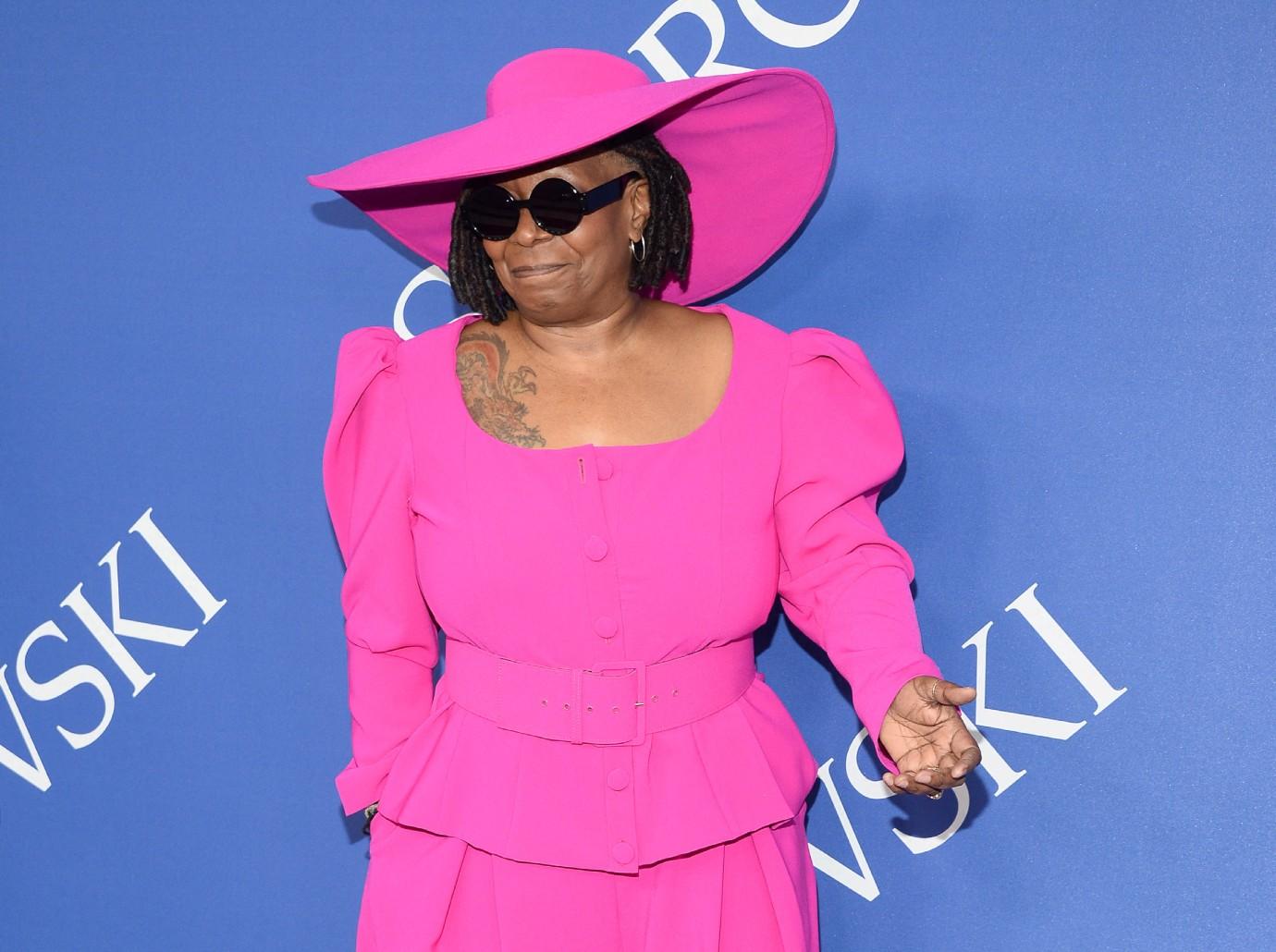 Later on in the chat, the author revealed she still hasn't heard from former costar Meghan McCain, who called the show a "toxic work environment" in a recently penned op-ed. In a subsequent interview, the journalist confessed she "never" tunes in to watch the show nowadays either.
Article continues below advertisement
Never miss a story — sign up for the OK! newsletter to stay up-to-date on the best of what OK! has to offer. It's gossip too good to wait for!
After being informed of the Fox News star's words, Hostin made clear, "I have not read the column. I have heard about it. Our show is a wonderful place."
The author also noted the talk show' ratings have "always been great, and we're really good now. We're the number one talk show in the country, I'm happy to say."