NEWS
Panelist Sara Haines Awkwardly Makes Fart Noise On 'The View' While Dodging On-Set 'Spillage'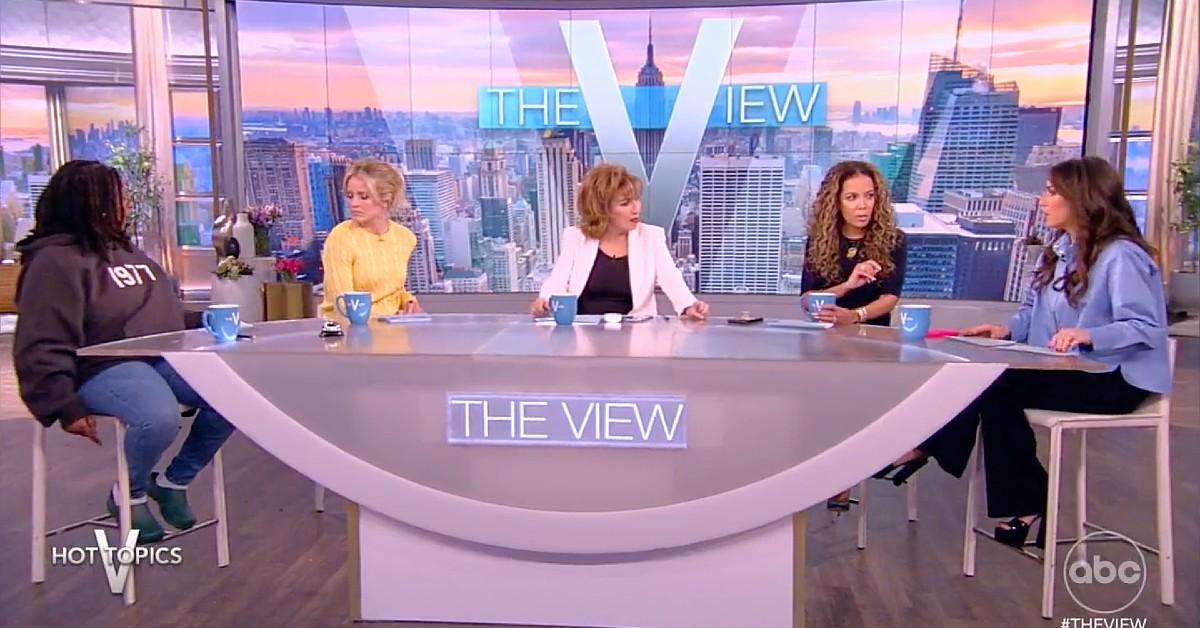 Article continues below advertisement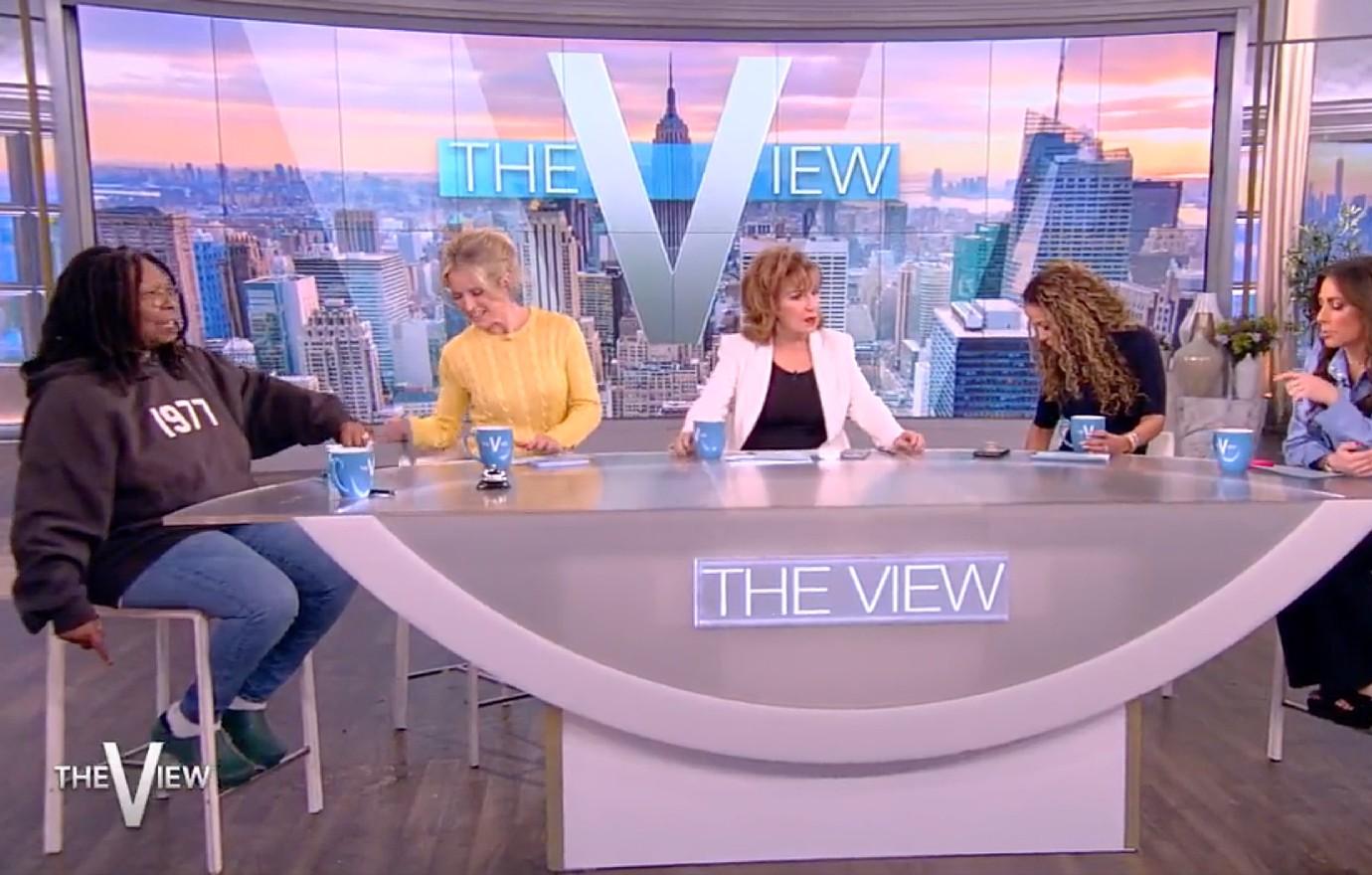 Article continues below advertisement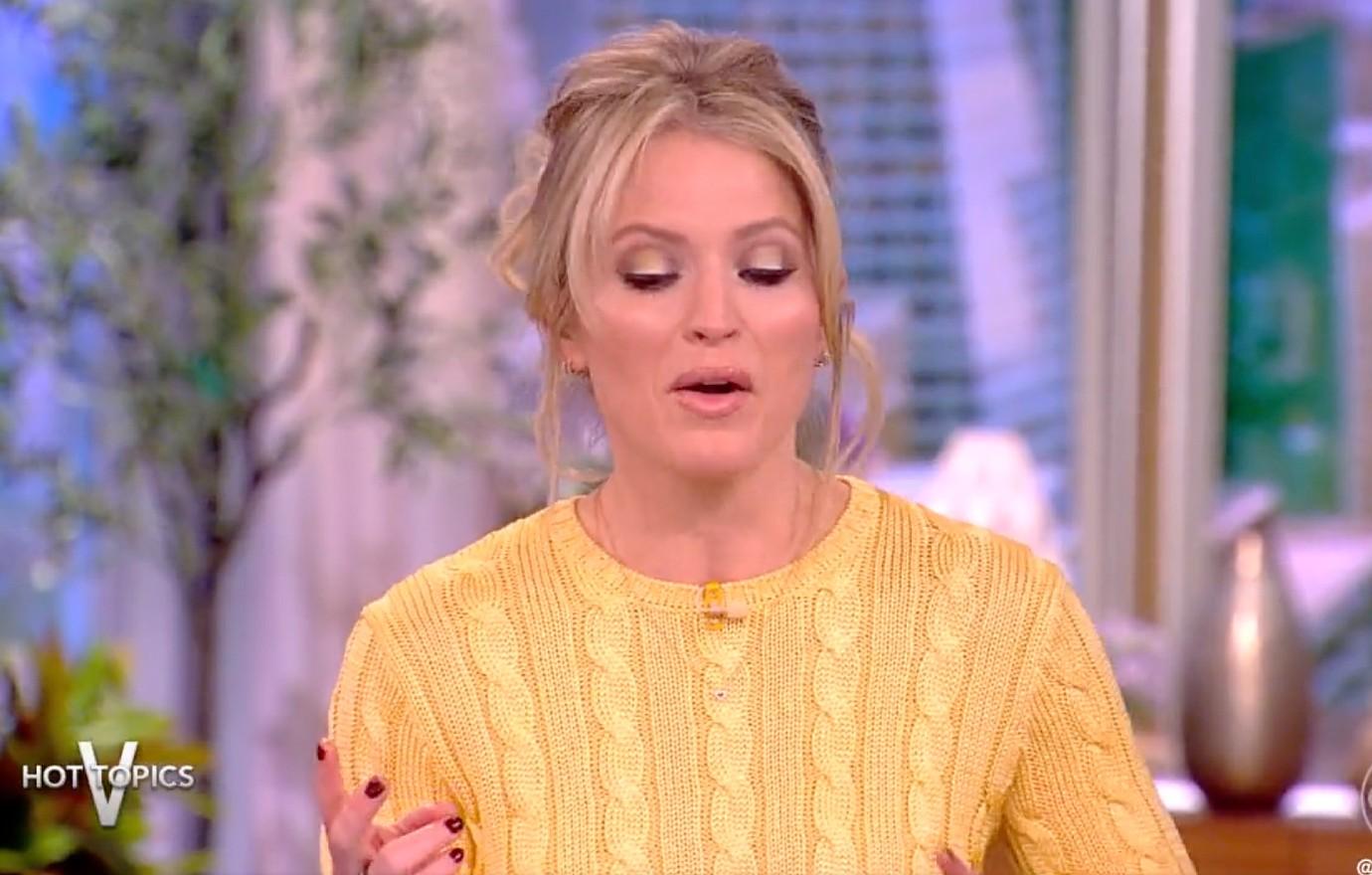 Just as the panelists were about to dish out the important details, a liquid began to leak across the table and headed in the direction of Haines' pants.
Griffin — who was about to say something — was quickly interrupted by Goldberg, who was attempting to get Haines' attention and help her move away from the dripping substance.
Article continues below advertisement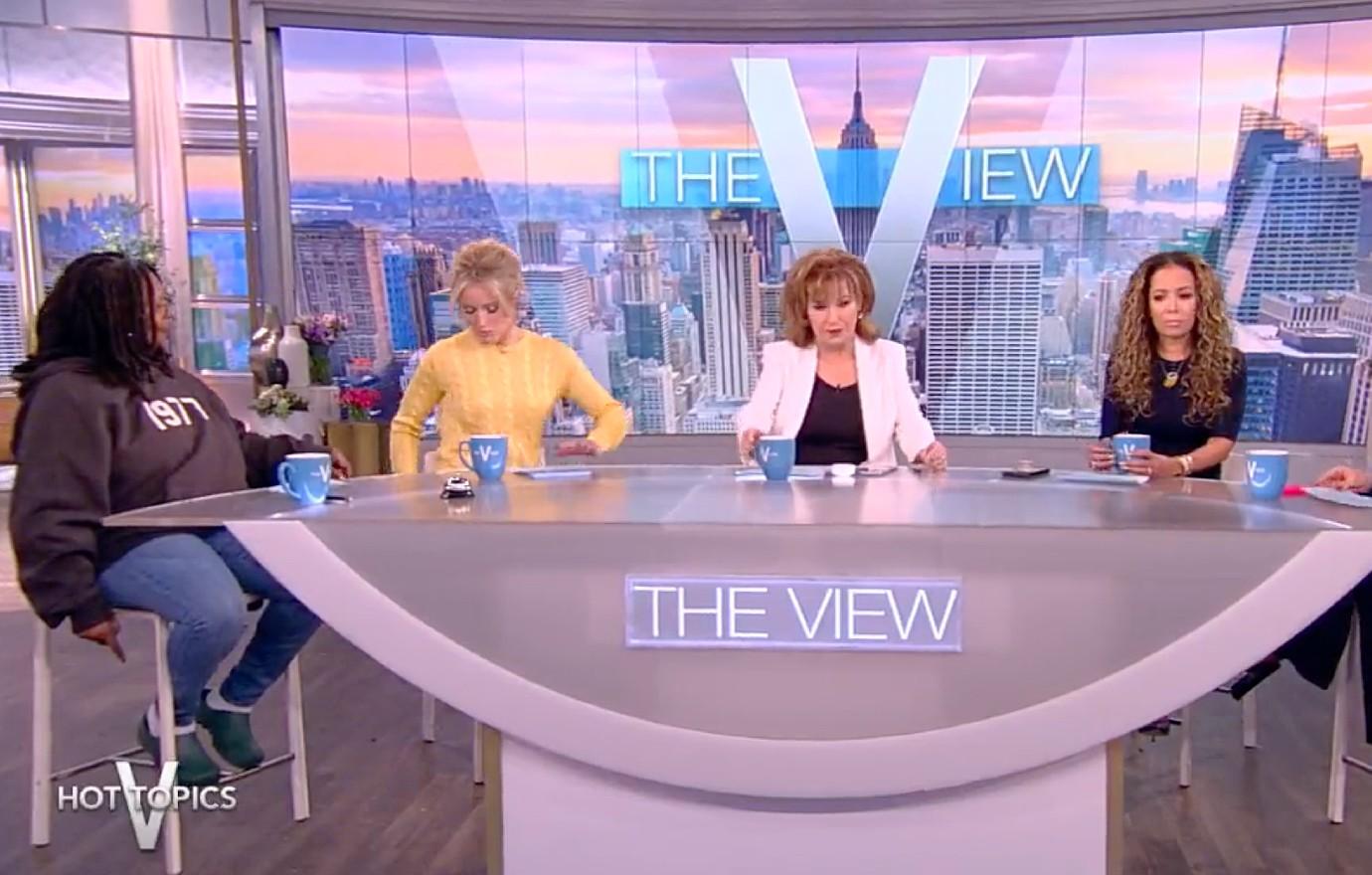 Article continues below advertisement
"Now it's on my pants," Haines revealed with a sigh, as her and Goldberg worked together to try to clean up the substance with their talking point cards.
After matters were dissolved — or at least absorbed by Haines' pants — neither the gaseous noise or the leaking liquid were mentioned again.
As expected, Twitter users raced to the app to laugh at and share their reactions toward the awkward encounter.
"Fart was probably more truthful than the BS coming out of their mouths," one hater of the ABC talk show wrote, while another individual added, "Where was I yesterday? I saw fart trending but just assumed Eric Swalwell ripped another one. How did I miss hearing that one of the 'ladies' farted on The View?
"ANYTHING TO INCREASE RATINGS, EH? another user quipped, while one viewer comically declared it as "the fart heard around the world."