NEWS
Meghan McCain Claims She 'Never' Tunes in to 'The View' Following Her 2021 Exit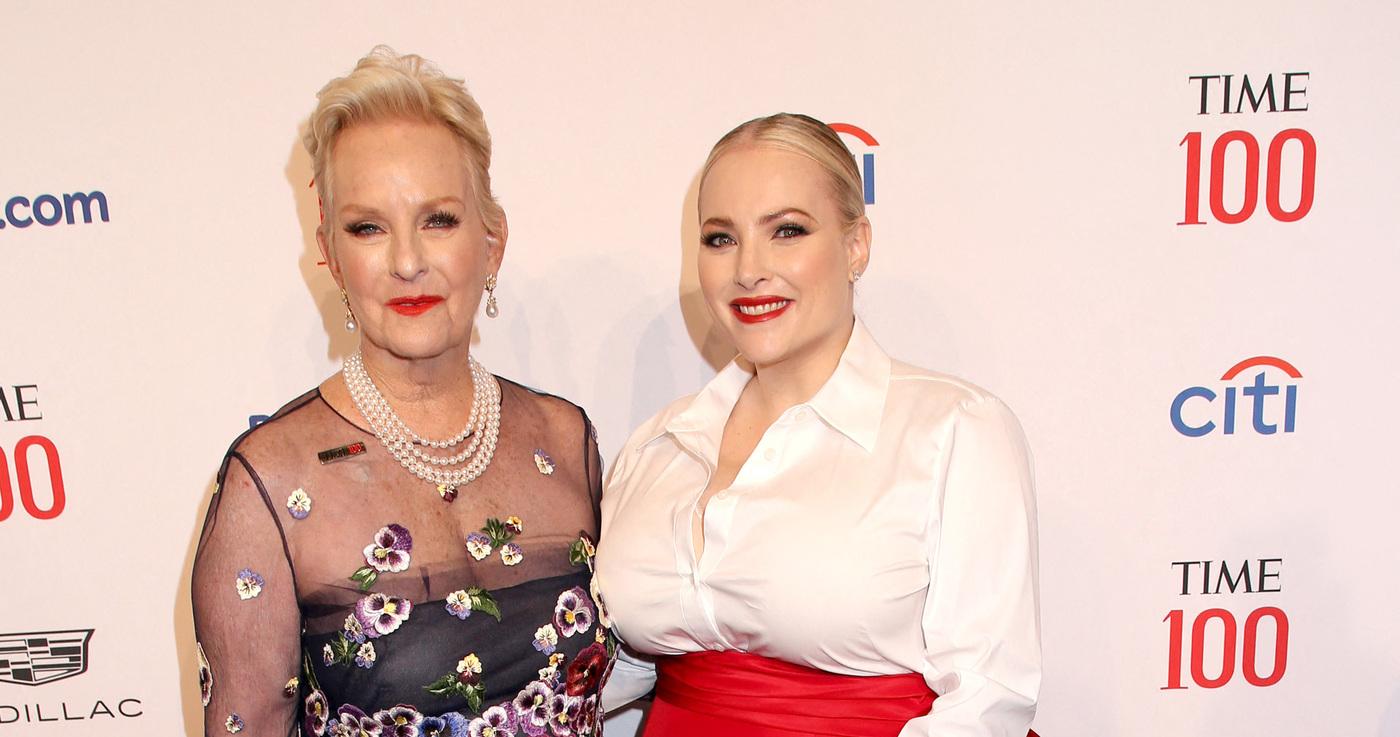 Article continues below advertisement
During her red carpet interview, the reporter asked McCain if ever pops on the show once in a while.
"Speaking of former gigs, sometimes things get a little explosive on The View, do you tune in from time to time since you've departed the show?" the journalist asked.
McCain quickly replied, "Never."
She then explained she doesn't watch since she isn't a cable subscriber!
Article continues below advertisement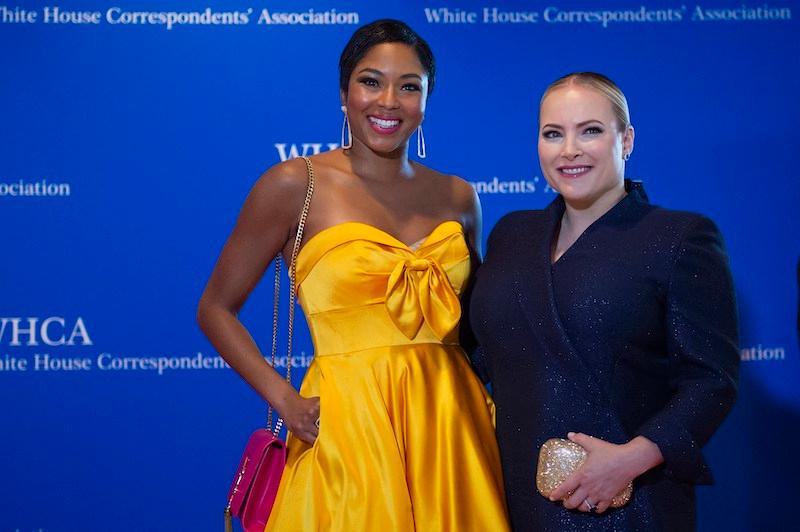 "I never watch anything, well I actually don't really watch, it's funny I'm a cord cutter now," McCain stated, referring to her lack of cable TV.
"My husband and I are like should we install cable and I was like, 'Let's just not and its actually lovely to choose your entertainment,'" she explained. "I really just choose which shows I want to watch now."
Article continues below advertisement
The late senator's daughter then added that she will be watching King Charles III's coronation on May 6.
McCain hasn't been shy about expressing her feelings about the talk show.
"There is nothing on God's green earth that could convince me to ever walk on to that set again," she wrote in a Daily Mail column.
She also called out Whoopi Goldberg and Joy Behar for not treating her after she came back from giving birth to her first child.
"As I've written before, I struggled with my co-hosts, but when I returned from maternity and was treated horribly that was it for me," she said. "I was still reeling from a severe case of postpartum anxiety for which I had to be medicated. I had also been diagnosed with postpartum preeclampsia, a condition in which your blood pressure spikes after childbirth and spent seven days in the hospital."
Article continues below advertisement
"Add to that the isolation of the COVID pandemic, the pressure of becoming a first-time mom, and the death of my father — it all left me feeling very vulnerable," she said of John McCain. "On my second day back, Behar told me on camera and in front of the entire world, 'that she didn't miss me one bit.' I went to my office after the show, threw up in a garbage can, called my brother hysterically crying and decided to quit the show that day. I was on The View to be the conservative voice. They must have thought that I was a Republican that they could stomach. I'm not an extremist but I do stand for conservative values and red state culture runs through my veins."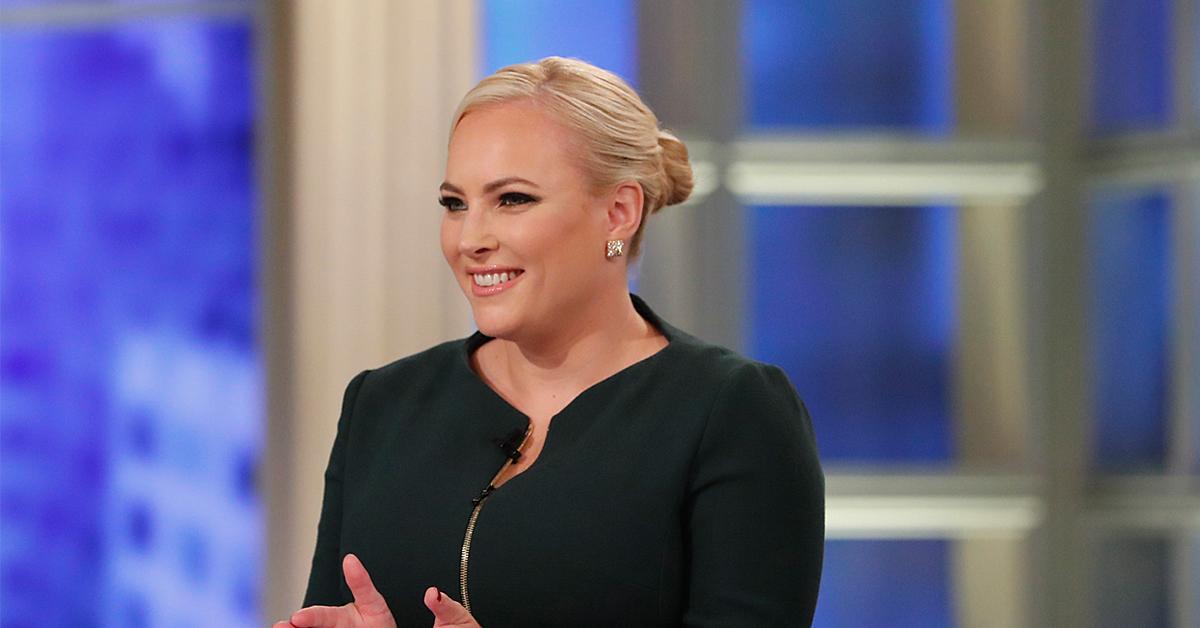 Article continues below advertisement
Never miss a story — sign up for the OK! newsletter to stay up-to-date on the best of what OK! has to offer. It's gossip too good to wait for!