NEWS
Sydney Sweeney Sounds Off On Mom's Controversial Birthday Bash: 'Nothing I Say Can Help The Conversation'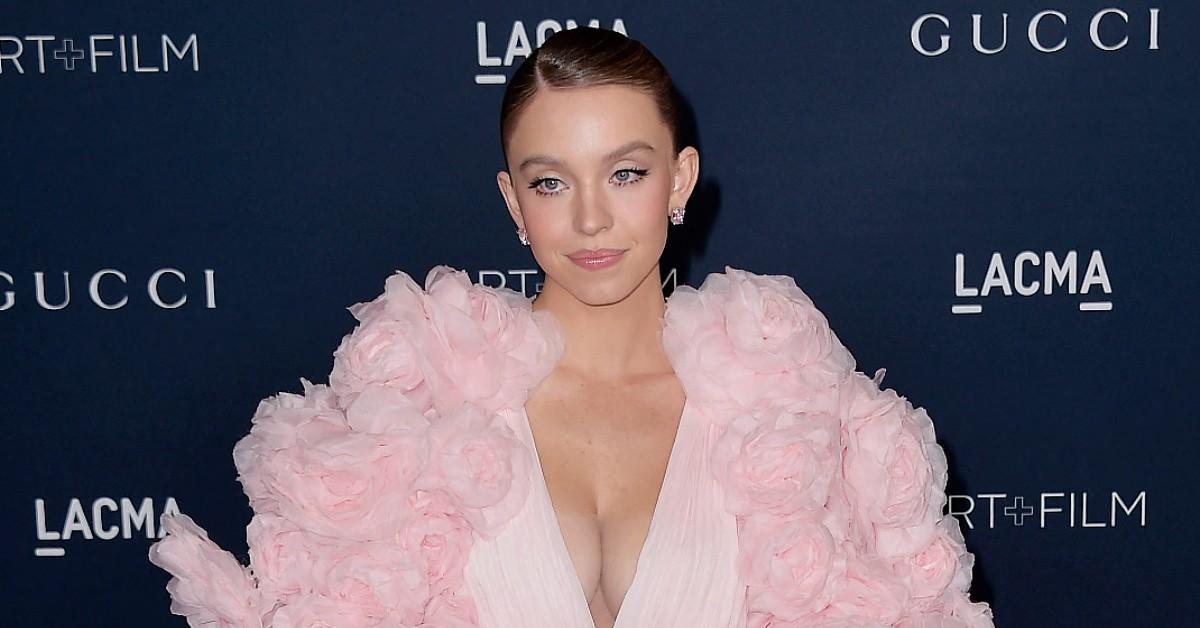 Months after Euphoria star Sydney Sweeney first sparked backlash after posting pictures depicting family members and friends donning Donald Trump-themed hats and "Blue Lives Matter" apparel at her mother's birthday party in August, the actress is speaking out.
In a new interview published earlier this week, The White Lotus star got candid about navigating her familial controversy this summer.
Article continues below advertisement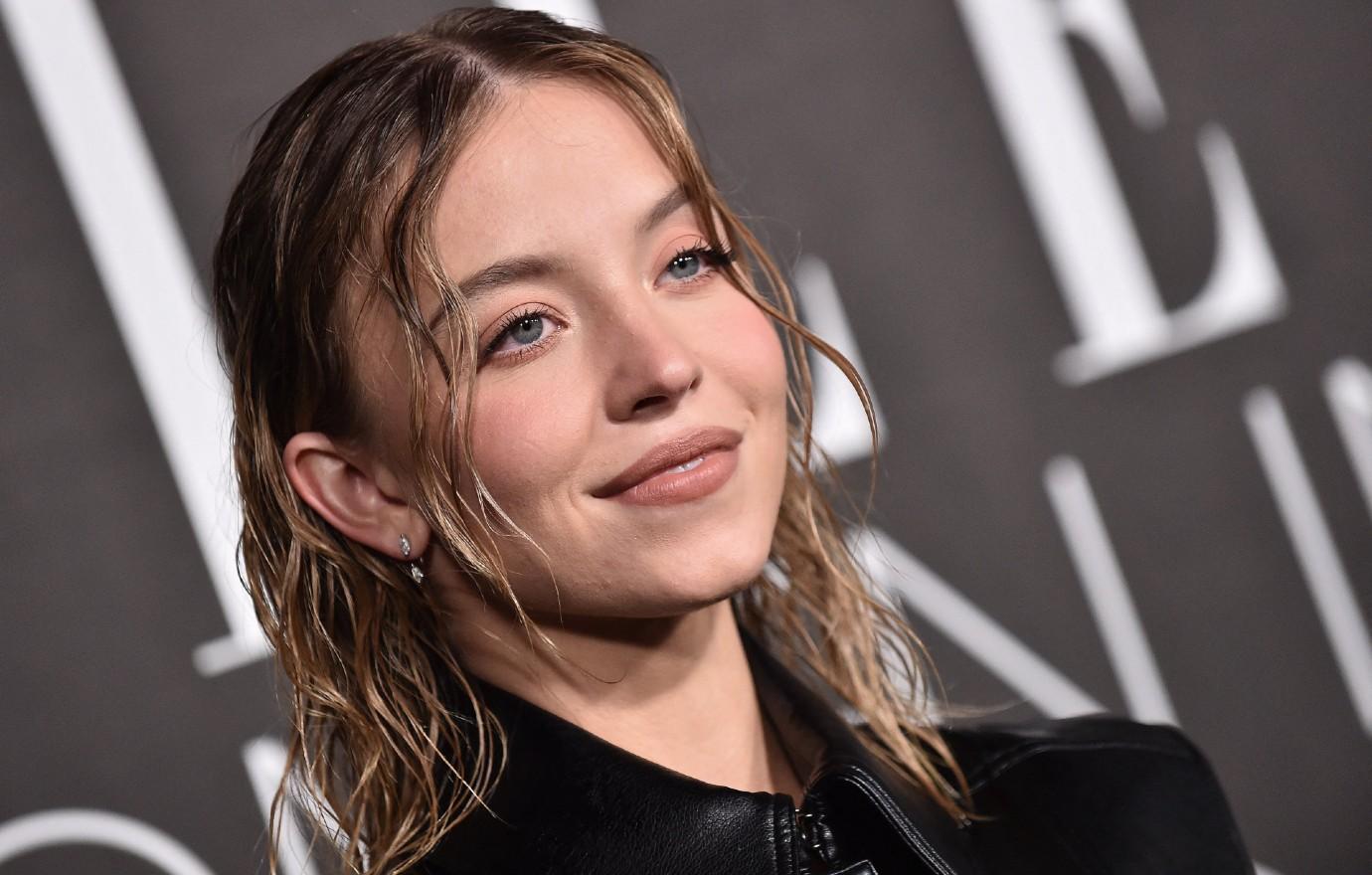 "Honestly I feel like nothing I say can help the conversation," explained the 25-year-old star, who hails from Spokane County, Wash., which favored Trump in both the 2016 and 2020 Presidential elections. "It's been turning into a wildfire and nothing I can say will take it back to the correct track."
Part of this strife, it seems, comes from not exactly fitting in with either her family or the world as a whole.
'EUPHORIA' STAR SYDNEY SWEENEY ROCKS '90S INSPIRED ALL-PINK ENSEMBLE AS SHE ACCEPTS 'BEST FIGHT' AWARD
"When I go home my family doesn't understand me or the world I'm in anymore," she explained. "But then in this industry, my home and the place that grounds me is so vastly different to how people live there. I'm in this in-between place where I feel like neither side understands me."
Article continues below advertisement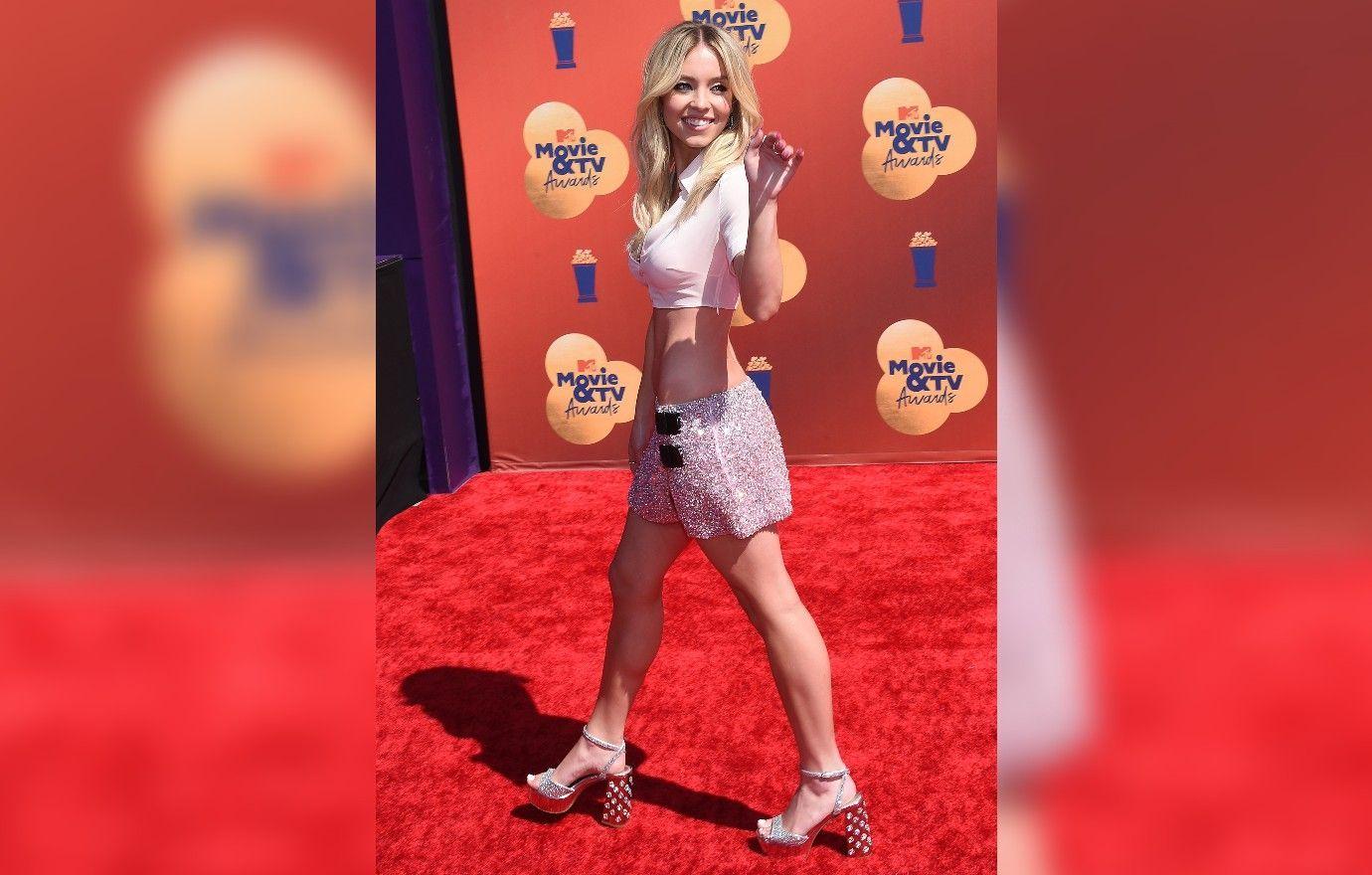 It seems this disconnect was particularly exemplified amid her mother's 60th birthday. As the birthday bash made headlines, with guests donning hats parodying Donald Trump's famous 2020 presidential campaign slogan, reading "Make America 60 Again," the Everything Sucks! alum initally rushed to social media in an attempt to smooth things over.
"You guys this is wild. An innocent celebration for my mom's milestone 60th birthday has turned into an absurd political statement, which was not the intention," wrote Sweeney, who has largely stayed tight-lipped on political happenings. "Please stop making assumptions. Much love to everyone ♥️ and Happy Birthday Mom!"
Article continues below advertisement
Article continues below advertisement