REALITY TV
'1000-Lb Sisters' Star Tammy Slaton 'Could Not Breathe At All' Moments Before She Almost Died: 'I Was About Gone'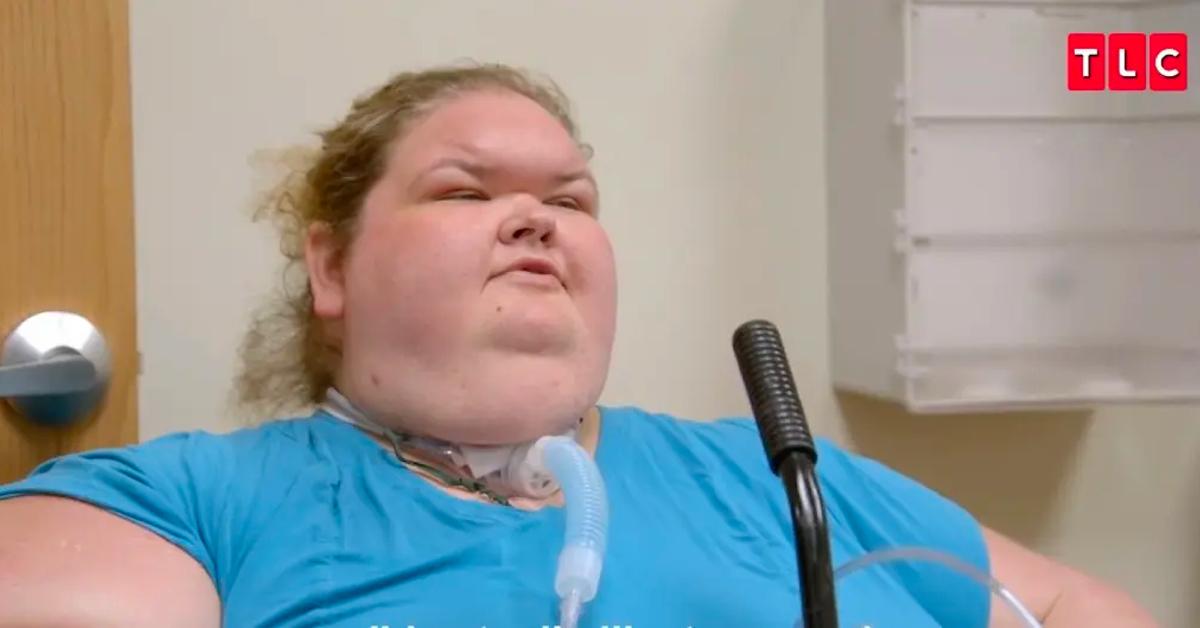 The 1,000-Lb Sisters Season 4 premiere exposed a whirlwind of emotions for Tammy Slaton.
During the Tuesday, January 17, episode, the 36-year-old recalled the intense time when she admitted herself back into rehab after discovering she weighed the heaviest she ever has: 717 pounds.
Article continues below advertisement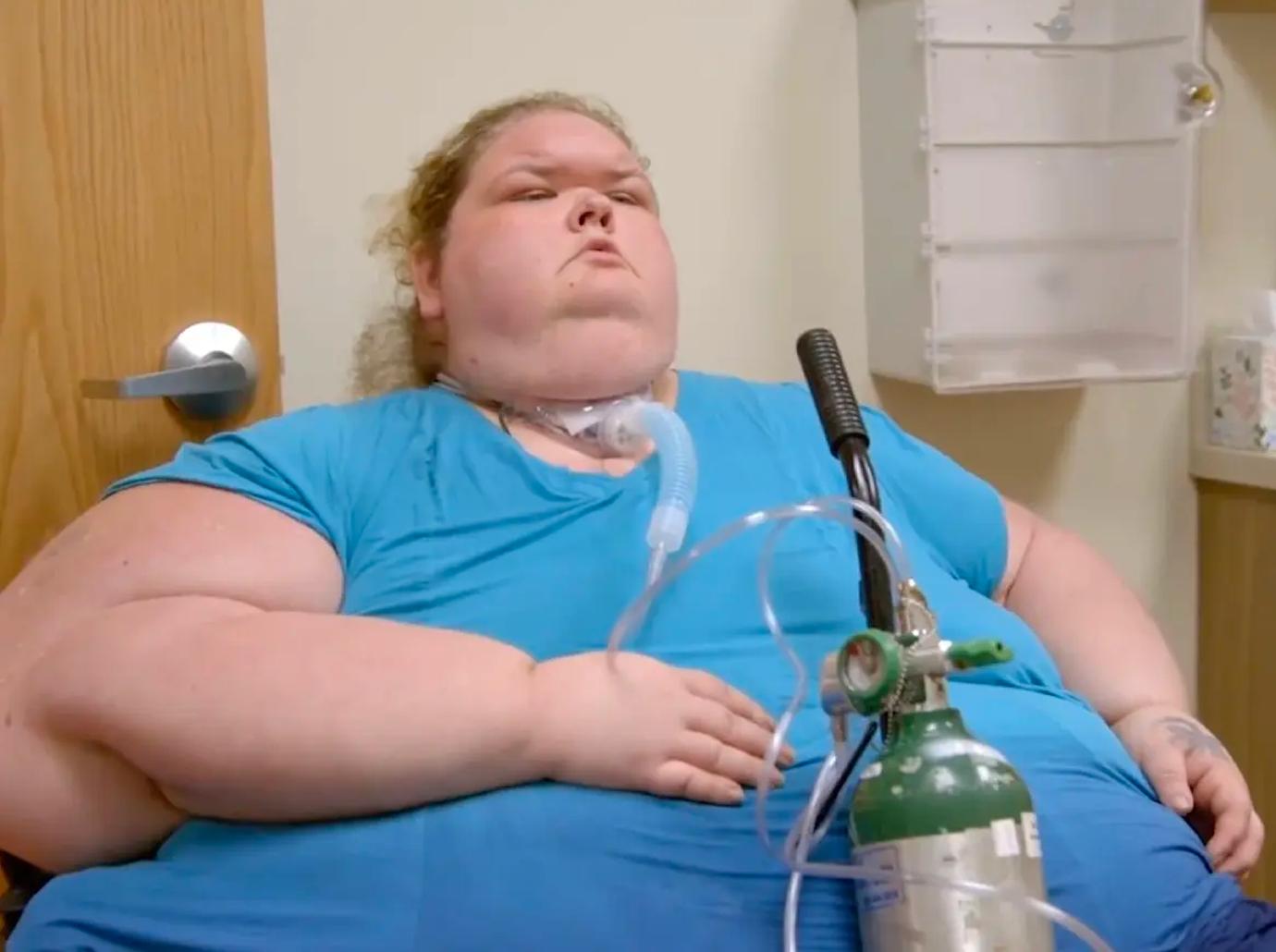 Article continues below advertisement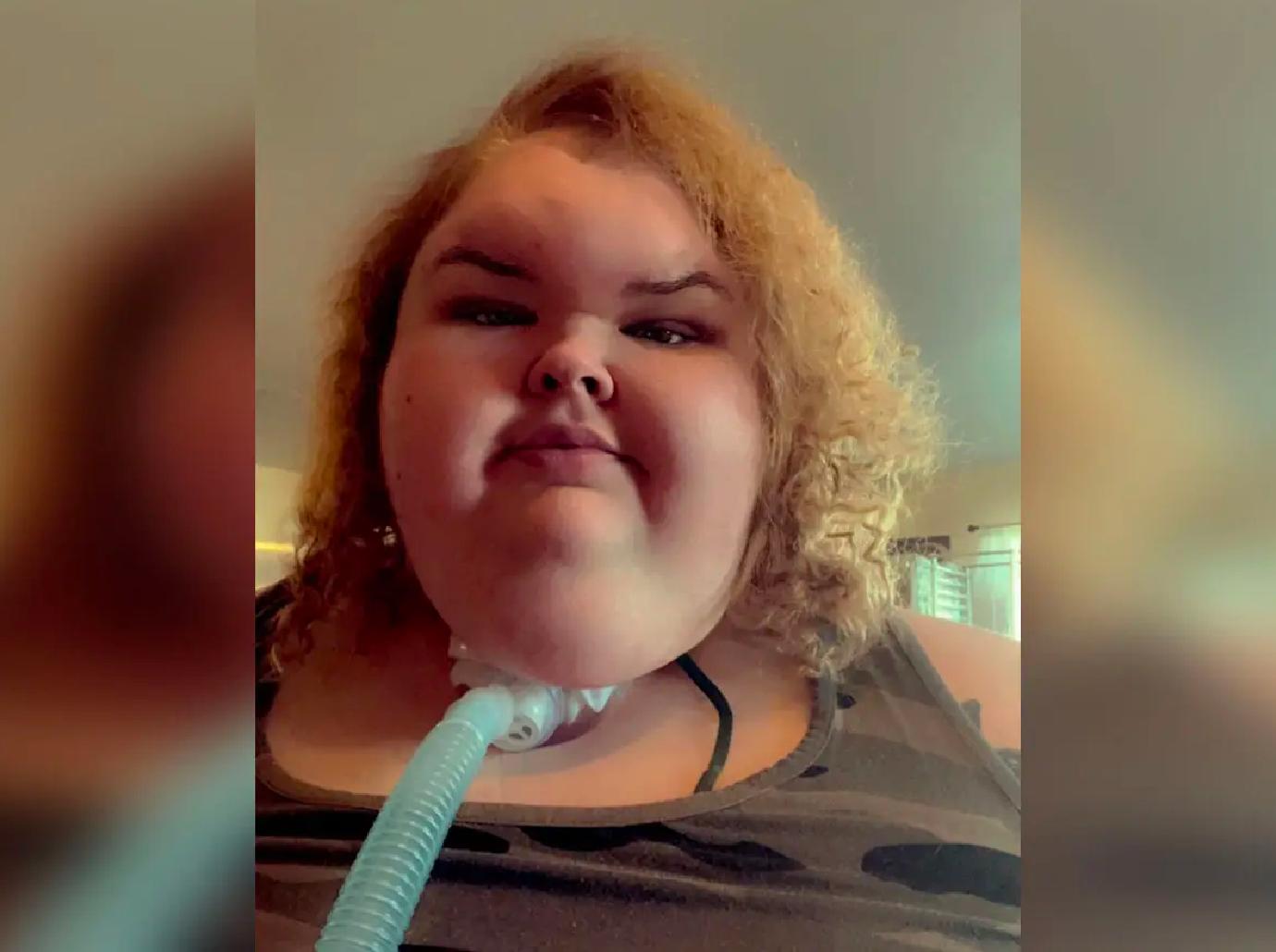 One night during her stay at the hospital, Slaton's life was once again threatened, as nurses rushed into her room at 3:09 a.m. to discover that the TLC star was not breathing after a blockage in her trach stopped oxygen from flowing into her lungs.
"Last night, I literally about died," Slaton revealed during a scene from the episode. "I could not breathe at all. I was about gone."
Nurses at the hospital were fortunately able to remove the mucus blockage and revive the woman's oxygen levels.
Article continues below advertisement
"I don't remember any of it… nothing," Slaton confessed of her hectic arrival and stay at the hospital. "I completely blacked out. I woke up like a week later here in the hospital on life support."
"The first person I text is a group text to me, [sister] Amy and [brother] Chris. I sent them a picture like, 'It's me!'" Slaton expressed of the moment she finally regained consciousness.
After yet another intense health scare, Slaton is confident she can find the strength to move forward in her weight loss and health journey, however, her brother isn't as certain about whether his sister is serious about taking care of herself.
Article continues below advertisement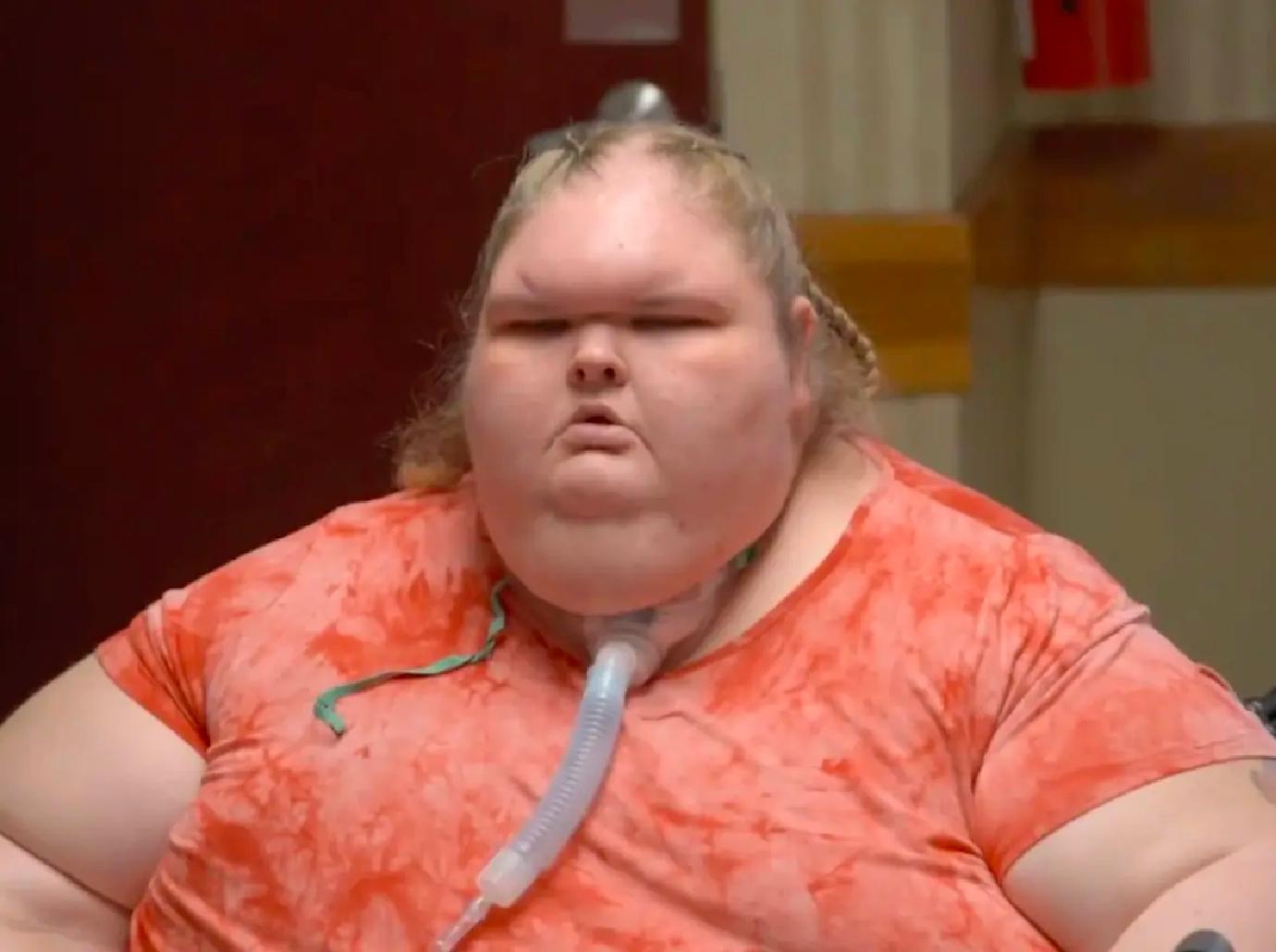 "I told y'all when y'all see me again, I wasn't gonna be that same person," Slaton confided to her siblings later in the episode after she was admitted back into rehab. "I'm not ready to give up."
1000 Lb. Sisters airs Tuesdays at 9 p.m. on TLC.