NEWS
RIP: 'My 600-Lb Life' Star Coliesa McMillian Dead At 41 After Weight-Loss Surgery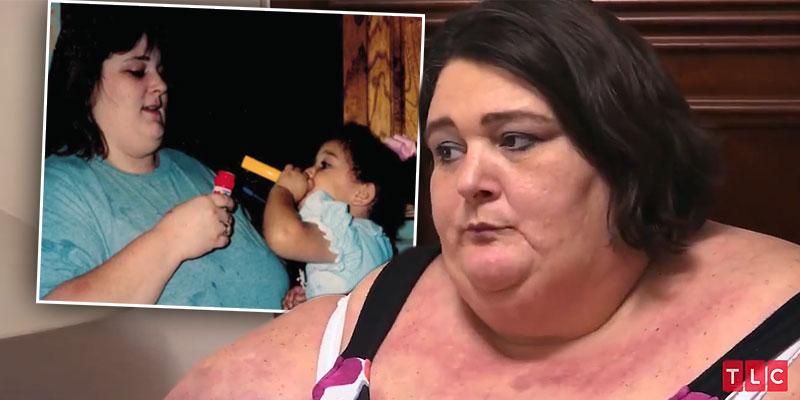 My 600-Lb Life star Coliesa McMillian has sadly passed away at the age of 41 after suffering complications following weight-loss surgery. McMillian's daughter Hannah revealed the tragic news of her mother's death on Tuesday, September 22, on Facebook.
RIP: JACKIE STALLONE, MOTHER OF SYLVESTER STALLONE, DIES AT 98
She captioned a series of photos of her late mom. "Last night you gained your wings omg you know how hard this is for us! But you was sic tired of fighting but I'm not mad at you. You held off this long. I just never knew this soon you would leave," she wrote according to The Sun.
Article continues below advertisement
The mother-of-four wanted to regain control of her life and end a cycle of overeating to deal with the trauma of her past.
Shortly before McMillian appeared on the series, she suffered a heart attack and lost her fiancé in a car accident.
After receiving weight-loss surgery, she suffered complications and ended up on life support. It was reported that McMillian started hemorrhaging when a row of stitches from the procedure had broken open.
'JACKASS' STAR AND WRESTLER STEVIE LEE DEAD AT 54
McMillian then became septic — suffering a life-threatening infection — and was placed on a ventilator for two weeks in a medically-induced coma.
The reality star is survived by her four daughters. Funeral services will be held on September 24 and September 25 in Plaquemine, LA.