NEWS
Tarek El Moussa *Finally* Reacts To His Ex Christina El Moussa's Split From Ant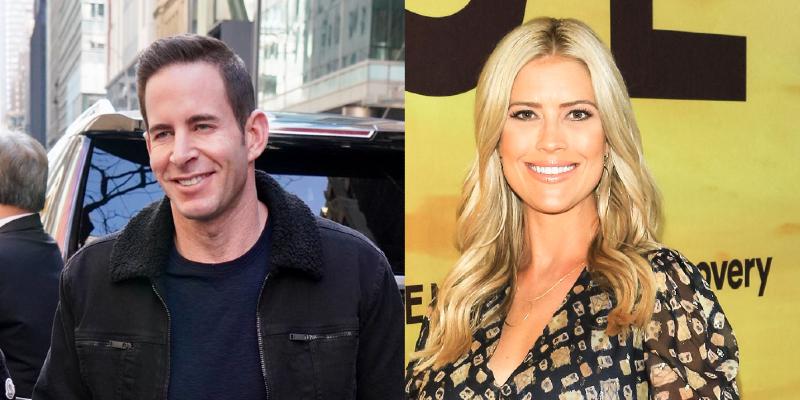 Tarek El Moussa has finally opened up about his ex Christina Anstead's divorce from Ant Anstead.
"I prefer just to stay out of it," El Moussa, 39, told E! News. However, the reality star understands why people are so invested in their love lives. 
"For most fans, I think it's more than just a real estate show," El Moussa explained. "We've been doing this for so long. People have watched kids born, people have watched us raise kids, they watched us get divorced, they know us. They've been following our lives for almost 10 years. They feel like they're a part of it, which makes sense."
DRAMA! THE COMPLETE RELATIONSHIP TIMELINES OF CHRISTINA, ANT, TAREK & HEATHER
The reality show premiered in 2013 when El Moussa and Anstead were still married. They wed in 2008 but called it quits in 2016. The Flip or Flop star then met his current flame and future wife, Heather Rae Young.
Article continues below advertisement
Article continues below advertisement
After a difficult few years, things are finally looking up for the dad of two.
"I'm so grateful for life," he exclaimed. "I'm healthier than I've ever been. I survived cancer twice. My divorce almost killed me and for five or six years of my life, I was a really sick guy and today, I'm just grateful to live and be alive and beat cancer and thrive."
As for the next season Flip or Flop, El Moussa will continue to revamp old properties into dream homes, while Anstead will be working on design. 
New episodes of Flip or Flop will premiere on HGTV on Thursday, October 15.