NEWS
Cheers To 'Midnights!' Celebrate The Mayhem Of Taylor Swift's Newest Album Release With A Classy Cocktail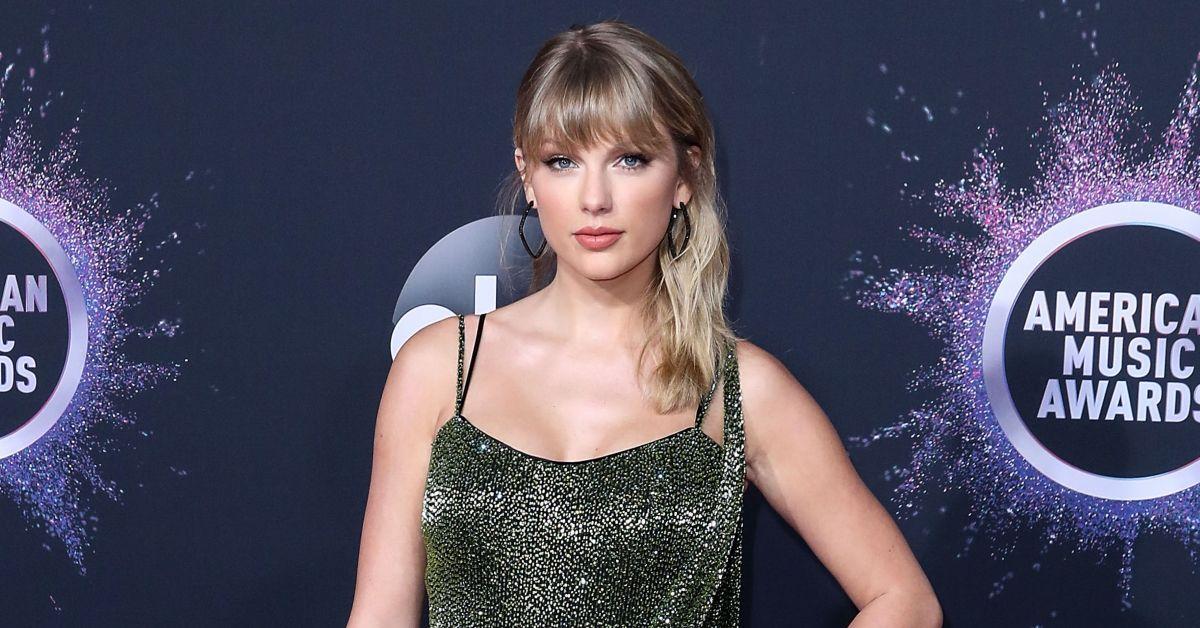 No need to head to a dive bar on the east side when you can make the perfect cocktail at home.
Taylor Swift's legendary Midnights album release requires a celebration. While millions of fans spend the next 24 hours — or months — playing blondie's songs on repeat, the sensational star probably already started to plan her next act of mayhem.
Article continues below advertisement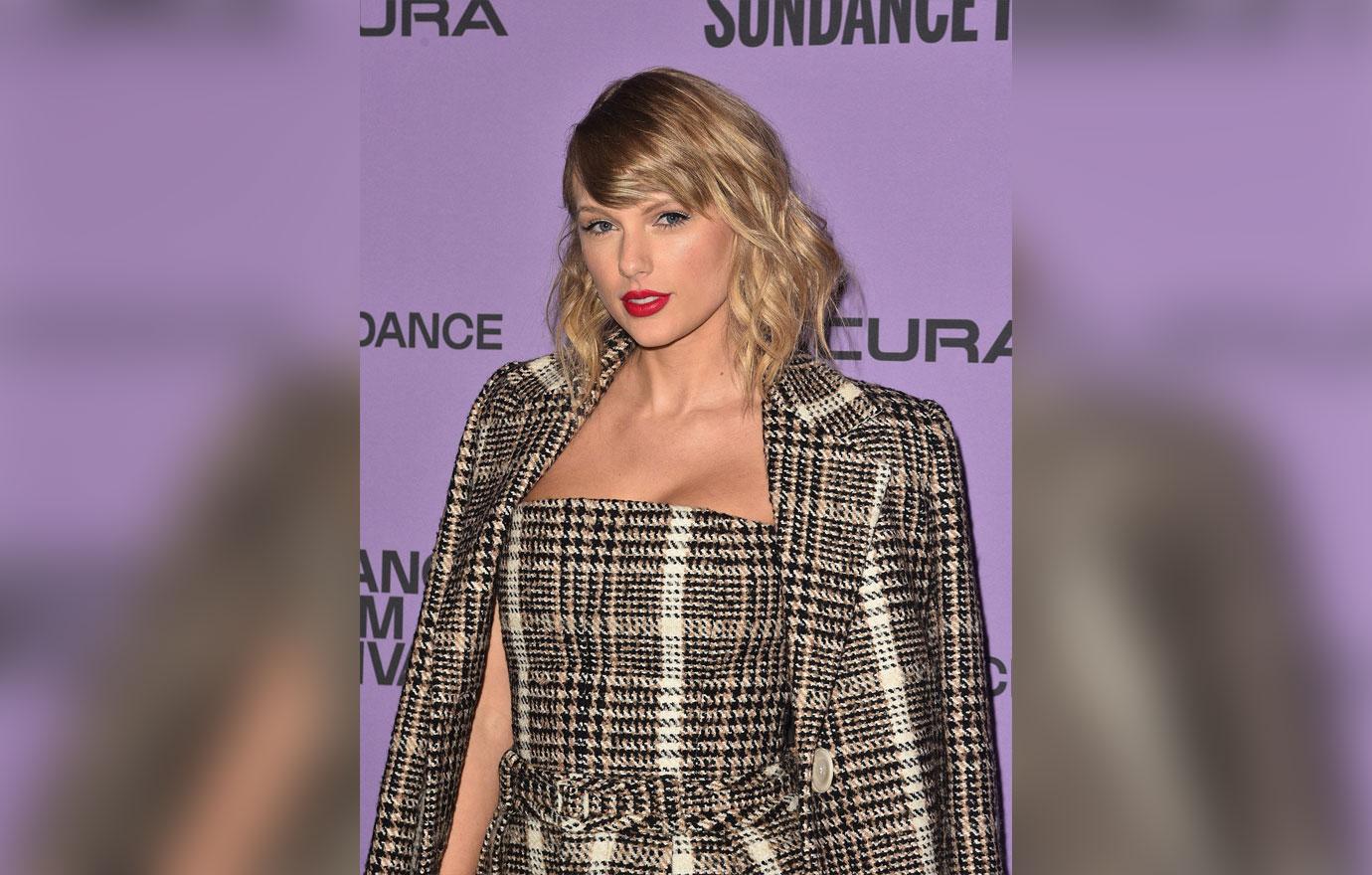 Swift's newest album dropped on Friday, October 21, with a series of 13 tracks retelling the story of the 32-year-old's crucial "sleepless nights" throughout her lifetime.
"Midnights is a collage of intensity, highs and lows and ebbs and flows," the award-winning artist tweeted regarding her 10th studio album. "Life can be dark, starry, cloudy, terrifying, electrifying, hot, cold, romantic or lonely. Just like Midnights. Which is out now."
TAYLOR SWIFT PLANNING 'AMBITIOUS' 2023 WORLD TOUR AFTER SNUBBING NFL'S SUPER BOWL HALF TIME SHOW OFFER
Of course the beauty queen couldn't stop there, as she dropped a "3am Edition" album with seven additional songs just three hours after the initial iconic release.
Article continues below advertisement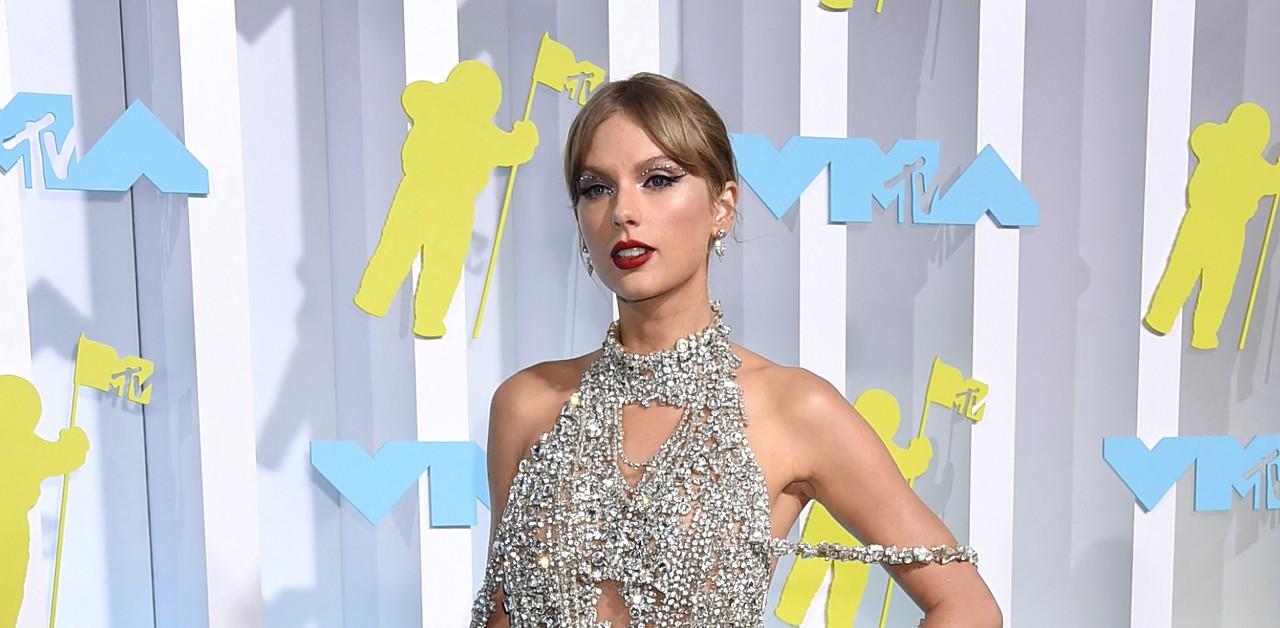 "Surprise! I think of Midnights as a complete concept album, with those 13 songs forming a full picture of the intensities of that mystifying, mad hour," Swift continued to reveal in another tweet. "However! There were other songs we wrote on our journey to find that magic 13."
'HOT N COLD': KATY PERRY & ORLANDO BLOOM'S ROMANCE IS 'BACK ON TRACK' AFTER MONTHS OF ROUGH PATCH RUMORS
"I'm calling them 3am tracks," the decorated artist elaborated. "Lately I've been loving the feeling of sharing more of our creative process with you, like we do with From The Vault tracks. So it's 3am and I'm giving them to you now."
Keep scrolling to check out the perfect Midnights celebration cocktails for you and your fellow Swifties!
Article continues below advertisement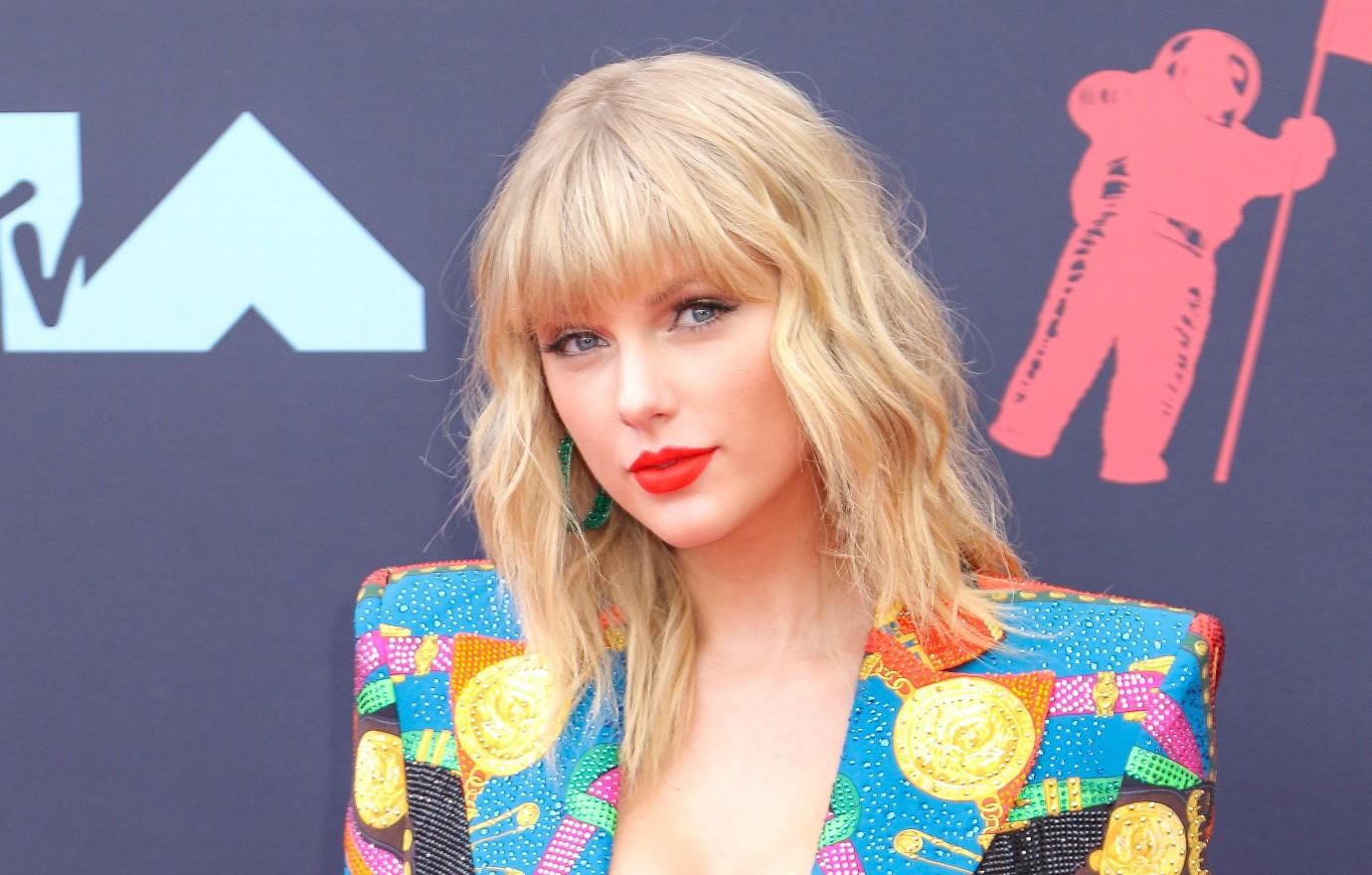 Article continues below advertisement
Jameson Old Fashioned
Best sipped after riding in a getaway car
Part Angostura Bitters
Ice Cubes
2 Parts Jameson Black Barrel
1 Spiral Orange
2 Dashes Orange Bitters
2 Dashes Simple Syrup
Jameson Whiskey on Ice:
Best served at a restaurant found at the intersection of Sunset & Vine
Ice Cubes
50 ML Jameson Irish Whiskey
Absolut Midnight Cosmos:
Best served when champagne won't cut it
Ice Cubes
1⅓ PartsAbsolut Citron
⅔ PartTriple Sec
⅔ PartLime Juice
⅔ PartCranberry Juice
1 TwistOrange Zest