BABIES
'Teen Mom 2' Star Kailyn Lowry Secretly Gave Birth To 5th Son In November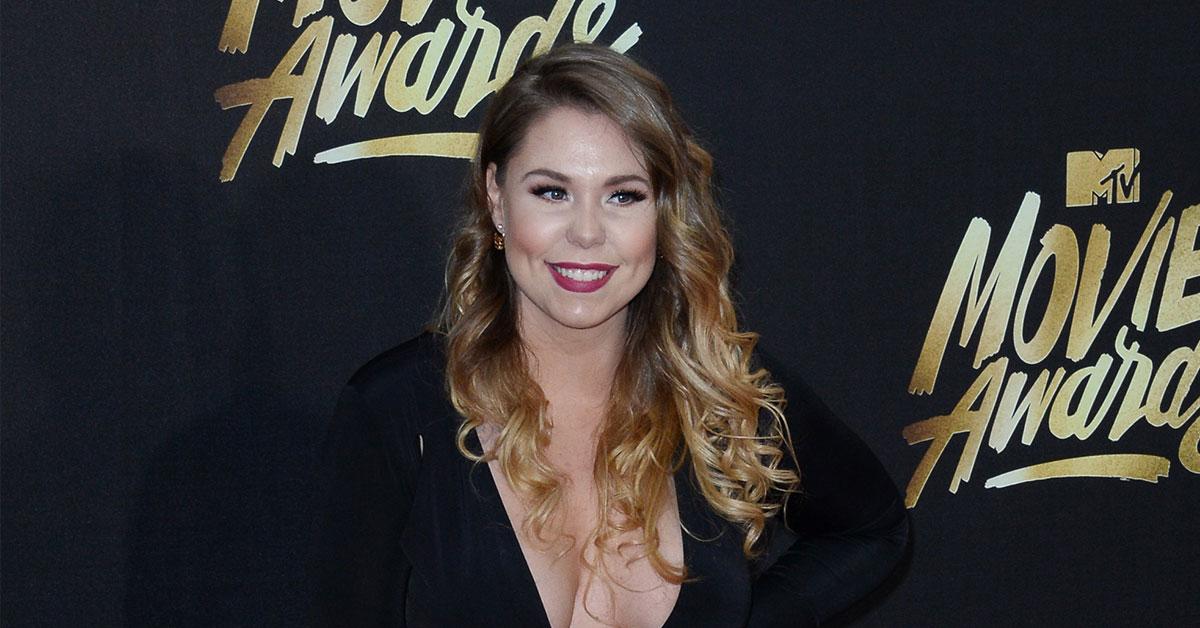 Former Teen Mom 2 star Kailyn Lowry has welcomed her fifth child!
"Kailyn gave birth to a baby boy on November 20 with Elijah [Scott]," a source revealed of the mother-of-five, who decided to keep this pregnancy a secret.
Article continues below advertisement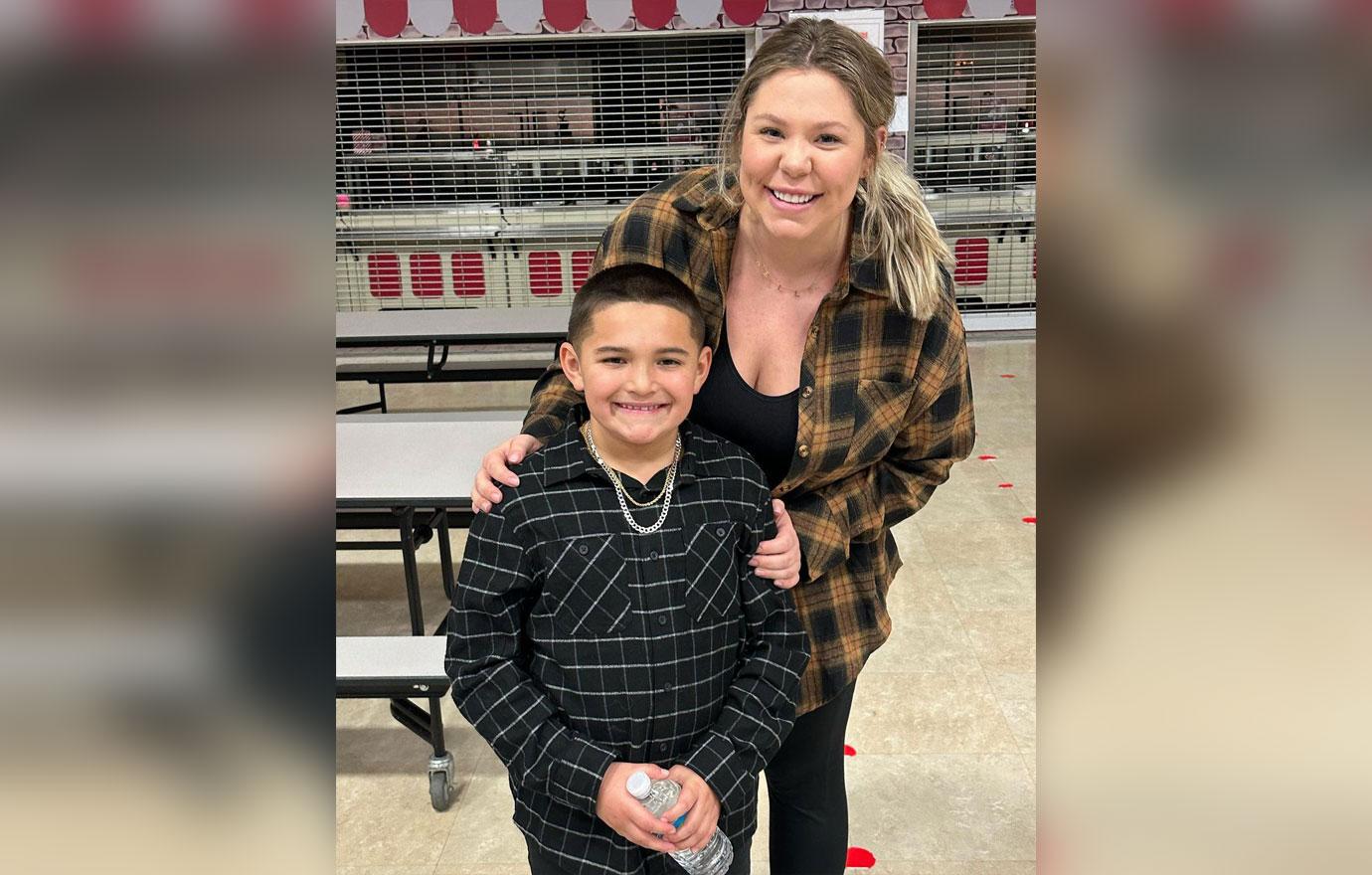 "She has only told close family and friends," the insider confirmed to a news publication of her and her boyfriend's newborn.
Lowry and Scott first went Instagram Official in May 2022, gushing at the time, "all good over here," alongside a cute couples photo.
Article continues below advertisement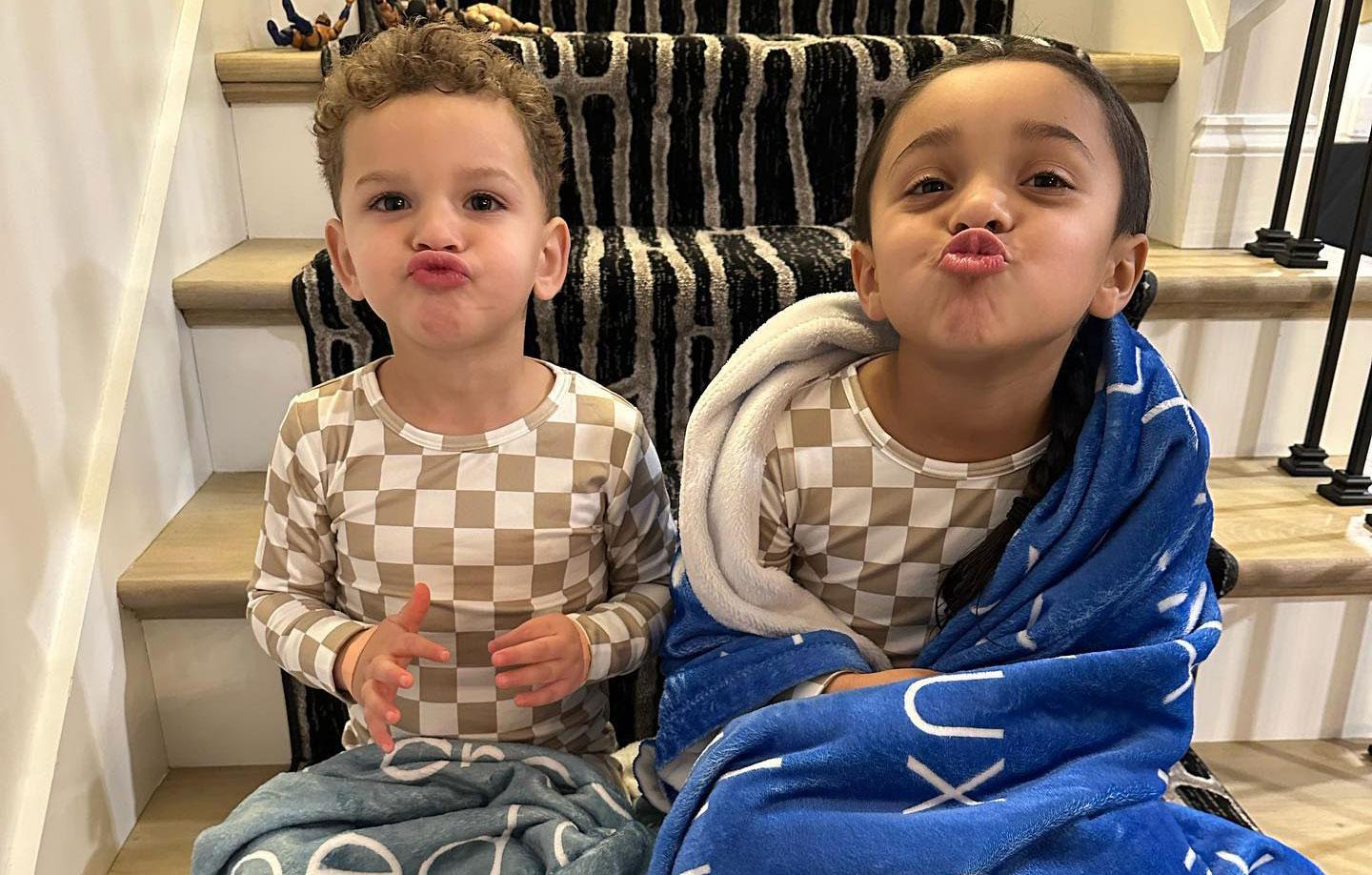 Article continues below advertisement
In a since-deleted tweet, Scott even shared that his girlfriend had to "protect" her baby bump while photos circulated online of her speculated pregnancy belly.
"Look at the milk bottle being whisked away and the baby whining in the background! Why is she denying the baby, this is so strange," one Twitter user wrote after fans could clearly hear a crying infant in one of Lowry's Instagram Stories from last month.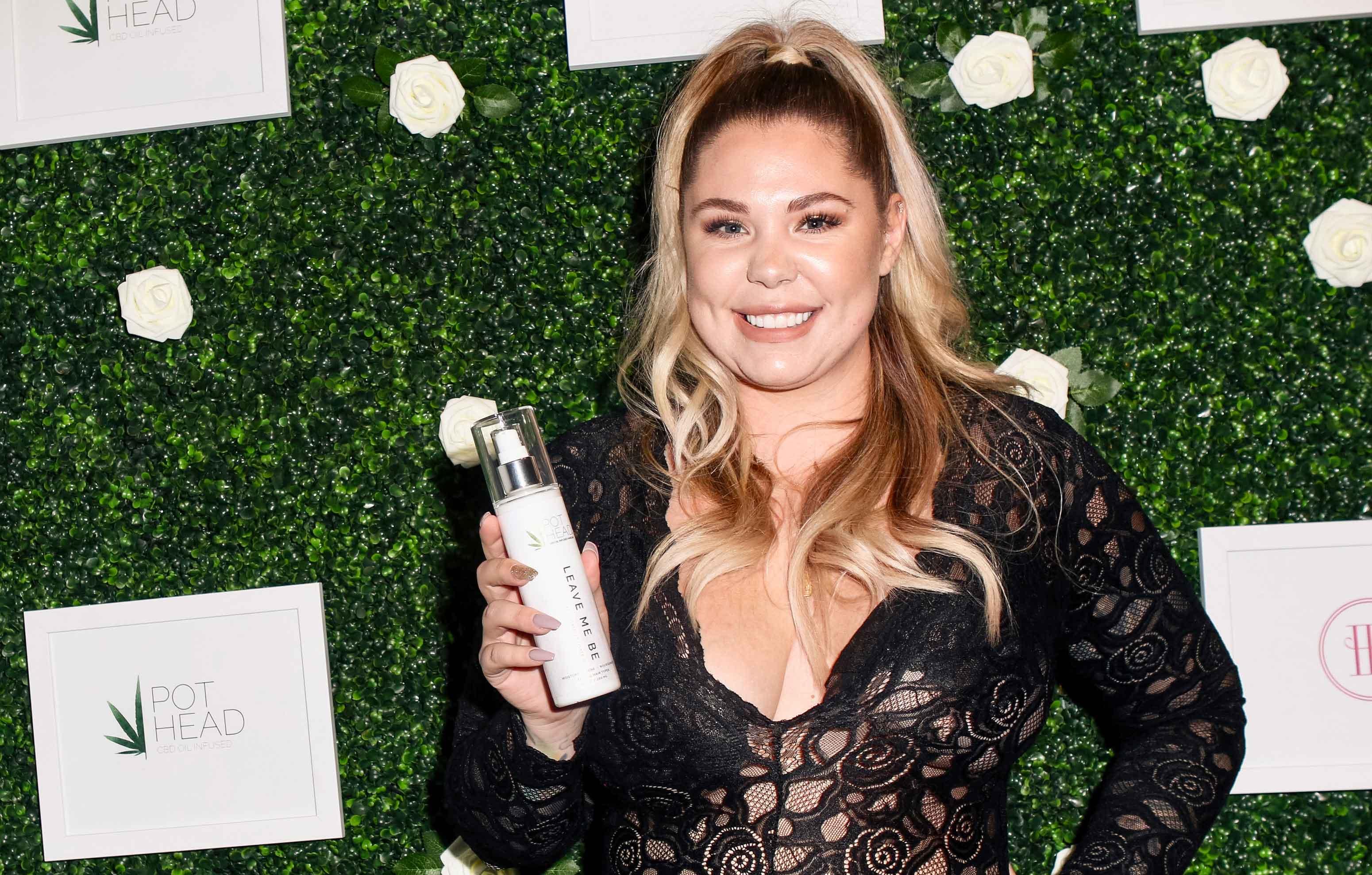 Article continues below advertisement
"It's weird to hide a baby, when you show the rest of them," another confused follower commented on one of her recent Instagram posts, while a third user defended Lowry, stating, "if she wanted people to know she had a baby she'd announce it. It's getting weird how invested some of y'all are in someone else's life. It's a new year, maybe focus on your New Year's resolutions y'all forgot about and mind the business that pays you. 🥴 ."
The 16 and pregnant alum announced her departure from MTV's Teen Mom 2 series after a lengthy 11 years on the show, as OK! previously reported.
Article continues below advertisement
"I think I need to move on," Lowry confirmed in May 2022 during the show's reunion, where she seemingly would have been in her first trimester of her fifth pregnancy. "I think I need to do my own thing. I think this needs to be my farewell. I think I'm ready."
The Sun spoke to a source regarding the arrival of Lowry and Scott's newborn son.