COUPLES
Could Matt James Reconcile With Rachael Kirkconnell? 'The Bachelor' Star Doesn't 'Think That Anyone's Irredeemable'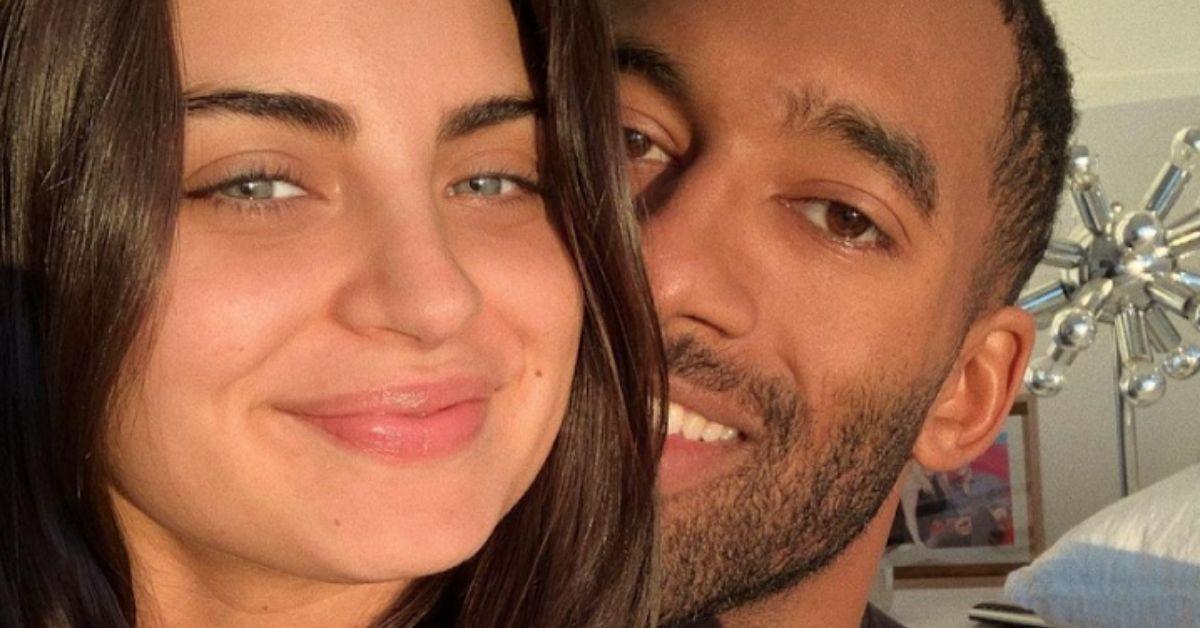 The Bachelor star Matt James said that he plans to focus on himself after a jaw-dropping season of the dating show and his split from Rachael Kirkconnell.
Article continues below advertisement
The 29-year-old appeared on "The Bill Simmons Podcast" on Friday, March 19, to discuss his breakup from The Bachelor winner after photos of her at an antebellum-themed party in 2018 as well as controversial social media posts resurfaced during season 25.
Article continues below advertisement
"And, I think that for Rachael, there's a lot that we didn't discuss that we probably should've talked about. I probably should've asked more clarifying questions. And I'm giving her that space to do that."
Article continues below advertisement
James found the photos "just like everybody else did," on social media, and it was "heartbreaking" when he learned that they were real.
"The tough thing is having to explain to America why those pictures are problematic to me," he said.
"You hear people harping on forgiveness and I forgave her when she told me. That doesn't mean I'm not disappointed and that I don't want her to do better.
Article continues below advertisement
Of his time on The Bachelor, he admitted, "I'm so exhausted. I need to take a step back and take in everything and process what's been going on."
Article continues below advertisement
Article continues below advertisement
"Matt was contractually obliged to film the final show and make a few appearances on different programs following The Final Rose. But now that is done, Matt is ready to walk away from the whole toxic experience," a source exclusively told OK!. "Now he wishes he had never signed up to be the Bachelor. Matt never wanted to be the poster child for race relations or a social justice movement. He signed up to find love, not what is happening now."
Article continues below advertisement
James told Kirkconnell on the After The Final Rose special that he was the most disappointed by how he had to explain to her why the posts were problematic and why they upset him so much.
Article continues below advertisement
"When I questioned our relationship, it was in the context of you not fully understanding my Blackness and what it means to be a Black man in America. And what it would mean for our kids when I saw those things that were floating around the internet. And it broke my heart because this is the last conversation I thought we'd be having," he said.
Kirkconnell previously apologized for her "racist" and "offensive" actions and said she was going to use her platform to promote antiracism. After the show concluded, she shared that she believes James was the love of her life and respects his decision but wished the circumstances were different.