REALITY TV
Bothered Bachelor! Matt James Admits He's Seeking Therapist After Reality Show Spirals Into Messy Rachael Kirkconnell Breakup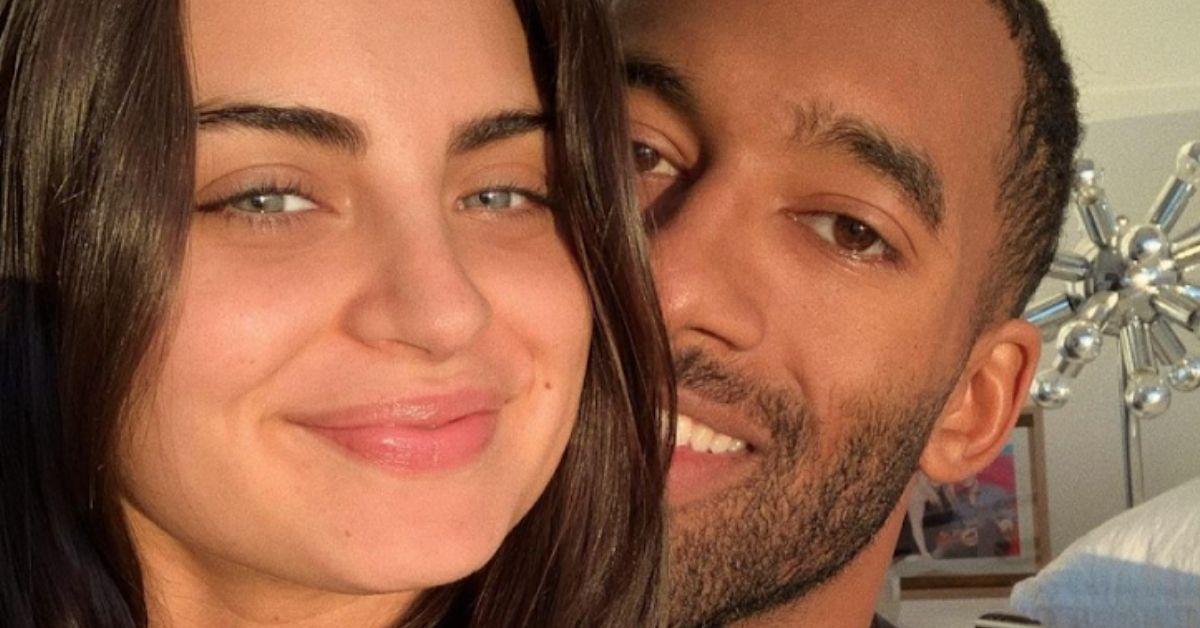 After a difficult season on The Bachelor, Matt James admitted that he is looking for a therapist.
James tweeted on Tuesday, March 16, the day after The Bachelor final that he was googling for a therapist near him.
Article continues below advertisement
Article continues below advertisement
"When I questioned our relationship, it was in the context of you not fully understanding my Blackness and what it means to be a Black man in America. And what it would mean for our kids when I saw those things that were floating around the internet. And it broke my heart because this is the last conversation I thought we'd be having."
"This was supposed to be a monumental season, and one of the biggest disappointments has been the overshadowing of these beautiful women and their stories," Kirkconnell wrote on Instagram after.
Article continues below advertisement
6 BACHELOR & BACHELORETTE CONTESTANTS WHO DIDN'T NEED TV TO FIND ETERNAL LOVE
"I knew from the first night i met matt that he was something special, and i was praying to share something exceptional between the two of us if that's what was meant to be," she continued. "While i never expected this outcome, i respect his decision completely. of course i wish circumstances were different, but i still feel blessed for the time we did have together and the memories we made. i got to fall in love, and i truly believe he was the love of my life. he will always hold a piece of my heart. i'll always be hopeful and believe what's meant to be will be."
She added that she hoped the episode would open people's minds to "unlearning bias, to educating yourself, and gives you the push to initiate change."
"Basically the franchise is without a host at the moment although Chris Harrison is fighting to save his job. It is not unusual for Chris to turn up a week after the cast members arrive," a source told OK! as season 26 of The Bachelor has started pre-production.
"With the magic of TV, they don't always shoot the show in chronological order. Just because the first thing the audience gets to see is Chris and the Bachelor or Bachelorette talking before the limo's start arriving, it doesn't mean that they shoot that first," the insider explained. "While the show still works out what to do with Chris, they can shoot an amazing amount of the show without him."