REALITY TV
'Queen' Victoria Finally Exits 'The Bachelor' & Twitter Blows Up — See Bachelor Nation's Best Reactions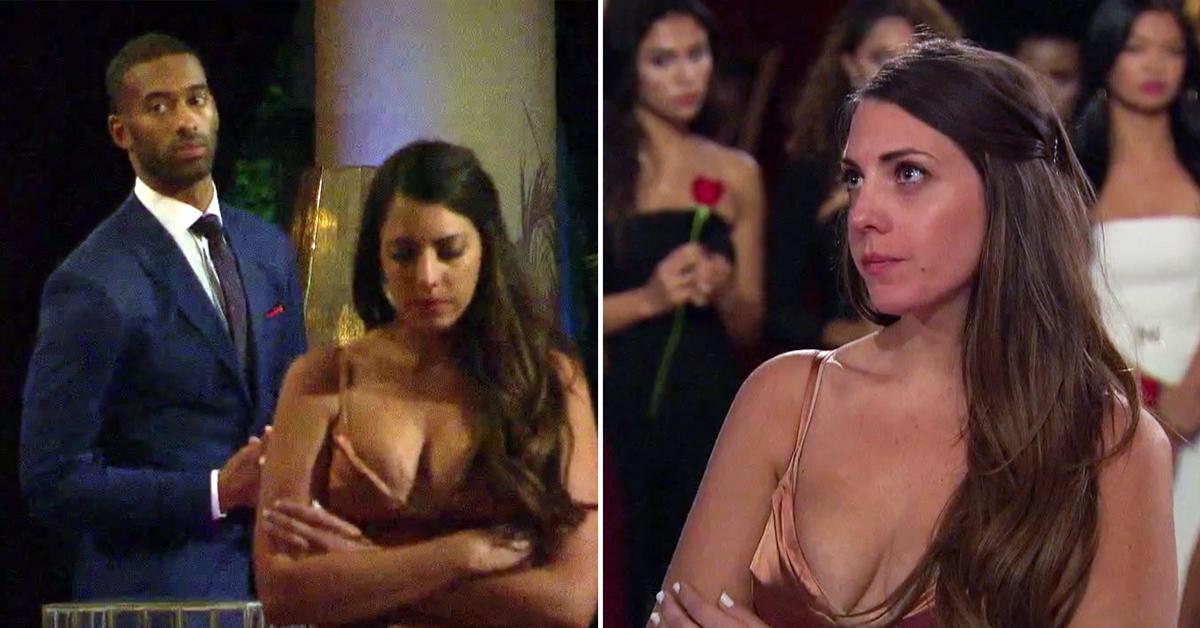 It looks like "Queen" Victoria isn't getting her fairy-tale ending after all — and Twitter users couldn't be happier.
On the Monday, February 1, episode of The Bachelor, Matt James sent Victoria Larson packing after he confronted her about bullying claims.
Previously, contestant Katie Thurston told James, 29, that the environment in the house was "toxic," leading him to tell the ladies that he would not accept this.
Article continues below advertisement
"Now I'm doing the other women here a disservice by not making this a safe space for everybody," James told the most polarizing contestant of the season during a tense conversation after he heard Larson called Ryan Claytor a "ho."
"That was completely taken out of context!" Larson tried to explain.
"Like, I'm just curious, what context would calling someone a ho be acceptable to be taken in?" James asked.
"I'm like, two steps away from just going home and not dealing with this s**t," Larson told producers. "If he's going to believe some idiot over me, he's not my person."
"I don't want to ever be called a bully or toxic. That pissed me off!" Larson added. "F**k you Katie! Katie's not here for him. F**king loser!"
Article continues below advertisement
After Larson — who proved to be the season's villain — wasn't chosen during the rose ceremony, she showed her true colors before leaving the reality show for good. "I honestly feel so sorry for you that you would listen to hearsay and not all of the facts behind a situation," she said to James before walking out. "So, goodbye."
In her confessional, Larson added: "You think I'm gonna go hug him goodbye? No. And he just stared at me. How dare you? He is not my king, and I am still a queen.
"The whole house is gonna feel like s**t that I'm gone," Larson insisted. "I brought so many people joy."
Article continues below advertisement
While Larson, 27, was obviously not happy to be going home, Bachelor Nation rushed to Twitter to share their excitement over the end of her reign of terror.
Scroll through the gallery below to see the best reactions to Larson's departure.
Article continues below advertisement
Article continues below advertisement
Article continues below advertisement
Article continues below advertisement
Article continues below advertisement
Article continues below advertisement