REALITY TV
5 New Ladies Join 'The Bachelor' & Compete For Matt James' Heart — Meet The Newcomers Who Will Stir Up Some Drama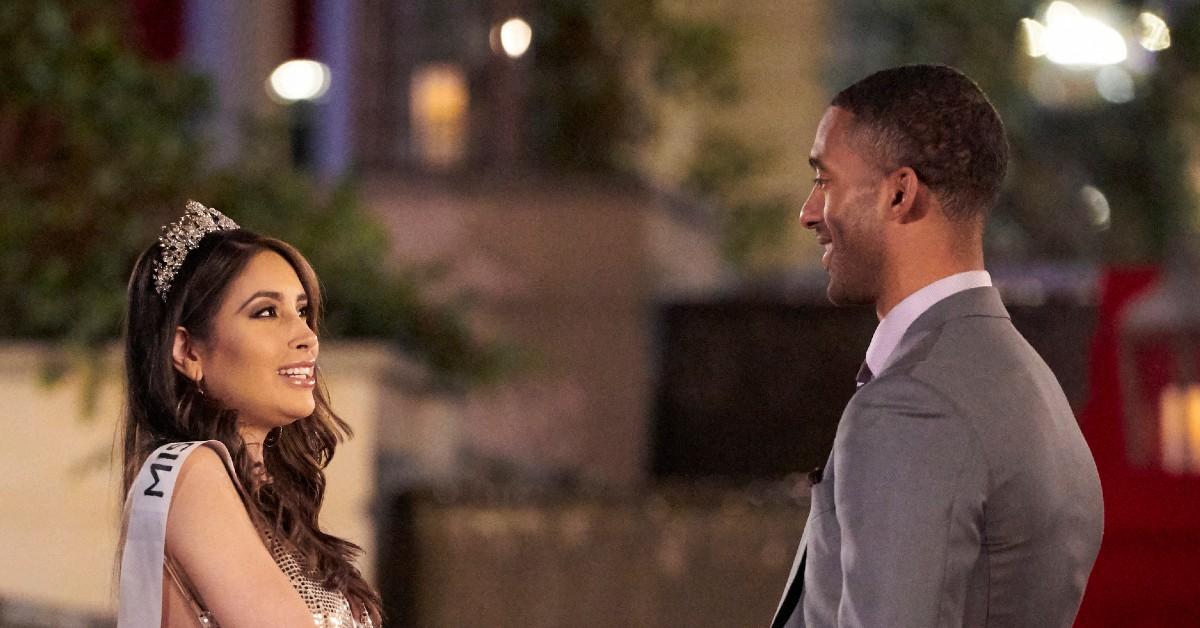 Article continues below advertisement
"So, we start with 32, but there will be more than those that arrive. And I can also give you this nugget — one woman who arrives is a very, very familiar face to Bachelor Nation," the 49-year-old host said, referring to Heather Martin's future appearance.
Despite the drama — we're looking at you, "Queen" Victoria Larson — the 29-year-old is counting his lucky stars that these women dropped everything to date him.
In the meantime, scroll through the gallery below to get to know the new contestants.
Michelle Young
Apparently, Young is one to watch, as she catches James' eye. The 27-year-old — who was a former Division I basketball player — hails from Minnesota and is a teacher. According to her ABC bio, she is "looking for the Superman to her superwoman."
Article continues below advertisement
Brittany Galvin
Galvin immediately makes waves when she kisses James straight out of the limo. "They just wanted to save the best for last," she told the girls in the house. The 23-year-old model is from Chicago and is on the prowl to meet a mature, trusting man. Galvin is apparently the girl Anna Redman accuses of being an escort in the promo clip.
Article continues below advertisement
Kim Li
The 28-year-old is from Los Angeles, Calif., and is a cardiac ICU nurse, who saves lives — especially during the COVID-19 pandemic. Even though the brunette babe is shy at first, "she loves to play pool, dance and says she is a total thrill-seeker who loves to get her adrenaline pumping," her ABC bio reads.
Article continues below advertisement
Catalina Morales
Morales, 29, is a beauty queen and was former Miss Universe Puerto Rico. Now, the entertainment and business law attorney lives in New York City and is looking for someone who wants a family as much as she does.
Article continues below advertisement
Ryan Claytor
Claytor is a dancer and choreographer from Brooklyn, N.Y., and is "hoping to find a partner in life with whom she has undeniable chemistry," her bio reads. She is "looking for a man with a kind heart who has more to talk about than just work."