NEWS
'I Knew That Was Someone's Family': 'The Gabby Petito Story' Actor Responds To Criticisms, Says The Film Is A Tribute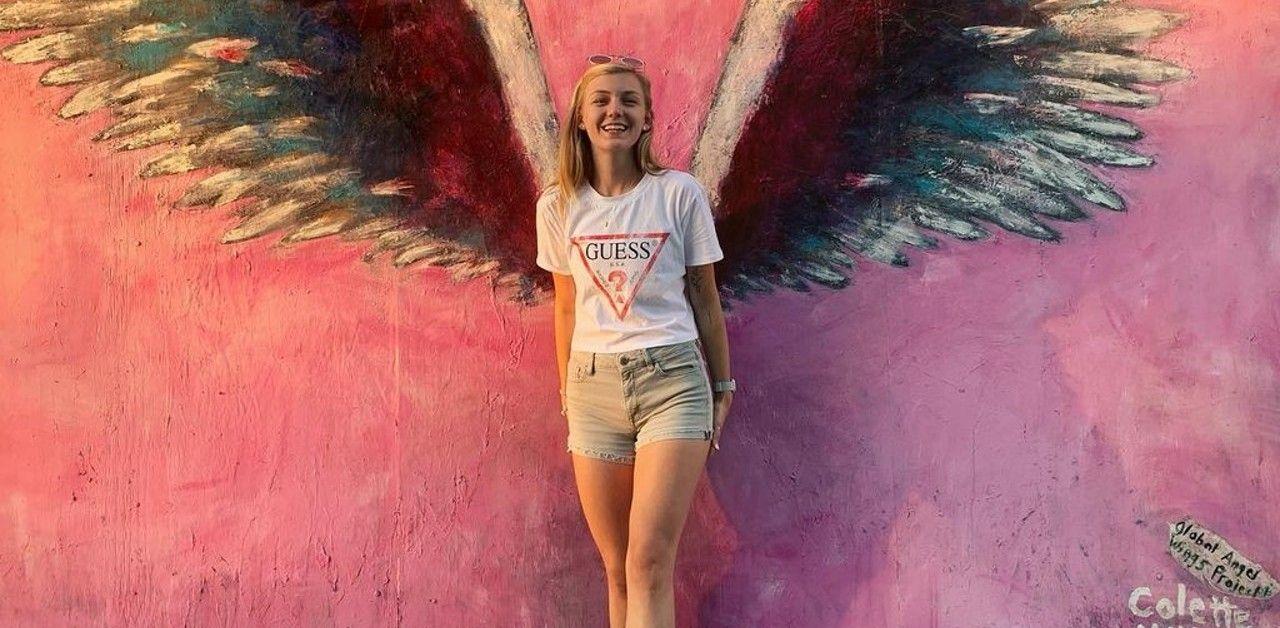 Douglas Taurel claimed he largely ignored the Gabby Petito case before being cast in a movie based on her disappearance and murder.
"When the story came out, I saw it on TV, I was just like the rest of the nation, but I ignored it mainly because I didn't want to watch it as a TV show because I knew that was someone's family," Douglas said.
Article continues below advertisement
Douglas realized how sensitive the issue was. "I know people were talking about it, blogging about it, and I just felt like this is actually someone's daughter," he added. "I don't need to watch his tragedy."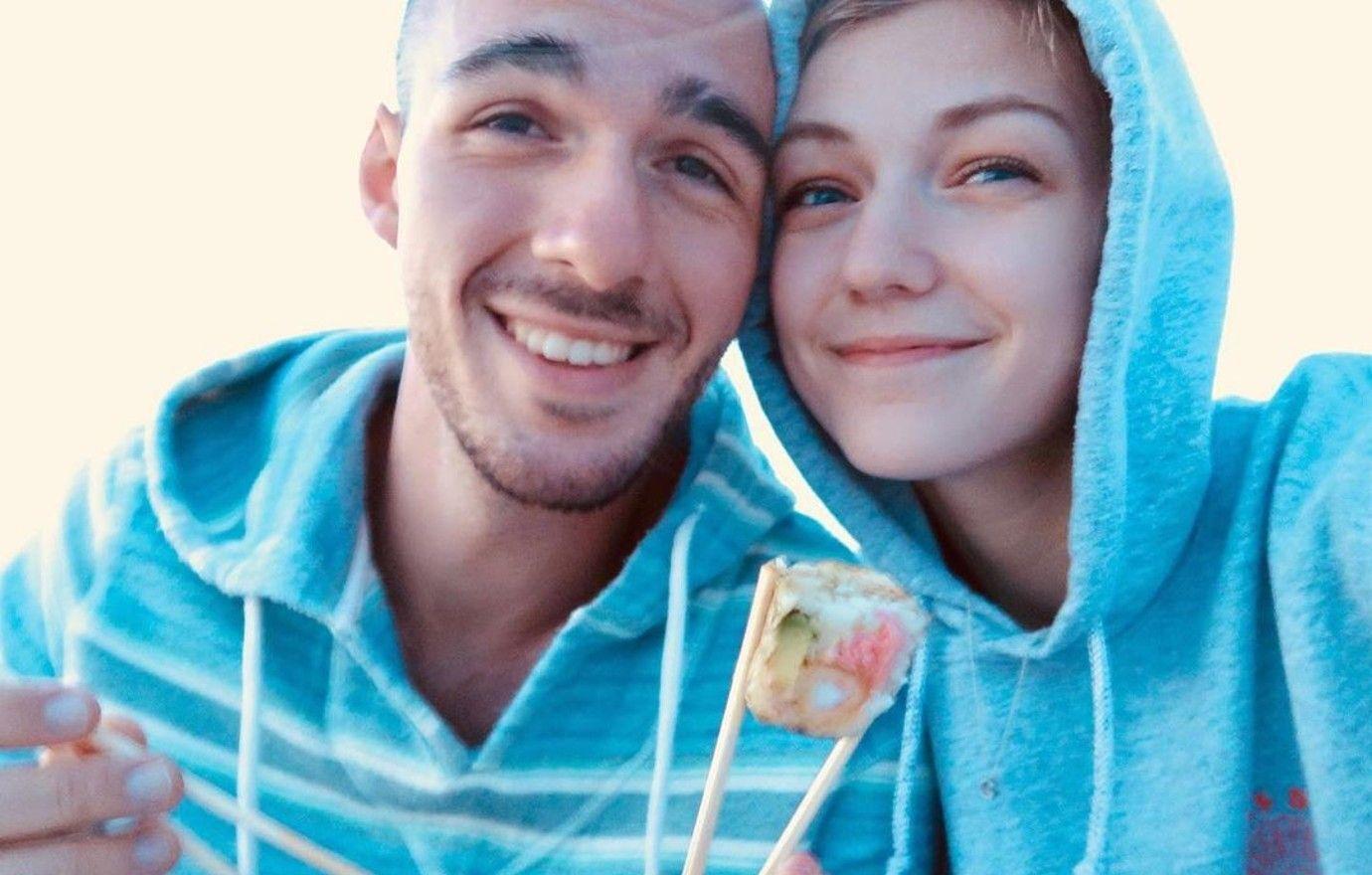 Article continues below advertisement
One way to do that was to utilize his experience as a father of two children, thinking about how Joe would have felt while he searched frantically for his missing daughter.
"What I deduced from watching [Joe's interviews] over and over, is that he had a public and private persona," Douglas disclosed. "Privately he probably was a mixture of angry and emotional, sadness and frustration, but in public, he needed to present this strength not only for himself and his family but also for Gabby."
Article continues below advertisement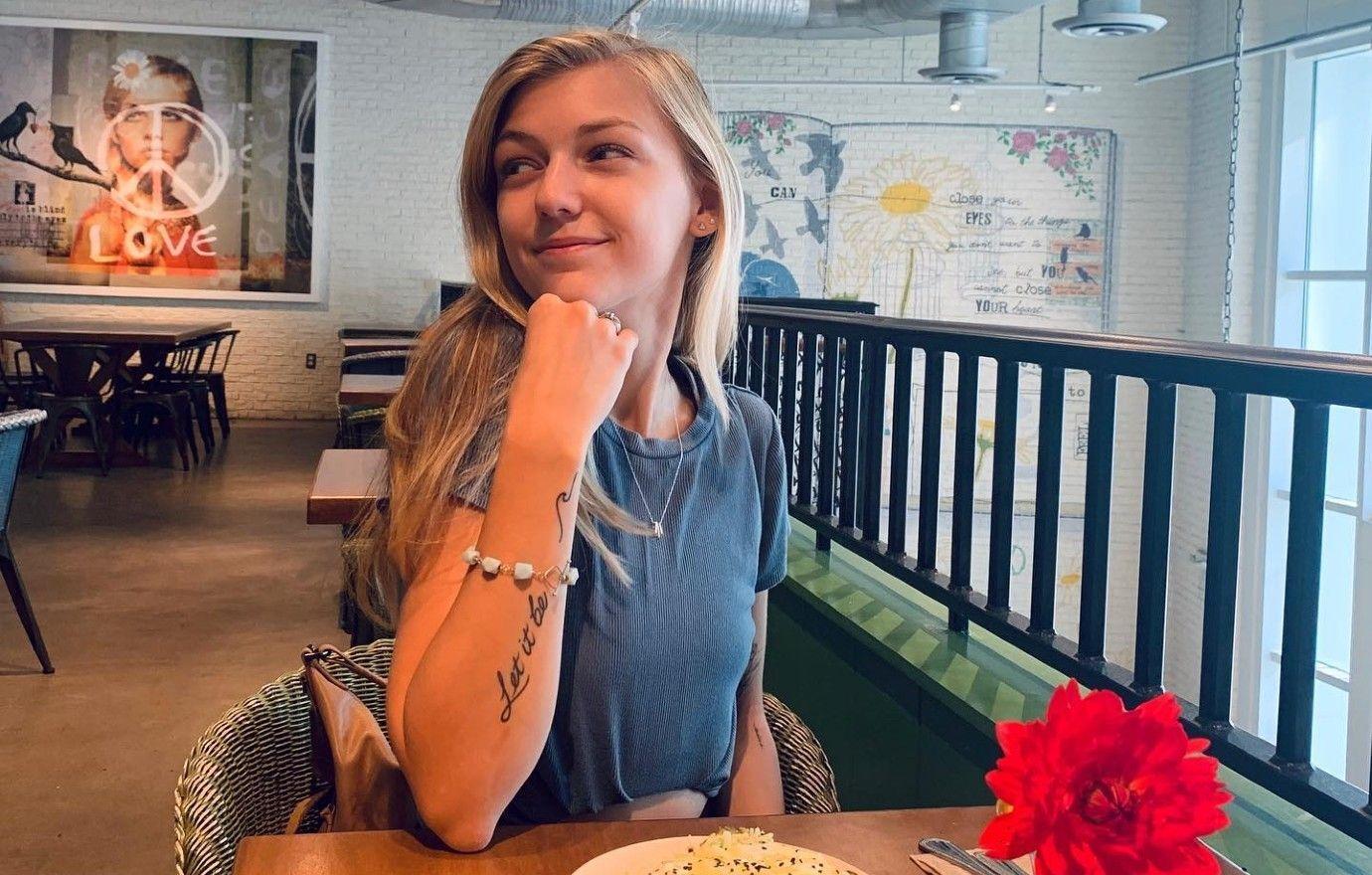 Article continues below advertisement
"I don't know when is the right time," he noted. "As an actor, you just step into the role that you're presented and you try to present it with as much integrity, truth, and honesty as you possibly can."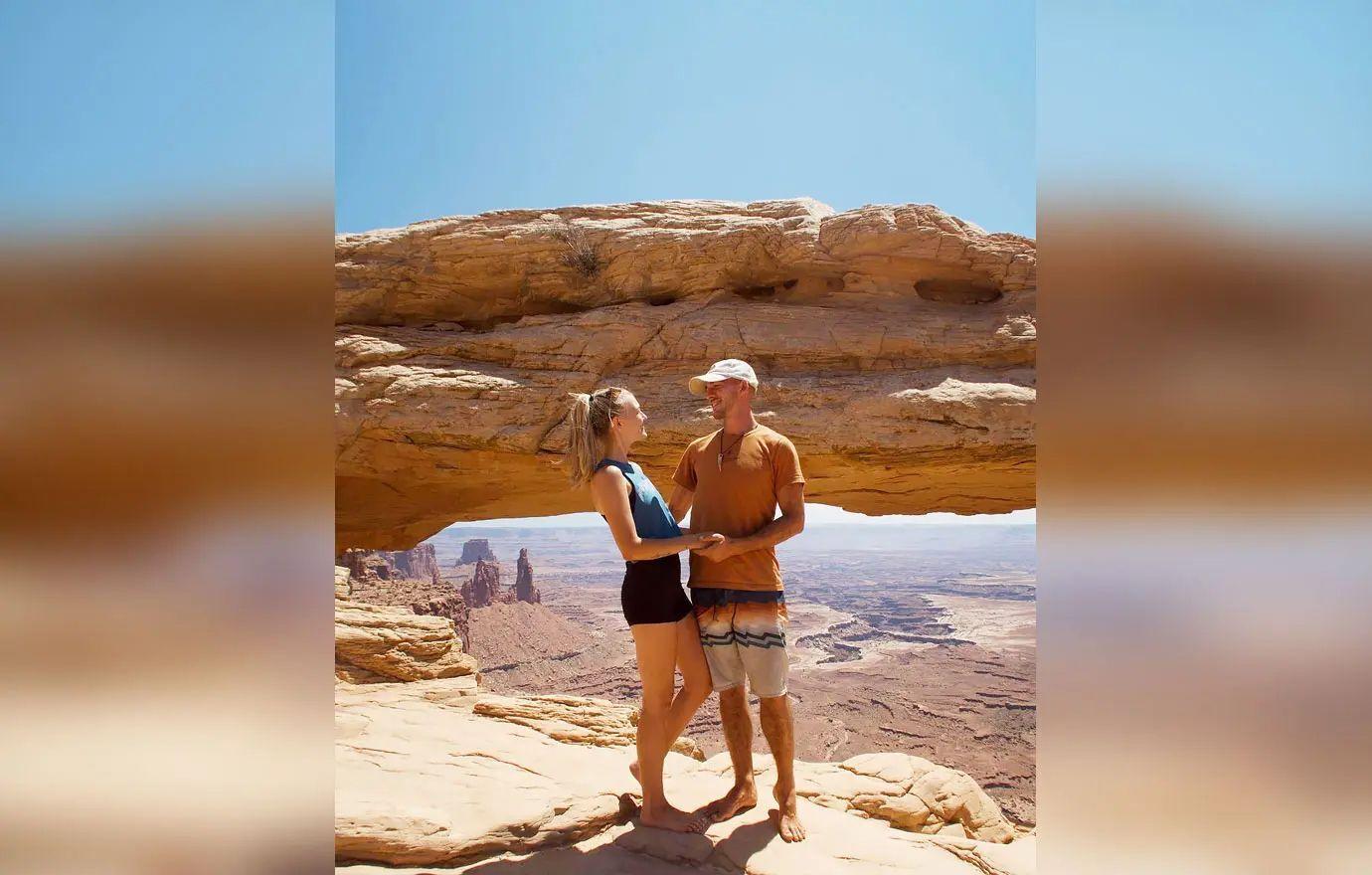 Article continues below advertisement
Speaking on the movie's timing, the actor stated that the story needed to be told at some point. "I think the main thing is to raise awareness about violence against women, to underscore that important message for all women," he said, adding that he wanted Gabby's parents to know that the movie was in honor of Gabby.
The Gabby Petito Story released on Saturday, October 1. The film examines the troubled relationship between Gabby and her fiancé Brian Laundrie on their cross-country road trip.
Douglas spoke with The Sun.