NEWS
The View's Sunny Hostin Fumes: 'I'm So Disgusted' at CNN Giving Trump a Platform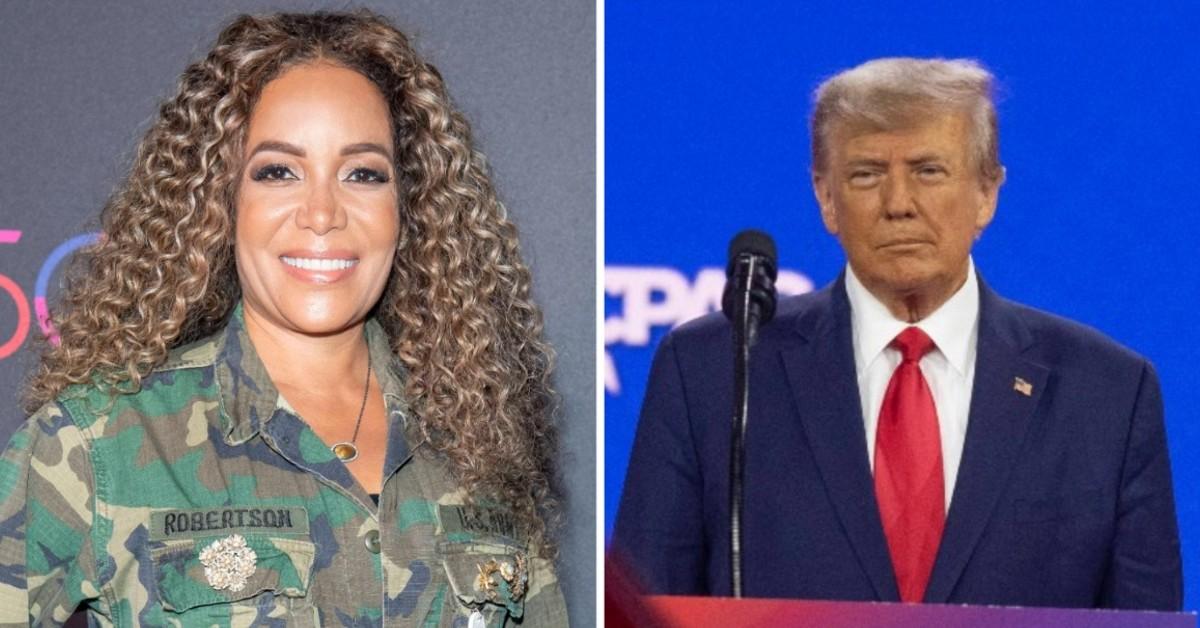 Sunny Hostin is sick over CNN's upcoming town hall with Donald Trump!
On a recent episode of The View, cohost Hostin discussed her distaste for the liberal news network's compliance in supplying the 45th president with a platform.
Article continues below advertisement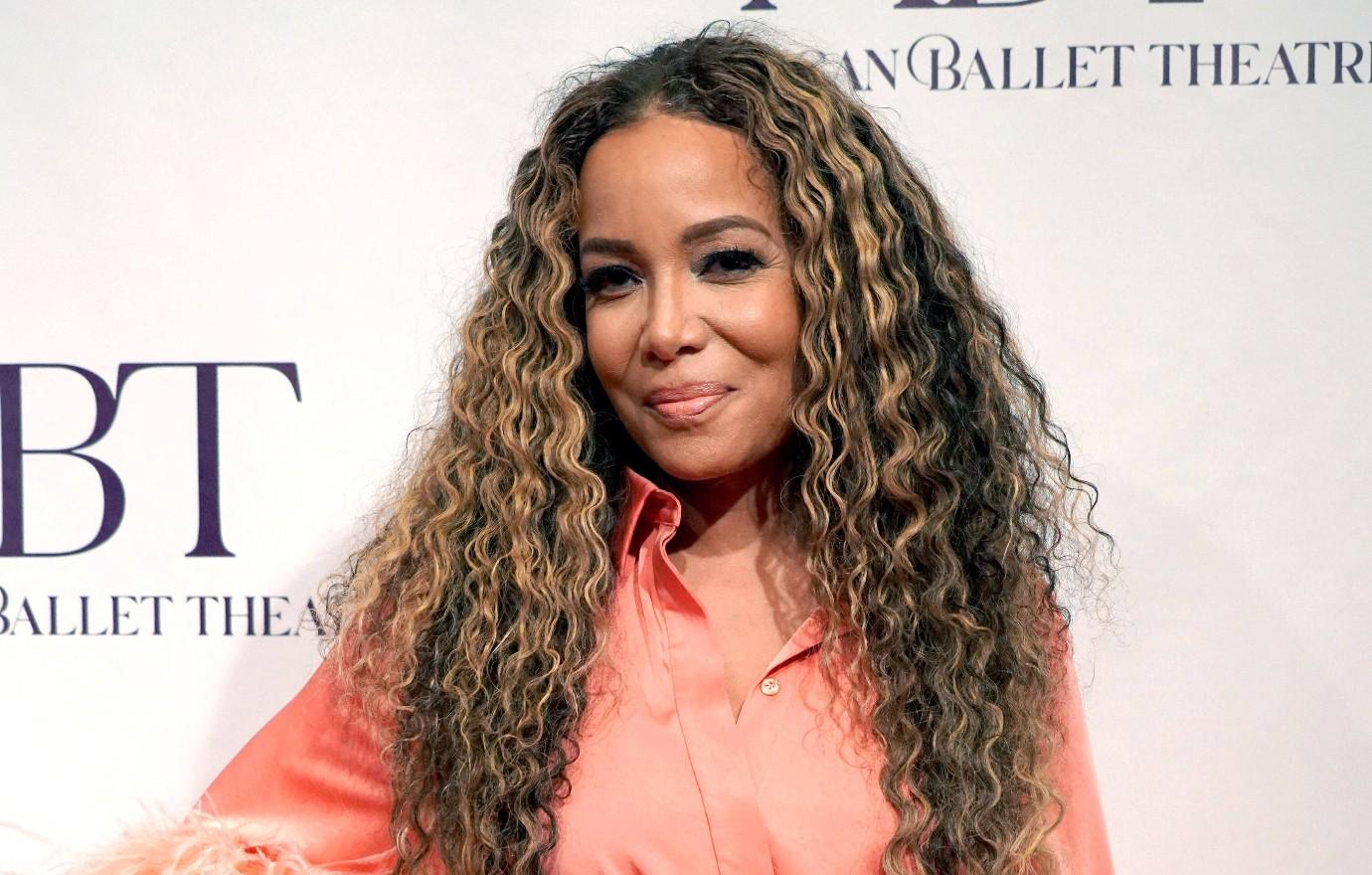 To start the conversation, cohost Whoopi Goldberg said, "There's a town hall coming up with you know who," referring to the controversial businessman turned politician.
"I always thought town halls were meant for us to get to know a candidate, what they stand for. So what is the point of this new town hall that he's doing? Did we learn nothing from Les Moonves saying bad for the country but great for the network?" Goldberg added.
Article continues below advertisement
"That's what I'm so disgusted by, because, again, when someone shows you who they are, you believe them," Hostin chimed in.
"When you show that you are an insurrectionist, that you're a liar, that you're a bigot, that you're a racist, that you are sexist, that you're twice impeached, that you're currently a criminal defendant, and likely to be a criminal defendant in two other jurisdictions, and you grab women by their genitals, I know everything I need to know about you," she continued, slamming the 76-year-old for his multitude of wrongdoings.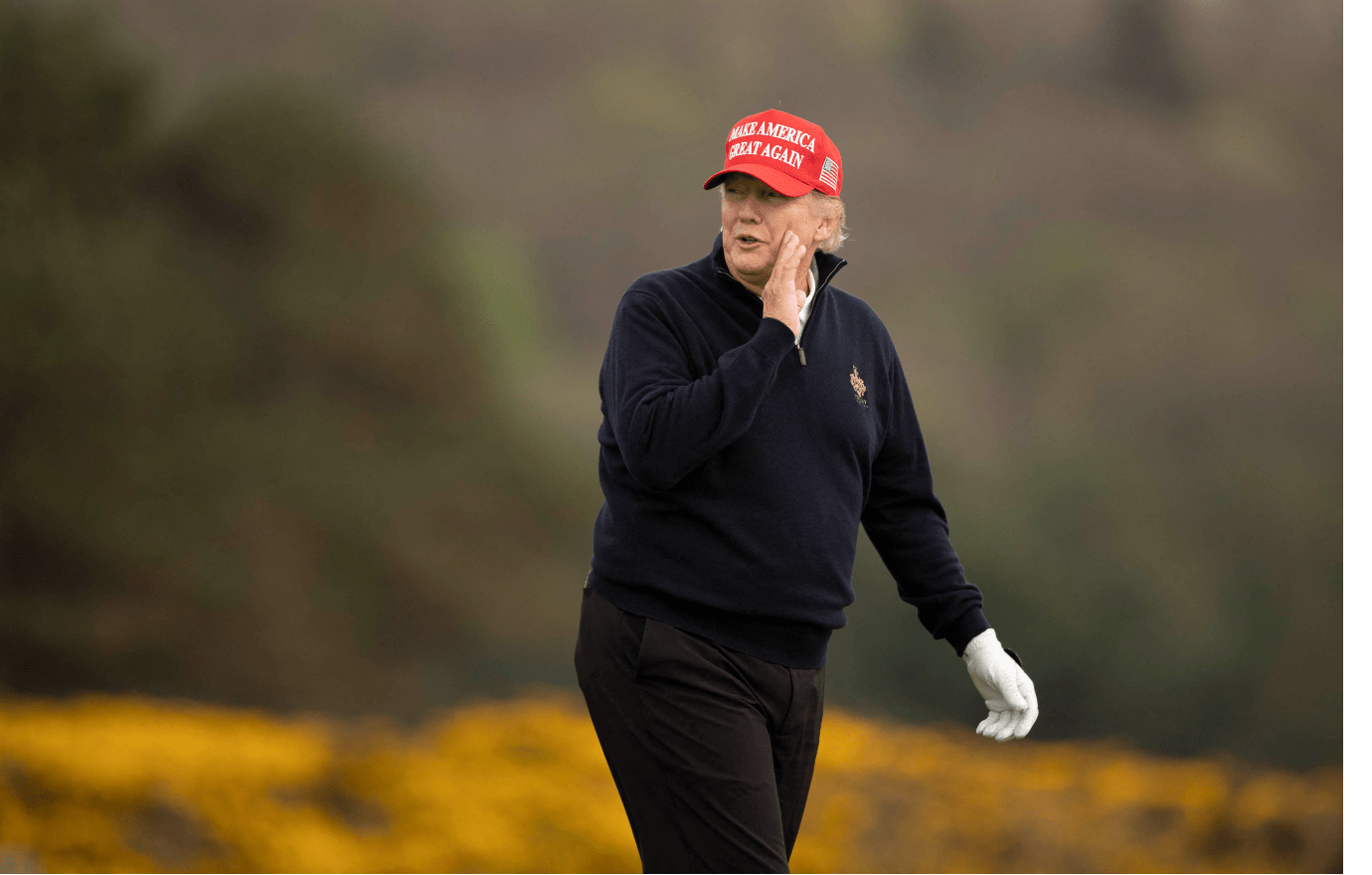 Article continues below advertisement
"I don't think that you give that type of person a platform. You don't do that," Hostin said passionately. "I am actually dismayed that CNN on May 10th, at 8:00, I just did a commercial for them, I can't believe they're giving him this platform. He's one of the most destructive people."
This was not the first time The View crew has discussed the ex-president's affairs.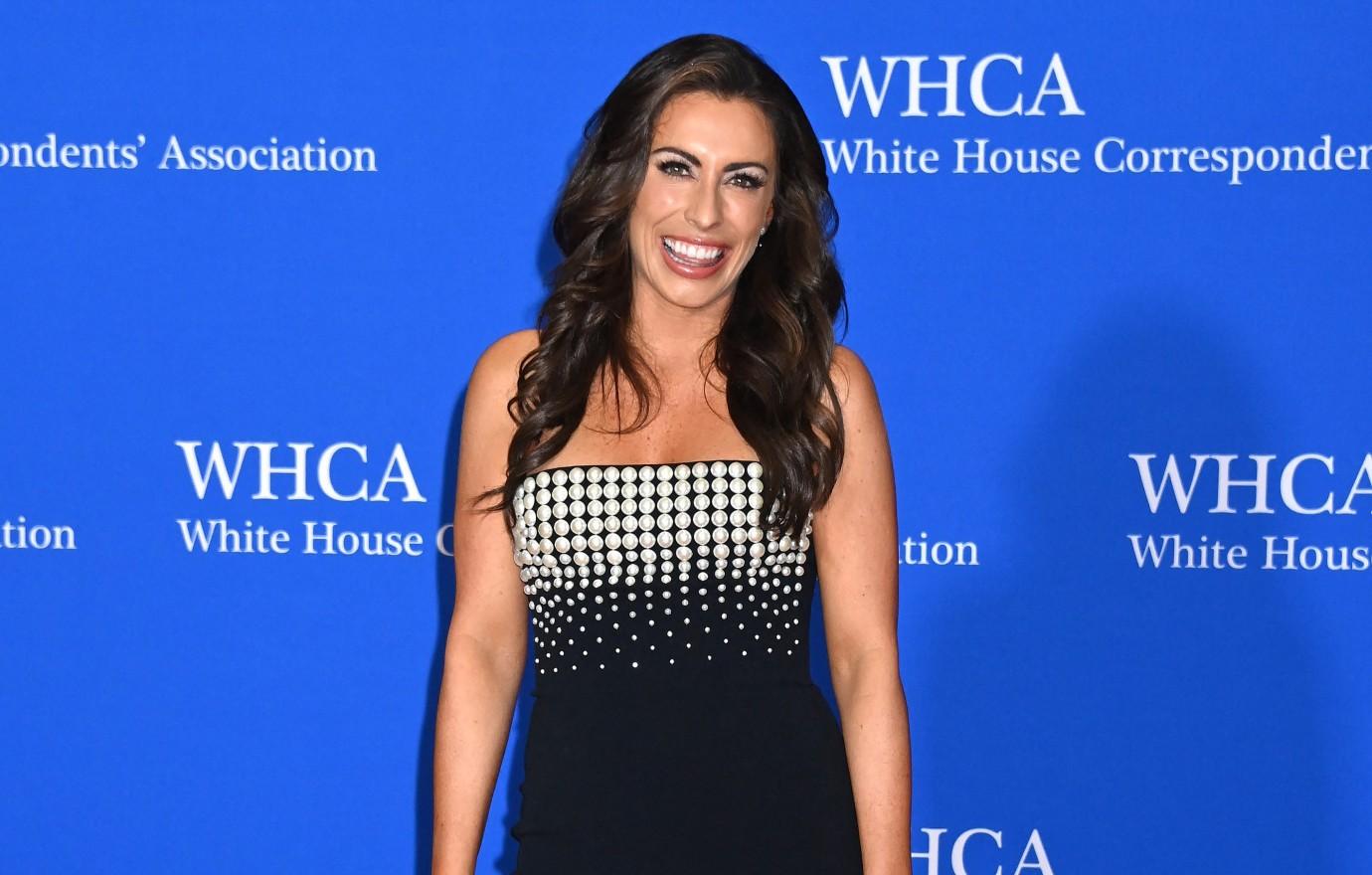 Article continues below advertisement
As OK! previously reported, in early April amid Trump's indictment, cohost Alyssa Farah Griffin weighed in on the father-of-five's legal troubles debunking theories that Trump is loving the fact he was arrested.
"I know him well enough to know that he's not loving this, he's spiraling, he's somebody who, despite his terrible actions, does think about legacy of how he's perceived," she said about the politician that she knows personally. "And now, his life, whether it's his obituary, is going to say he was indicted, the first American president to be."
Never miss a story — sign up for the OK! newsletter to stay up-to-date on the best of what OK! has to offer. It's gossip too good to wait for!
Article continues below advertisement
Hostin believed Griffin due to her relationship to the politician, saying, "You know him much better than I do, of course, because you've worked with him for a little while," despite her evident hatred for Trump.