NEWS
The View's Whoopi Goldberg & Joy Behar Slam COVID Testing Critics: 'You Could Die'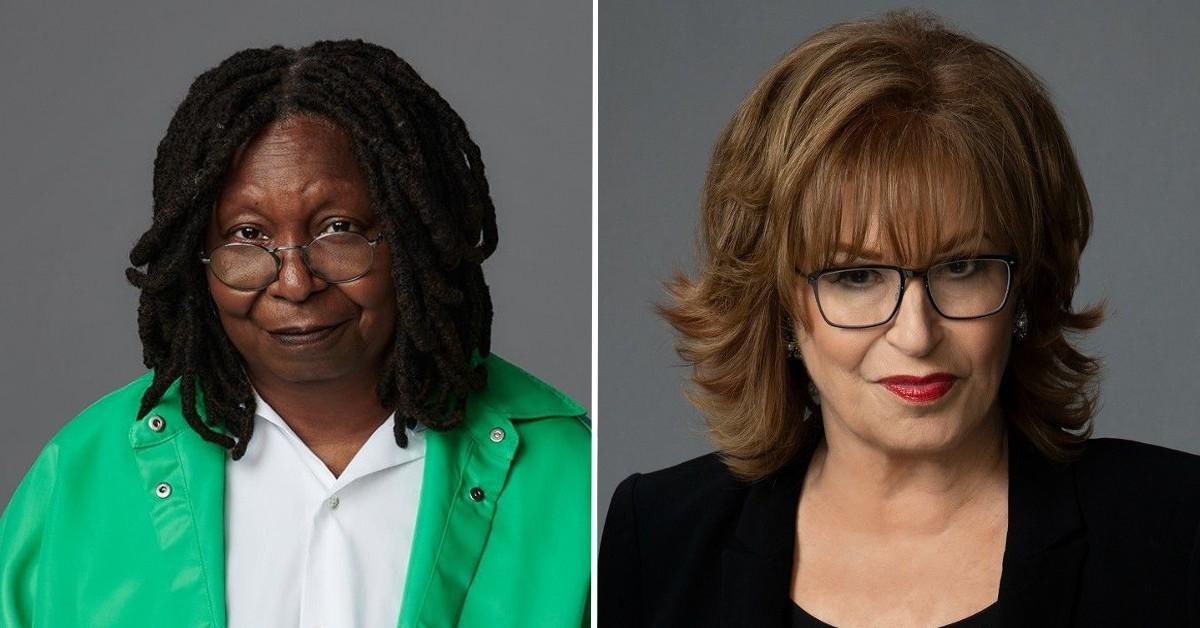 Whoopi Goldberg and Joy Behar got heated on the Wednesday, November 23, episode of The View, after Internet users slammed Dr. Anthony Fauci and doubted the dangers of COVID-19.
The public outcry came after Fauci announced he would be stepping down from his role as the Chief Medical Advisor to the President of United States, noting that it's his belief that people should continue to get vaccinated and boosted, as well as testing regularly for the virus before attending holiday gatherings.
Article continues below advertisement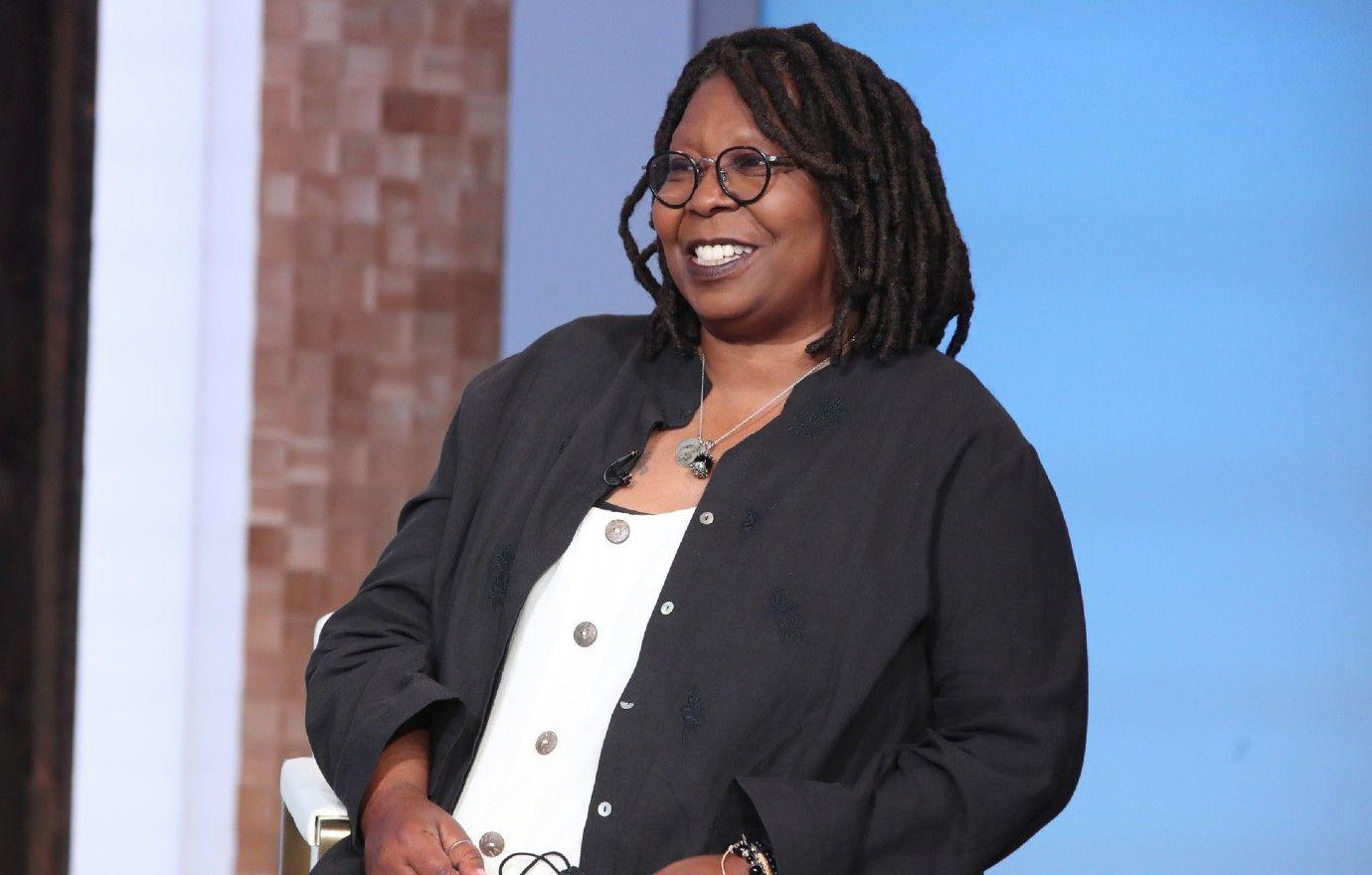 "Now that suggestion set — people's heads exploded from outrage," Goldberg explained on Wednesday morning. "A lot of conservatives who posted about how much they hate Dr. Fauci that they would rather get COVID than ever test again, let me explain something to you as somebody who's just come off it again. And not a nice, light, you know, because I came off a tough a-- [COVID diagnosis], OK?"
THE VIEW'S WHOOPI GOLDBERG SHUTS DOWN SAVAGE CLASH OVER COHOST SUNNY HOSTIN'S 'ROACHES' COMPARISON
"You don't want to get this. It's not funny. You don't want this," she continued. "This will kill you! What's the matter with you people?"
Article continues below advertisement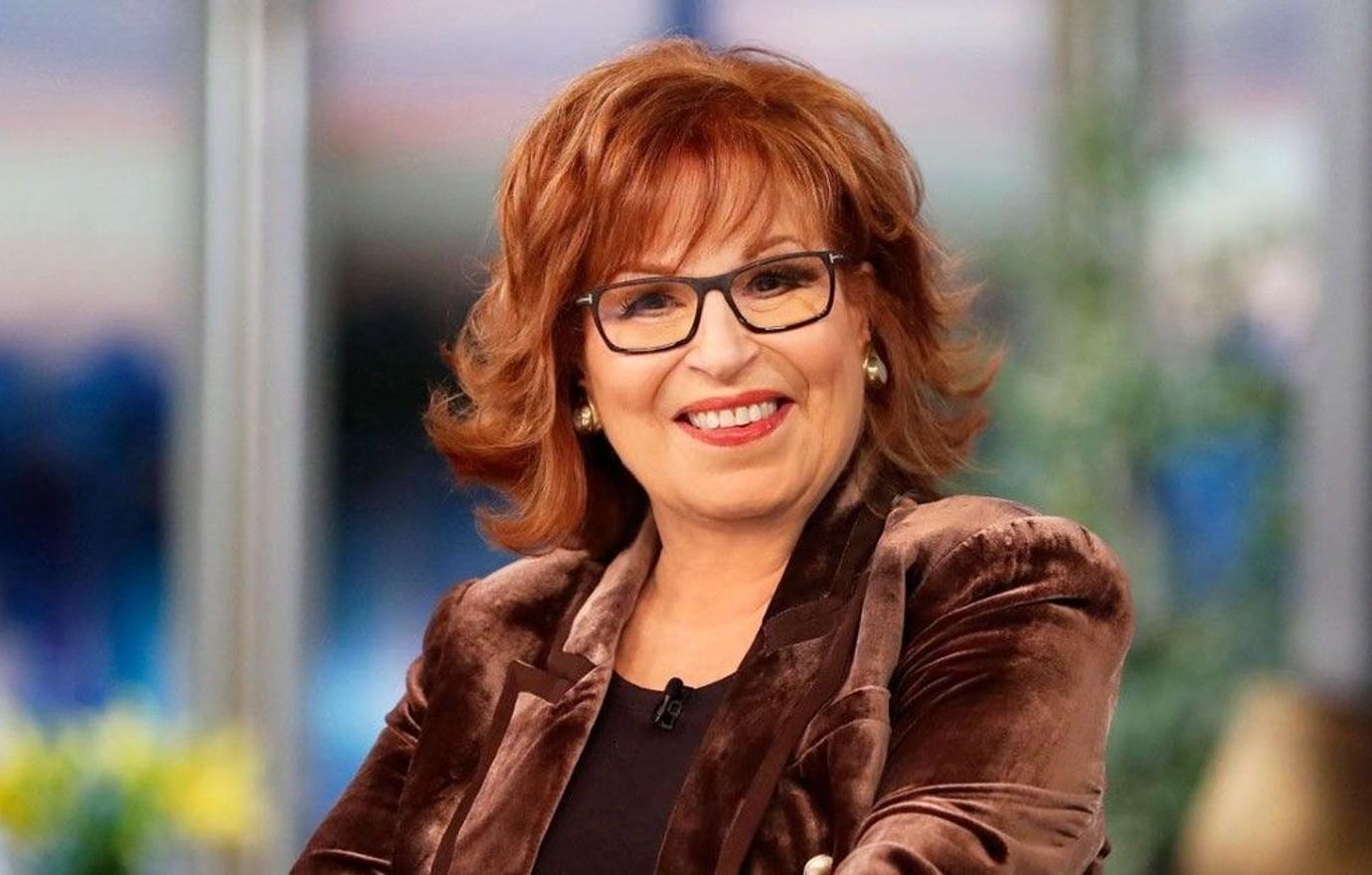 Article continues below advertisement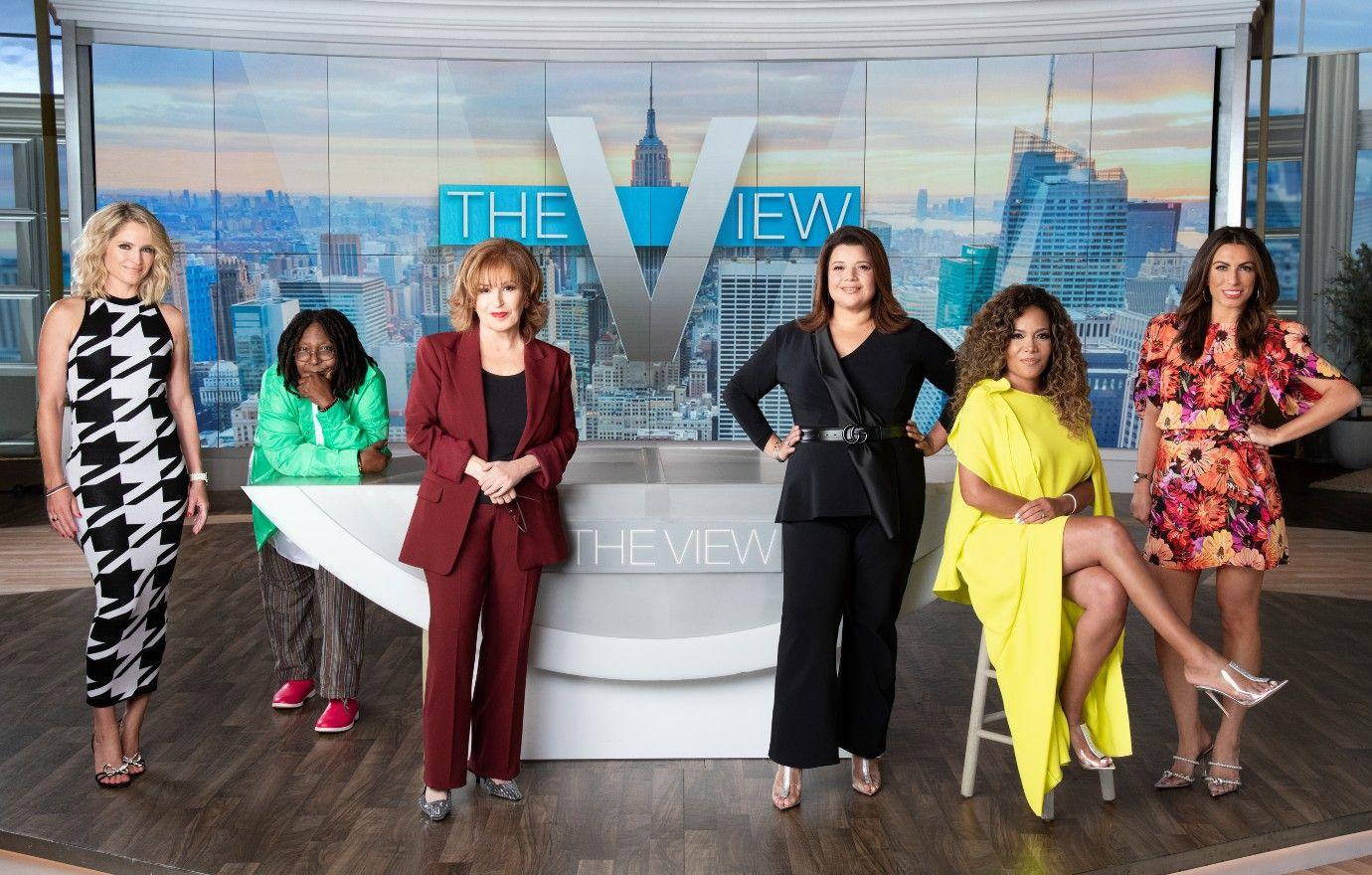 Goldberg also added that those who happen to be immunocompromised are more susceptible to COVID-19, which means that she has to "stay well" so she doesn't potentially "hurt anybody" by exposing them to the illness.
"I don't understand how a suggestion for making your life perhaps better for the holidays makes people crazy," she concluded.
Article continues below advertisement
Cohost Sara Haines also noted that she doesn't understand why people who do not agree with him continue to "hate-watch, Dr. Fauci."
"If you don't like him, like carry on. Like there are other channels," she argued. "There are other things to do, it's not like he got you to wear a mask or do anything else… So just carry on. Keep doing your non-masking."