EXCLUSIVE
'The Walking Dead' Star Ross Marquand Debuts Collaboration With The Sexton Whiskey — See The Photos!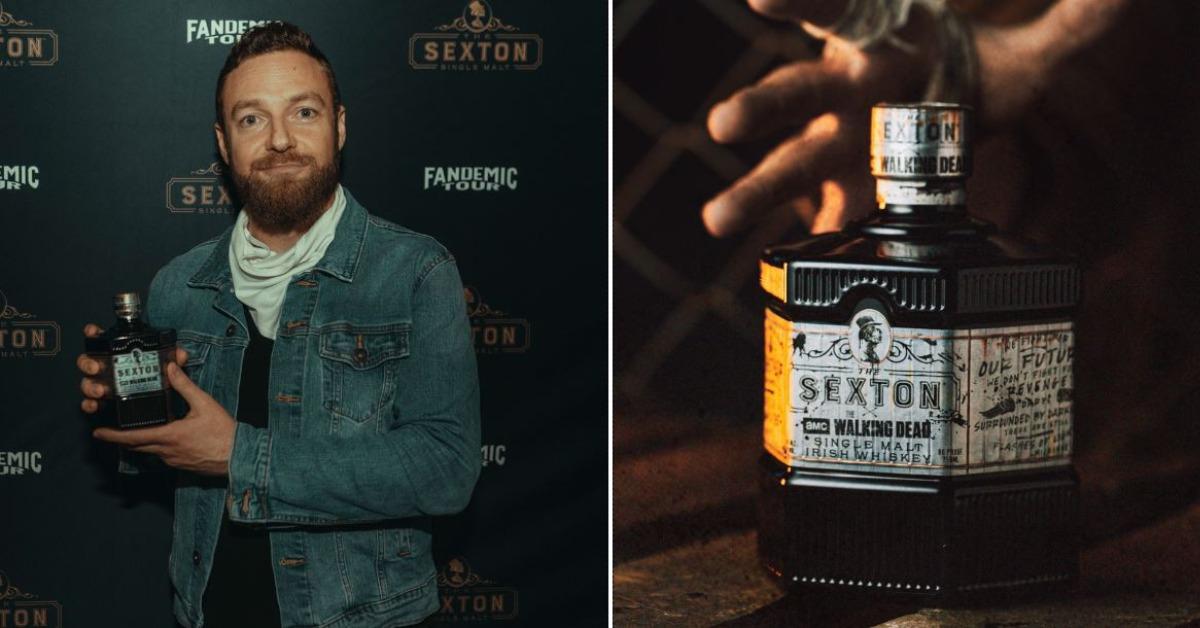 The Sexton® Single Malt has teamed up with AMC Networks and Ross Marquand to unveil the official whiskey of The Walking Dead as AMC's hit zombie drama celebrates its last season.
In an exclusive interview with OK!, Marquand reveals the beginnings to his love for Irish whiskey, and what he believes his character's signature alcoholic drink would be called.
Article continues below advertisement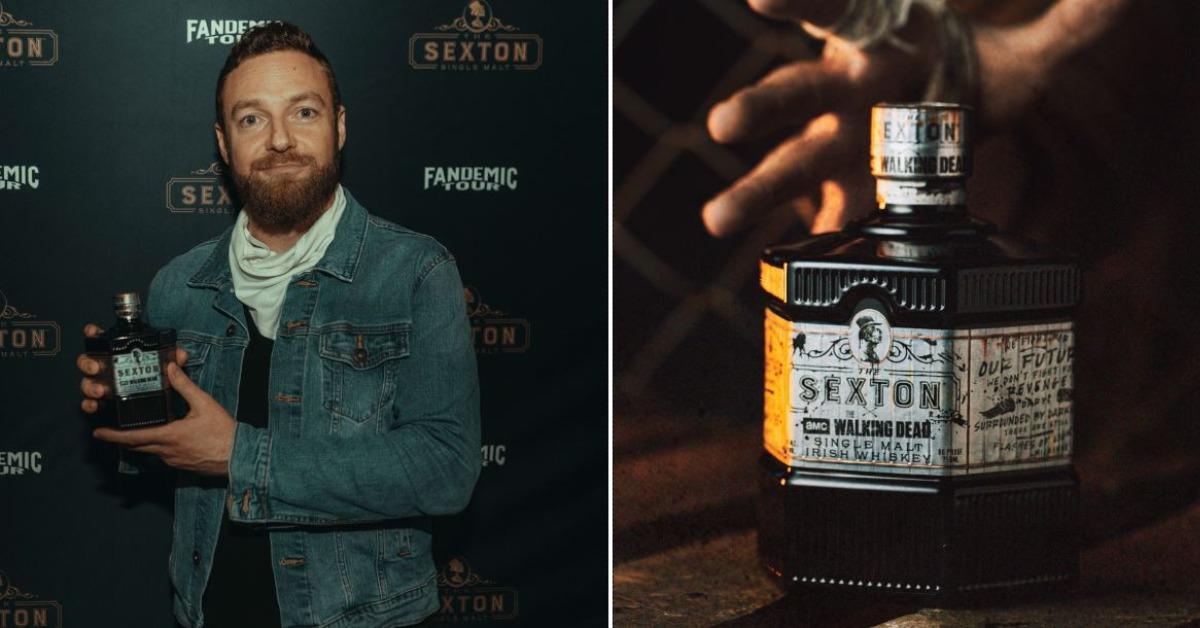 For Marquand, the journey to this collaboration began more than ten years ago on a trip to the Emerald Isle.
"I went to Ireland back in 2009 trying to get over a heartache," he explains, noting he didn't have a lot of money at the time, but he wanted to go to a few local distilleries to try different whiskeys. "I was blown away by all of the different kinds of Irish whiskey. And I gotta say, of all the ones I've tried, this is my favorite by far."
Article continues below advertisement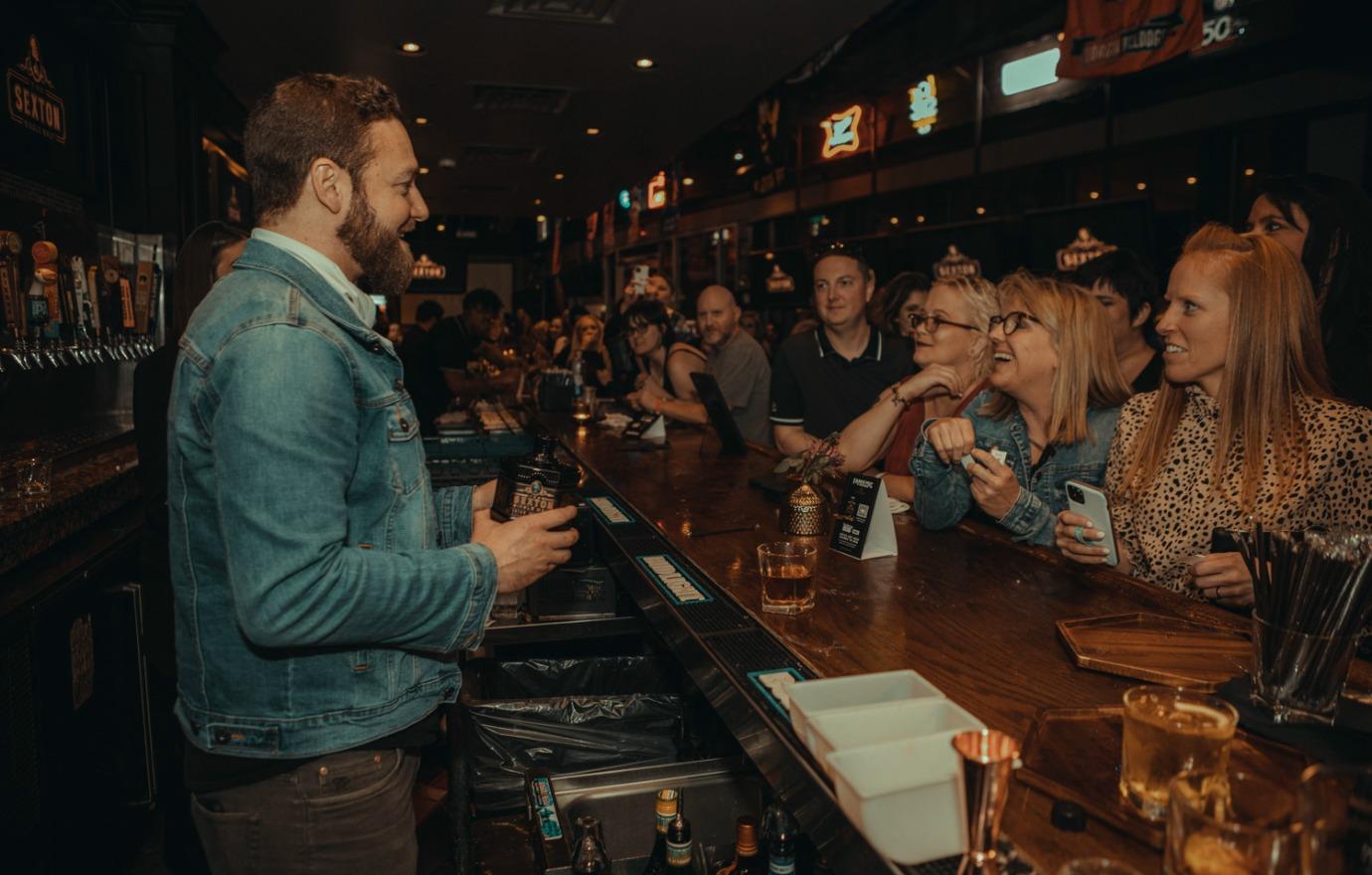 Article continues below advertisement
"That whole scene is about … you gotta slow down a bit," Marquand tells OK!. "You can't rush through life. You gotta enjoy these moments. And these are those very moments, when you have a fine whiskey in your hand."
"You're not drinking to get drunk," he adds. "You're drinking to enjoy it, enjoy life."
Article continues below advertisement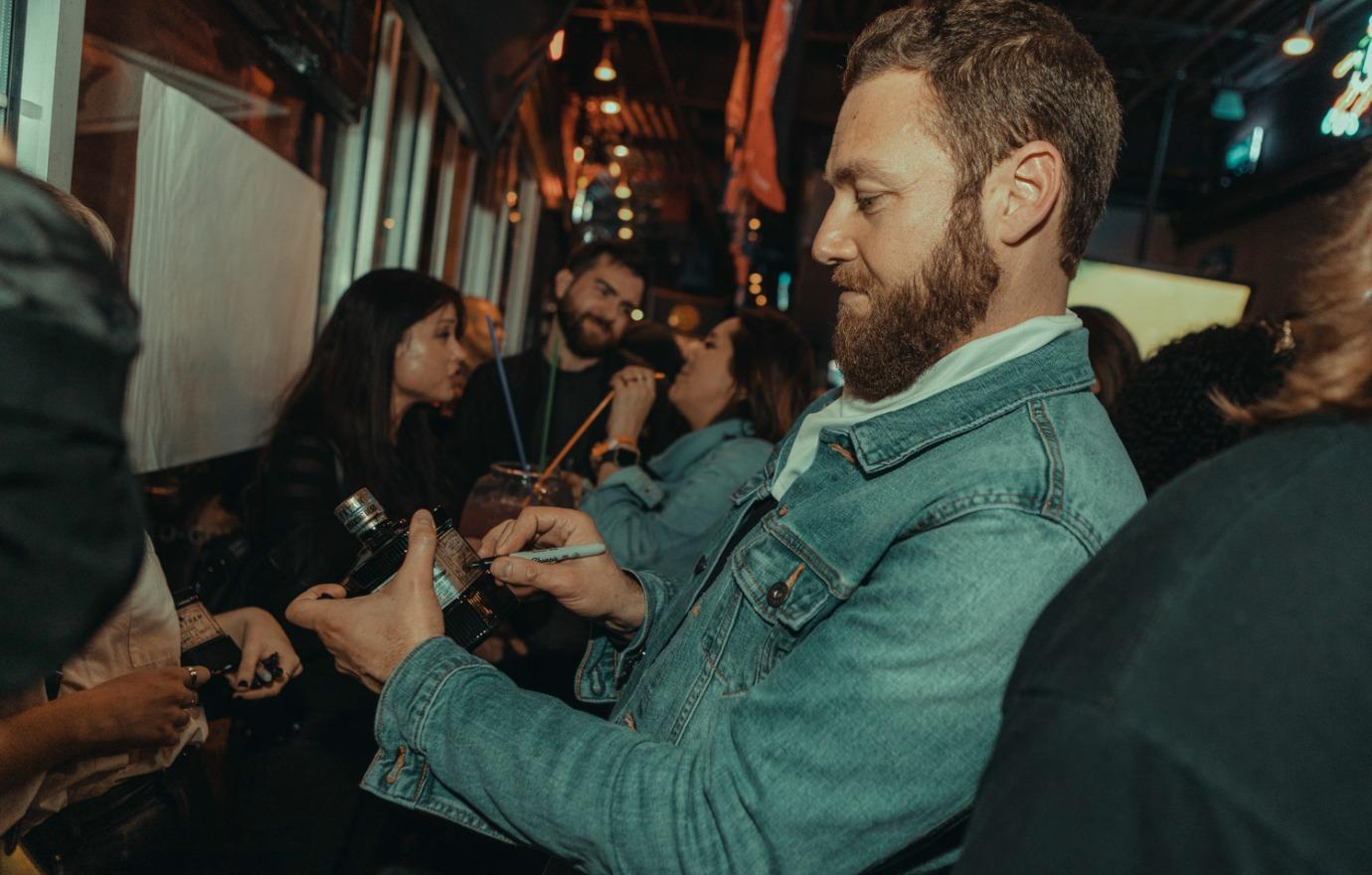 When asked what he believes Aaron's signature cocktail would be, the Invincible voice actor has a quick answer. "Definitely whiskey," he says immediately. "It would be called the Mace In Your Face," he jokes, referencing his character's missing arm that has been replaced by the medieval-style weapon. "It's got whiskey in it and something else, I don't know yet."
The Sexton's The Walking Dead-inspired bottle decorated with art and classic character quotes is currently available to order in limited quantities at Reserve Bar.