NEWS
'The Wendy Williams Show' Teases Michael Rapaport's Return As Guest Host While Wendy Williams' Health Woes Impede On Her Personal Life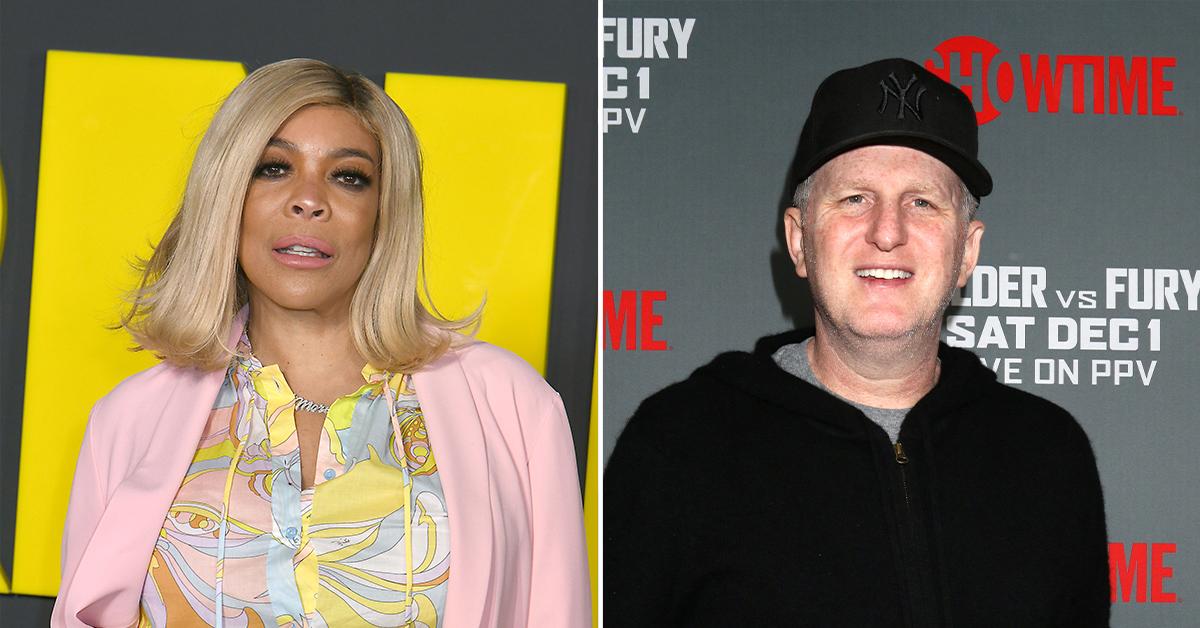 The Wendy Williams Show is making its return without its beloved host.
Article continues below advertisement
After the talk show's return with live episodes was pushed back one week due to the growing number of COVID-19 cases following the holiday hiatus, The Wendy Williams Show teased the upcoming Monday, January 10, episode with guest host Michael Rapaport.
"@MichaelRapaport, the King of Cashmere is back! New episodes start Monday!" the show's official Instagram account wrote alongside a montage of clips of Rapaport walking onto the show's stage in different colored Cashmere sweaters.
Article continues below advertisement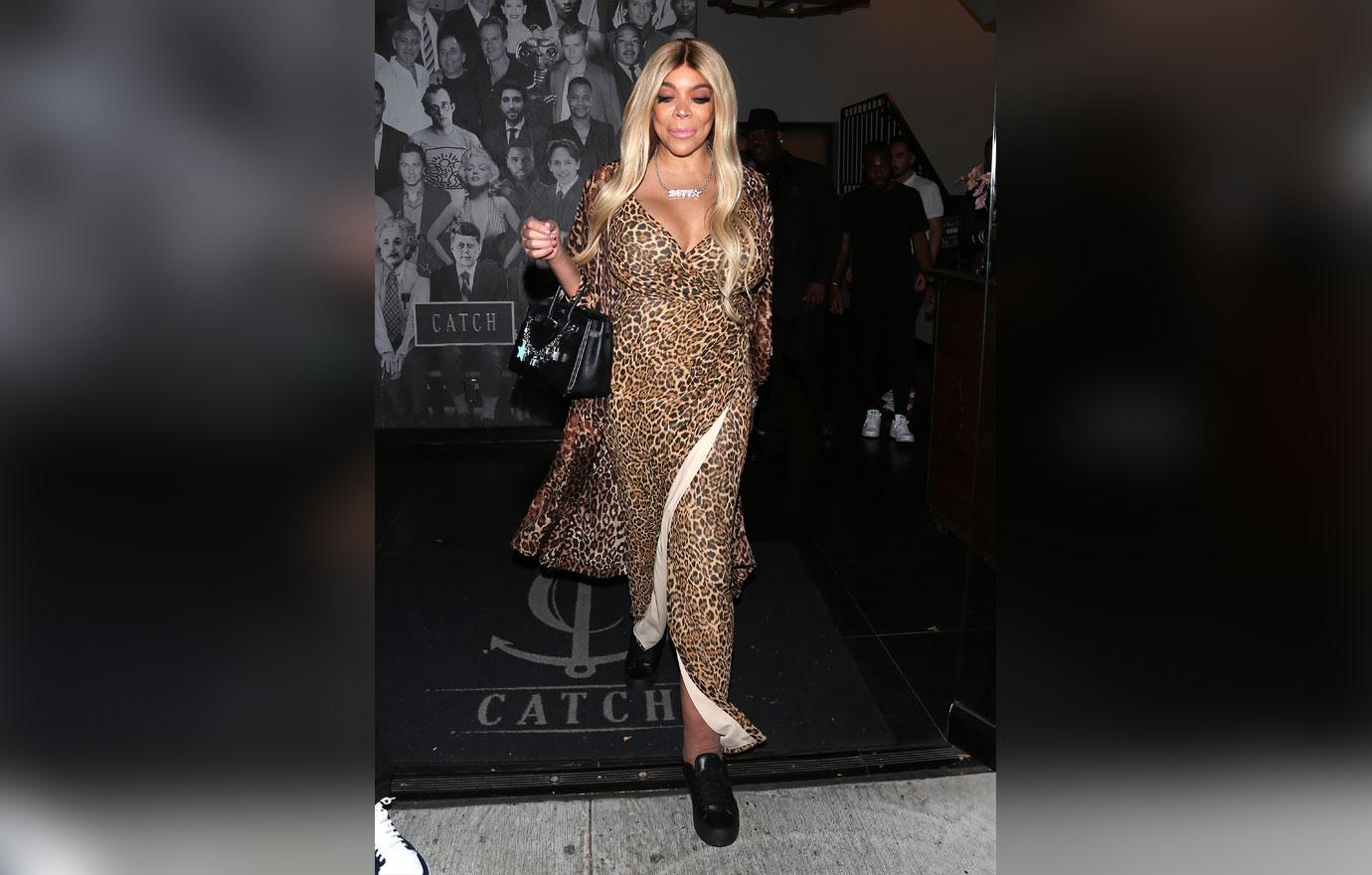 Wendy Williams' fans were quick to share their excitement upon Rapaport's return following his previous stint as host. "He's so good!" one fan gushed in the comment section, as another wrote: "I can't wait. I love him!" and a third user commented, "Can't wait! He is definitely one of my favorites!"
Article continues below advertisement
Meanwhile, many loyal fans expressed their concern over Williams' wellbeing amid her hiatus, as she hasn't been back to her famed purple chair in months. As OK! reported, the talk show titan stepped back from The Wendy Williams Show in September due to "ongoing health issues," one of which included a breakthrough COVID-19 case and the other being complications of Graves disease.
Article continues below advertisement
In light of Williams' break, several stars have been filling in as guest host, with no word of when the 57-year-old plans to return to work.
Article continues below advertisement
While Williams insisted she was "doing fabulous" and promised fans "lots more Wendy stuff" when she was asked by a paparazzi about her wellbeing in December, an insider alleged she's anything but fabulous behind closed doors.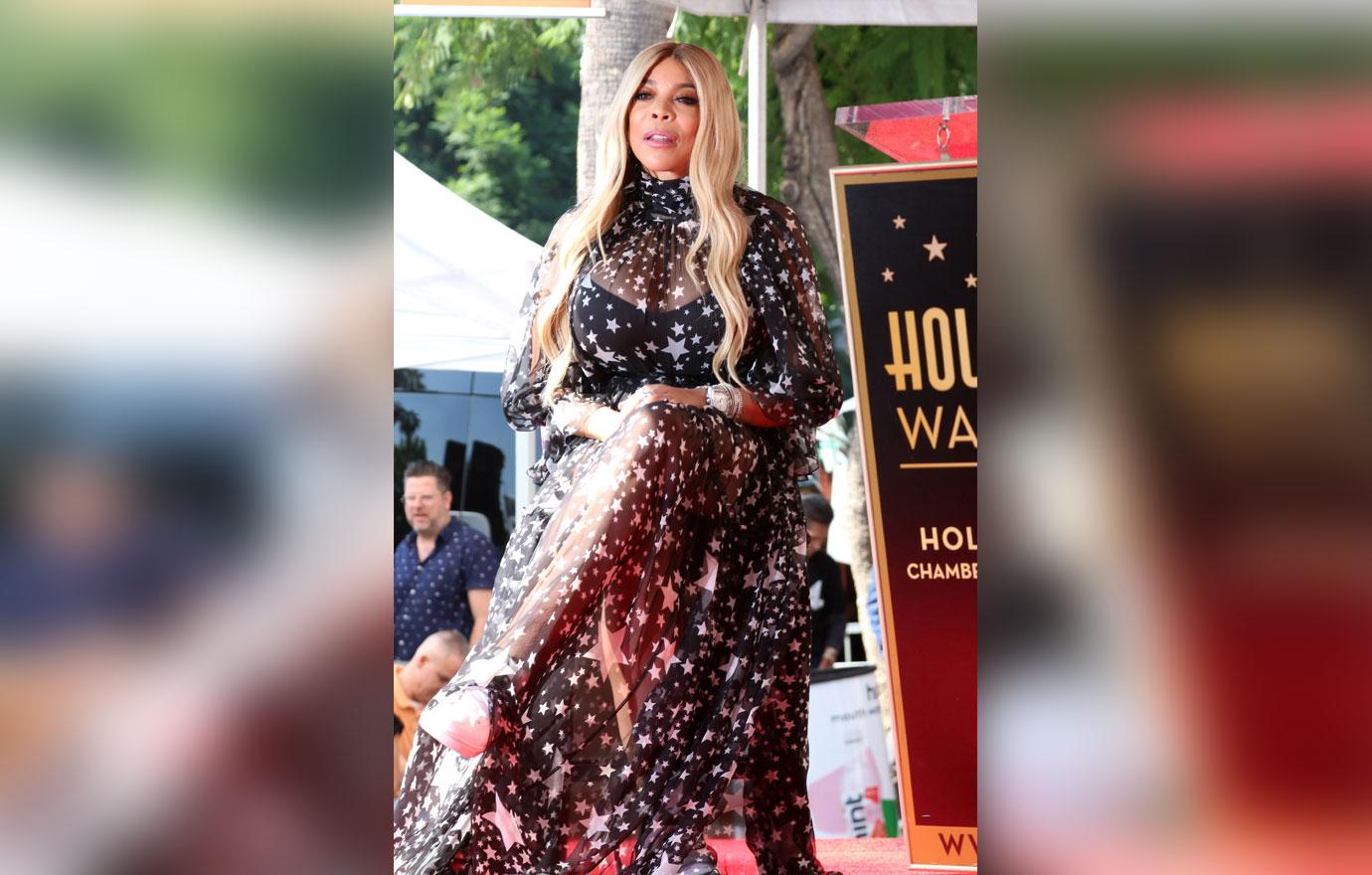 Article continues below advertisement
Apart from dealing with her health woes, Williams has reportedly been pushing all of her friends away during this uncertain time.
Article continues below advertisement
"Wendy no longer has any allies, she is totally unable to keep friends because they say she 'uses' people," an insider spilled ahead of the holidays. "She's incredibly rude to people who try to get close to her, or try to help her."
Williams' mental and physical health struggles have coincided with problems in her personal life. She and ex-husband Kevin Hunter called it quits in 2019 after he fathered another child with Sharina Hudson, whom he is now rumored to be engaged to. One year after their divorce, Williams lost her mom, Shirley.