REALITY TV
'Tiger King' Star Jeff Lowe Believes He Was Poisoned Before Suffering A Stroke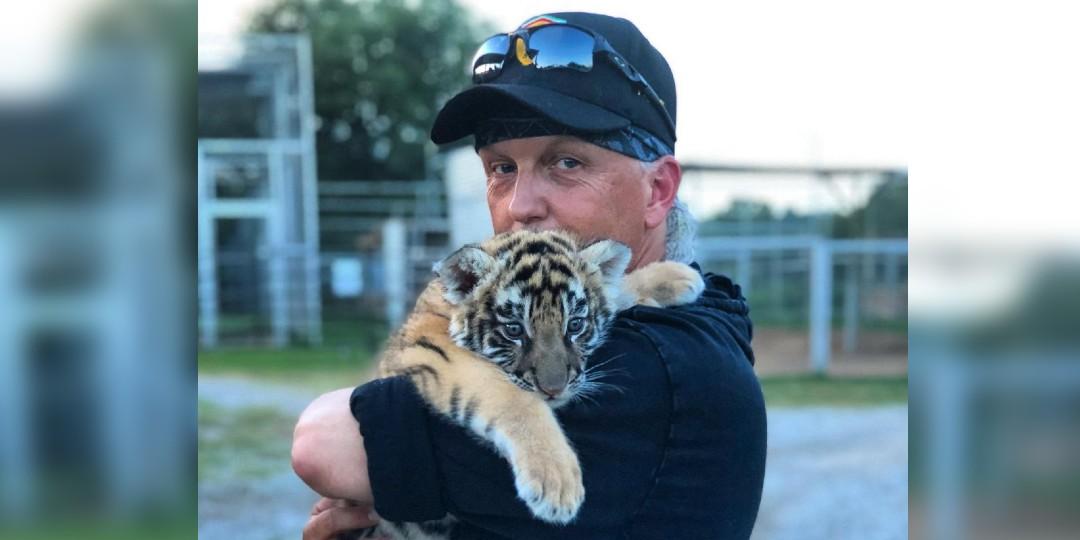 Article continues below advertisement
Jeff Lowe, a one time business associate of Joe Exotic, who appeared in the 2020 binge-worthy docu-series, is recovering from a recent stroke. But the zookeeper thinks his medial emergency was no accident — he believes someone deliberately poisoned him.
Article continues below advertisement
Lowe was found unresponsive by his wife, Lauren, in their room at the WinStar World Casino in Oklahoma at 3 a.m. on March 18, according to TMZ. He was airlifted to a hospital in Texas after EMTs determined he suffered a stroke, the couple told the outlet.
Article continues below advertisement
"I thought he was dying in my arms," admitted Lauren. She said that despite numerous tests, doctors have not been able to determine what caused her husband's stroke. Lowe's blood and urine tests all came back negative for common drugs but the reality star remains convinced something sinister took place.
Article continues below advertisement
Recalling the events of the evening of the stoke on TMZ Live, the couple remembers a unknown man approaching them while out to dinner, claiming to know them, including their favorite drink order. Lauren says she took a sip of her husband's drink and started "feeling off." and when they got back to their hotel room, Lowe was acting odd before turning "green and blue." Lauren said his heart then heart stopped.
After three days in the hospital, Lowe is now recovering at home, although Lauren says he's still having difficulties with his speech and coordination.
Article continues below advertisement
Article continues below advertisement
Tiger King viewers were first introduced to Lowe in the Emmy-nominated Netflix series a Las Vegas playboy who regularly smuggled tiger cubs into hotel rooms for top paying clients. Eventually he took over ownership of the Greater Wynnewood Exotic Animal Park (referred to as the G.W. Zoo in the series) from Exotic for legal reasons.
His unconventional relationship with Lauren, including their quest for finding a "hot nanny, " was also played out on the series.
Exotic is currently serving a 22 year prison sentence after being convicted on a murder-for-hire charge against Carole Baskin and other animal abuse charges.