EXCLUSIVE
Tiger Woods' Girlfriend Erica Herman Has 'Supported Him Every Step Of The Way' In Recovery From Rollover Car Crash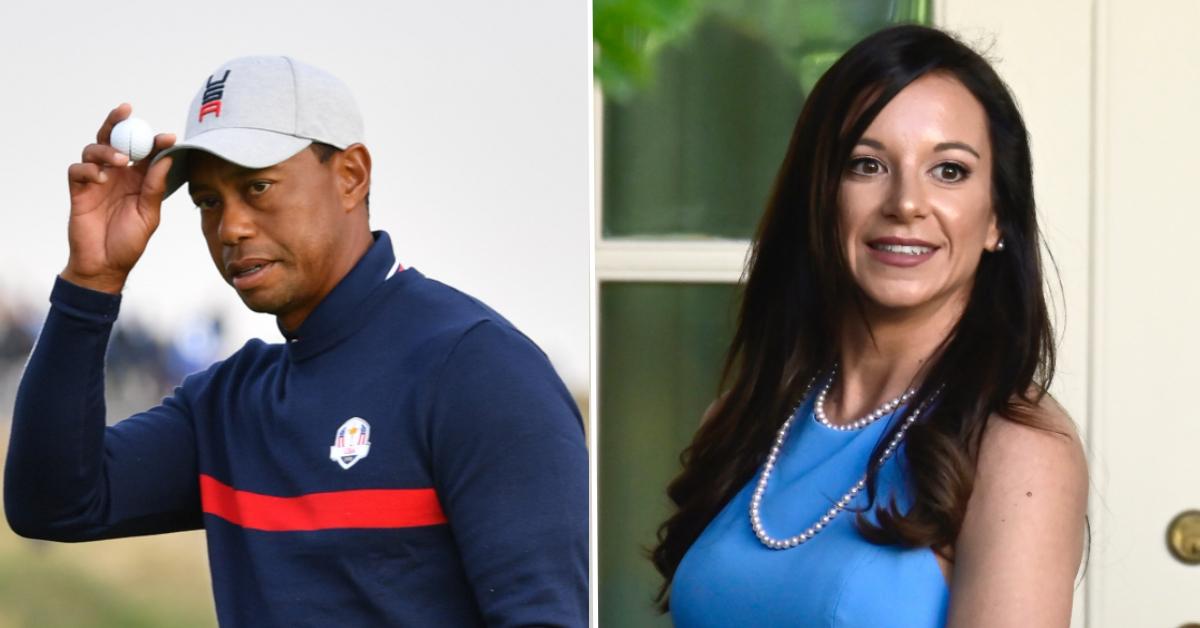 Article continues below advertisement
Despite getting into a gruesome one-car accident back in February, the professional golfer is reflecting on the positive parts of his life — especially his girlfriend Erica Herman.
"Three months in the hospital, multiple surgeries and all that excruciating physical therapy taught him a lot about himself, especially in his lowest moments," an insider tells OK! "He realizes how lucky he is to be here."
Article continues below advertisement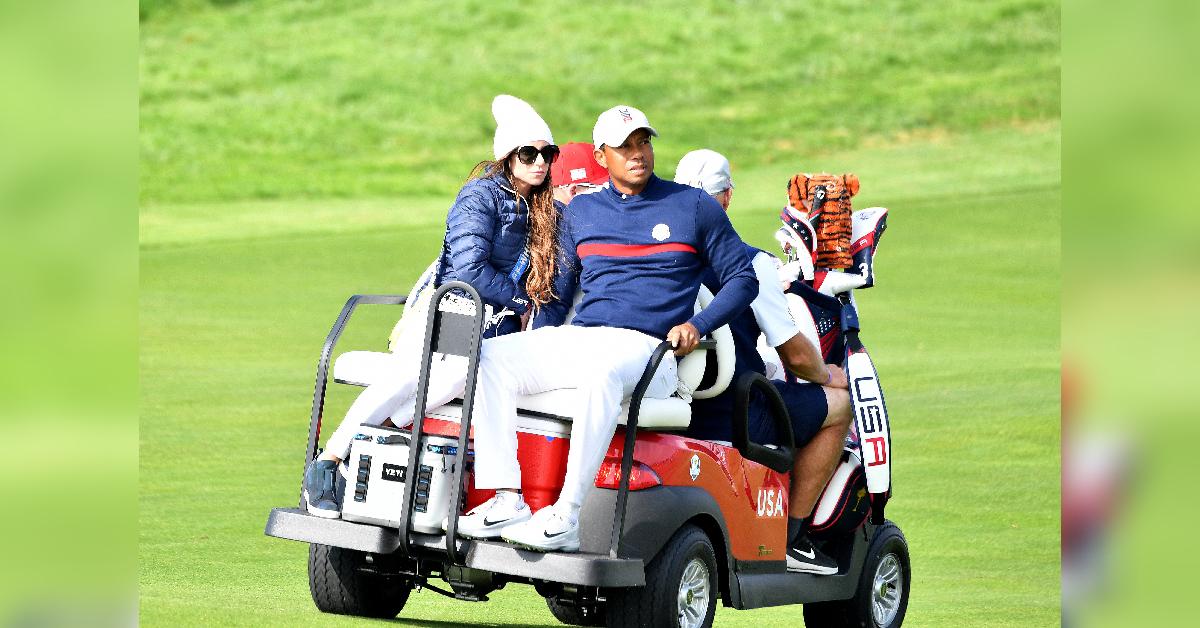 The pro athlete is reportedly feeling fortunate to have had someone special support him throughout the whole recovery process, as Herman — who he has been dating for four years — never left his side.
Article continues below advertisement
"She's supported him every step of the way," the source added of the Florida native, who has reportedly brought out the best in Woods.
Article continues below advertisement
After Woods' marriage to Elin Nordegren — with whom he shares kids Sam, 14, and Charlie, 12 — imploded in 2010 due to his multiple infidelities, he also turned a corner in his personal life.
"Tiger made mistakes, but now he's committed to being the best partner and father he can be," the insider says. "He's got a brand-new attitude about his life, even though it's unclear what the future holds. He knows he has so much to be grateful for."
Article continues below advertisement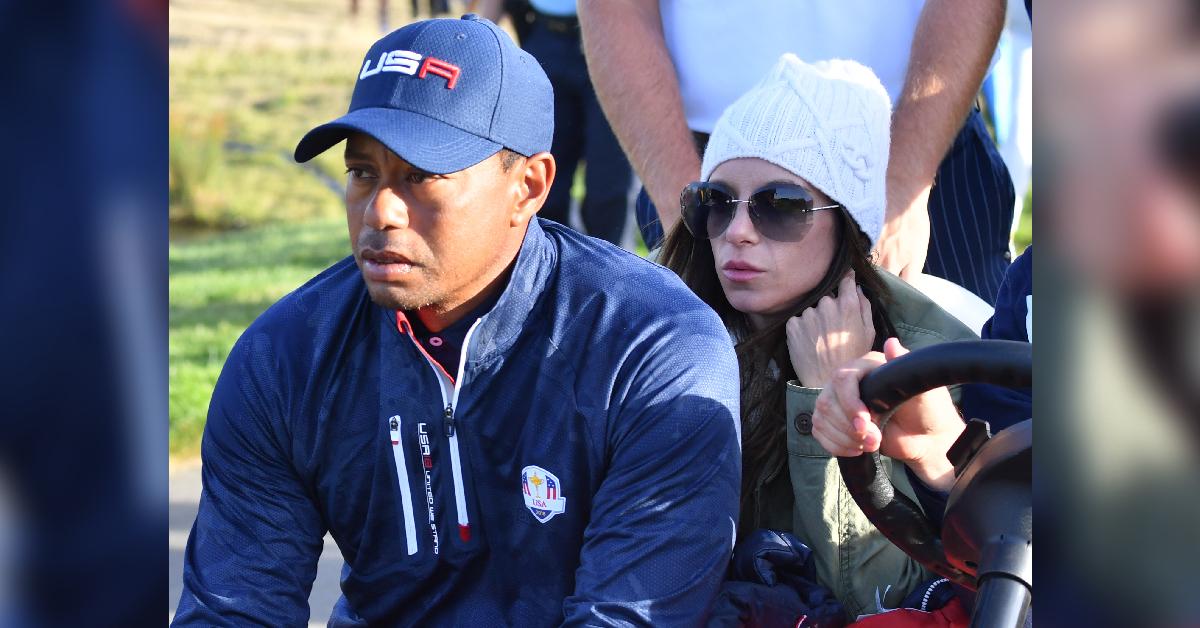 On December 8, nearly 10 months after his near-fatal car crash, the PGA Tour winner announced to his fans the news they have been waiting to hear: he was set to return to competitive golf."
Article continues below advertisement
"Although it's been a long and challenging year, I am very excited to close it out by competing in the PNC Championship with my son Charlie," tweeted the decorated athlete. "I'm playing as a Dad and couldn't be more excited and proud."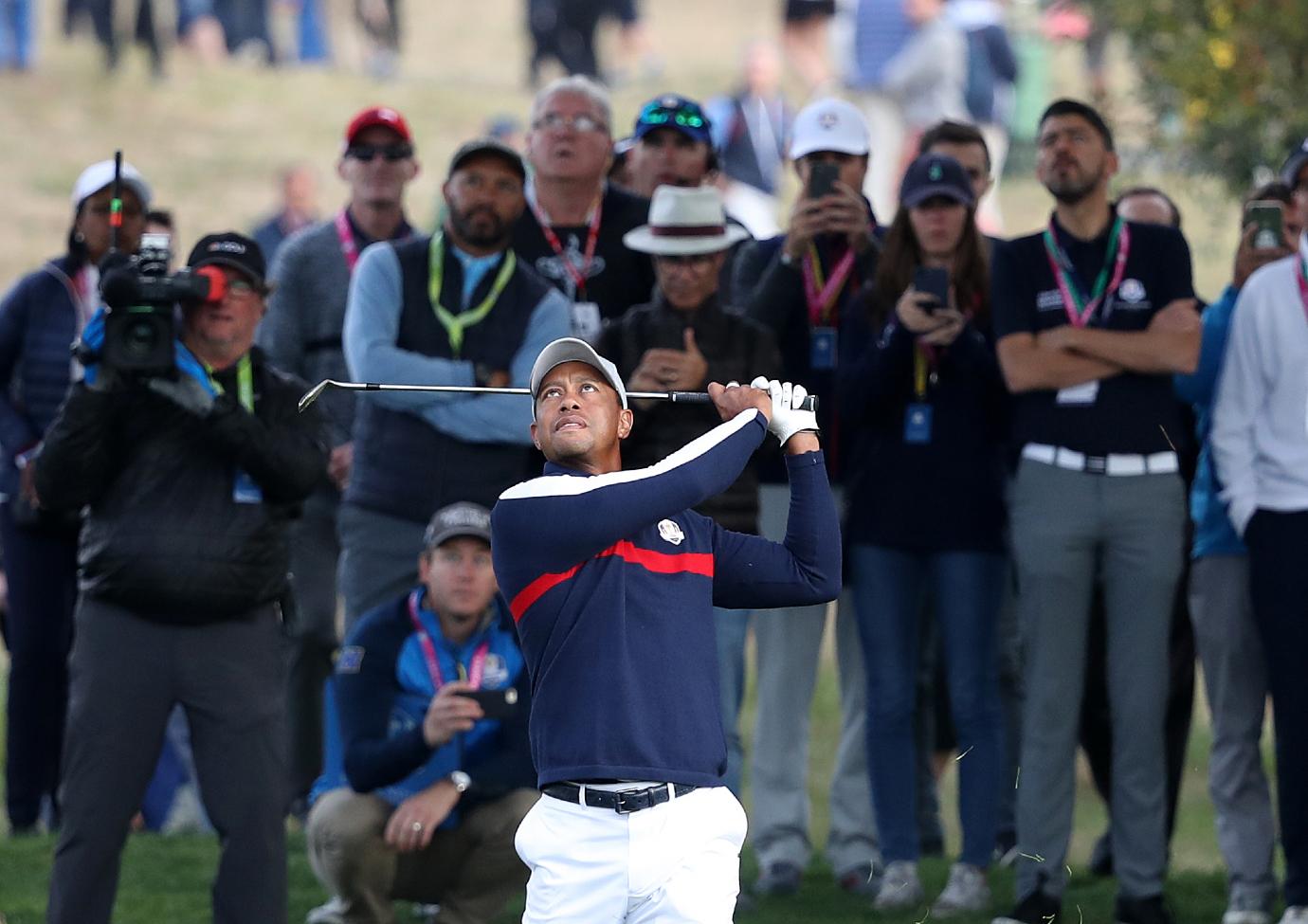 Article continues below advertisement
The doting dad — who turns 46 on December 30 — officially made his return in the 2021 PNC Championship on Sunday, December 19 in Orlando, Fl., alongside his 12-year-old. "It's a meaningful way to make his return," says an insider.
The pair hit 11 consecutive birdies and ended up finishing in second place behind John Daly and his son John Daly II.
Article continues below advertisement
Although Woods has looked strong and fit in recent outings, an insider says he's still recovering from the horrific accident that nearly shattered his right leg.
"He's much better, but friends fear he'll never make the comeback he did after his back surgery a few years ago," shares the insider. "There are concerns his injury could keep him from returning to the [more grueling] PGA Tour."