NEWS
Johnny Depp's Lawyer Labels Amber Heard's Claims As 'Wild & Implausible,' Her Attorney Calls Actor 'A Monster' In Closing Remarks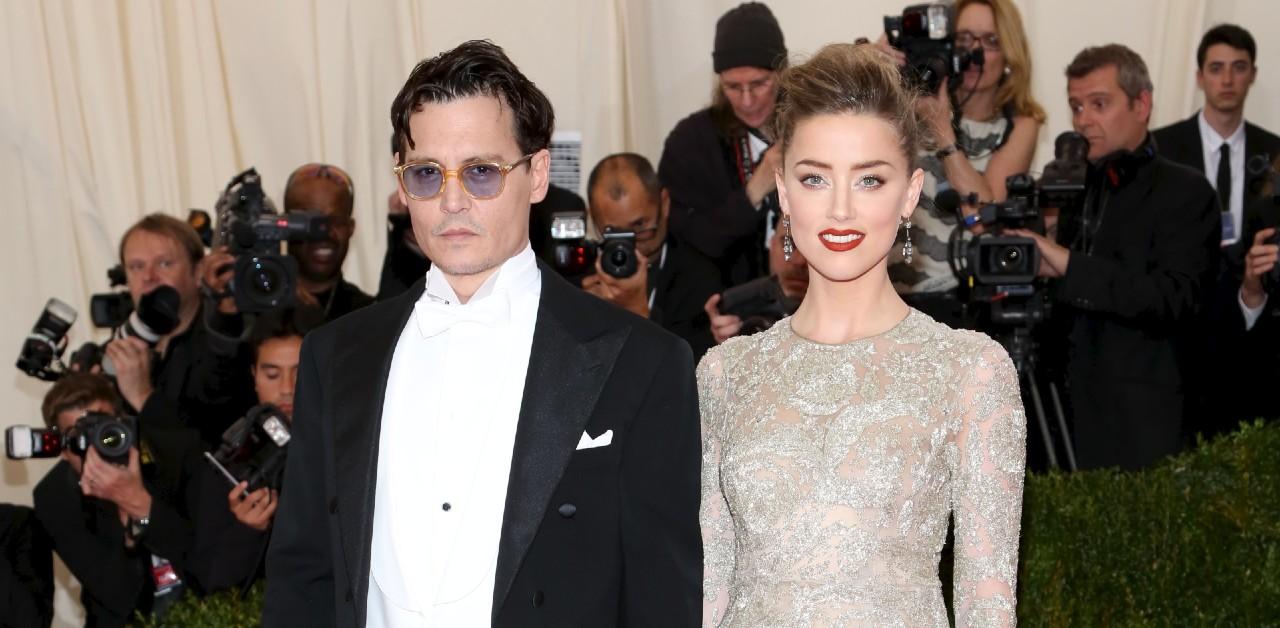 At long last: after several weeks of nonstop accusations and testimonies, Johnny Depp and Amber Heard's defamation court case is coming to an end. On Friday, May 27, their respective lawyers gave it their all while delivering their final arguments.
To start, the 58-year-old actor's attorney Camille Vasquez claimed that the Aquaman actress, 36, came "into this courtroom prepared to give the performance of her life, and she gave it."
Article continues below advertisement
"The mountain of evidence that Mr. Depp abused Ms. Heard is simply not there. What we have is a mountain of unproven allegations that are wild, over-the-top and implausible. And you can't pick and choose which of these wild allegations to believe and which ones to disregard," continued Vasquez. "You either believe all of it, or none of it. Either she's a victim of truly horrific abuse or she's a woman who's willing to say absolutely anything."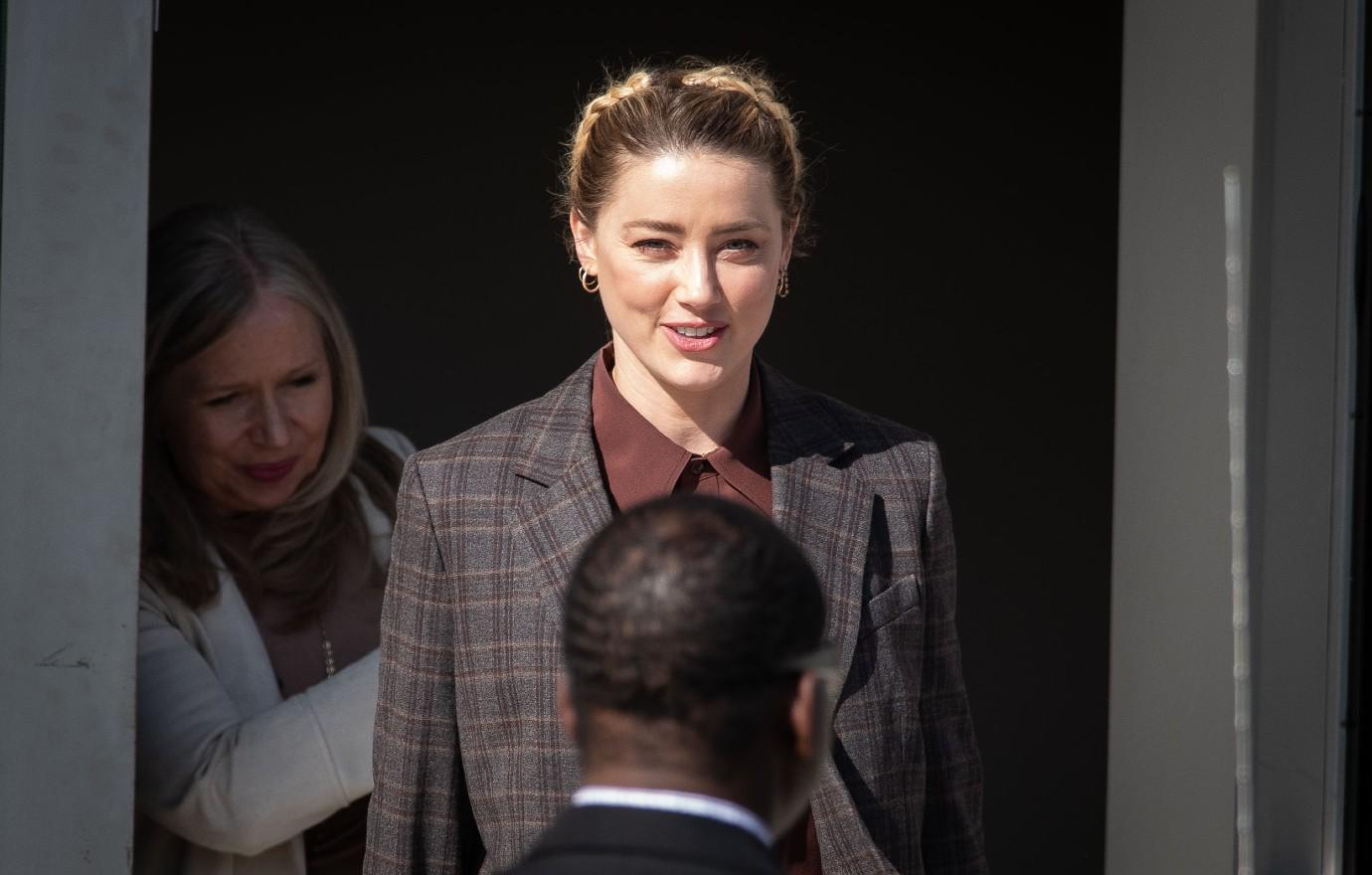 Article continues below advertisement
The Oscar nominee's other attorney, Ben Chew, made a speech of his own.
"Mr. Depp is no saint, and he's never claimed to be one. He has made mistakes in his life as we've all had," he said. "He has struggled with drugs and alcohol … but he is not a violent abuser. He's not an abuser as Ms. Heard claims, and he does not deserve to have his life and legacy destroyed by [a] vicious lie."
Article continues below advertisement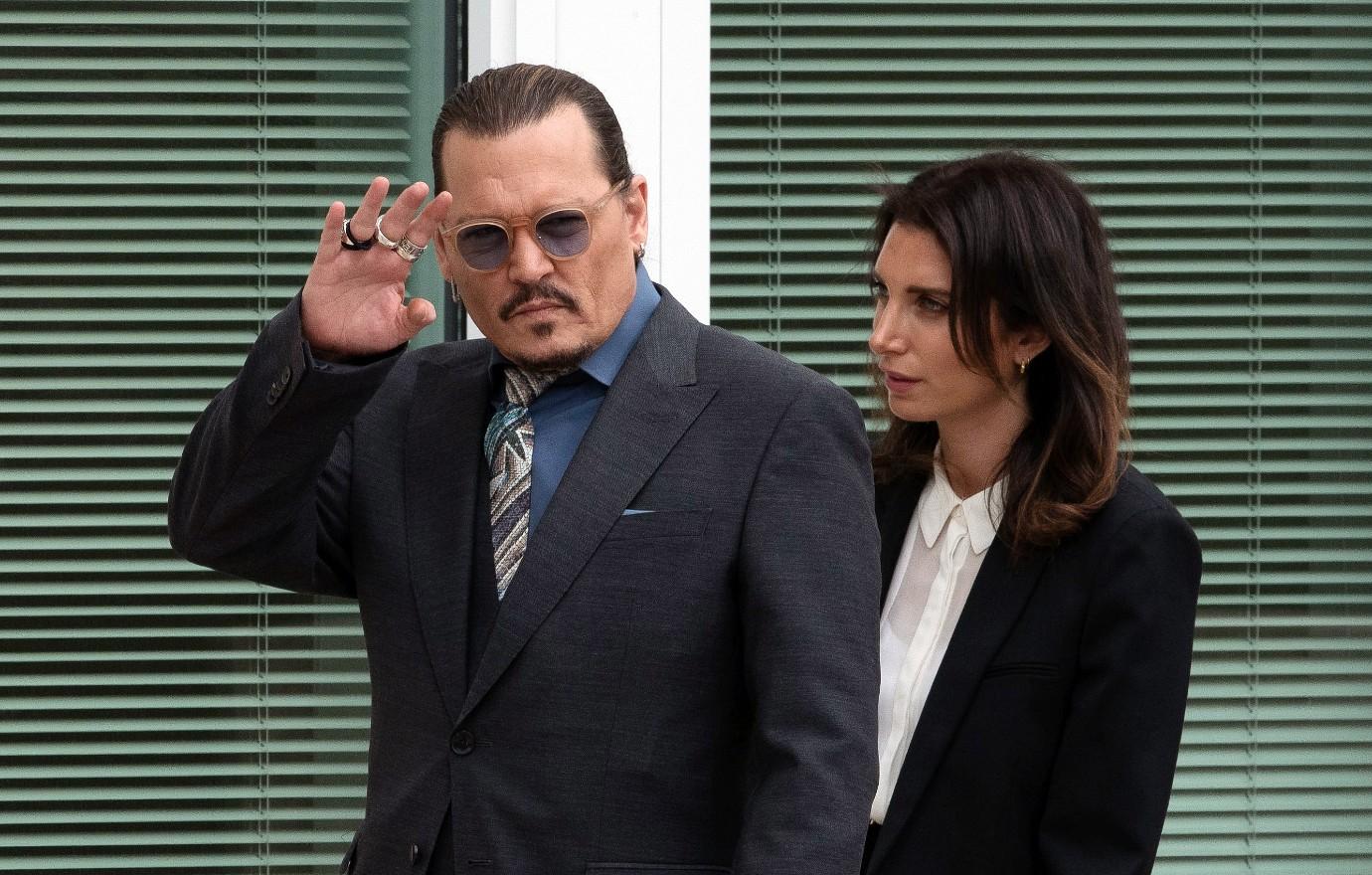 The mom-of-one's second attorney Ben Rottenborn spoke as well. "It's not about who's the better spouse. It's not about whether you think Ms. Heard may have been abusive to Mr. Depp," he insisted. "If you think they were both abusive to each other … then Amber wins."
He also replayed the video of the Pirates of the Caribbean star slamming kitchen cabinets, prefacing the clip with, "Let's see the monster. Let's see the monster in the flesh."
Throughout the trial, which is taking place in Fairfax, Va., the exes have each accused the other of physical abuse, while the actress also claimed she was sexually abused by Depp.
It's believed that the jury will start deliberating this afternoon, Friday, May 27.