TLC's 'Counting On' Cancelled As Josh Duggar Prepares To Go To Trial On Child Pornography Charges
Article continues below advertisement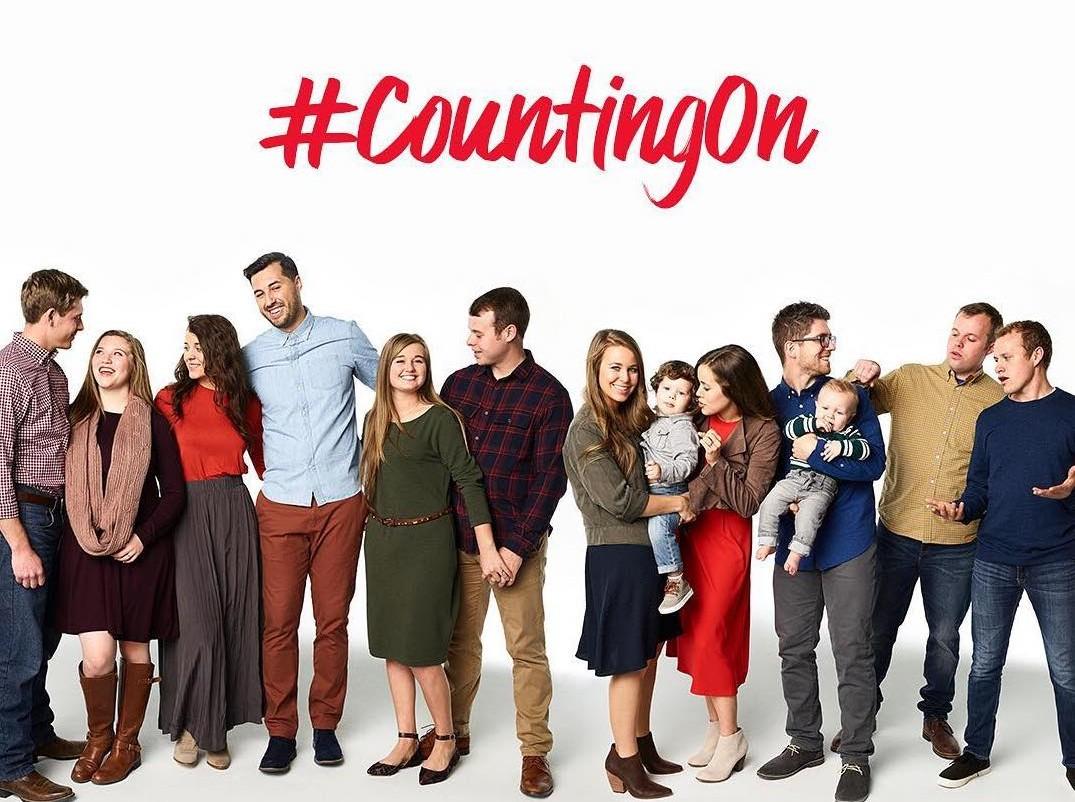 Article continues below advertisement
"The decision was made by TLC earlier this week to cancel the show," an insider told The Sun. "The family was told over the phone shortly after and it's still very hush hush."
"The petition from those who boycotted Counting On was hard to ignore, and sponsors were very concerned following Josh's arrest," the source added.
Article continues below advertisement
More than 28,000 people have now signed the appeal on Change.org to pull the plug on the show. Reportedly, there were many discussions in recent weeks whether to continue with the show, which last aired in September, as the network had already spent money on production after months of filming the new season.
Article continues below advertisement
"The bottom line is, the network really wants to be on the right side of this scandal ahead of Josh's trial," spilled the insider. It was important for bosses to be seen to have taken action."
"The case has put the show in such a bad light, and although it's a shame for those who worked hard on it, and the money spent, there really is no way forward," they said.
Article continues below advertisement
Article continues below advertisement
The series, which ran for six years, followed Jim Bob Duggar, his wife Michelle and their many children and grandchildren. It was a spin-off of 19 Kids & Counting, which was coincidentally cancelled in 2015 after Josh Duggar was accused of molesting five minor females.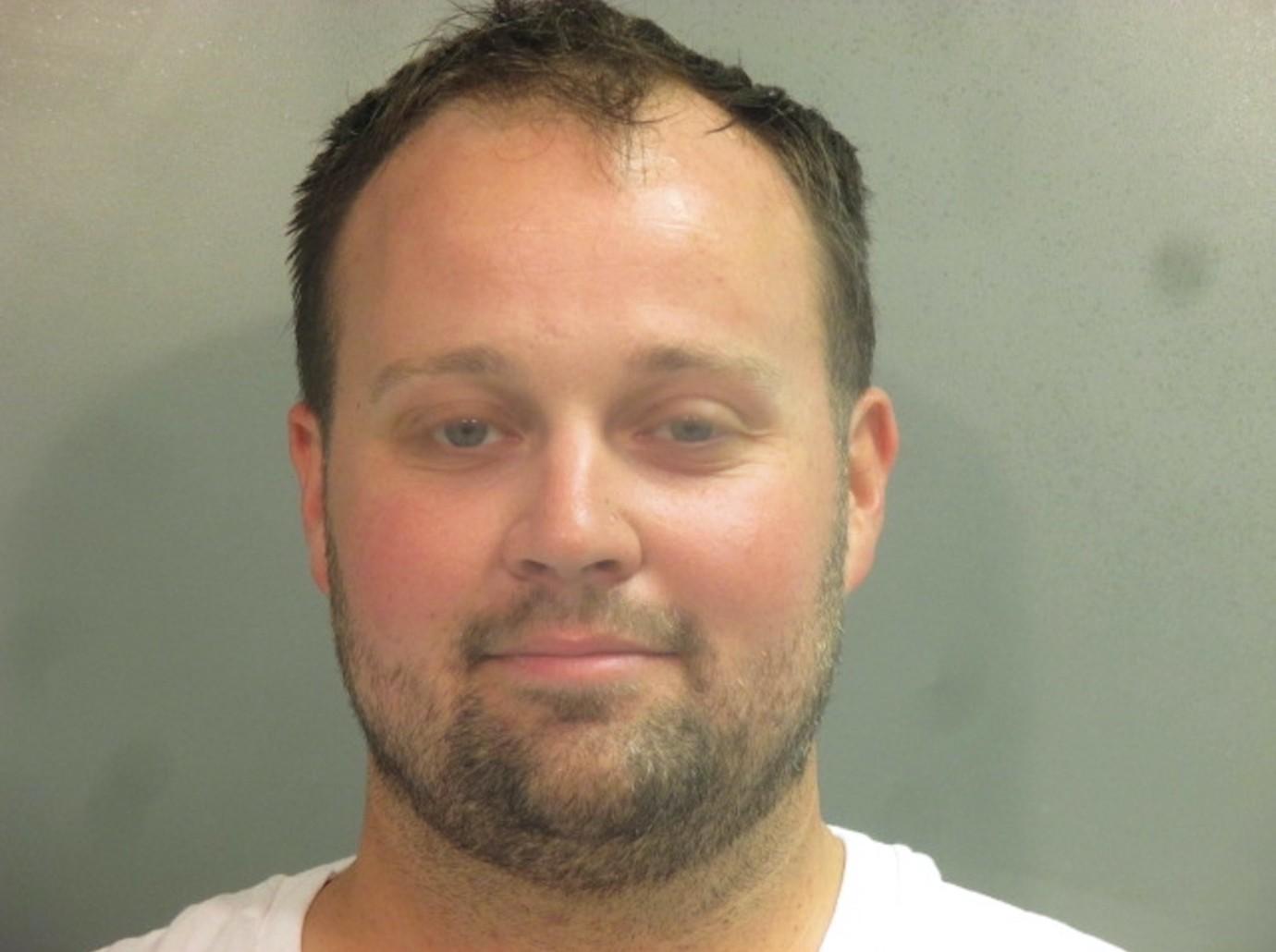 Article continues below advertisement
As OK! previously reported, Duggar was arrested on Thursday, April 29, by federal agents in Arkansas and charged on two counts: receipt and possession of child pornography, which he pleaded not guilty to, according to the indictment.
"Between on or about May 14, 2019, and on or about May 16, 2019," the 33-year-old "knowingly received child pornography," the document read. He "knowingly possessed material that contained images of child pornography," which violated Title 18 of United States Code.
Article continues below advertisement
According to Homeland Security special agent Gerald Faulkner, the images found on Duggar's computer from the federal investigation are "in the top five of the worst of the worst that I've ever had to examine." Faulkner claimed one of the files depicted child abuse involving children as young as 18 months old.
Article continues below advertisement
Federal investigators also allegedly found a password-protected network on his device that was used to override an anti-pornography program installed on his computer to monitor his online habits.
Article continues below advertisement
The disgraced father-of-six has pled not guilty to both federal charges. He is currently out on bond and living at his family friends' home.
The court currently has his trial set to begin on Tuesday, July 6, although Duggar's legal team has petitioned for a postponement, arguing that due to the complexity of the case, they may need several months to conduct their investigation and "pursue certain investigative leads based on the discovery,"
Article continues below advertisement
Judge Christy Comstock has yet to rule on a decision, and the prosecutors have not yet responded to his motion, per the outlet.
If convicted, Duggar faces up to 20 years behind bars and $250,000 in fines.