ENTERTAINMENT
Silver Lining?
'Today' Viewership Is Up Amid Hoda Kotb & Savannah Guthrie's Rumored Feud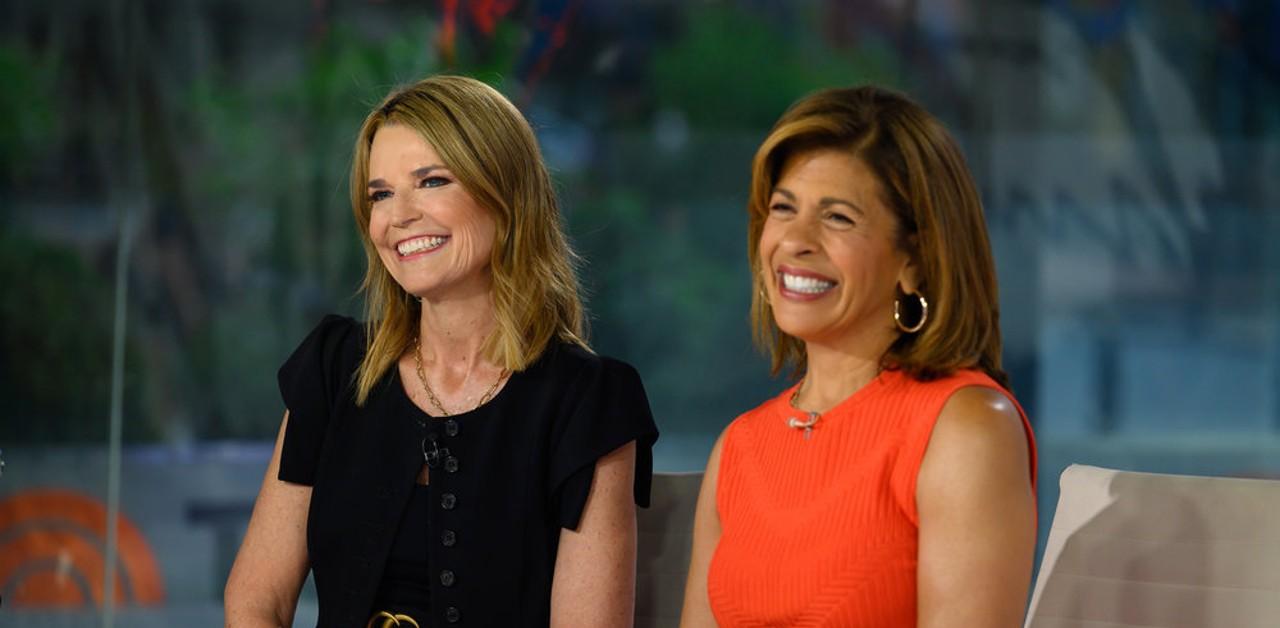 With so many morning and daytime shows airing at the same time, TV networks are always in competition with one another, and recent ratings prove the more drama there is, the better.
Nielsen reported NBC's Today has pulled in quite a few more viewers than usual lately, with the first week of July racking up in 2.7 million watchers. Meanwhile, Good Morning America is slightly ahead at 2.9 million viewers.
Article continues below advertisement
The stats, which come courtesy of The Sun, is still good news for Today, as viewership is up from last week, while GMA's is down. Some credit the uptick to the alleged feud between cohosts Hoda Kotb and Savannah Guthrie.
As OK! reported, the women "can't stand each other" as Guthrie, 50, "thinks of herself as a real news person" and sees her costar, 57, as "the lightweight that drank wine with Kathie Lee Gifford."
Article continues below advertisement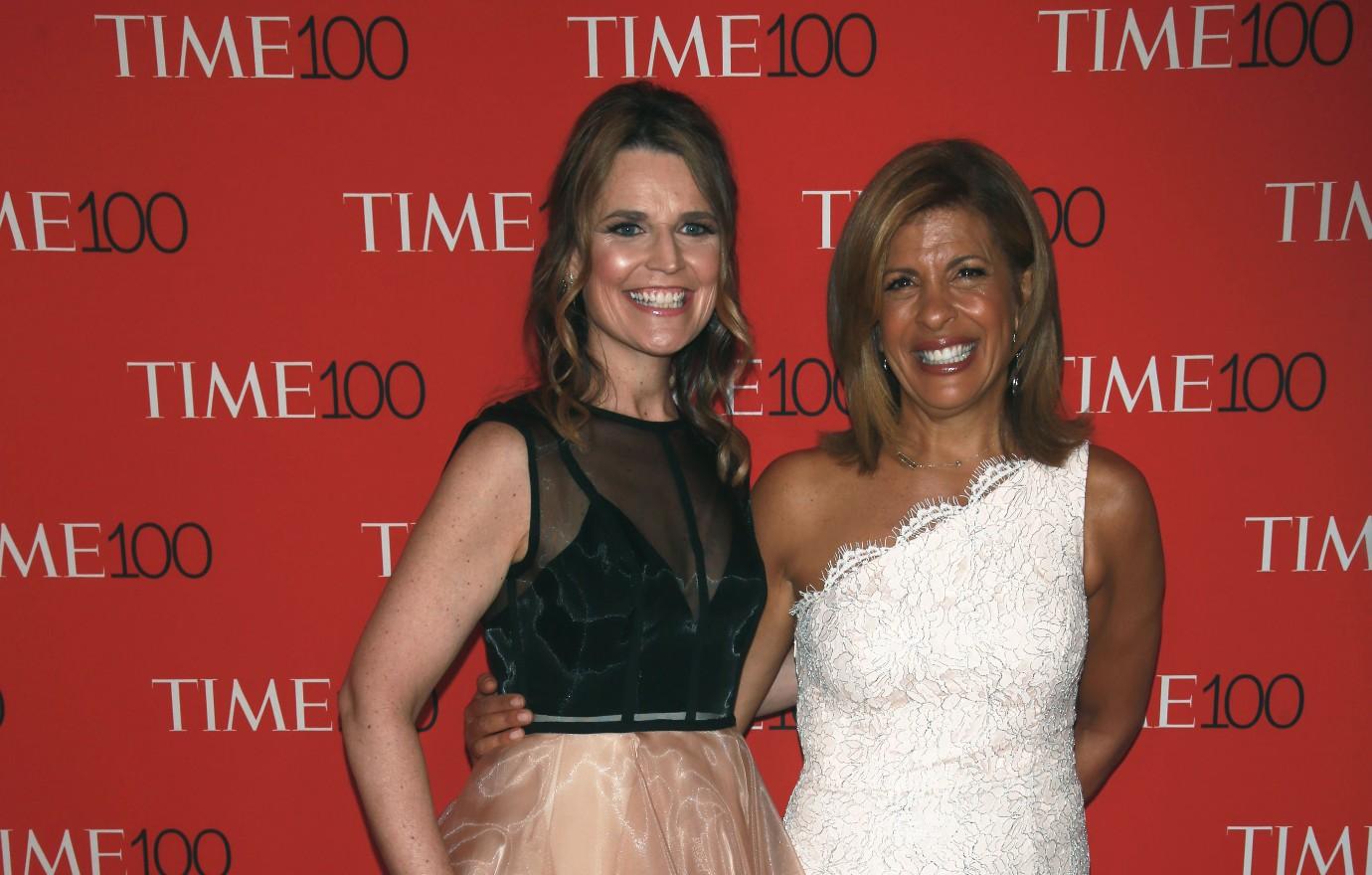 Article continues below advertisement
The duo try to play nice when on-air, but attentive fans have noticed the ongoing tension, with some dubbing their chemistry as "awkward" and "uncomfortable."
Nonetheless, the ladies have never publicly spoken a bad word about the other, and just a few months ago, they reflected on being the first pair of women to coanchor the show.