BREAKING NEWS
Todd & Julie Chrisley Denied Bond, Will Report To Respective Prisons Next Week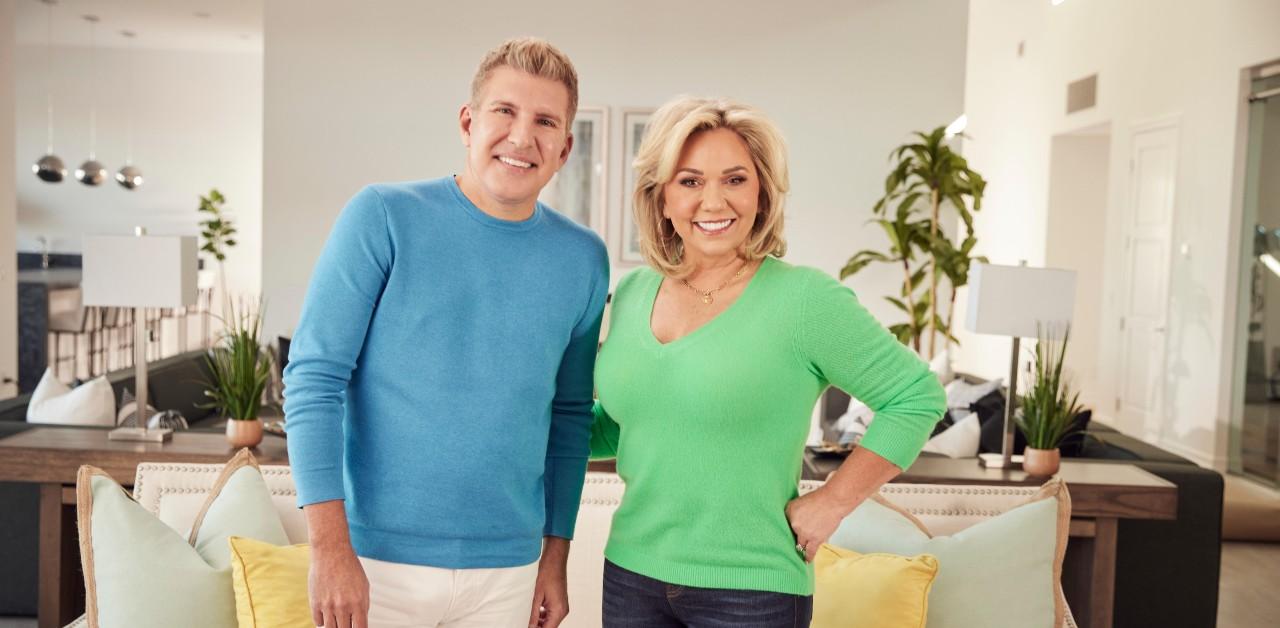 Todd and Julie Chrisley's last-ditch effort to avoid time behind bars wasn't successful.
On Tuesday, January 10, a Georgia federal judge denied their request for bond pending appeal of their convictions, meaning they will report to their respective federal prisons on Tuesday, January 17.
Article continues below advertisement
As OK! reported, the patriarch, 53, was sentenced to 12 years, while his wife, 50, was given seven, after they were both found guilty of bank fraud and tax evasion in June 2022. They'll both serve 16 months of probation upon release.
Todd will be at Florida's Federal Prison Camp Pensacola, with his spouse two and a half hours away at Federal Prison Camp Marianna.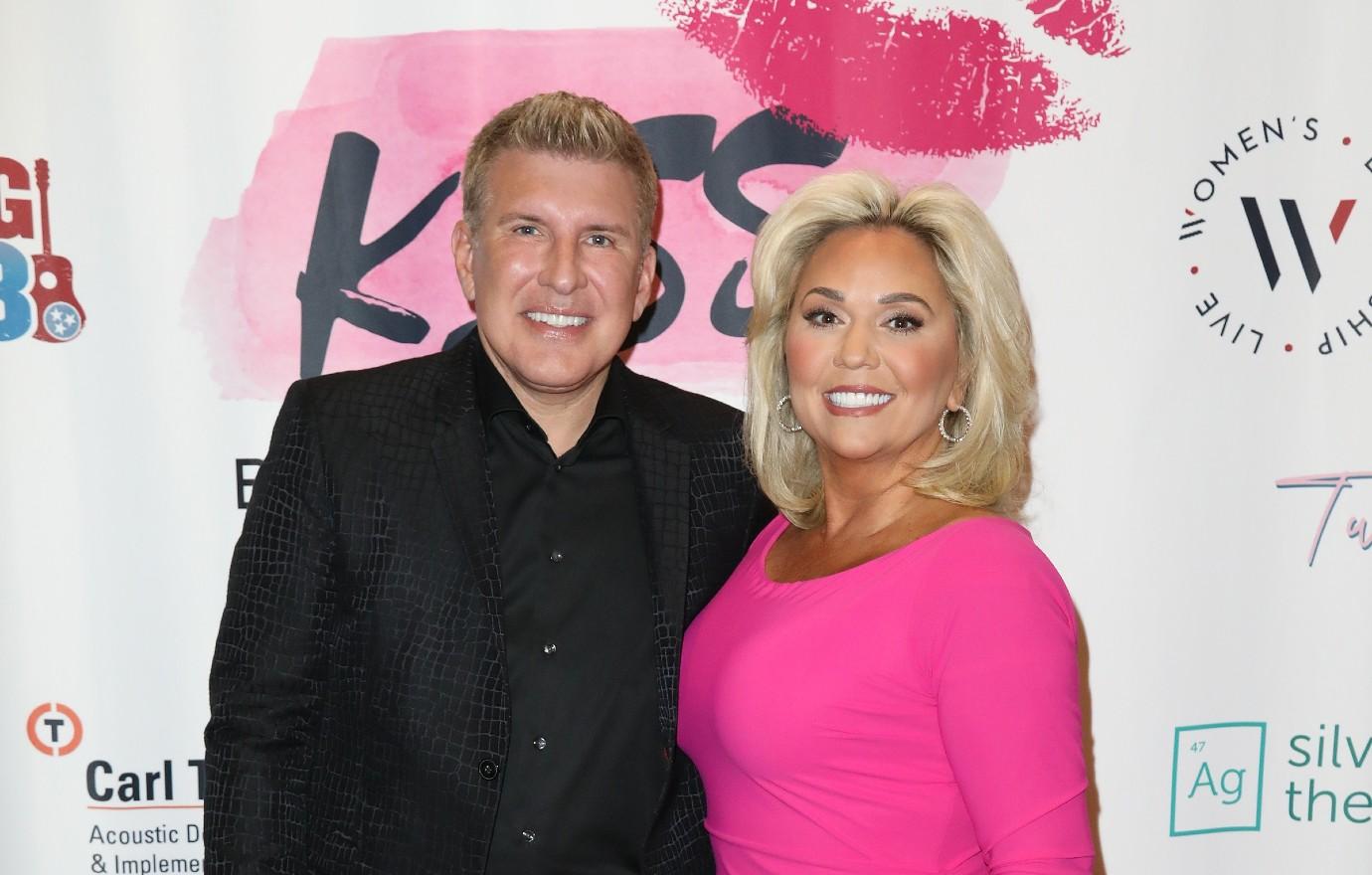 Article continues below advertisement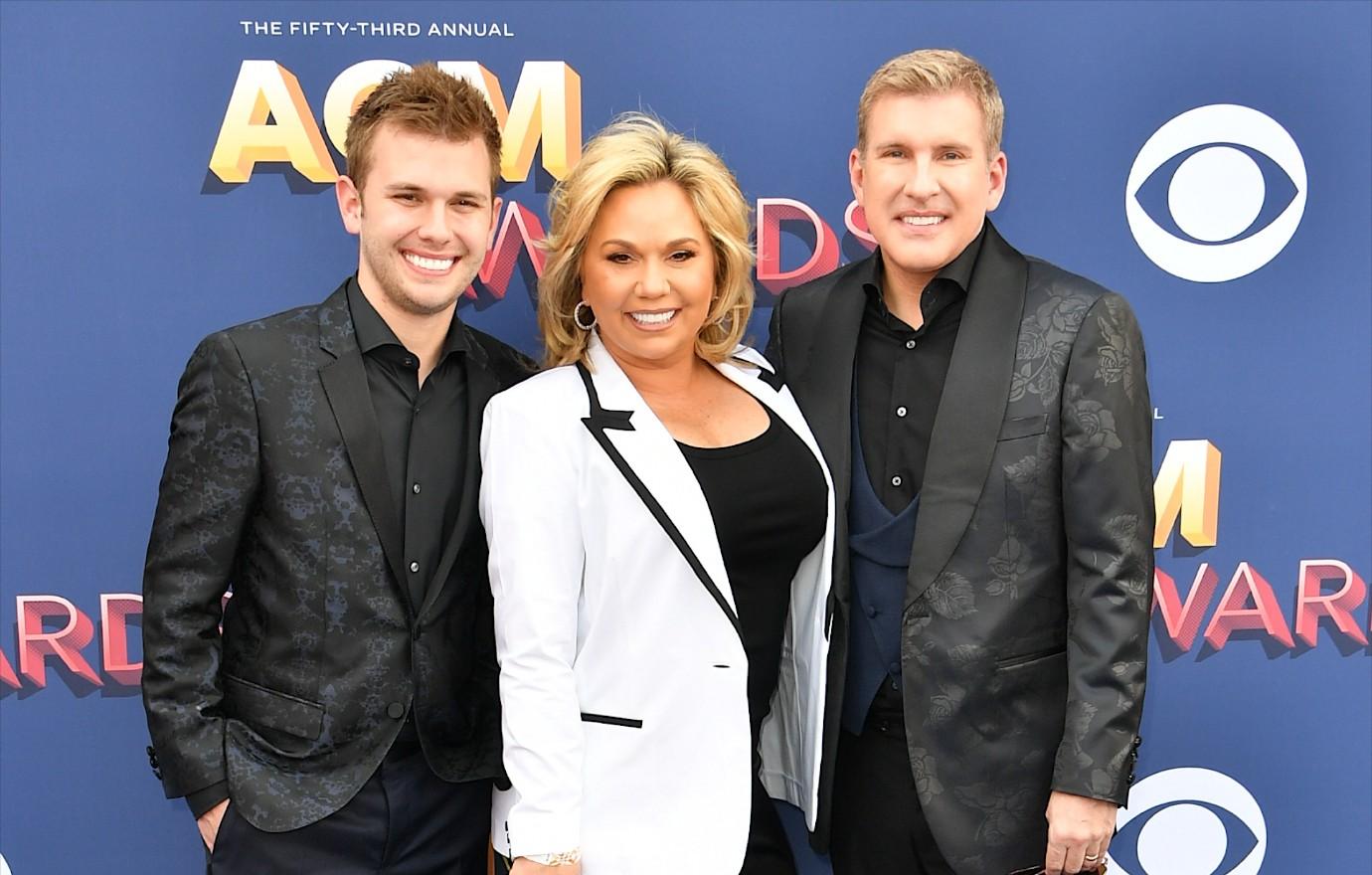 Article continues below advertisement
Despite trying to keep their heads held high, an insider acknowledged the family was "devastated" with the sentencing they received in November, especially since they've maintained their innocence.
"[Julie] didn't think she'd have to serve time and that she would be able to serve time from home," the source spilled. "They have said they are being made an example of because they are public figures. But it's all just excuses for their behavior instead of accepting it."
The ordeal has weighed most heavily on the couple's daughter Savannah, 25, who will now have custody of her 16-year-old son, Grayson. She'll also be the main guardian for 10-year-old Chloe, the pair's granddaughter who they took in from Todd's troubled son Kyle.
Just a few weeks ago, the blonde beauty discussed the situation at hand on an episode of her "Unlocked" podcast, revealing she feels as if she's "grieving the loss of parents that are still alive."
"I have to be a positive role model for Chloe and Grayson," she added of trying to overcome the difficulties that are sure to come. "No matter how hard it gets, I have to show up."
Law360 reported on the Chrisleys being denied bond.