NEWS
Tom Brady Majorly Snubs Ex-Wife Gisele Bündchen In Christmas Shout-Out After Buccaneers' Win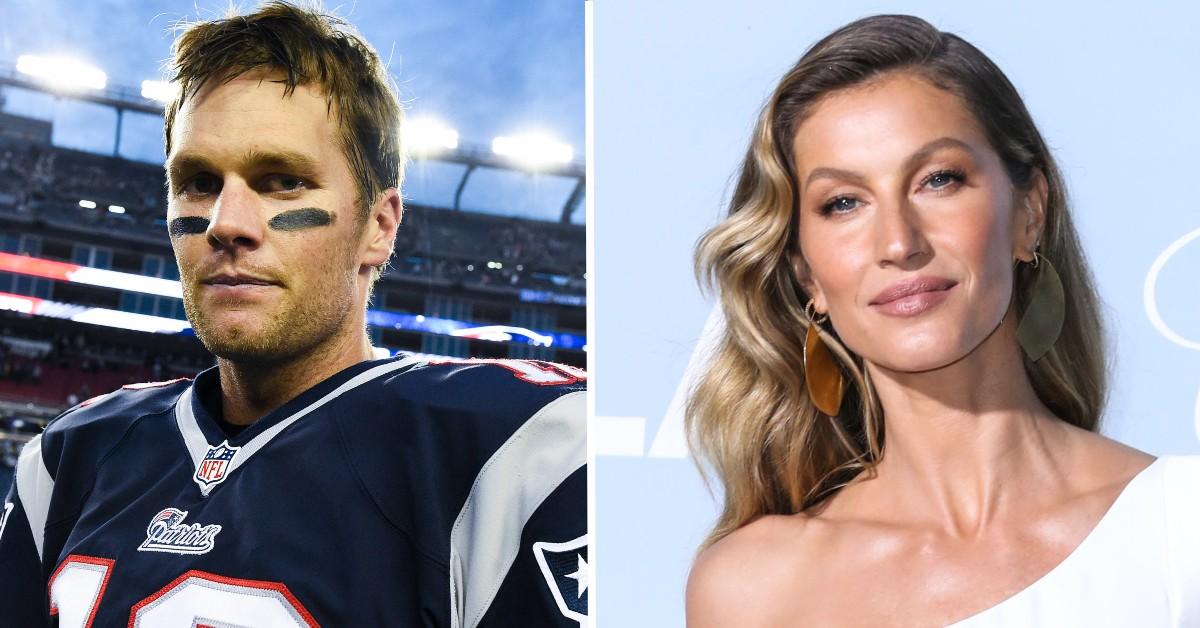 Tom Brady is feeling grateful this holiday season for everyone in his life — not including his ex-wife, it seems.
On Sunday, December 25, the Tampa Bay Buccaneers quarterback shared his love for those closest to him following his team's overtime win against the Cardinals, but he failed to mention Gisele Bündchen in the shout-out despite their 13 years of marriage.
Article continues below advertisement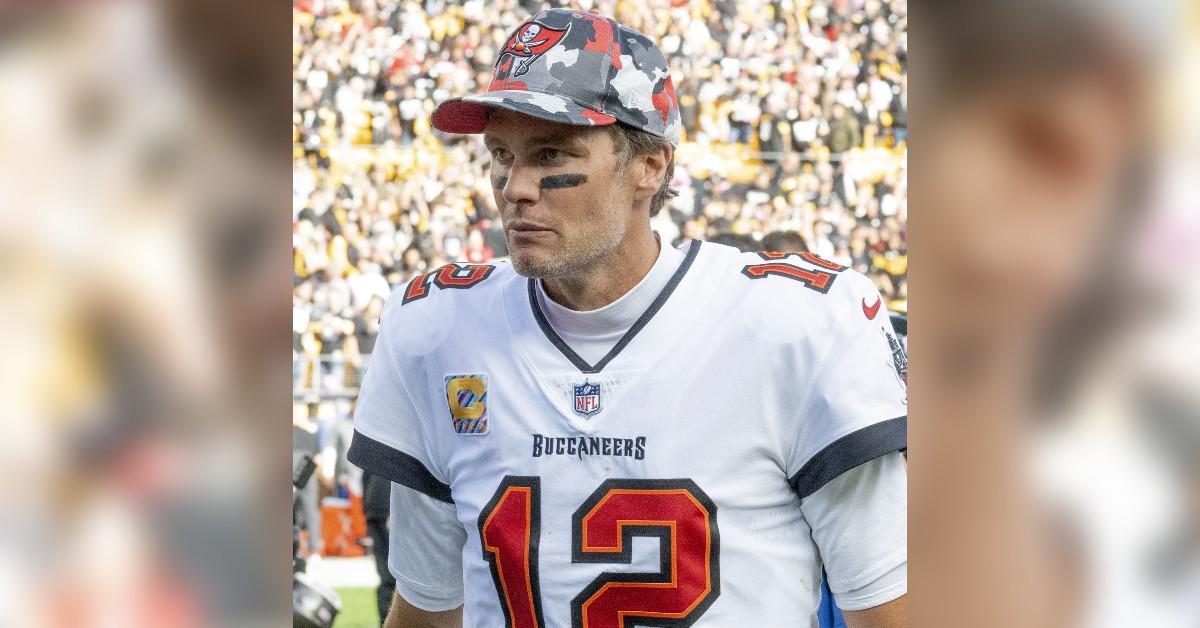 "Say hi to my parents, my sisters, my kids, love you all, hope you had a good time. Merry Christmas to everyone, see you soon," Brady said during his postgame interview with Melissa Stark on Sunday Night Football.
HOWARD STERN QUESTIONS WHETHER TOM BRADY IS 'GOING SEXLESS' THIS SEASON AFTER GISELE BÜNDCHEN DIVORCE
The 45-year-old shares son Benjamin, 13, and daughter Vivian,10, with Bündchen. He is also dad to 15-year-old son Jack, whom he shares with ex Bridget Moynahan.
Article continues below advertisement
Leading up to Brady's Christmas Day game — which took place roughly two months after the exes confirmed their divorce — the Super Bowl champ candidly spoke about what the holidays would be like for him this year and how he would be spending Christmas Eve.
"It'll be a new experience that I've never had before that I'm gonna learn how to deal with," Brady said last week on his SiriusXM podcast, "Let's Go!"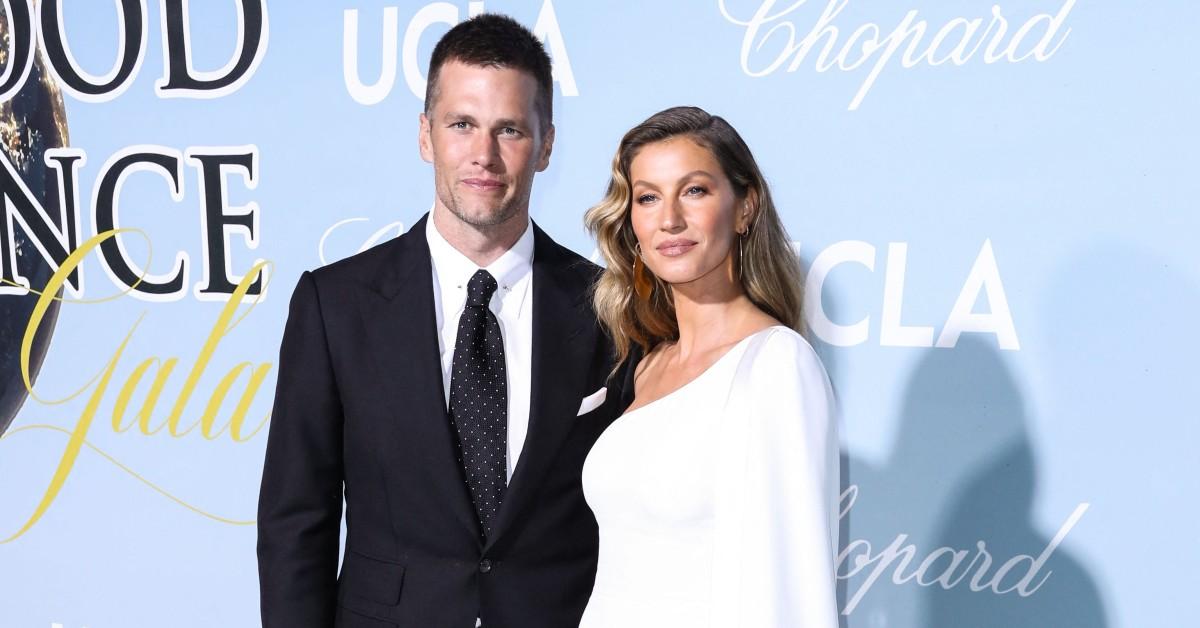 Article continues below advertisement
Following months of speculation that Brady and Bündchen were headed for a split, the former power couple confirmed via Instagram statements in late October that they divorced.
The coparents emphasized at the time that they would continue to prioritize their children as they navigate the next chapter of their lives, with Brady writing in part: "We are blessed with beautiful and wonderful children who will continue to be the center of our world in every way. We will continue to work together as parents to always ensure they receive the love and attention they deserve."
Article continues below advertisement