NEWS
Tom Brady Hints He's Looking 'Forward To Exploring A Lot Of Other Parts Of Life' After Retirement & Gisele Bündchen Divorce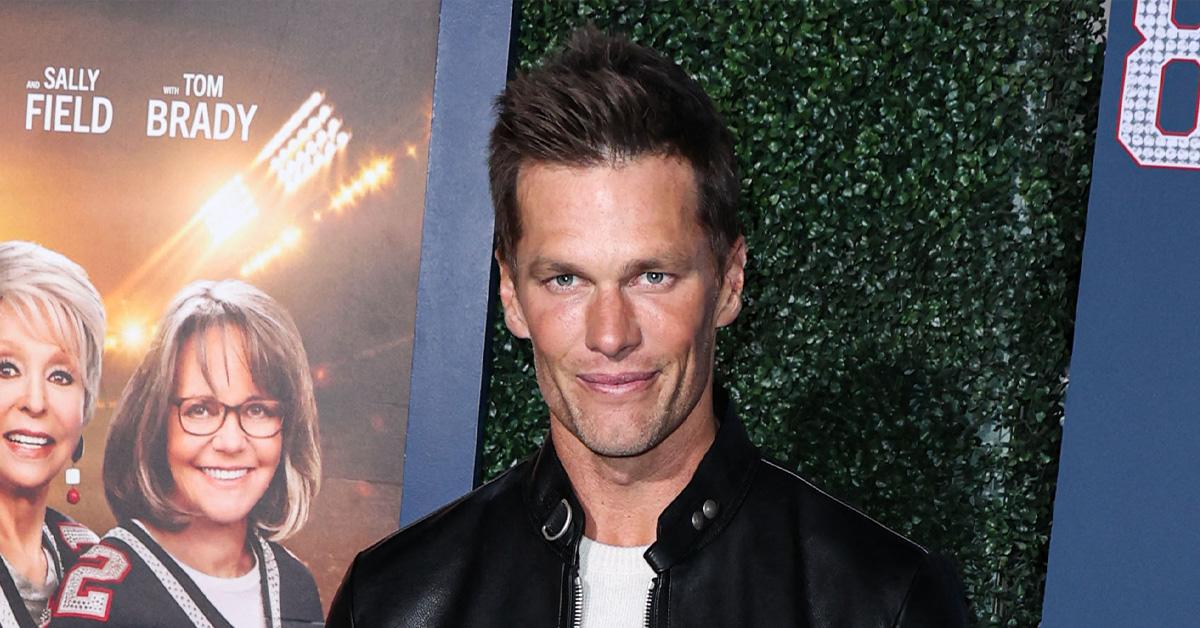 Tom Brady has a lot to look forward to now that he's putting his career on the back burner for the time being.
Days after announcing his retirement from the NFL "for good" on February 1 — exactly one year after he declared he was hanging up his jersey, just to reverse his decision two months later — the former pro athlete updated the public on his post-retirement life.
Article continues below advertisement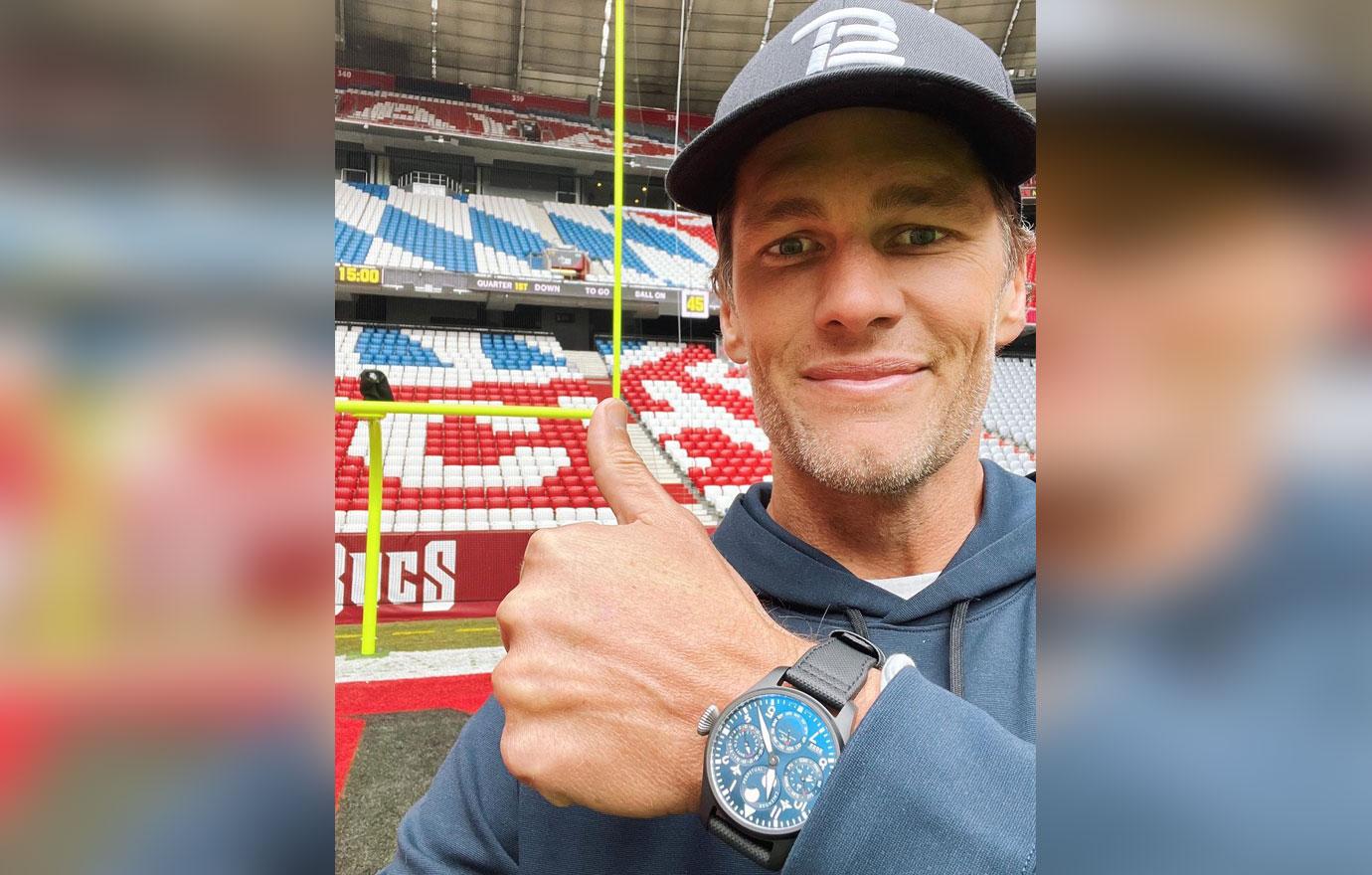 Declaring on the Monday, February 6, episode of his SiriusXM podcast, "Let's Go! with Tom Brady, Larry Fitzgerald and Jim Gray," that he's "excited for what's ahead," Brady admitted of his full-time life off the filed: "It's all pretty new."
"You know, I've done it once before, so I've gotta figure this out and get good at this actually," he shared with his cohosts and podcast listeners. "My friend says, 'The future happens a day at a time.' And I think with any great chapter that ends, there's other great opportunities ahead."
Article continues below advertisement
As for what's next for Brady in this new chapter, the single father-of-three hinted: "I look forward to exploring a lot of other parts of life that have been put aside for a time being."
"I'll feel some different things I'm sure as things go along, but I'm doing great, in a great space and excited for what's ahead," he continued of the feelings that come with retiring after securing seven Super Bowl wins. "There's a lot of emotions."
And while Brady continues to settle in to life away from the field, he insisted he's really happy to be where he is now in life.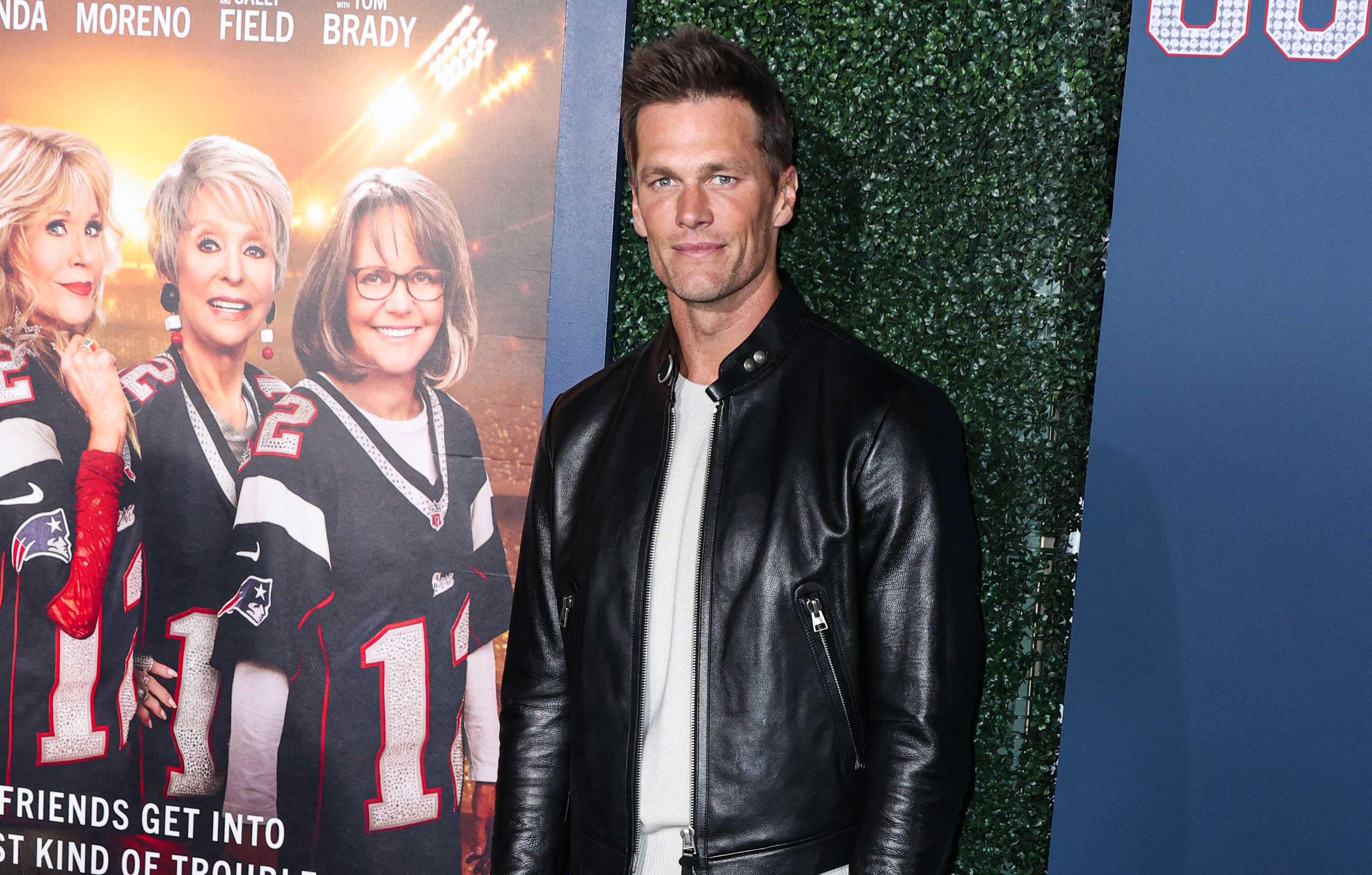 Article continues below advertisement
"You know, I think relief just because there's a little bit of a decompression/depressurization. For, you know, 32 years you've been getting ready to prepare for another season, and I think the reality of that probably hasn't even sunk in yet," concluded the former Tampa Bay Buccaneers' quarterback. "So I don't know how I'll feel as those moments get closer to a degree, but I'm really happy and content with kind of where we're at."
Following Brady's retirement announcement, which came months after he and Gisele Bündchen confirmed their divorce following 13 years of marriage, the public has been itching to know what's next for the handsome hunk — specifically whether he'll use his free time to put himself back on the market.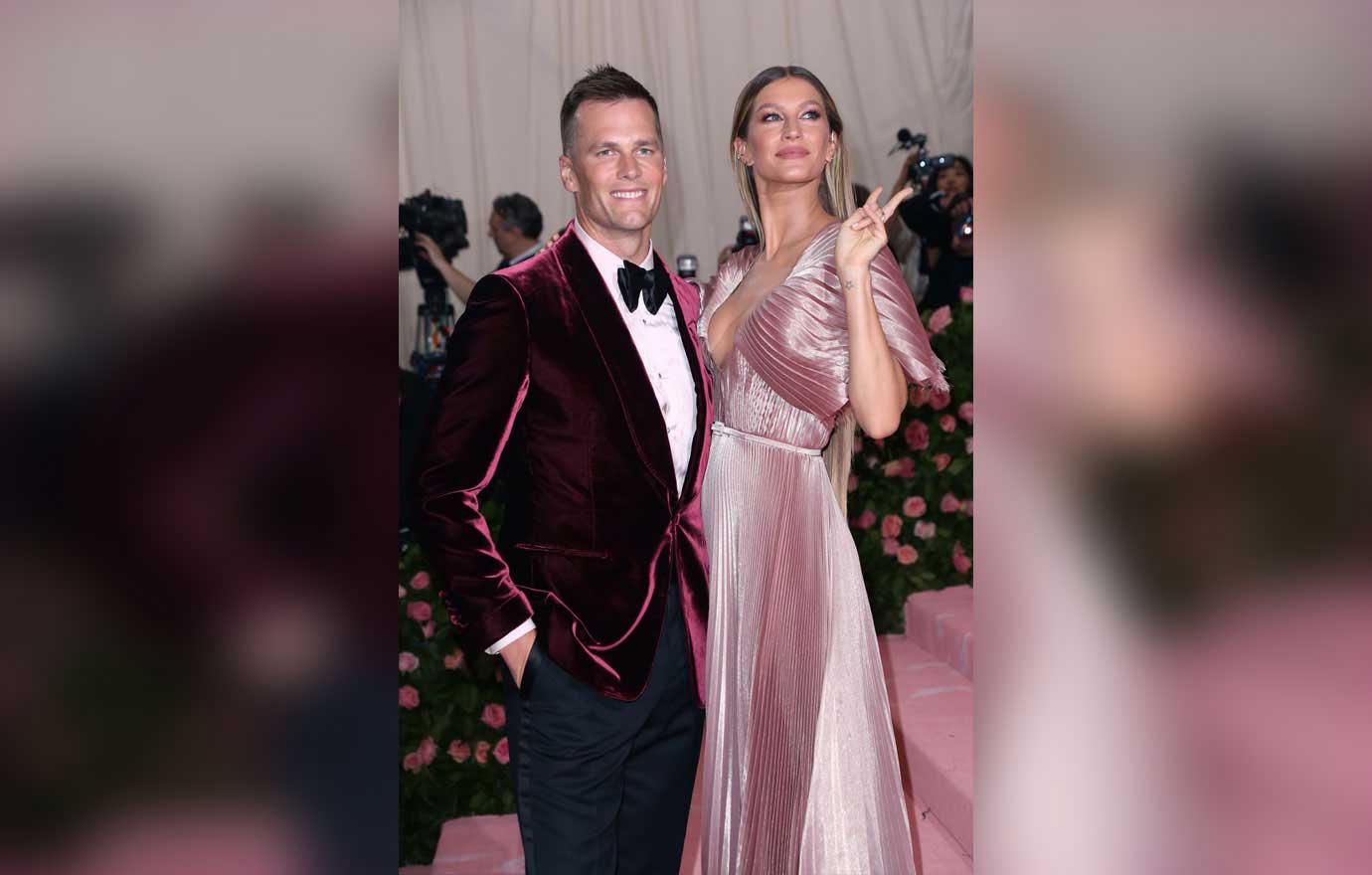 Article continues below advertisement
However, unfortunately for those looking to be the next woman on Brady's arm, it seems he isn't ready to get back out there quite yet.
"He isn't formally dating anyone right now. His friends want to set him up, but he's all about the kids," a source told a news outlet, noting that he didn't ever want to get divorced from the supermodel, with whom he shares Benjamin, 13, and daughter Vivian, 10.
Brady — who is set to start sportscasting for Fox in fall 2024 — is also dad to 15-year-old son Jack from his previous relationship with Bridget Moynahan.
Never miss a story — sign up for the OK! newsletter to stay up-to-date on the best of what OK! has to offer. It's gossip too good to wait for!
Article continues below advertisement
After Brady and Bundchen's divorce made headlines late last year, another source confirmed the split was not his idea, saying the athlete "didn't want the kids to have divorced parents."
Nevertheless, the exes ultimately parted ways — as Brady's decision to un-retire last year was "far from the only issue" in the former flames' relationship, spilled a source — but remain civil.
The former Victoria's Secret alum even made sure to show her ex support after his second retirement, commenting on his announcement video: "Wishing you only wonderful things in this new chapter of your life," along with a prayer hands emoji.
People reported on Brady's Monday podcast episode.