NEWS
Megyn Kelly Believes Tom Brady 'Should Regret' Extra NFL Year Since It Prompted 'Collapse' Of His & Gisele Bündchen's Marriage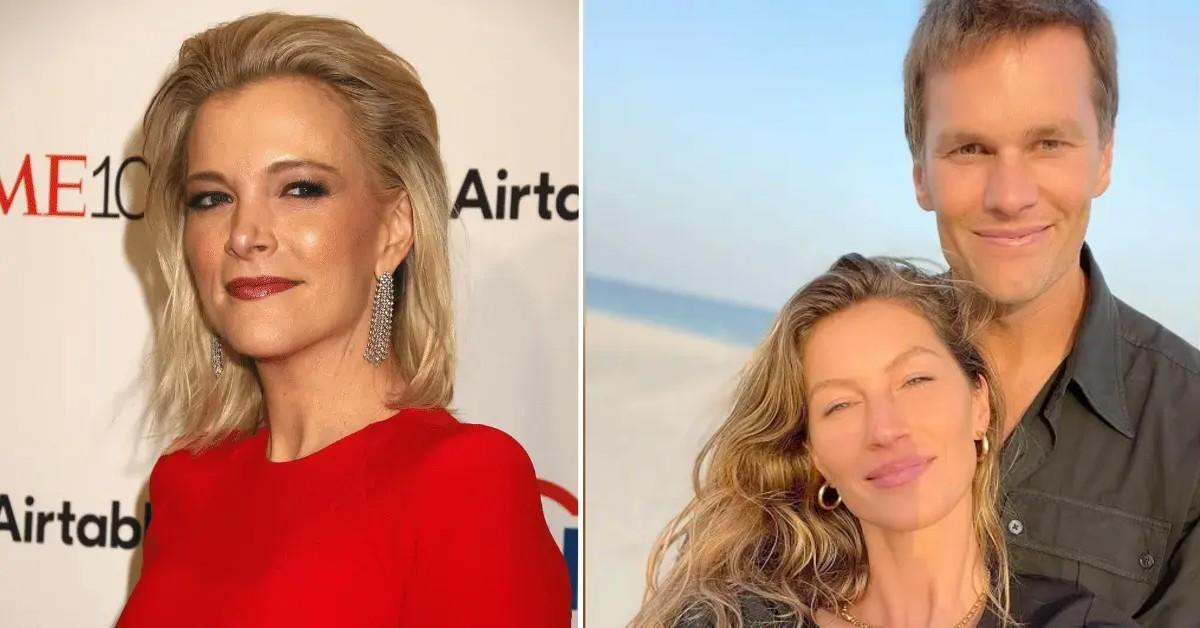 Megyn Kelly slammed Tom Brady's second retirement announcement, claiming it was essentially the same as giving his ex-wife, Gisele Bündchen, the "middle finger."
"Honestly, Tom Brady seems like a rather sweet guy. I don't know if he's evil-hearted. He's amazing as a football player, but the collapse of your marriage over one extra year of football seems like something one should regret," the controversial TV journalist stated on Wednesday, February 1, of the NFL star's decision to step away from the sport "for good" earlier that morning.
Article continues below advertisement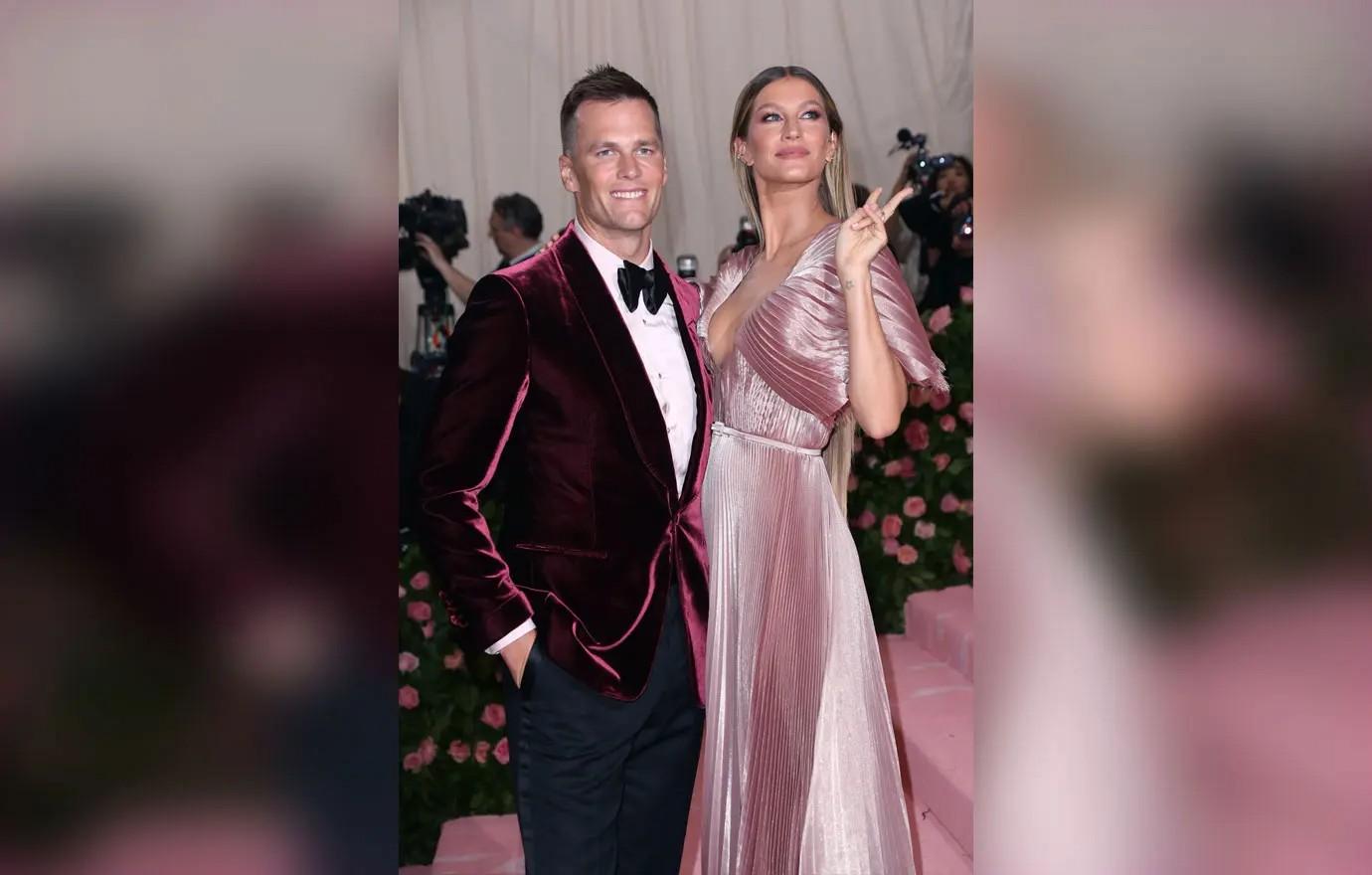 Brady announced the news via a short Instagram video, where he revealed he "wouldn't change a thing."
"You [Tom Brady] wouldn't change the part at the end where you lost your wife of 13 years because you wouldn't retire? A thing that you decided to do 365 days later," Kelly asked as she tore apart the legendary quarterback's words during The Megyn Kelly Show.
Article continues below advertisement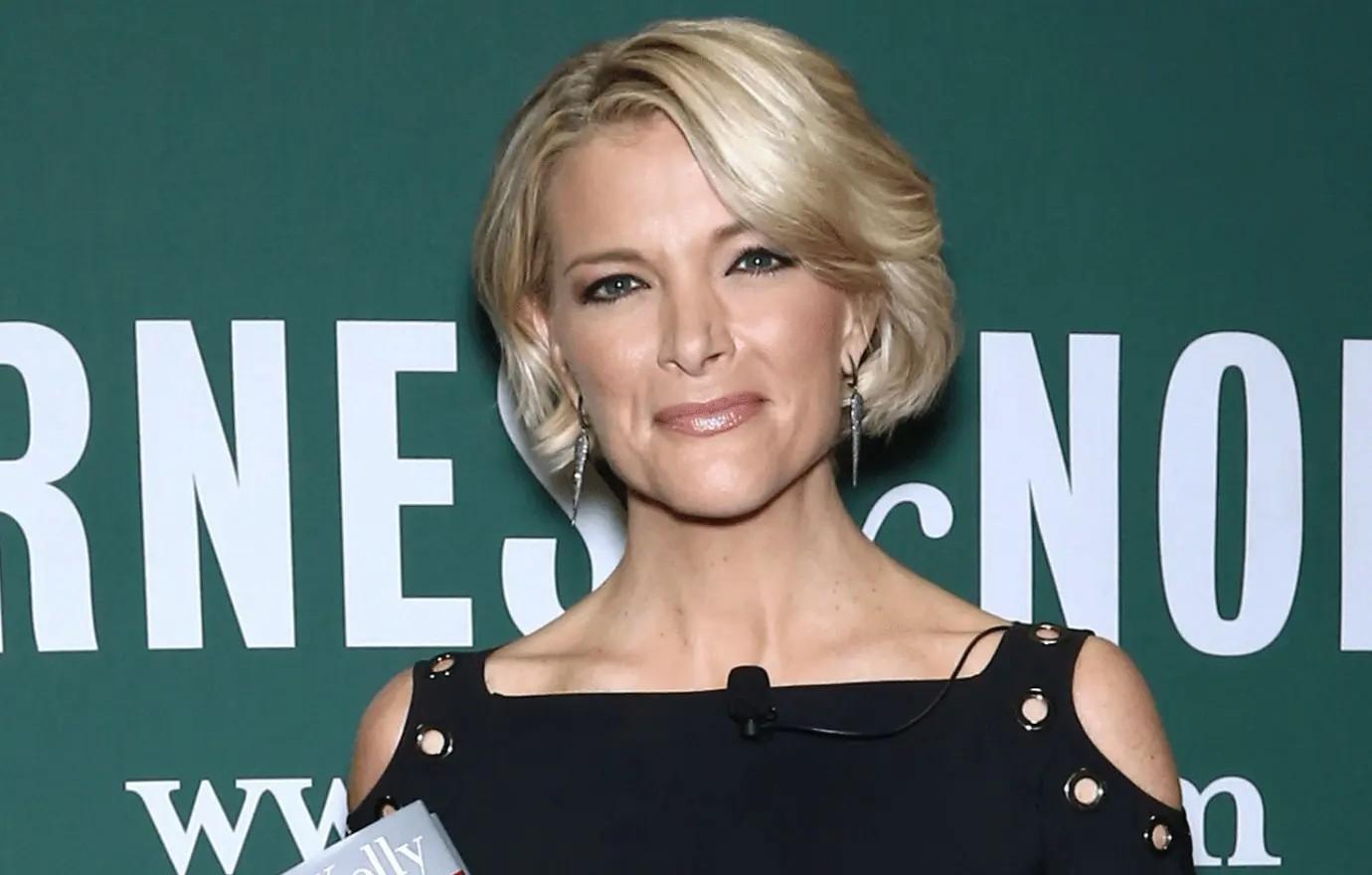 "For one year, he lost his spouse. Where's the self-sacrifice? Where's the mature decision to say, 'I will table my one year to sacrifice, for you, my spouse; to sacrifice for the sake of my marriage and for the sake of my children to have their family remain together?'" the talk show host strongly expressed, although a source close to Bündchen has revealed football was "far from the only issue" in their "toxic" marriage.
As Kelly continued to insist Brady's attachment to the sport was rather pathetic, she started to wonder what the supermodel felt when she saw the news of her ex-husband's retirement.
Article continues below advertisement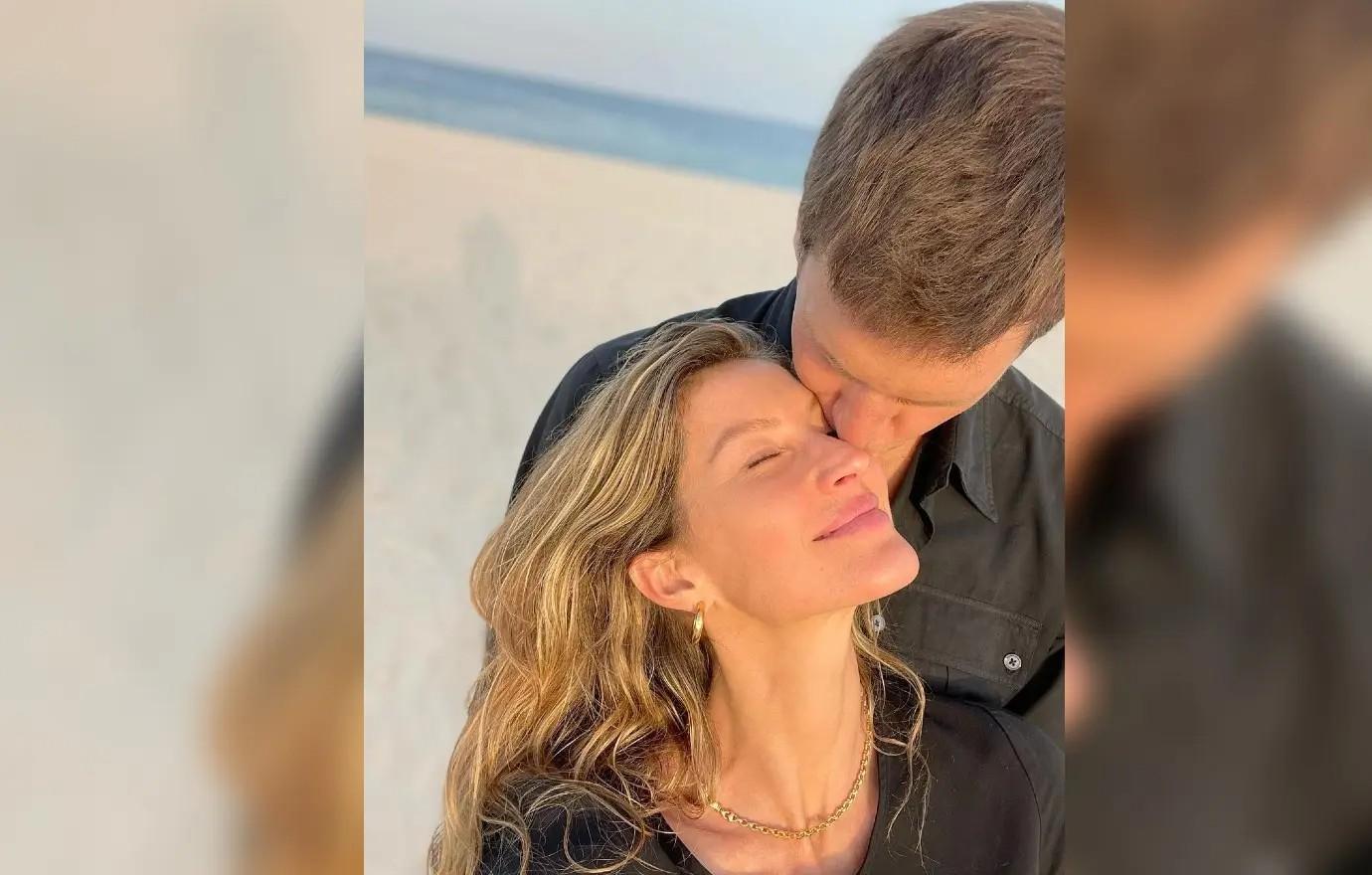 "What would it be like to be Gisele today?" the 52-year-old thought. "Gisele Bündchen is waking up to her next big photoshoot and sees [Tom Brady's announcement]."
"'Okay, so you [Tom Brady] could have saved the marriage a year ago when I begged you to do this and you refused,'" she guessed of what Bündchen might have said. "'And you decided for 300-plus days, it wouldn't be worth it to lose me, cause all this heartache to our children, blow up our beautiful life. For what? For one season?'"
Kelly concluded, "I mean, just the insult. And even if that is what actually happened, what a middle finger. That isn't a good marriage. That is somebody who's not actually connected and in love and intimately involved in the way you would expect and want your spouse to be."