PHOTOS
Tom Brady Steps Out For First Single Red Carpet Appearance Night Before Retirement Announcement: Photos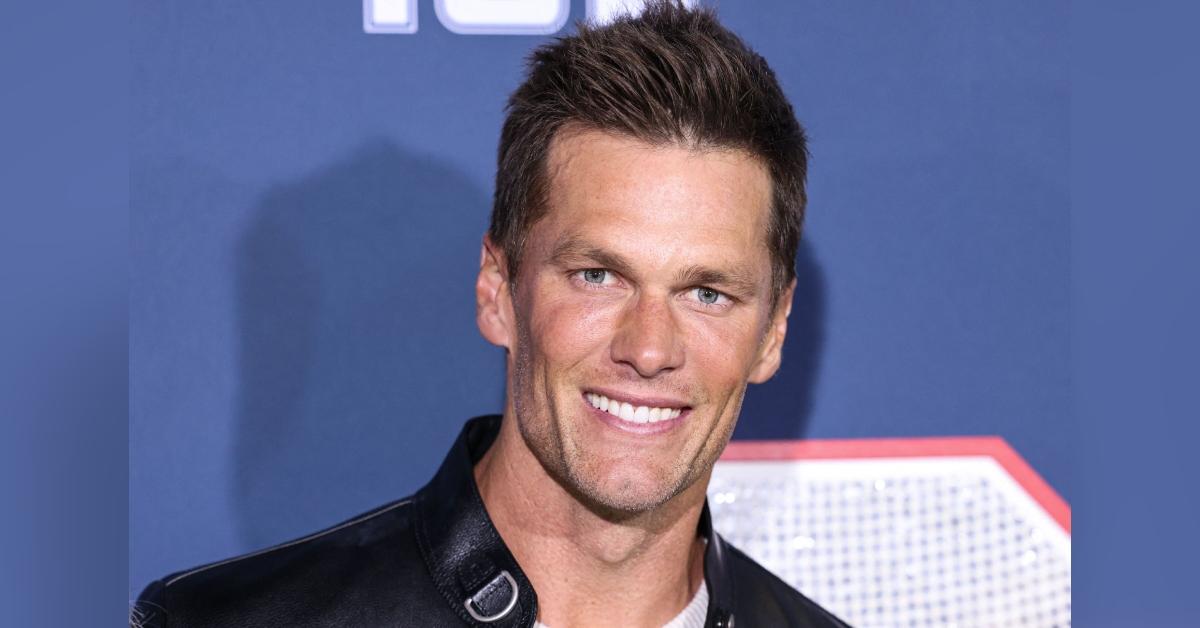 First his marriage ends, then his football career — but that didn't stop Tom Brady from stepping out on the red carpet, looking as handsome as ever.
On Tuesday, January 31, the 45-year-old arrived at the premiere of 80 For Brady in Los Angeles, Calif., marking Brady's first red carpet debut since his divorce from ex-wife Gisele Bündchen.
Article continues below advertisement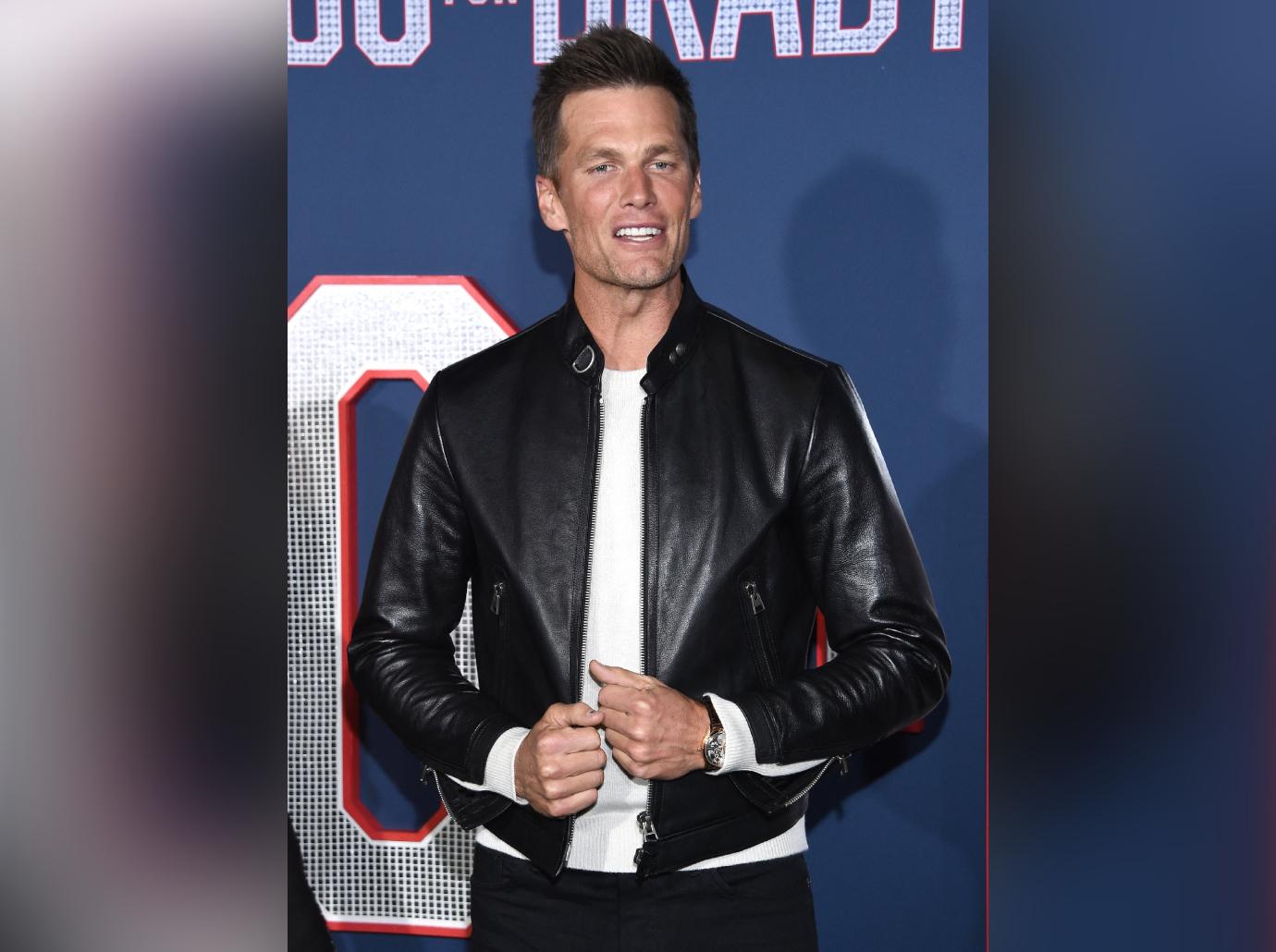 The hilarious comedy — starring icons Jane Fonda, Sally Field, Rita Moreno and Lily Tomlin — focuses on a group of four elderly super fans of the legendary quarterback who travel on an adventurous trip to watch Brady play in the 2017 Super Bowl with the New England Patriots.
The newly single athlete sported a casually classy ensemble for the premiere: a white sweater beneath a black leather jacket, black pants and stylish black sneakers.
Article continues below advertisement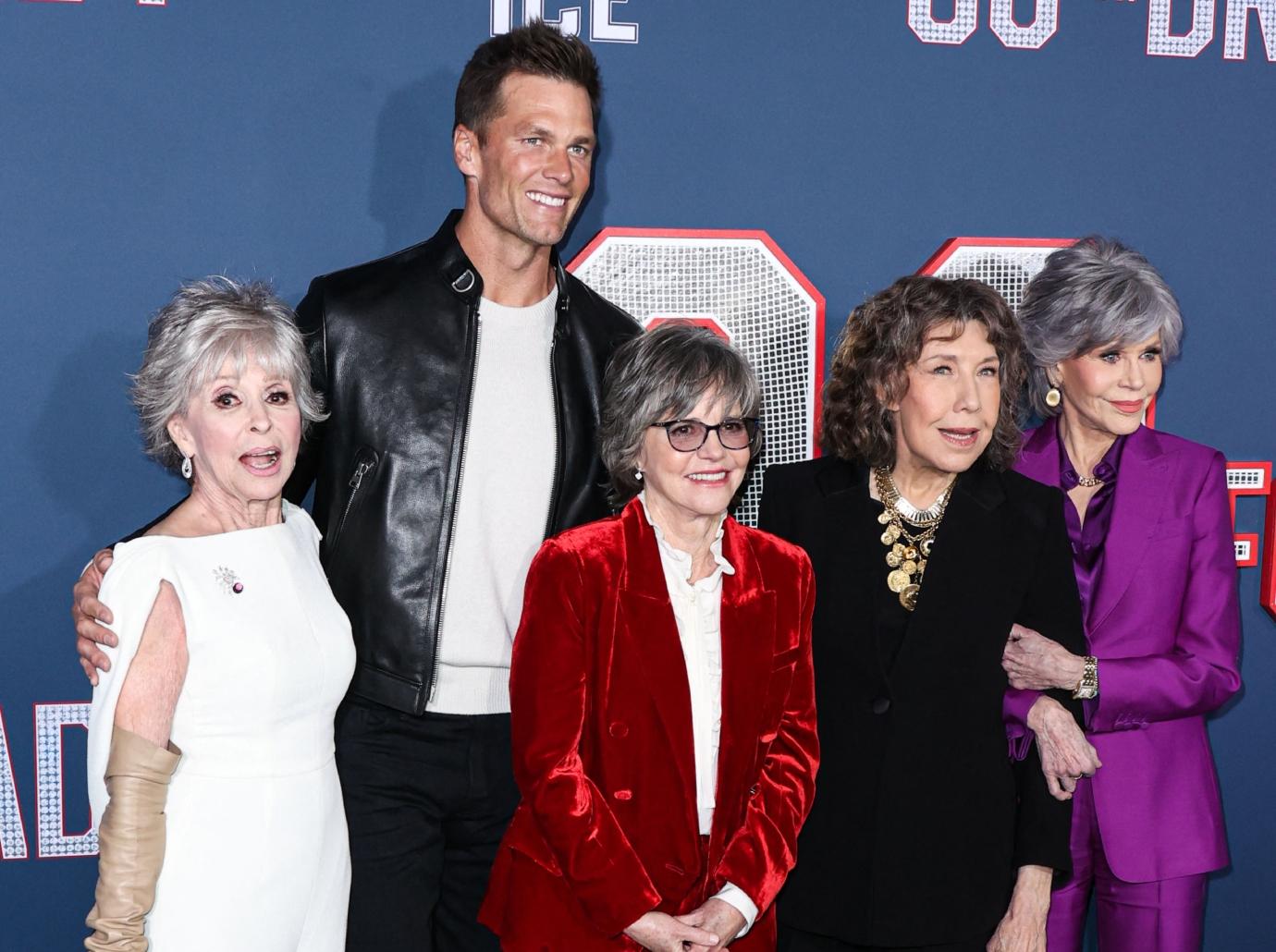 While the University of Michigan alum looked a bit tense in the first few photos obtained by OK!, Brady seemed to collect himself and finally flashed his charming smile at the cameras.
The father-of-three later admitted to his slightly awkward appearance, as he shared a Twitter video with the comical caption, "What do you do with your hands at a movie premiere?" and claimed the spotlight felt just like the actual championship game "but [with] more cameras!" via Instagram.
Article continues below advertisement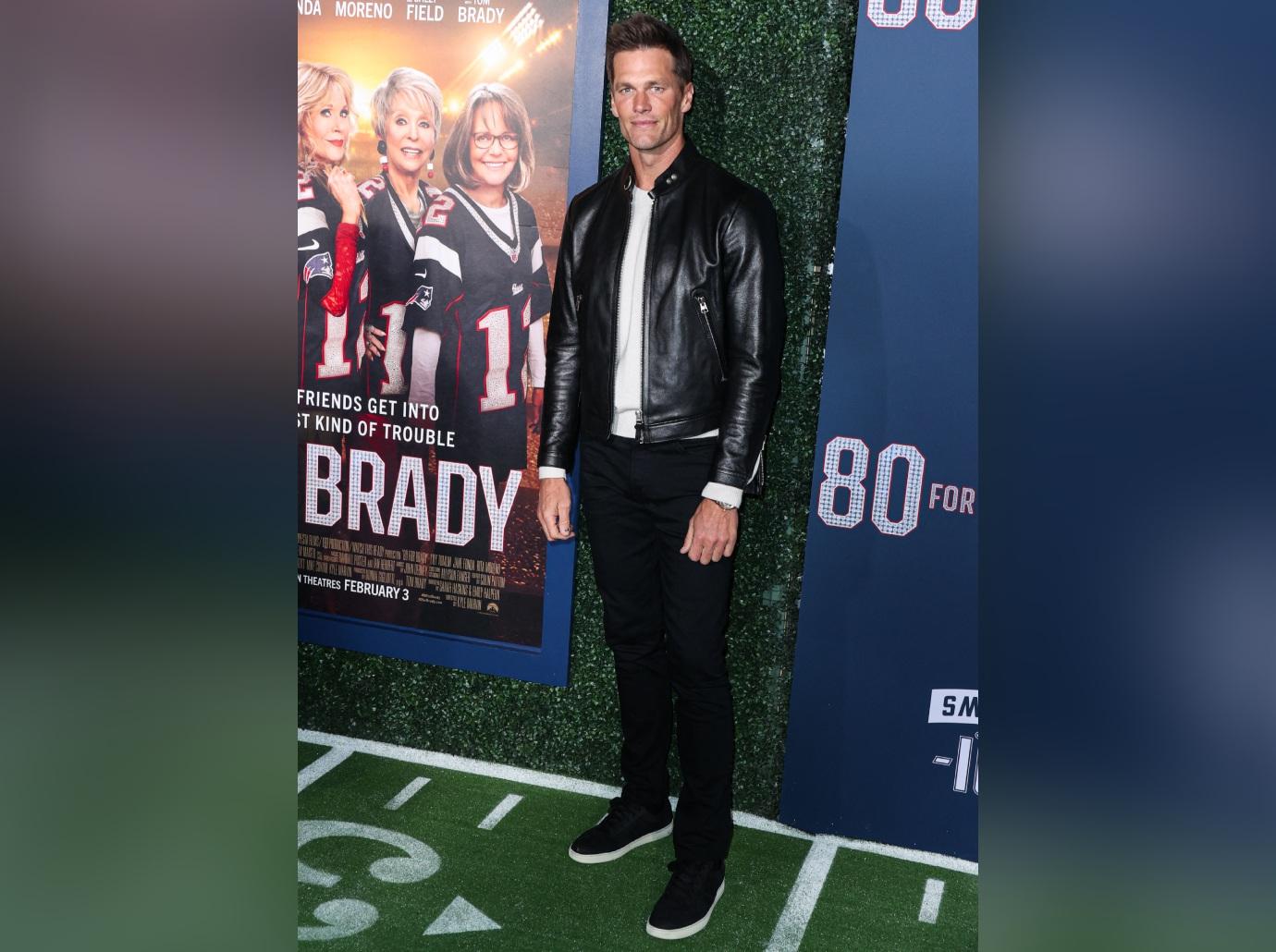 The star-studded event concluded just hours before Brady announced he was officially retiring from the NFL after 23 seasons.
"Good morning, guys, I'll get to the point right away: I'm retiring for good," the professional athlete announced the following morning, Wednesday, February 1. "I know the process was a pretty big deal last time, so when I woke up this morning I figured I'd just press record and let you guys know first. So I won't be long-winded. I think you only get one super emotional retirement essay, and I used mine up last year."
"So, really, thank you guys, so much, to every single one of you, for supporting me. My family, my friends, teammates, my competitors, I could go on forever, there's too many. Thank you, guys, for letting me live my absolute dream. I wouldn't change a thing. Love you all," Brady concluded.