BREAKING NEWS
Tom Sandoval Goes Off on Production About Not Being Allowed to Talk to Raquel Leviss Off-Camera During 'Vanderpump Rules' Reunion Part 2: 'Stop Filming Me!'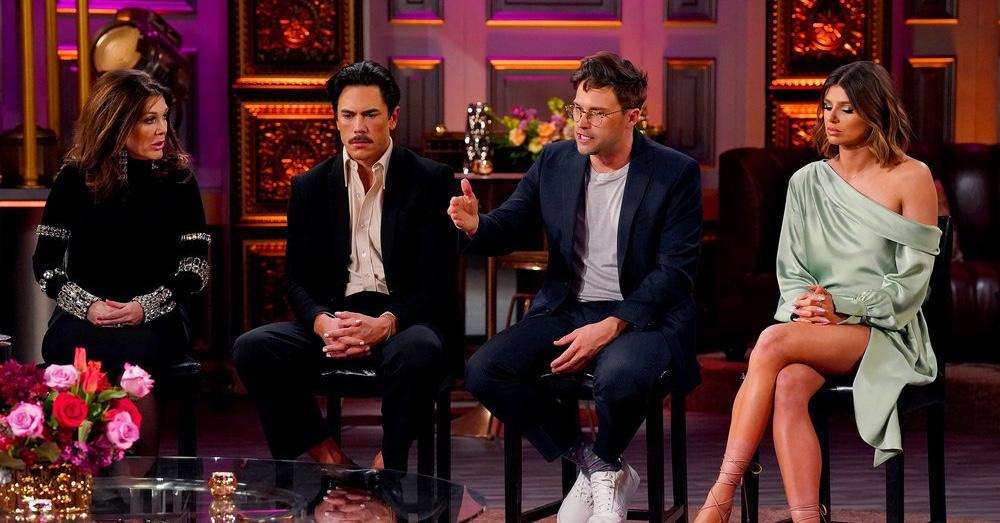 Article continues below advertisement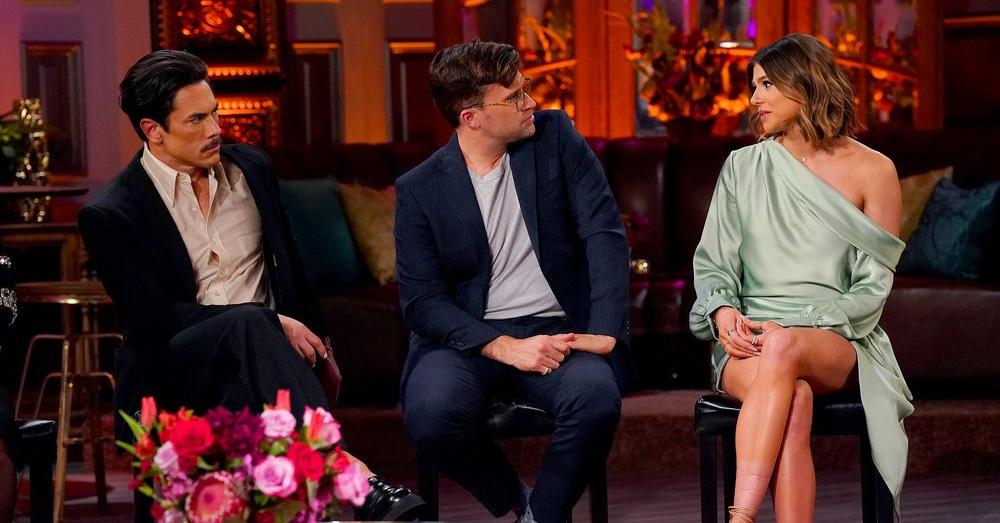 After visiting Leviss in the her trailer parked 100 yards away from the studio — in order to abide by the temporary restraining order that she put in place against Scheana Shay — the former bartender requested that he and Leviss had some alone time. "Alright I'm done filming," Sandoval told a cameraman. "Can we have like a for real break where we are not being filmed?"
"Dude I just want to f******* take a breath man," he yelled at the production staff, who insisted that they could not have private time, as he puffed on a cigarette. "No man! Get the f*** out of here! I need a break from filming! Stop filming her! I want to talk to her. I don't want a camera in my god d*** face!"
Article continues below advertisement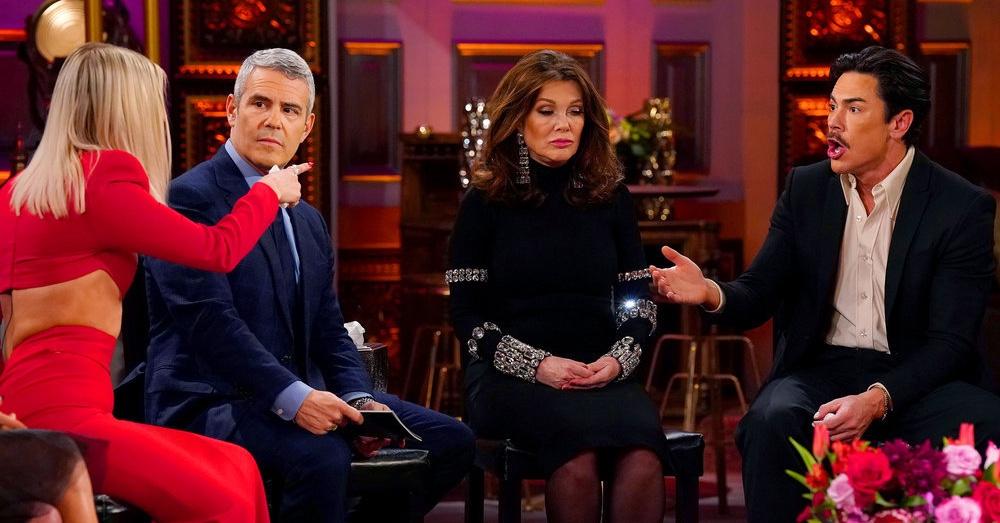 After nine years together, Madix and the TomTom cofounder officially called it quits after the 37-year-old found explicit videos of the two on Sandoval's cell phone —leading to the revelation that the pair had been carrying on an affair for seven months.
"I want to first and foremost apologize to everyone I've hurt through the process. Most of all, I want to apologize to Ariana. I made mistakes, I was selfish, and made reckless decisions that hurt somebody I love. No one deserves to feel that pain so traumatically and publicly," Sandoval noted in a somber statement shared to social media. "I can only imagine how devastating this has been for Ariana and everyone around us. I feel really horrible about that. My biggest regret is that I dishonored Ariana. I never meant to disappoint so many people, including our loving families and friends."
Article continues below advertisement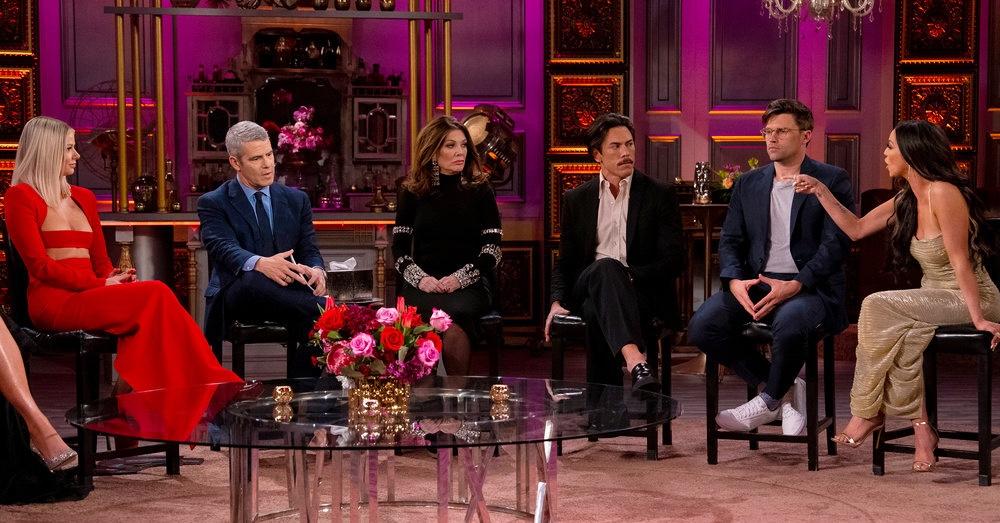 Never miss a story — sign up for the OK! newsletter to stay up-to-date on the best of what OK! has to offer. It's gossip too good to wait for!
Article continues below advertisement
Following her lover, Leviss wrote out an apology of her own to Madix. "I want to apologize for my actions and my choices foremost to Ariana, and to my friends and the fans so invested in our relationships. There is no excuse, I am not a victim and I must own my actions and I deeply regret hurting Ariana," she began in the Instagram post.
"I am reflecting on my choices, speaking to a counselor and I am learning things about myself such as my patterns of codependency and addiction to being and feeling loved," the 28-year-old noted. "I have sought emotional validation through intimate connections that are not healthy without regard for my own well-being, sometimes negatively affecting others and often prioritizing the intimate connection over my friendships. I am taking steps to understand my behavior and make healthier choices."