Tory Lanez Claps Back At Reports He Violated Megan Thee Stallion Protective Order: 'Fact Check'
DaBaby — who made headlines for his homophobic rant over the weekend — brought out Tory Lanez during his Rolling Loud music festival performance, but it appears their duet might have landed Lanez in legal trouble.
Article continues below advertisement
According to reports, the second Lanez hit the festival stage to join DaBaby on their track "Skat", Megan Thee Stallion was apparently still backstage, which put him in violation of a restraining order stating he must stay at least 100 yards away from the "Savage" singer.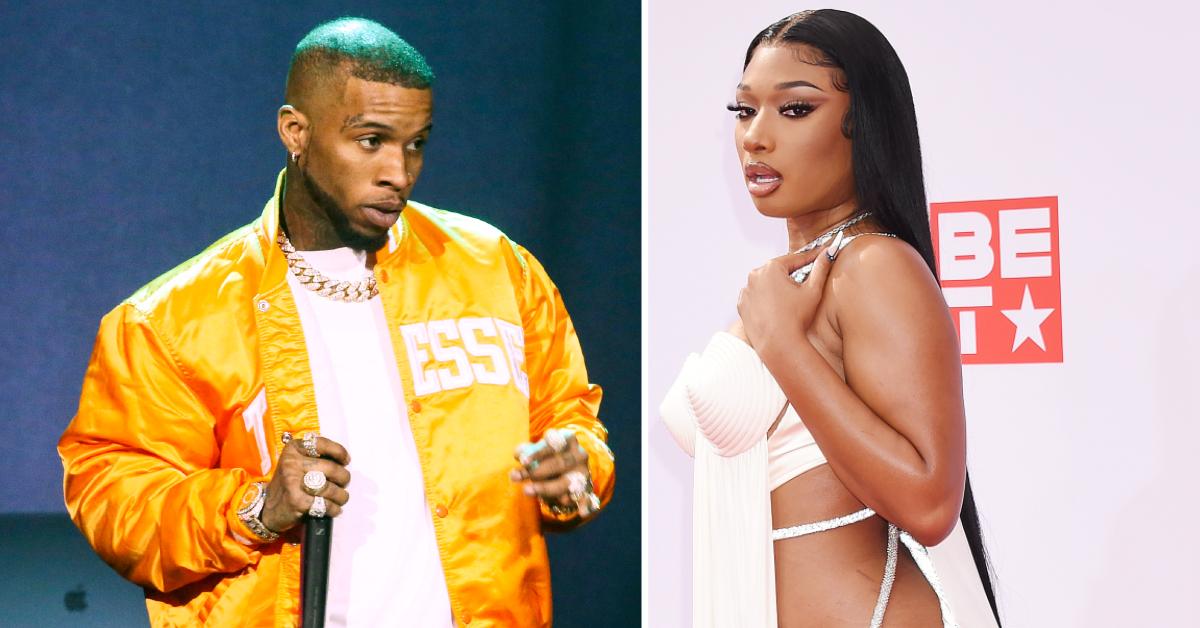 Article continues below advertisement
Lanez stands accused of shooting Megan in the foot last summer following an altercation shortly after leaving Kylie Jenner's house party in Holmby Hills, Calif. — an accusation he adamantly denies. A source spilled to TMZ that the "WAP" songstress and her team were very upset that Lanez was at the festival and performed less than an hour after her set.
Article continues below advertisement
The insider noted that Miami PD and the L.A. County D.A's offices were both informed of Lanez' possible violation. A pal close to the "Jerry Sprunger" crooner claims he never saw Megan at the festival and that he never got "physically close to her."
Furthermore, Lanez was slapped with a gag order in February, and ordered not to speak publicly on the case involving Megan, Page Six reported. He is currently facing one felony count each of assault with a semiautomatic firearm and carrying a loaded, unregistered firearm in a vehicle.
Article continues below advertisement
In a series of fiery tweets on Wednesday, Lanez appears to have also violated the gag order by talking openly about the case while defending himself.
MORE ON:
Megan Thee Stallion
After a fan tweeted the rapper, asking: "Since when can rappers shoot girls on the feet?" Lanez clapped back, writing, "Since when have u had ACTUAL evidence that I did that??? I'll wait.."
Article continues below advertisement
He then took aim at social media and how it's used against people. "The saddest thing about Twitter... is the people who get on here.... look for what's trending, and support whatever they think people are supporting," he tweeted on Thursday. "Won't take the time to fact check.. won't take the time to research nothing.. but be the most opinionated tweeters lmao."
Article continues below advertisement
After he was formally charged for allegedly shooting Megan, Lanez took to Instagram to declare his innocence on October 20, 2020. "I don't ever wanna come off like I'm here to bash this girl or I'm here to talk down about this girl or ever be at a place where, like, I'm disrespecting her, because to me, as a person, she's still my friend," he told tens of thousands of fans who had tuned into the video.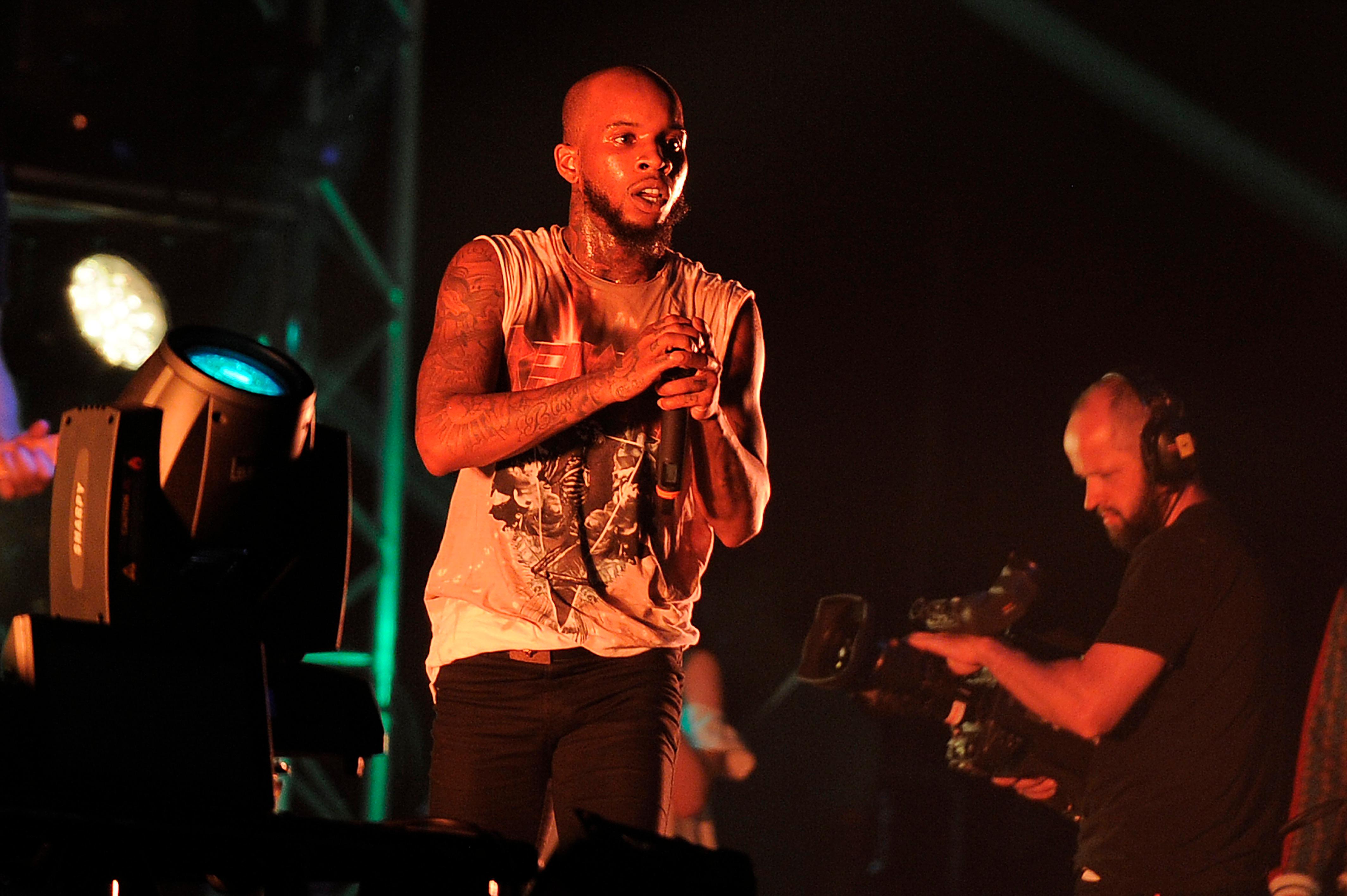 "No matter what; even if she doesn't look at me like that — I look at her like she's still my friend," he added. And while he never actually revealed what happened the night of the alleged shooting, Lanez made it very clear that he and Megan are the only people who know what occurred.