NEWS
Tristan Thompson Slammed For Shirtless Thirst Trap Following Baby Mama Drama & Khloé Kardashian Fallout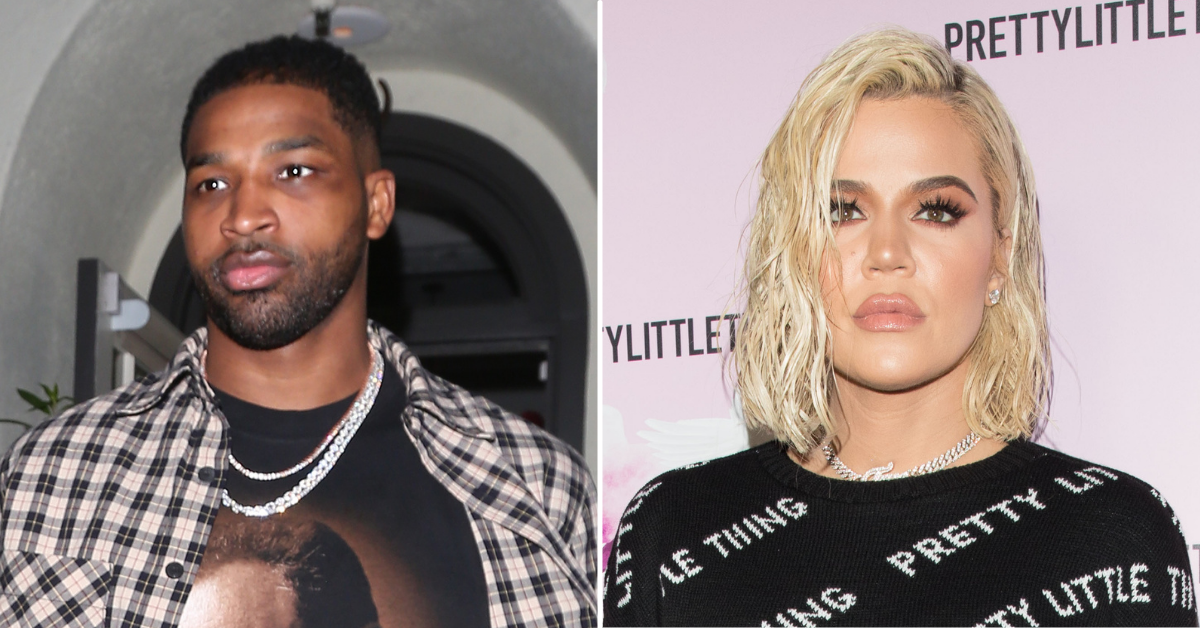 Tristan Thompson doesn't have time for baby mama drama, as he's too busy flexing in the mirror.
Article continues below advertisement
Despite being in the hot seat in recent months for fathering another child while he was still with Khloé Kardashian, he seemed to find the time to show off his drool-worthy body.
The 30-year-old womanizer took to his Instagram Story Wednesday, January 2, to share a mirror selfie showing off his flexed muscles and chiseled six pack. "Grind time," he wrote alongside the thirst trap with several different emojis.
Article continues below advertisement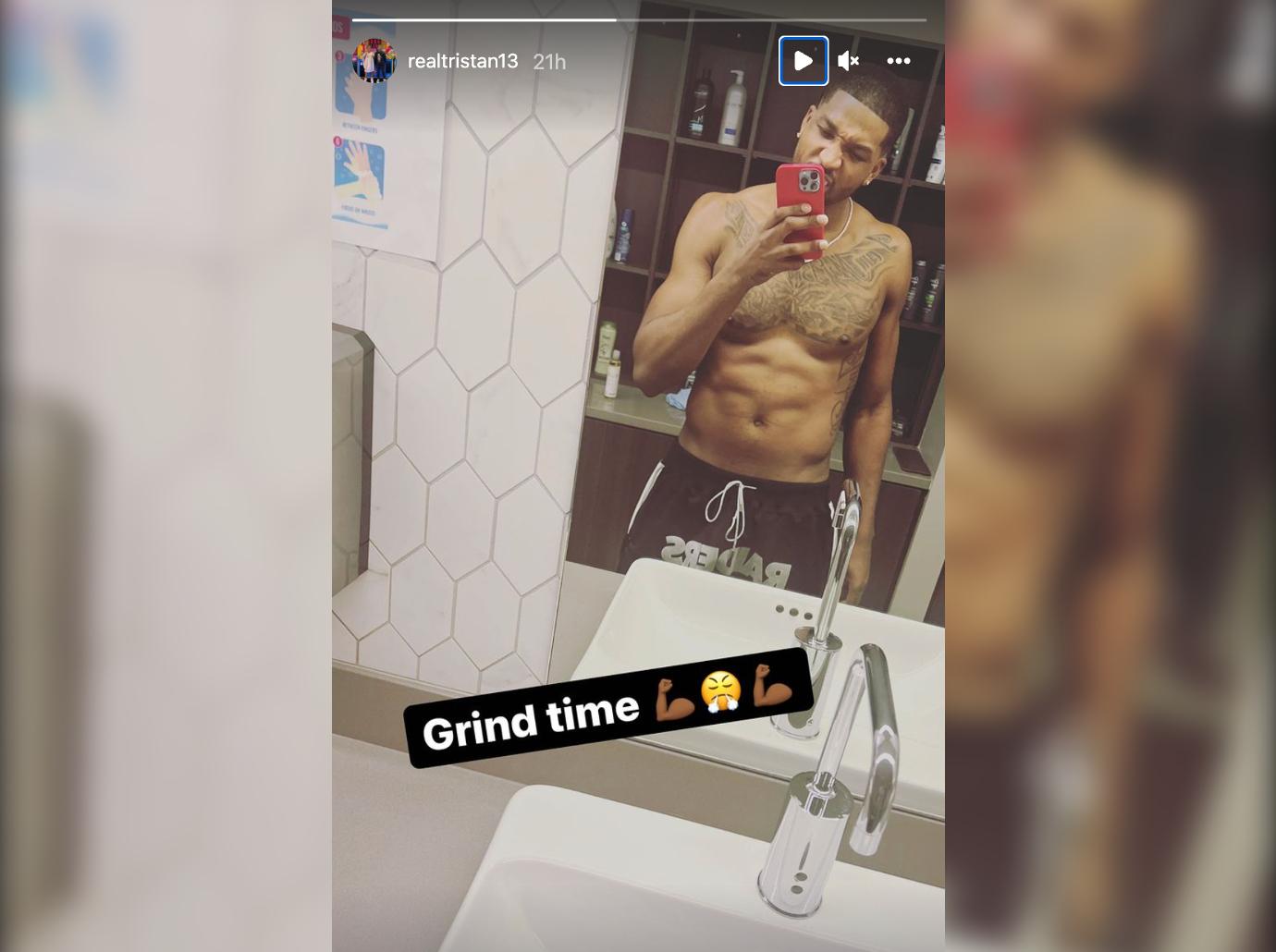 While his naked chest may have been impressive to some, fans were not impressed with the Sacramento Kings player for his nonchalant nature amid his recent scandal. "Why is he posting after what he did, is he not embarrassed," one critic wrote on Reddit, as another added: "Dude has rocks where his brain should be."
Article continues below advertisement
"Lmao he probably already forgot about it," a third quipped while a fourth speculated: "At this point, humiliation is his kink probably." One hater complained: "Ugh. Zero shame in his game," as another simply wrote, "Disgusting."
Article continues below advertisement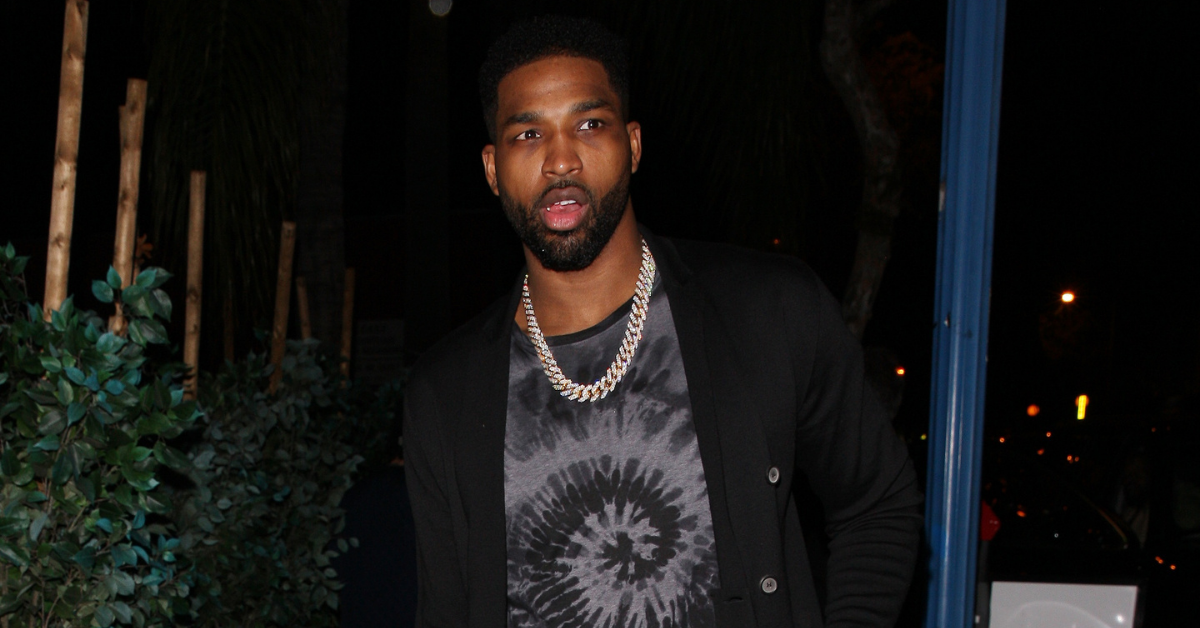 "Looks like a dumpster fire instead of a thirst trap," a final online user quipped.
Article continues below advertisement
Besides his badly-timed thirst trap, Thompson has been laying low on social media ever since news of his third child made headlines in December 2021, when Maralee Nichols' gave birth to the duo's son. The new mama previously sued him over the summer for child support, in which Thompson then demanded in his own suit that a paternity test be done.
Article continues below advertisement
After it was confirmed that Thompson was the father, he took to his Instagram Story last month to address the news and apologize to Kardashian — with whom he shares 3-year-old daughter True — for all he has put her through.
"You don't deserve the heartache and humiliation I have cause you. You don't deserve the way I have treated you over the years," Thompson wrote at the time. "My actions certainly have not lined up with the way I view you. I have the utmost respect and love for you. Regardless of what you may think. Again, I am so incredibly sorry."
Article continues below advertisement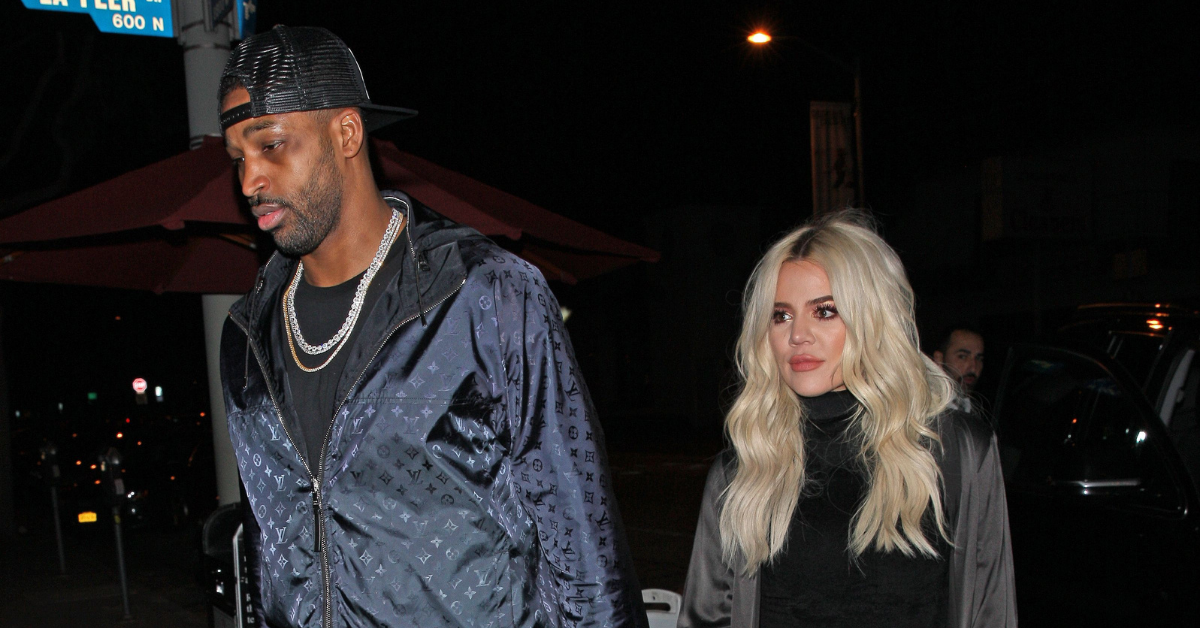 And while Kardashian has been coming to terms with her baby daddy's most recent betrayal, with her working on her revenge body like never before, Thompson's been busy with basketball — and seemingly playing the field again.
As OK! reported, he was spotted at a bar in Milwaukee, Wisconsin, on Saturday, January 22, with a new mystery girl perched on his lap. Thompson and the unknown woman apparently had a flirty encounter, which included a lot of whispering and cheek poking.