NEWS
Tucker Carlson to 'Torch' Fox News: Axed Anchor Wants to Launch Rival Network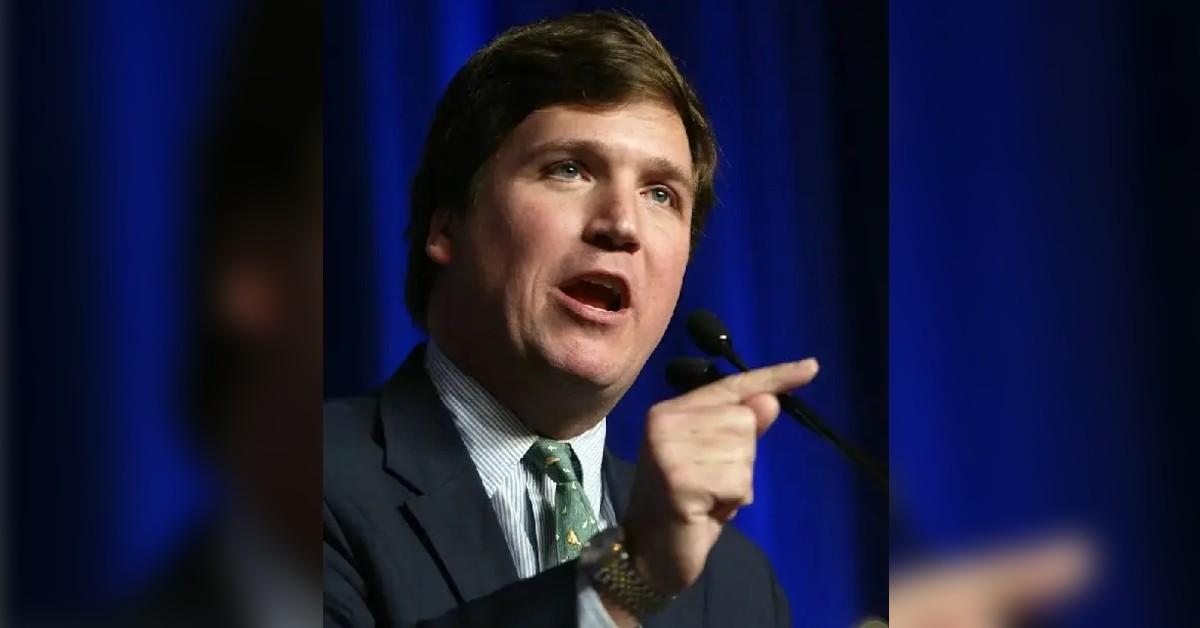 Only a few weeks after Tucker Carlson was fired from Fox News, the TV star is preparing to start his own network, a source claimed.
"The idea that anyone is going to silence Tucker and prevent him from speaking to his audience is beyond preposterous," Bryan Freedman, Carlson's lawyer, told Axios.
Article continues below advertisement
But in order for Carlson, 53, to start his own media empire, Fox needs to let him out of his contact, which expires in January 2025. According to the outlet, the reporter has been contacted by other outlets, including Rumble and Newsmax, which have both offered him more money than his current contract.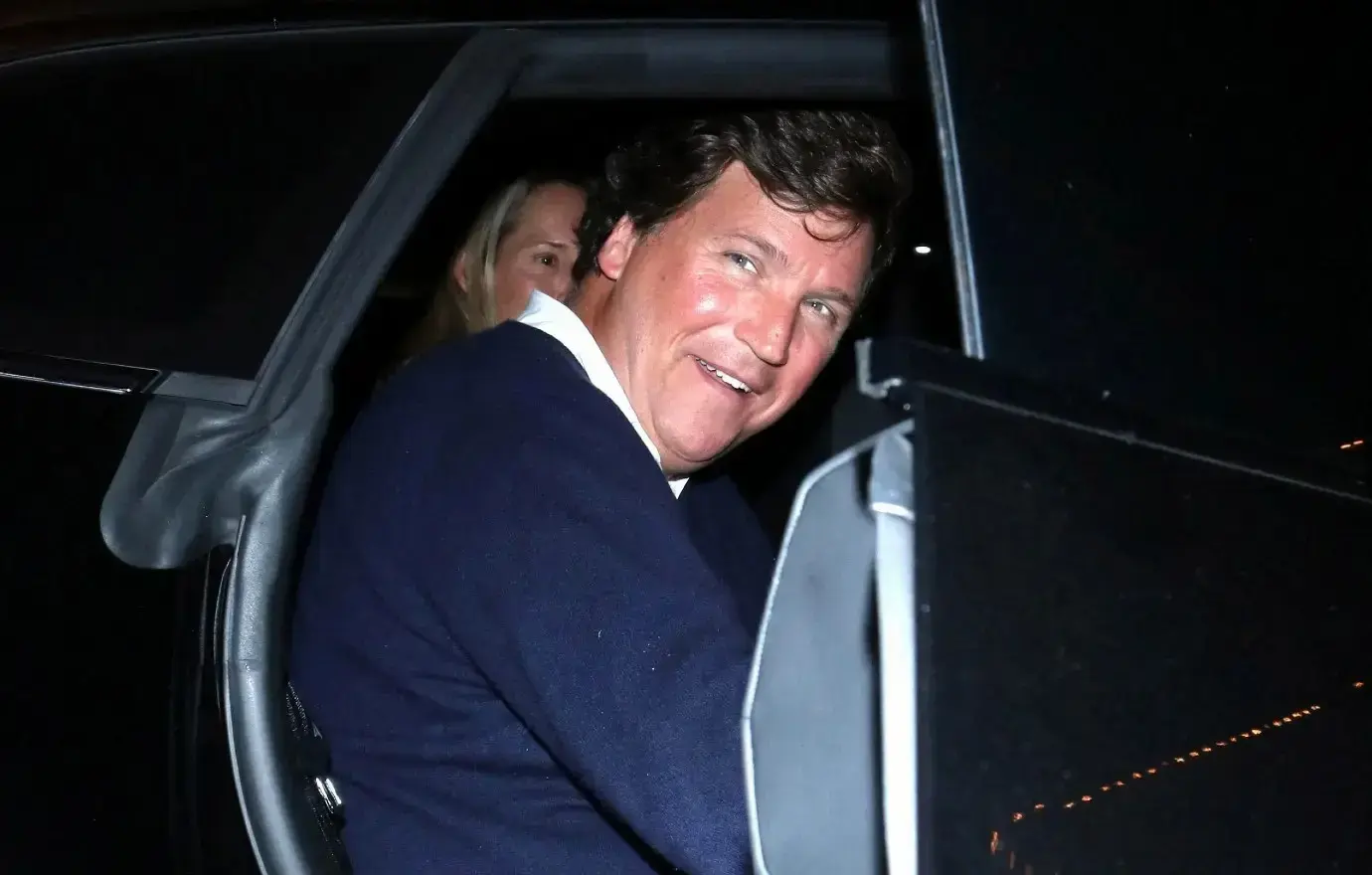 Article continues below advertisement
"They're coming to him and saying: 'Do you want me to hit Fox?'" a close Carlson friend said. "He's been saying: 'No. I want to get this done quiet and clean.'"
"Now, we're going from peacetime to Defcon 1," the friend added. "His team is preparing for war. He wants his freedom."
The ousted host "knows where a lot of bodies are buried, and is ready to start drawing a map," said a Carlson source of the situation.
Article continues below advertisement
As OK! previously reported, Carlson got the boot on April 24, but Fox barely gave any details about the situation.
"We thank him for his service to the network as a host and prior to that as a contributor," Fox said in a statement, noting that his broadcast on Friday, April 21, was his last one.
Meanwhile, Carlson has since spoken out about the firing, hinting something bigger is in the works.
Article continues below advertisement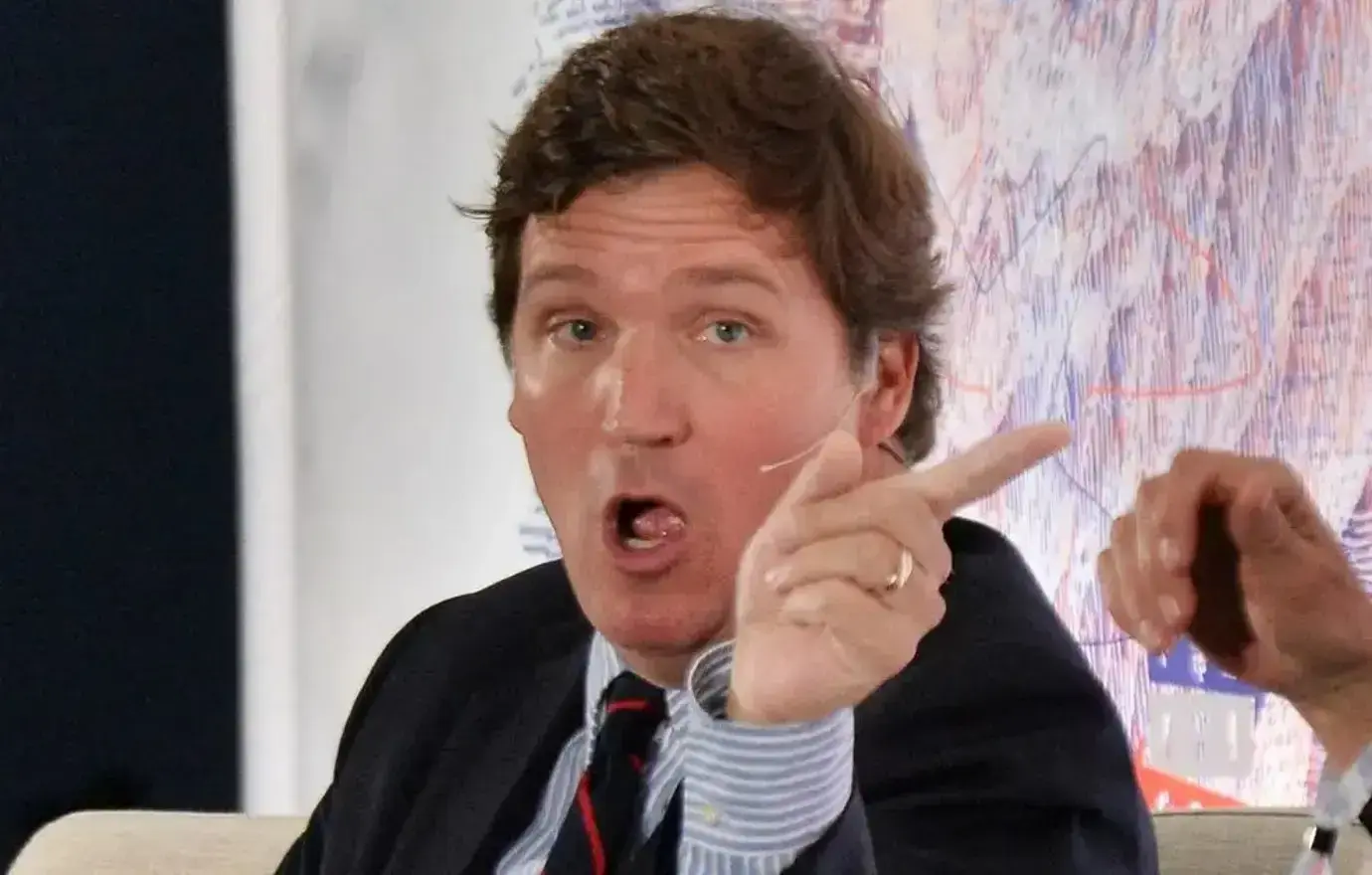 "One of the first things you realize, when you step outside the noise for a few days, is how many genuinely nice people there are in this country. Kind and decent people who really care about what is true — and a bunch of hilarious people. So, that is heartening," he said via Twitter on Wednesday, April 26.
"The other thing you notice when you take a little time off is how unbelievably stupid most of the debates on television are," he continued. "They're completely irrelevant. They mean nothing. In five years, we won't even remember we had them. Trust me as someone who has participated in them."
Article continues below advertisement
Never miss a story — sign up for the OK! newsletter to stay up-to-date on the best of what OK! has to offer. It's gossip too good to wait for!
"See you soon," he concluded the post.