ROYALS
Staff Shake-Up: 2 'Integral' Employees QUIT Harry & Meghan Production Company After Scandalous Netflix Series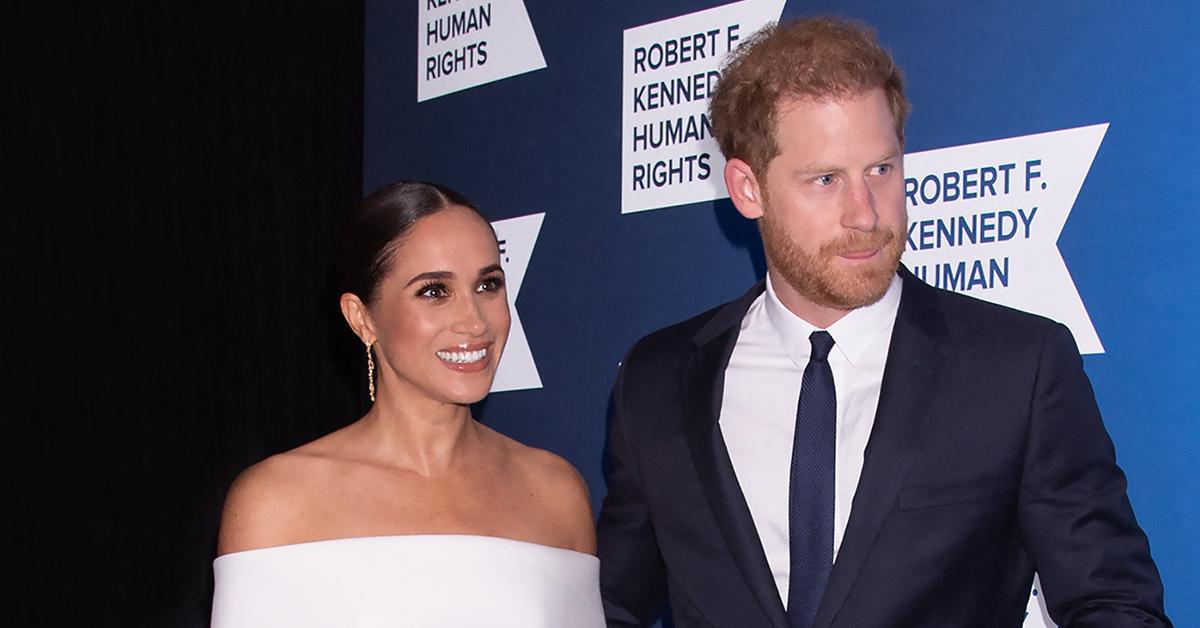 Almost two months after Meghan Markle and Prince Harry's Netflix series, Harry & Meghan, debuted, two important employees of Archewell have quit — Ben Browning, the current head of content at Archewell and Fara Taylor, the head of Archewell's marketing department.
Article continues below advertisement
Browning will be leaving the company later this year, while Taylor will also step down later this year.
Taylor worked on the marketing campaigns for the "Archetypes" podcast, which premiered last year.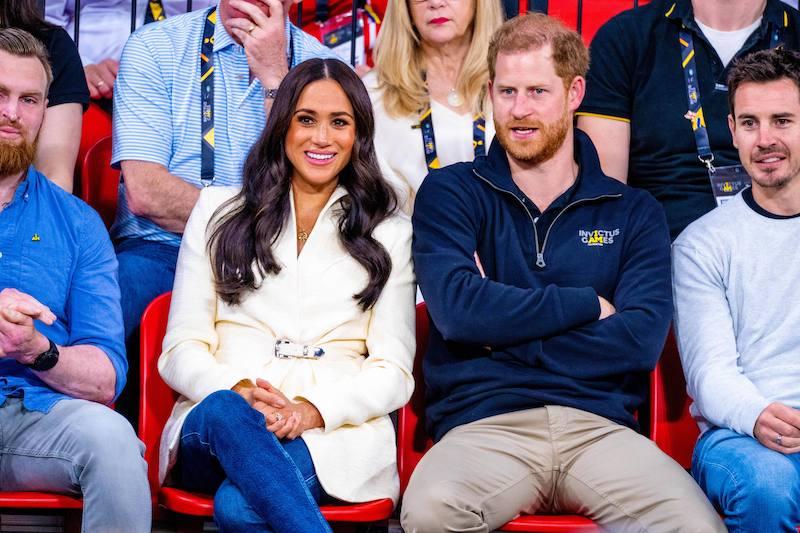 Article continues below advertisement
Ashley Hansen, Markle and Harry's global press secretary, spoke out about the two people's exits. "Ben and Fara have been integral to the creation and execution of many critically and commercially acclaimed projects during their tenure," she said. "They have expertly delivered content and campaigns that have exceeded expectations and made their mark within the cultural zeitgeist."
"They played a critical role in helping to tell the stories of the Duke and Duchess thus far and the couple remain hugely grateful for their support on those vital 'look back' projects, as they now look forward," she continued.
Serena Regan and Shauna Nep are some of the new hires — Regan will be head of podcasts, while Nep will be co-executive director of the philanthropic arm, the Archewell Foundation.
Article continues below advertisement
As OK! previously reported, the red-headed royal's book, Spare, which came out on January 10, made headlines when it was released. But according to royal expert Arthur Edwards, he believes Harry is only making it worse for himself.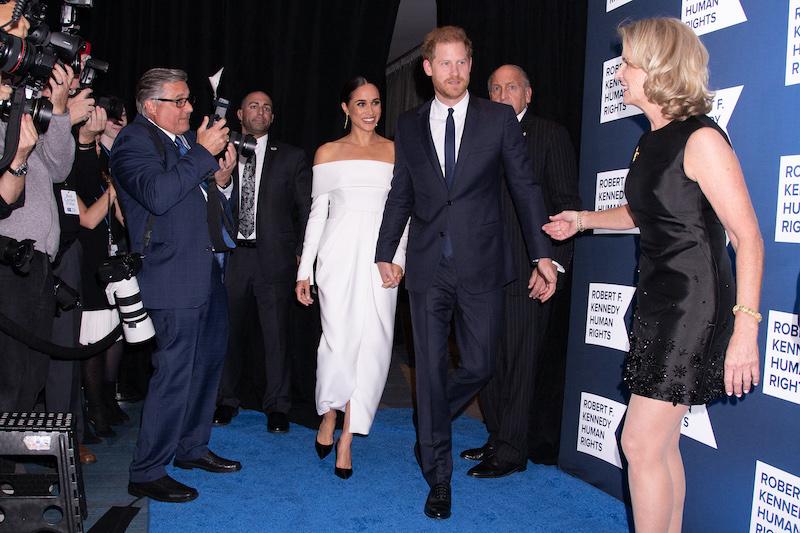 Article continues below advertisement
"I looked on at St Mary Magdalene Church in Sandringham as he led his family to the traditional December 25 morning service," he said, referring to the royal family's Christmas outing. "Charles even allowed his disgraced brother Andrew to join the family on the walk to church. But glaring in their absence were Harry and Meghan."
"Their continuing criticism of the institution in their Netflix documentary has backfired. They are missing out on way more than they're gaining," Edwards said. "Later, when Charles made his first King's Speech to the nation, William and Catherine were name-checked and the Sussexes were again omitted."
Variety first reported on the staff shake-up.