ROYALS
Meghan Markle 'Put Out The Request' To Have Kate Middleton Appear On Her Podcast, Expert Claims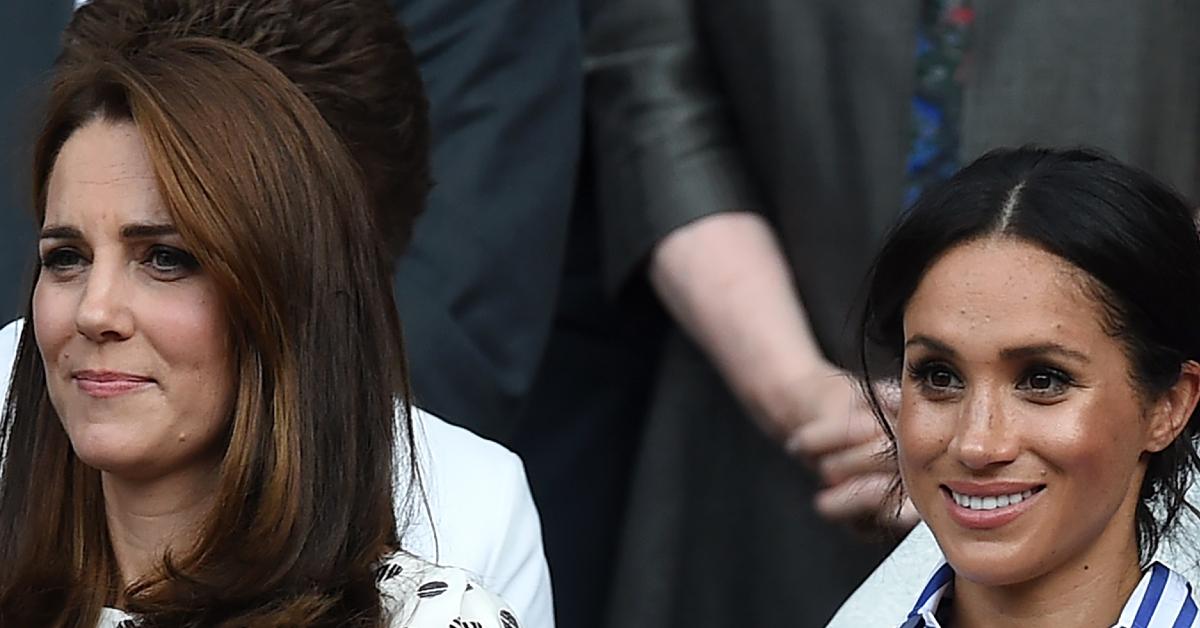 Article continues below advertisement
Royal expert Neil Sean spoke to an insider who claimed while Meghan was staying at Frogmore Cottage, she "put out a request to the Princess of Wales" to chat with her on the podcast. The mom-of-two even offered Kate to have "the whole episode to herself."
"In Meghan's eyes, this is because she based it along the idea of two Duchesses, as they then were at that point, and of course talking about how difficult it is to run a family, work-life [and] work balance," Sean said.
At the time of the offer, Meghan felt she and Kate were in a better spot, but the former has "yet to hear back" from the 40-year-old.
Since Kate will be traveling abroad, she could "even fit it in when she returns over to the United States later this month for Earthshot."
Article continues below advertisement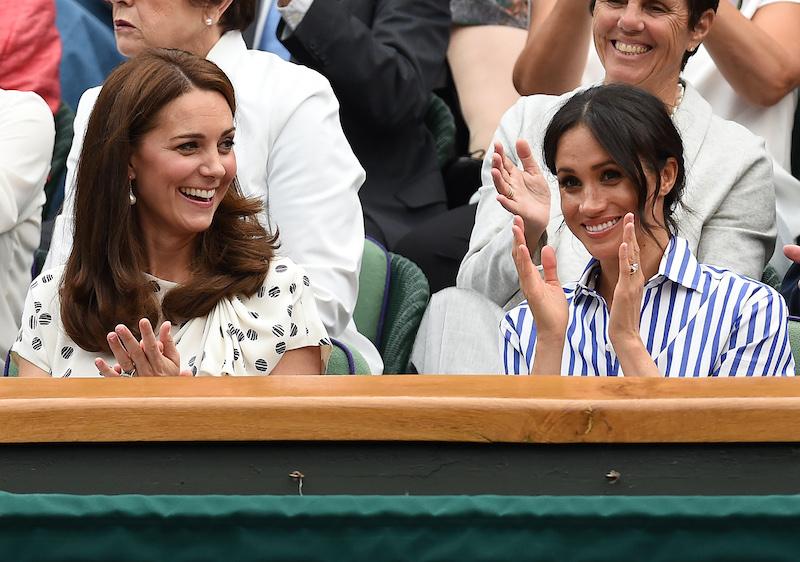 Article continues below advertisement
Though Harry and Meghan didn't hold back during their Oprah Winfrey interview, which aired in 2021, the brothers put their differences aside for the occasion.
"We are certainly not in the same place as Philip's funeral when William and Harry didn't walk side by side," a source said. "Things haven't changed but it is not as intense and they can co-exist."
"But the flower visit really doesn't change anything. It is the same situation as at Prince Philip's funeral when William and Harry put their differences aside and supported each other and their families in that moment," the insider noted, referring to the foursome's recent public outing.
Article continues below advertisement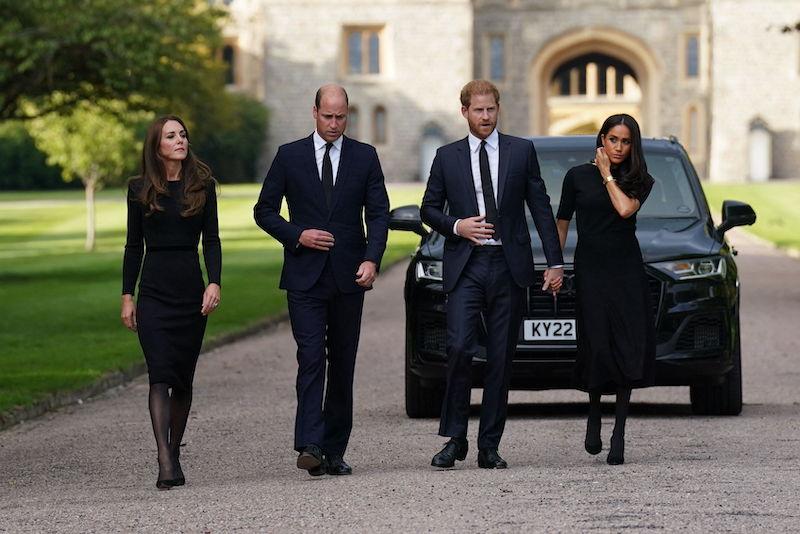 Article continues below advertisement