NEWS
Pictures Don't Lie: Tyler Cameron Steps Out In Public With New Love Ireland Borba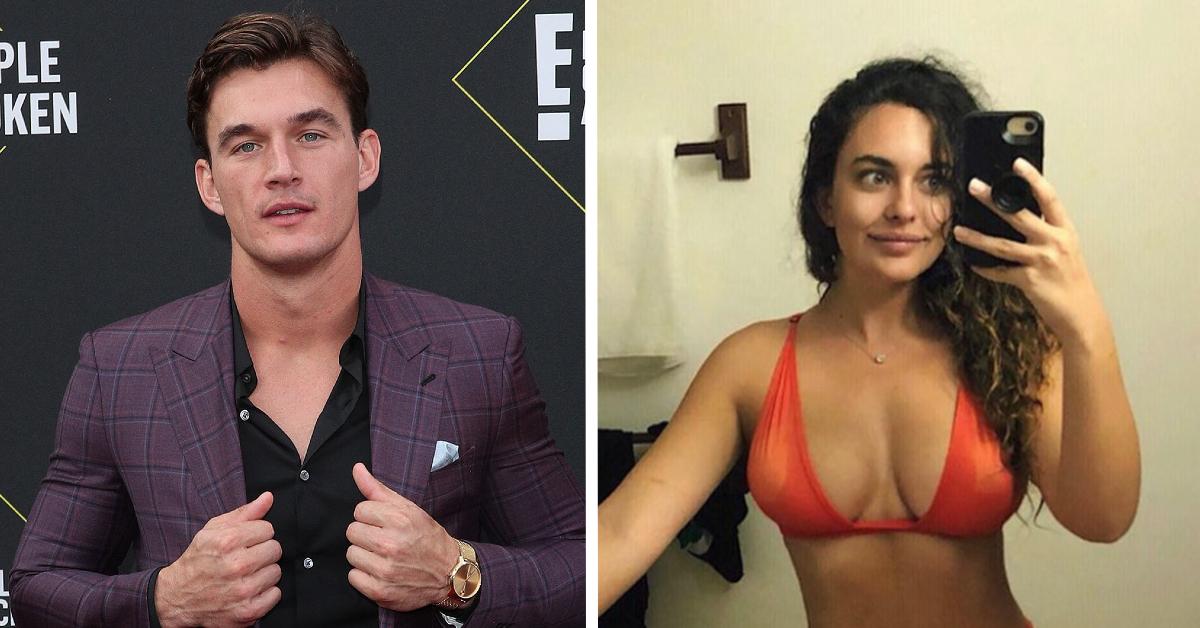 After much speculation as to the state of his love life, it appears that Tyler Cameron is looking cozily content with sexy new flame Ireland Borba.
New photos of the two wandering around New York City, bundled up in winter gear with big smiles (and what appears to be quite a bit of steamy feelings despite the chilly weather), are proof positive that these two have something good going on.
Not only were the couple caught on film taking a stroll, it appears that they drove up to NYC together and were captured on film unloading considerable amounts of luggage and other personal items from their car to take up to a city apartment, presumably for an extended stay.
Article continues below advertisement
THE 26 HOTTEST CONTESTANTS TO EVER COMPETE ON THE BACHELOR
However, a source told E! News, who obtained the shots of the couple walking around the city, that the pair have kept in touch due to their proximity, but really are just having fun for the moment. "They are both into each other but it's a stretch to say she's his girlfriend," the source opined.
Cameron first made public waves when he competed for Hannah Brown's heart on The Bachelorette in 2019. Brown, 26, ended up choosing Jed Wyatt over Cameron, but they ultimately called it quits. Borba, meanwhile, has more than 50,000 followers on her Instagram account, where she shows off her curvy figure in swimwear and sexy bodycon gowns.