NEWS
Valerie Bertinelli Looks Downcast In First Appearance After Matthew Perry Revealed Their Secret Affair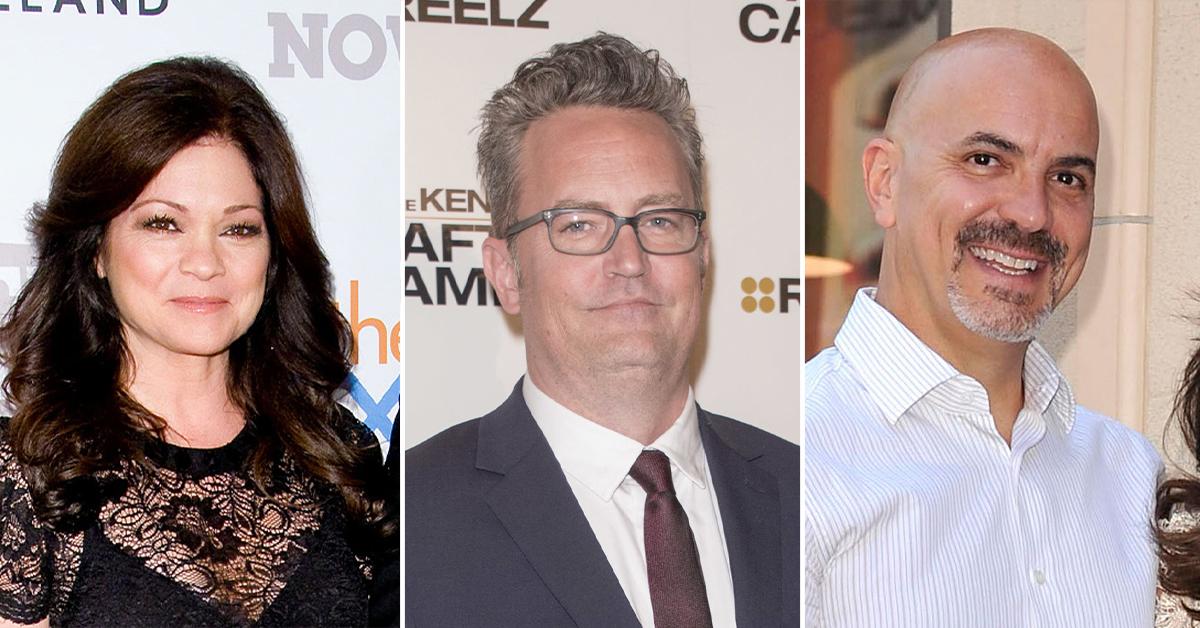 Valerie Bertinelli was seen for the first time since she admitted she was "mortified" by Mathew Perry's confession of their steamy makeout session while her husband Eddie Van Halen was passed out next to them.
The actress, 62, was seen out and about in Los Angeles on Thursday, October 27, as she ran errands. Going makeup-free, Bertinelli dressed in a black graphic T-shirt of her son Wolfgang Van Halen's band, Mammoth WVH, and matching black pants.
Article continues below advertisement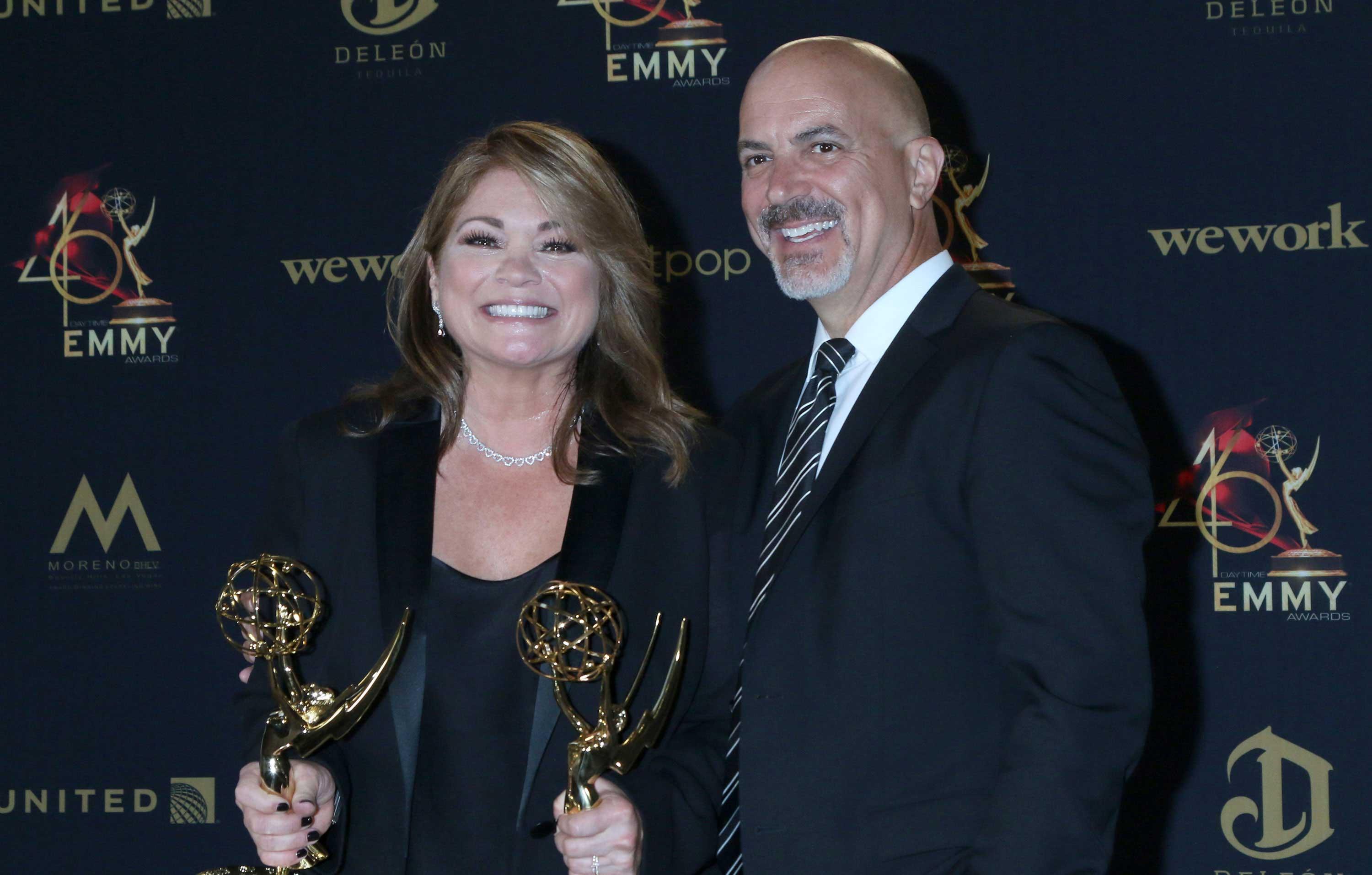 Article continues below advertisement
Earlier this week, excerpts from the Friends alum's upcoming memoir, Friends, Lovers and the Big Terrible Thing, were published, in which Perry reflected on a steamy night he and his Sydney shared.
Remembering how he "fell madly in love with Valerie Bertinelli, who was clearly in a troubled marriage," Perry wrote that he was "obsessed with her and harbored elaborate fantasies about her leaving Eddie Van Halen and living out the rest of her days with me."
Article continues below advertisement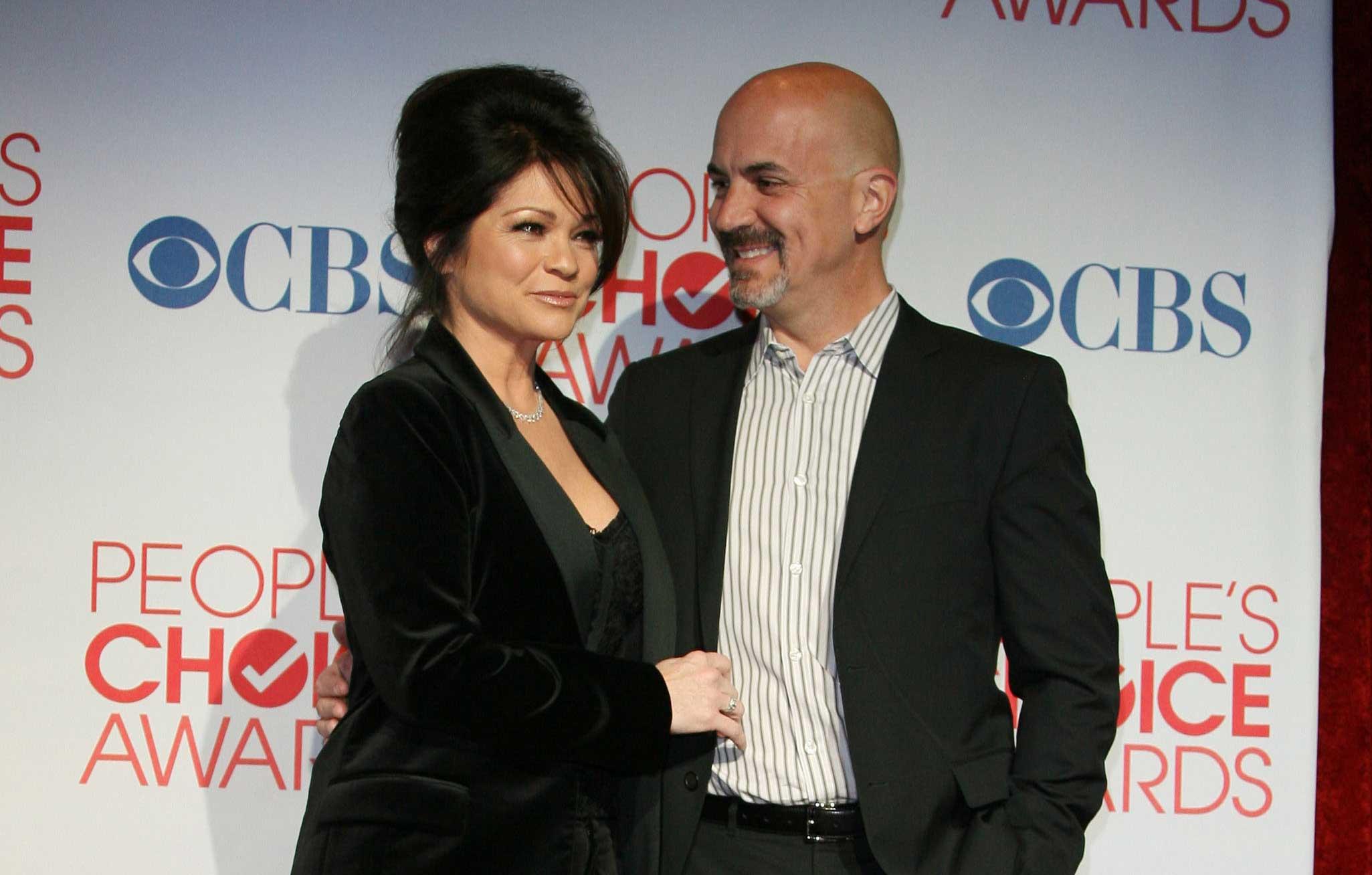 Perry emphasized in his tell-all, "It is important to point out here that my feelings for Valerie were real," and on one fateful night, his wildest dreams came true.
"As the night progressed, it was clear that Eddie had enjoyed the fruits of the vine a little too hard, one more time, and eventually he just passed out, not ten feet away from us, but still," Perry, known for his character Chandler Bing in Friends, wrote. "This was my chance! If you think I didn't actually have a chance in hell you'd be wrong, dear reader — Valerie and I had a long, elaborate make-out session. It was happening — maybe she felt the same way I did."
Article continues below advertisement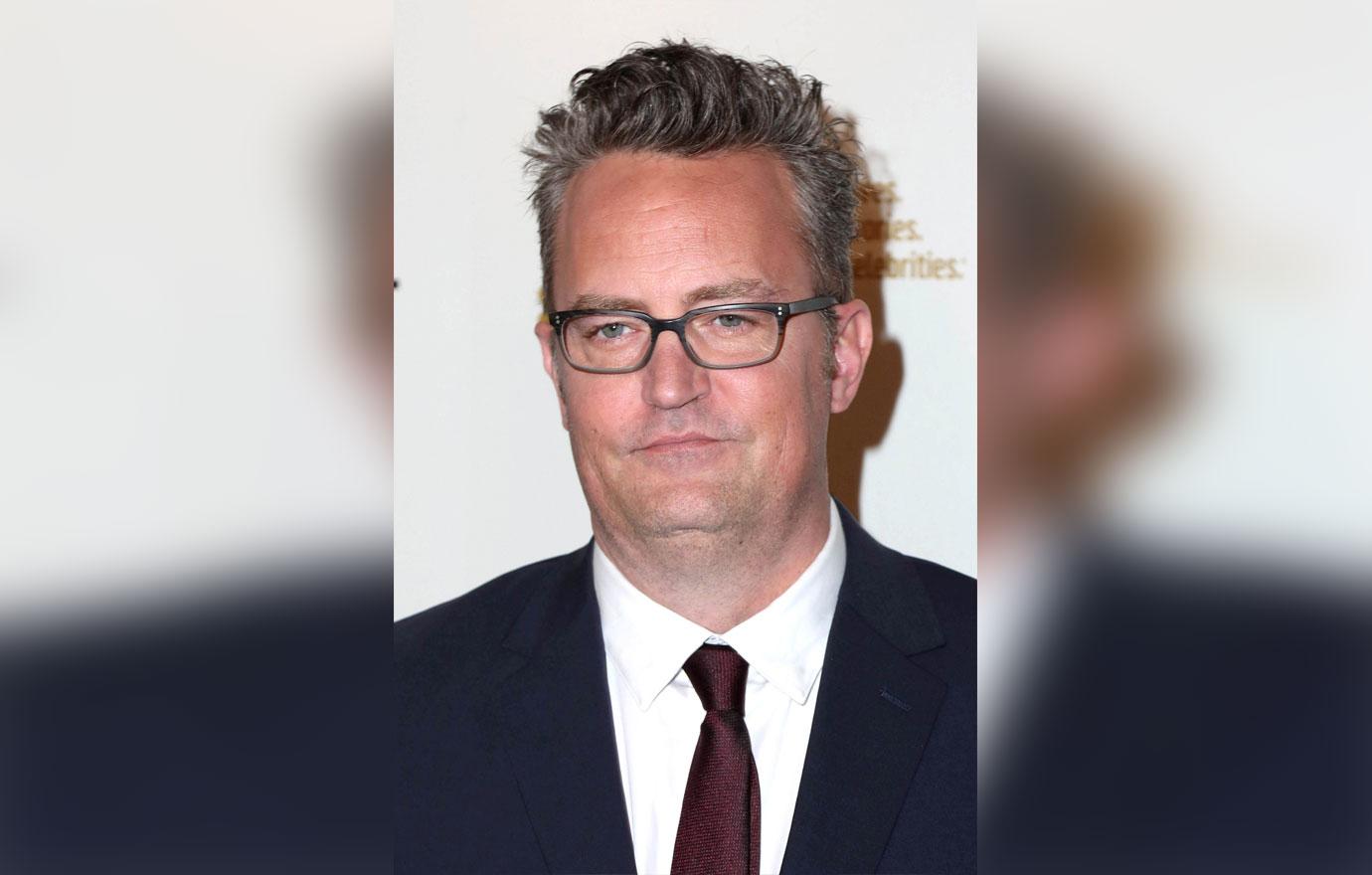 Luckily, the series was canceled shortly after their night together, but Perry's trouble with women didn't stop there.
Perry got real about his struggles in relationships in his tell-all, admitting he breaks up with almost every woman he dates because he's "deathly afraid that they will find out that I'm not enough."