NEWS
Money Talks
Valerie Bertinelli's Estranged Husband Tom Vitale Wants $50k A Month In Spousal Support Despite Prenup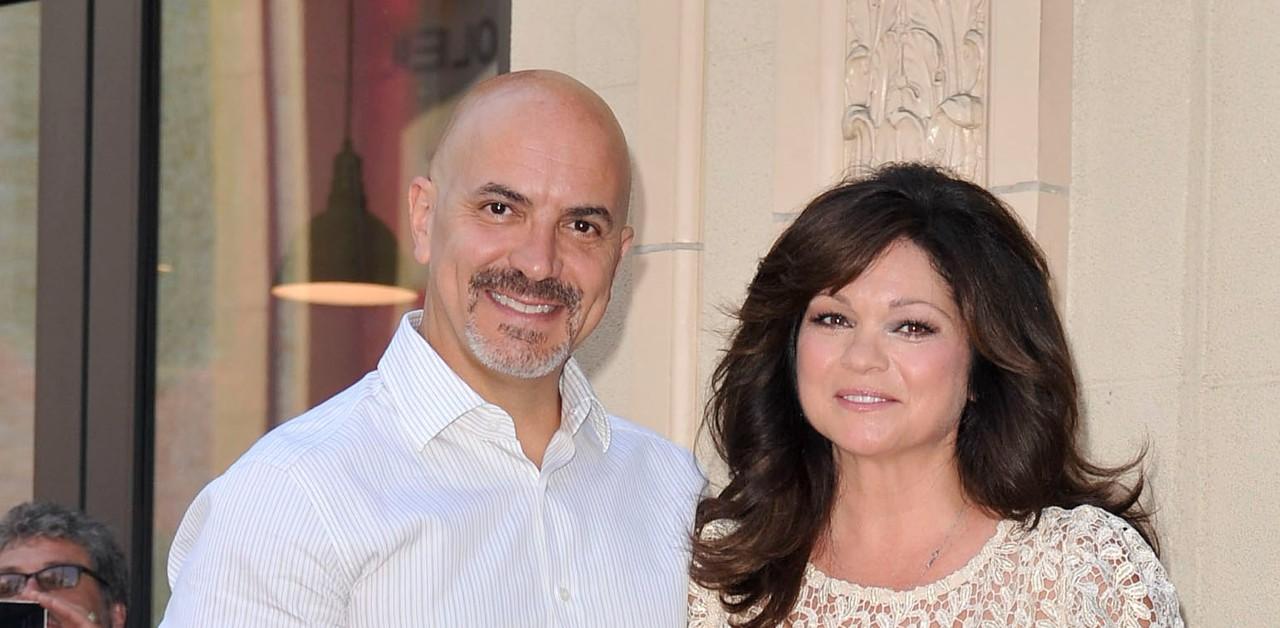 Actress Valerie Bertinelli's soon-to-be ex-husband, Tom Vitale, is trying to milk her for all she's worth.
As OK! previously reported, the pair had a prenuptial agreement in place when they tied the knot in 2011, but Vitale is still asking for spousal support in their divorce proceedings. Now, court docs obtained by Radar reveal just how much the star's ex is after.
Article continues below advertisement
According to the paperwork, Vitale, 60, is requesting $50,000 per month in addition to another $200,000 to cover his legal fees. His lawyers believe Bertinelli, 62, can afford it since they say she earns around $175,000 per month. Meanwhile, Vitale's new job working at the Postal Annex pays him just $16 an hour.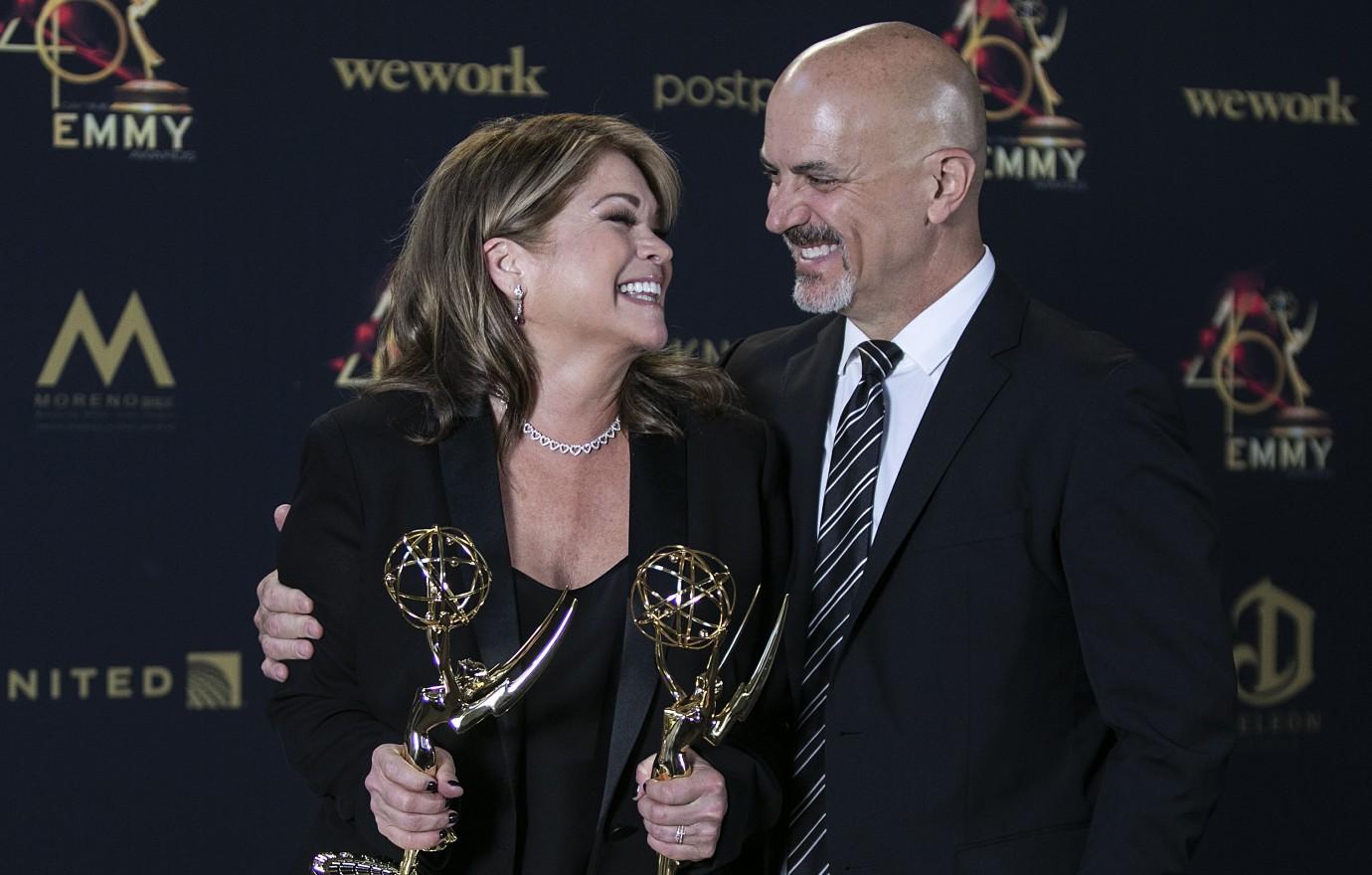 Article continues below advertisement
Vitale used to work in the investment industry, but he took on the new job since his license expired. His lawyer stated he could renew his license, but that process wold take at least two years. Plus, there's no guarantee he would get a good job, as the attorney explained, "Tom's age and decades out of the field, make it unlikely that he will be a desirable candidate for a job in the investment industry."
Article continues below advertisement
Another sticking point between the pair is the date of their separation. The Hot in Cleveland alum filed for legal separation in November 2021, but said they first broke up in December 2019. This May, she filed for a full divorce.
However, Vitale has tried to debunk that timeline, insisting they didn't split until last November, which is one of the reasons he wants the court to determine "the validity of the Prenuptial Agreement dated December 21, 2010, and/or that any provisions are unconscionable."
Article continues below advertisement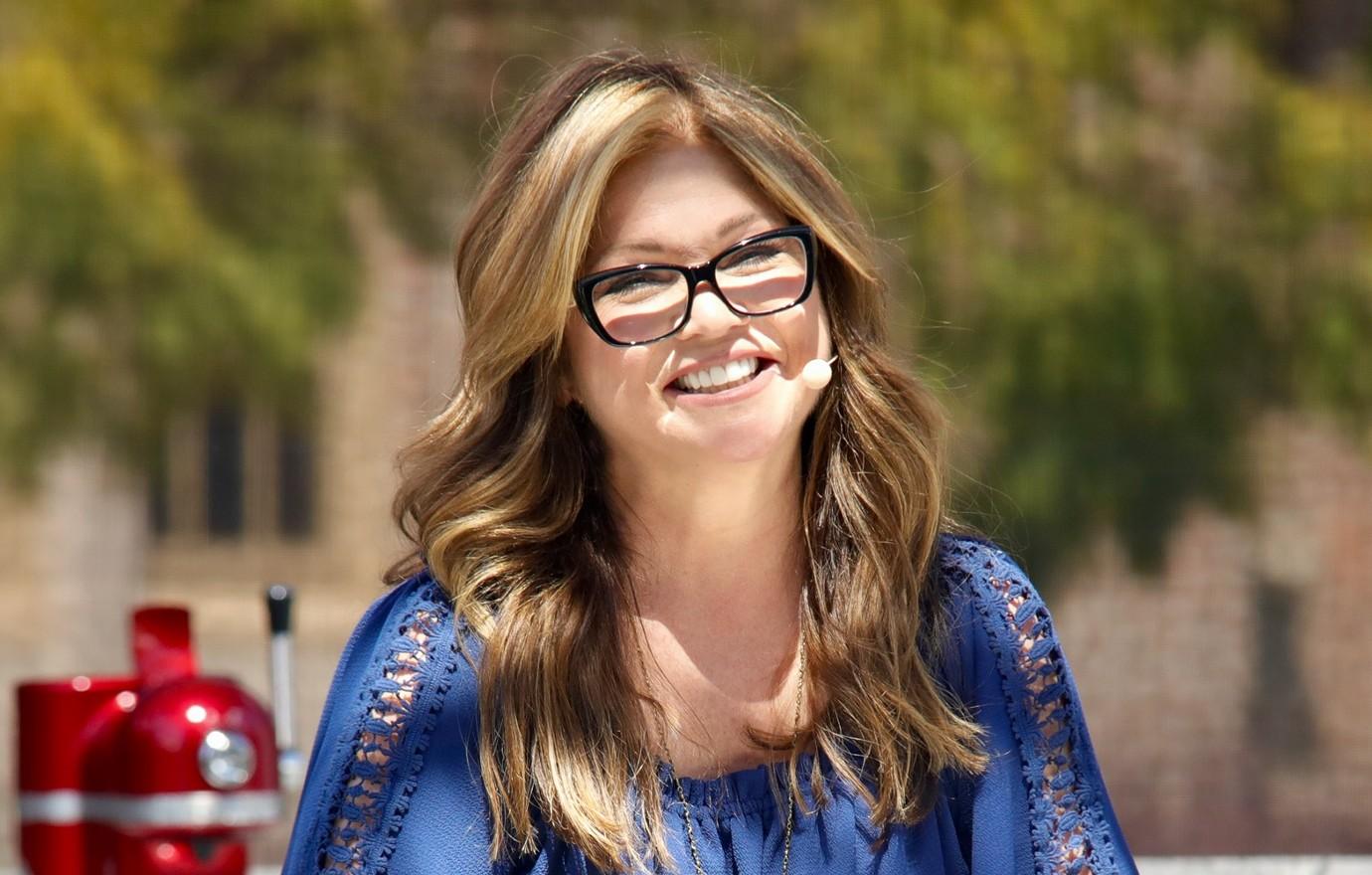 The mom-of-one hinted that the ongoing legal woes have made her apprehensive to ever tie the knot again.
"I am gonna be more than happy to be divorced and spend the rest of my life alone. Because of the challenges that I'm going through right now, because divorce sucks, I can't imagine ever trusting anyone again," confessed the star. "So I have some trust issues that I'm sure I'm going to have to get past."