COUPLES
Trouble In Paradise? Victoria Beckham Removes Wrist Tattoo Of Husband David's Initials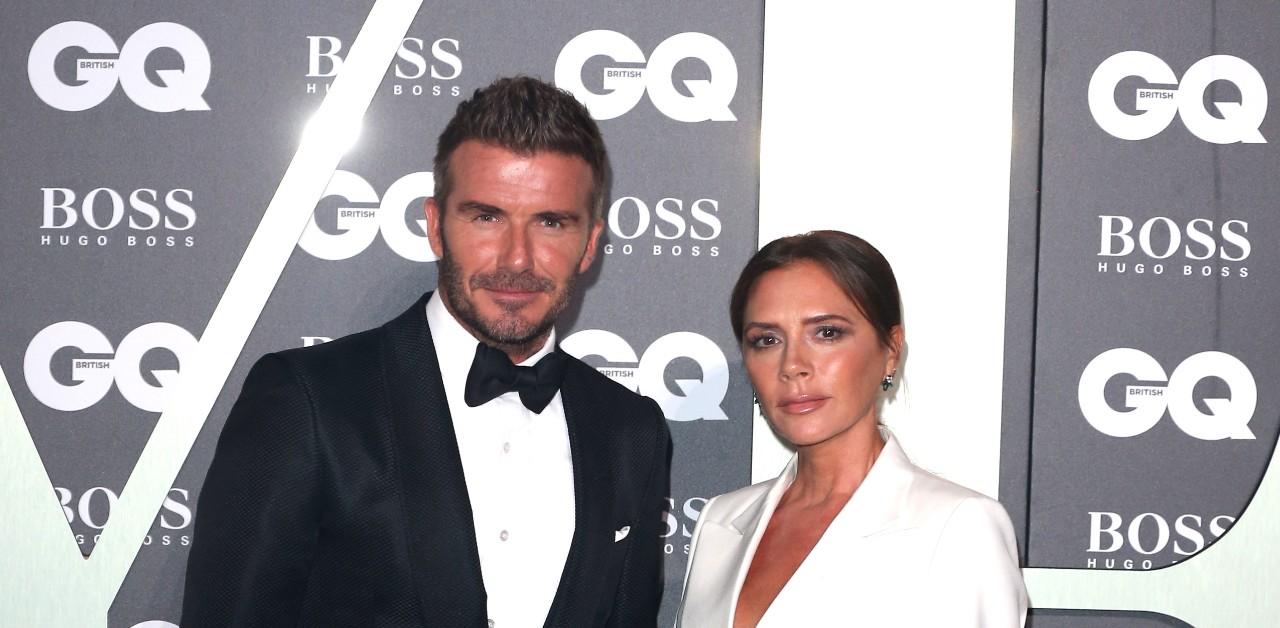 Is everything OK between David and Victoria Beckham? While the pair haven't shown any obvious signs of marital strife, fans thought the fashion designer may have hinted at as much when she showed off a makeup product on her arm, as the tattoo she once had of the athlete's initials has faded away.
Article continues below advertisement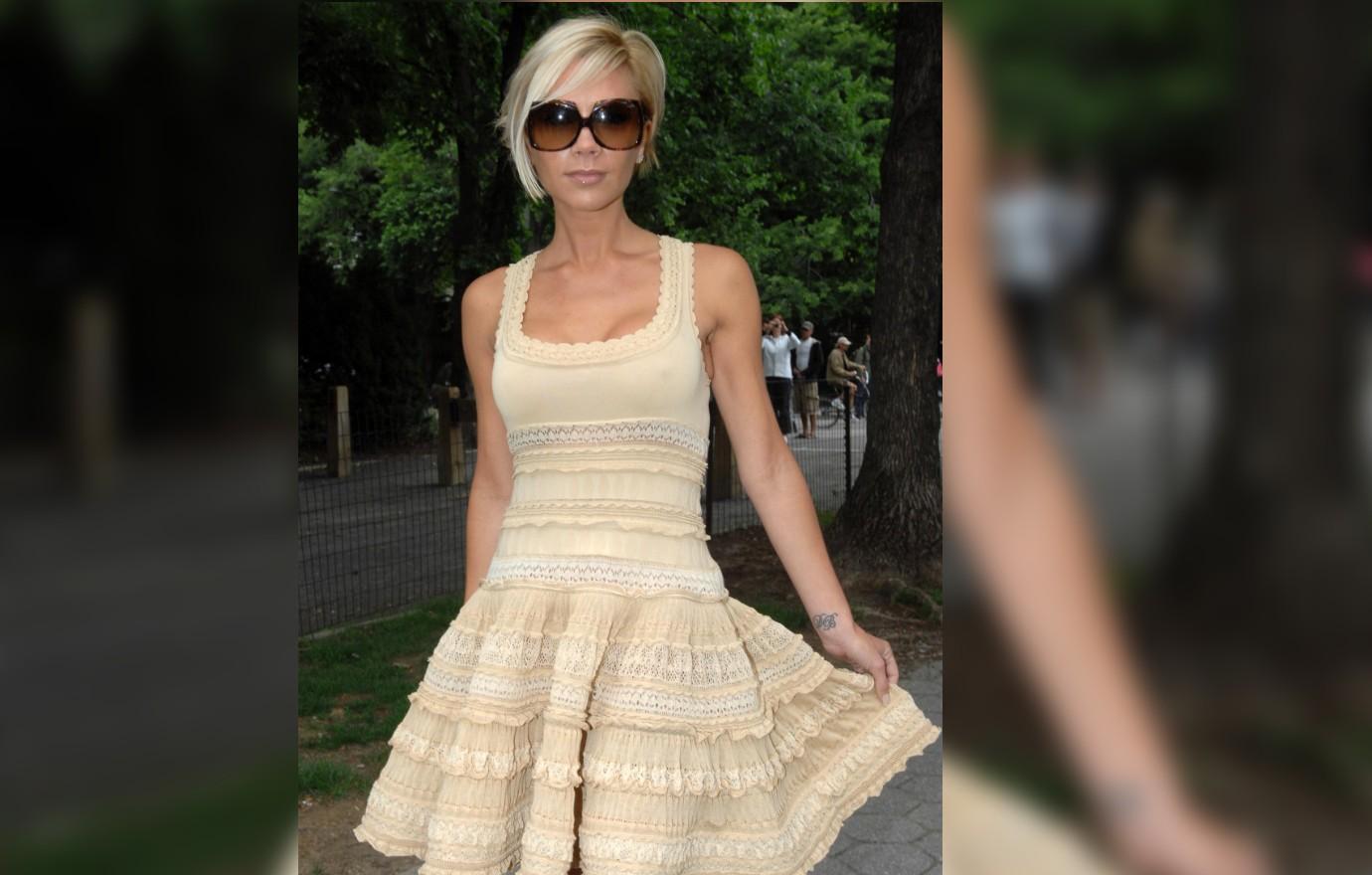 In an Instagram video posted on Sunday, September 24, the mom-of-four promoted her new Bitten Lip Tint by applying a swatch to her wrist — and that's when fans noticed that the cursive "DB" was barely visible.
She also had the roman numerals that represented the day of their 2006 vow renewals taken off, prompting social media users to ask things like, "Why did you get your tattoo removed?"
Article continues below advertisement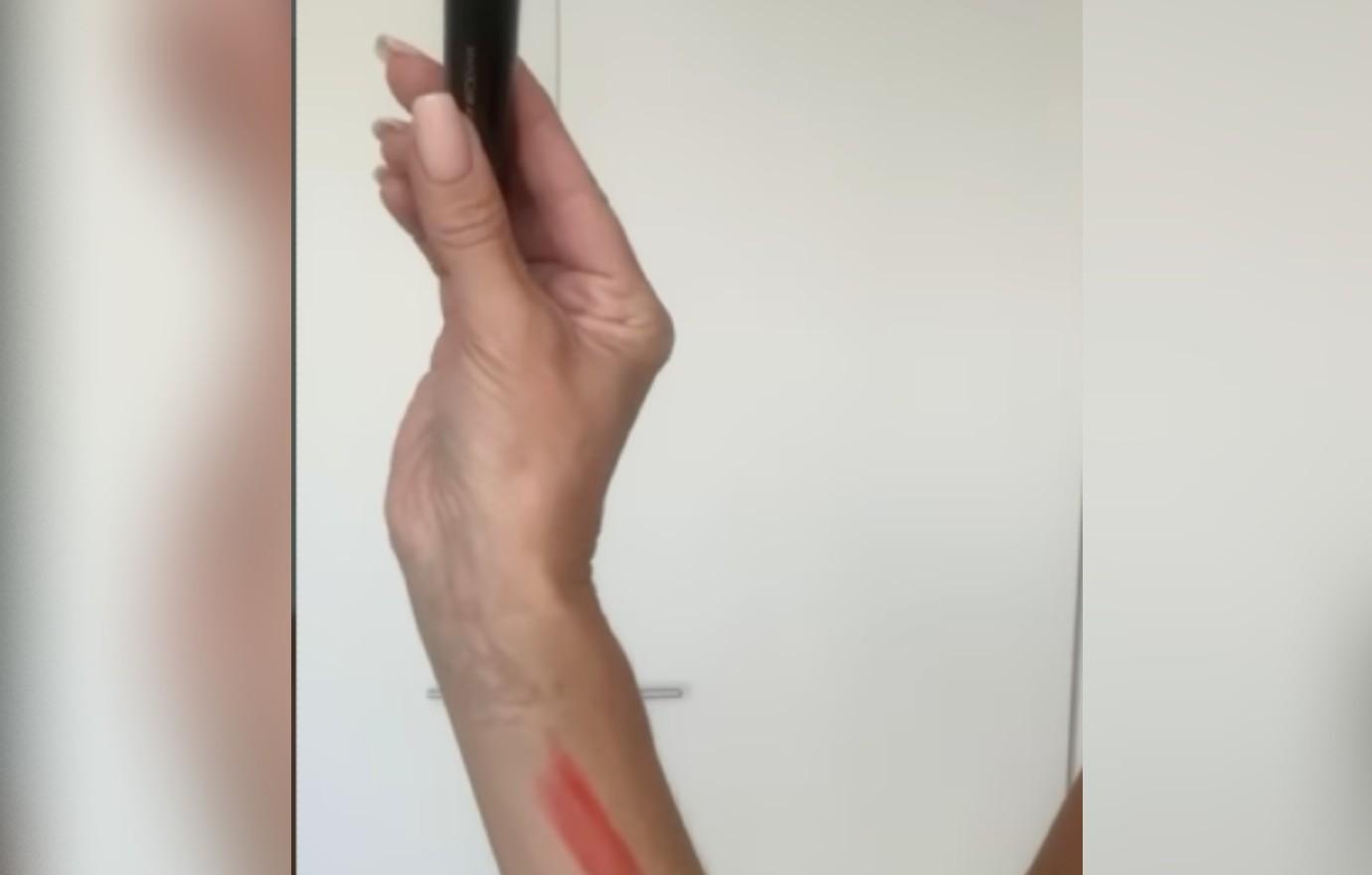 Article continues below advertisement
Meanwhile, Victoria was rumored to be feuding with son Brooklyn Beckham's wife, Nicola Peltz, over "petty drama."
One source claimed that Peltz didn't want her mother-in-law "involved" in any planning for the nuptials, which took place this past April. "The build-up to the wedding was horrendous," insisted the insider. "She wouldn't clue Victoria in on anything. Communication was minimal."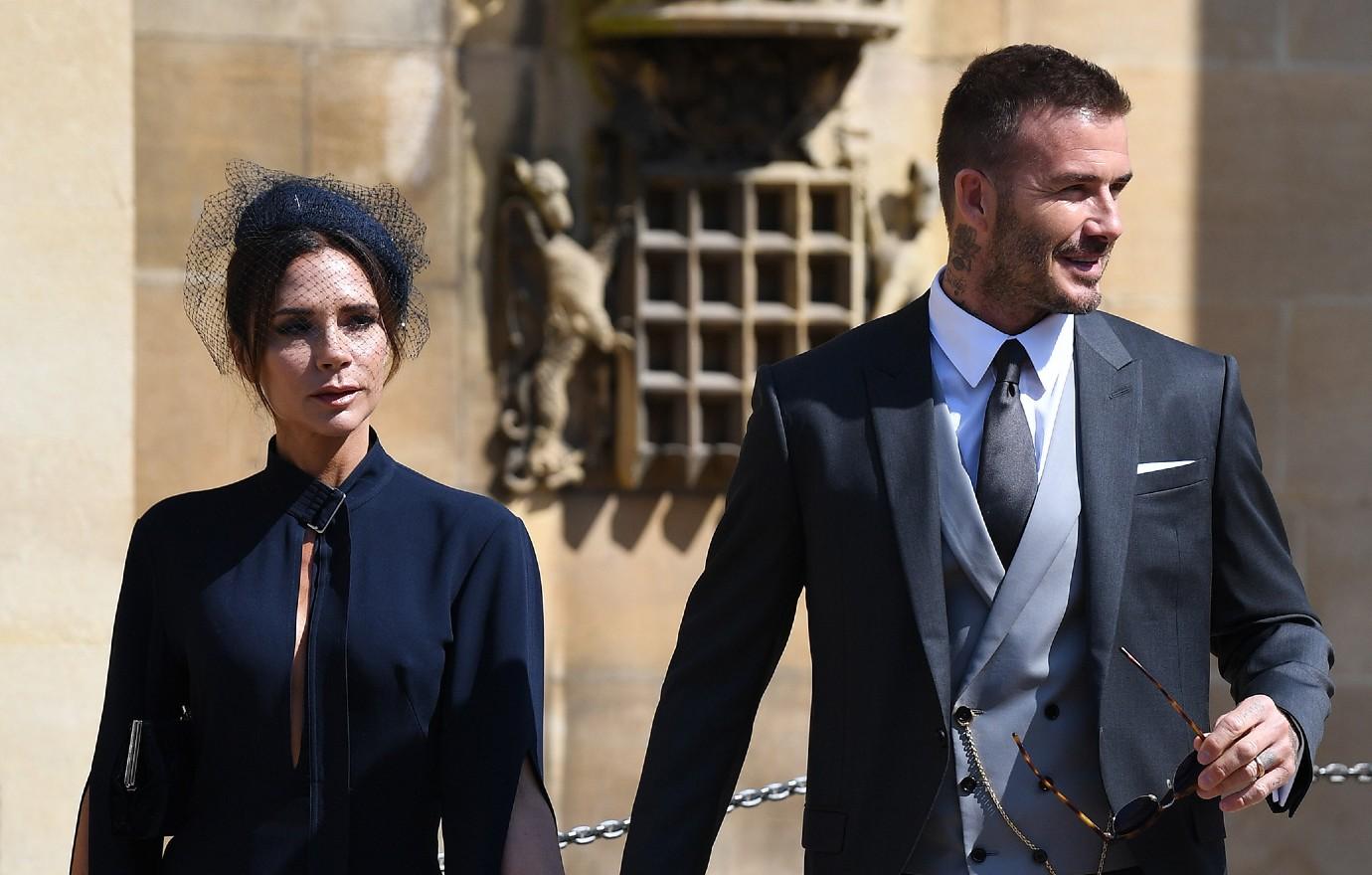 Article continues below advertisement
Another story alleged that the Bates Motel star refused to wear a dress made by the Spice Girls alum, but Peltz stated that wasn't the case. According to the starlet, she was originally "planning on wearing" one of the singer's designs, but when the atelier couldn't fit things into her schedule, the blonde beauty opted for Valentino instead.
"When I read things that say [things like] I was never planning on wearing a [Victoria Beckham] dress or things like that, it does hurt my feelings. I try not to let it, but it's just not the truth," she told GRAZIA USA. "It's just a bit of a bummer when you're like, 'Oh, people think that,' but it's just not true. They're great in-laws."
TMZ reported on Victoria and David's marriage still being intact despite the fading ink.