ROYALS
Meghan Markle Reveals Beyoncé 'Checked In' On Her After 2021 Tell-All Interview Aired: 'She Wants Me To Feel Safe'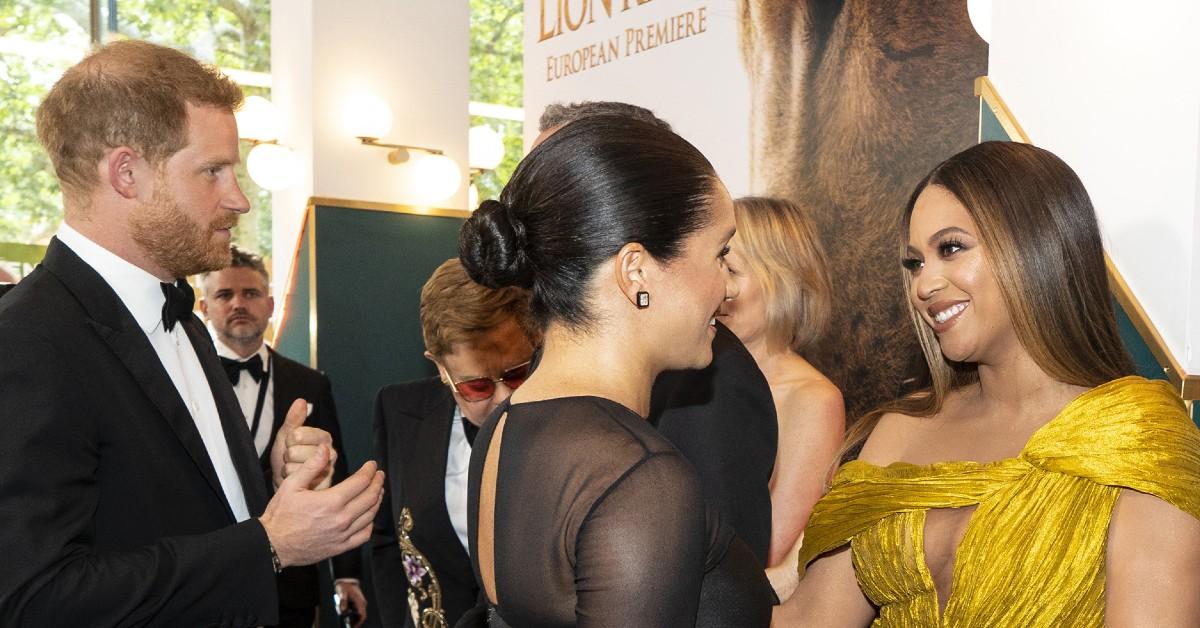 Article continues below advertisement
"Beyoncé just texted," the Duchess of Sussex, 41, said in the sixth episode of the show.
"Shut up. Just checking in. Just casual," the 38-year-old quipped.
The book author then shared more details of the message. "I still can't believe she knows who I am," Meghan stated. "She said she wants me to feel safe and protected. She admires and respects my bravery and vulnerability and thinks I was selected to break generational curses that need to be healed."
"That's well said," Harry replied.
Article continues below advertisement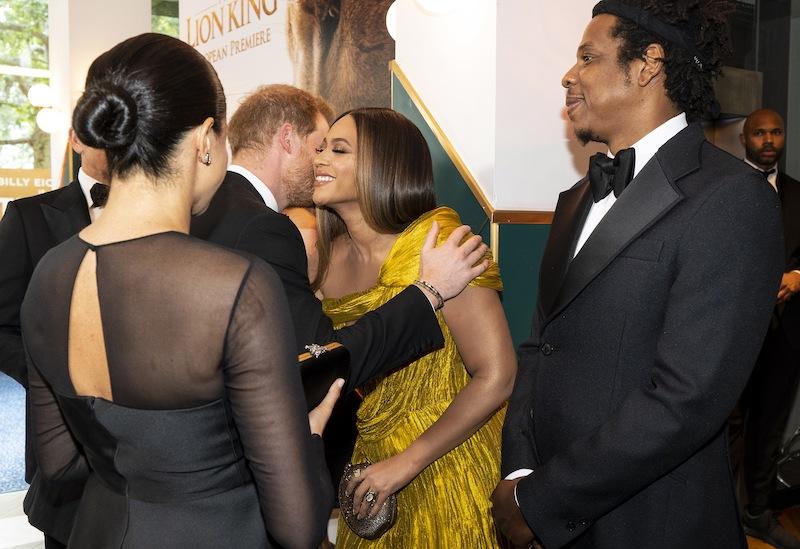 While chatting with Oprah Winfrey, the pair, who left the royal family in 2020, claimed someone in the royal family was "concerned" over Archie's skin color and the TV star said she had suicidal thoughts, but she was refused help.
For his part, Prince William denied any of his brother's claims. "We're very much not a racist family," he told reporters.
After the interview aired on CBS, the rift between Harry and his brother, Prince William, seemingly got worse — something he hinted at in the Netflix series.
Article continues below advertisement
"I mean, the saddest part of it was this wedge created between myself and my brother, so that he's now on the institution's side," Harry confessed. "Part of that, I get. I understand, right? That's his inheritance. So, to some extent it's already ingrained in him that part of his responsibility is the survivability and the continuation of this institution."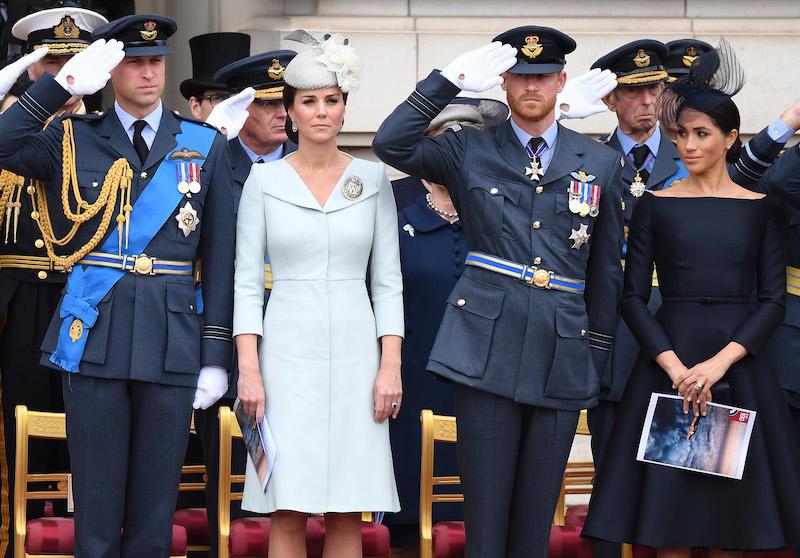 Article continues below advertisement
Meanwhile, Tyler Perry, who let Meghan and Harry stay in his California house after fleeing Canada, thought the pair didn't elaborate as much as they could have.
"When I watched it, I thought, 'There's so much more she could have said,'" the 53-year-old actor said in his confessional. "But because she's such a classy, elegant woman, she didn't."
Article continues below advertisement
All six episodes of Harry & Meghan are now streaming on Netflix.