NEWS
Moving On!
Wendy Williams' Billboard Taken Down Outside Show's Studio ONE Day After Controversial Finale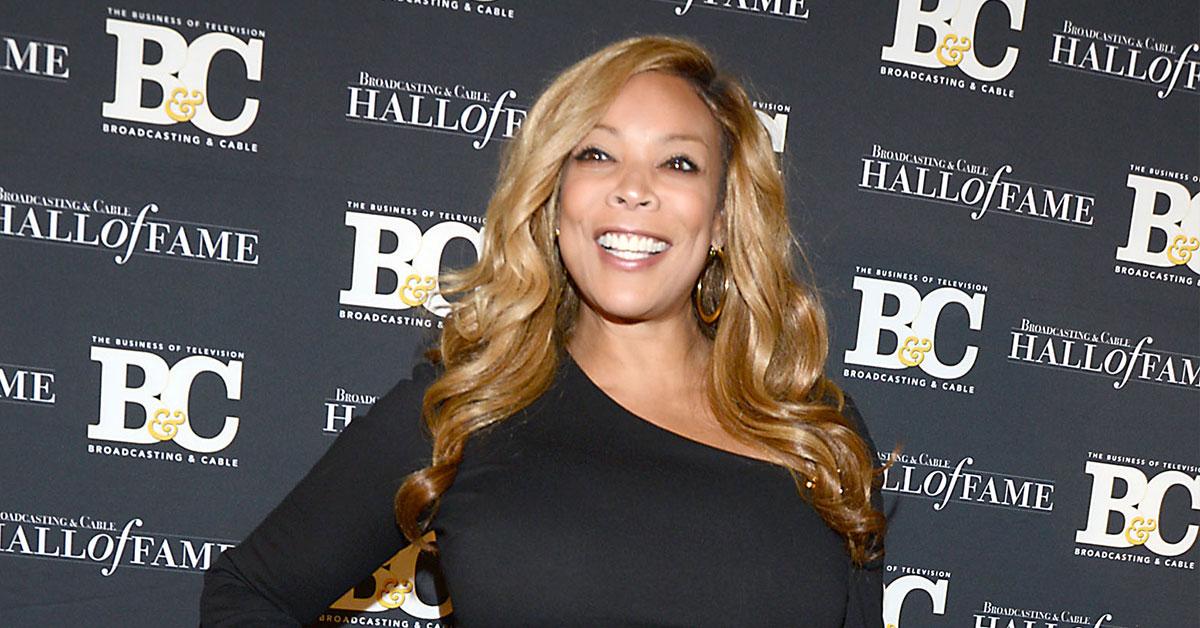 It didn't take long for The Wendy Williams Show to be all but scrapped from its New York City studio.
The iconic billboard of Wendy Williams that greeted her adoring fans on 26th street in the Big Apple was removed on Monday, June 20, only one business day after her show's lackluster finale aired last week.
Article continues below advertisement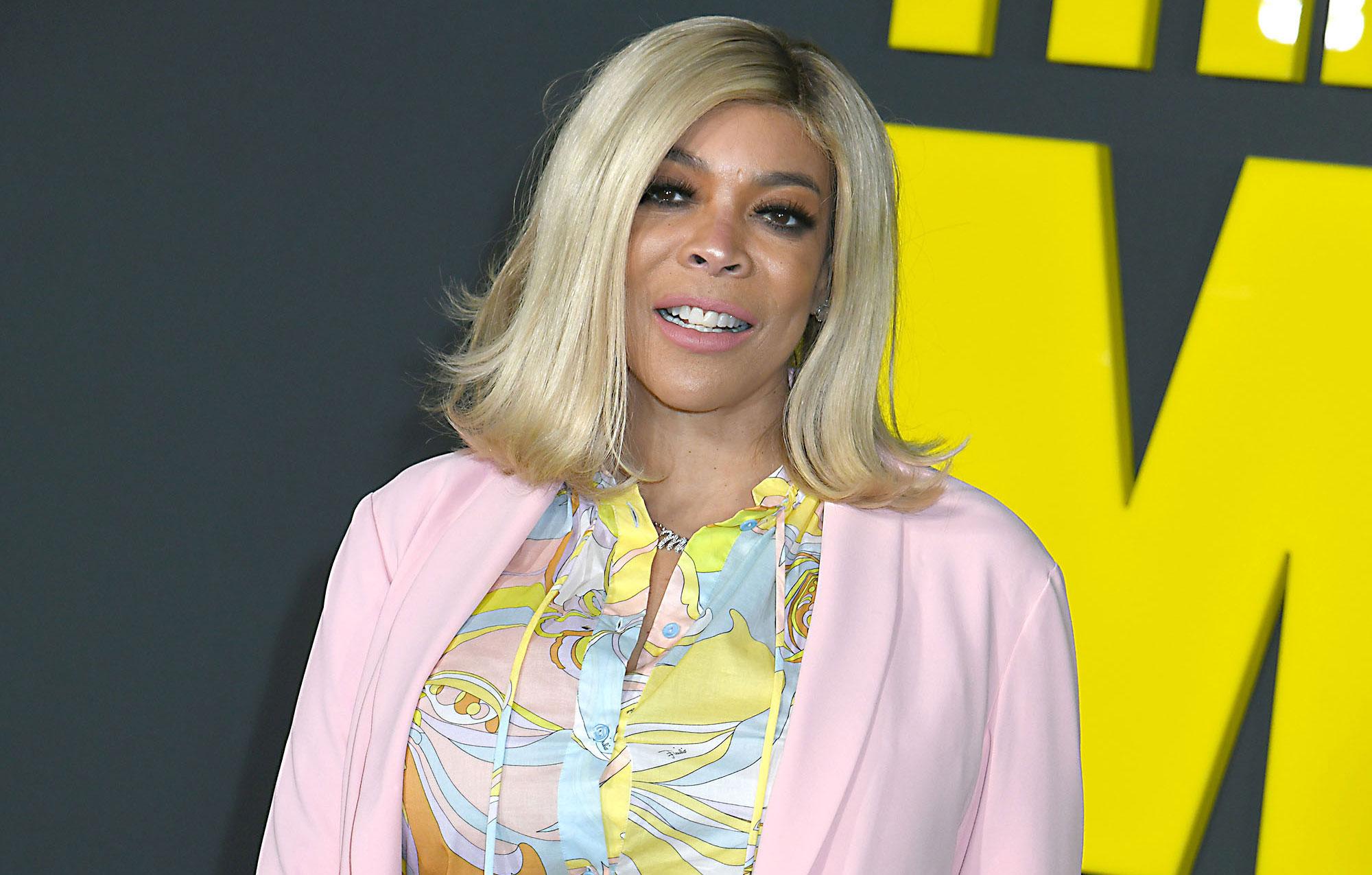 Article continues below advertisement
The outlet previously reported Williams' production company planned to swiftly remove all traces of the radio jockey once her show came to an end after calling the studio home for 13 years — and they were right on schedule.
It's clear the studio didn't waste any time, as they also reportedly discarded any memorabilia from the show after the bittersweet finale, which Williams did not take part in. "The wigs are still there since she didn't come and get them, so they're being thrown out," explained an insider, noting of her infamous purple chair: "The chair is just going to be thrown out."
Article continues below advertisement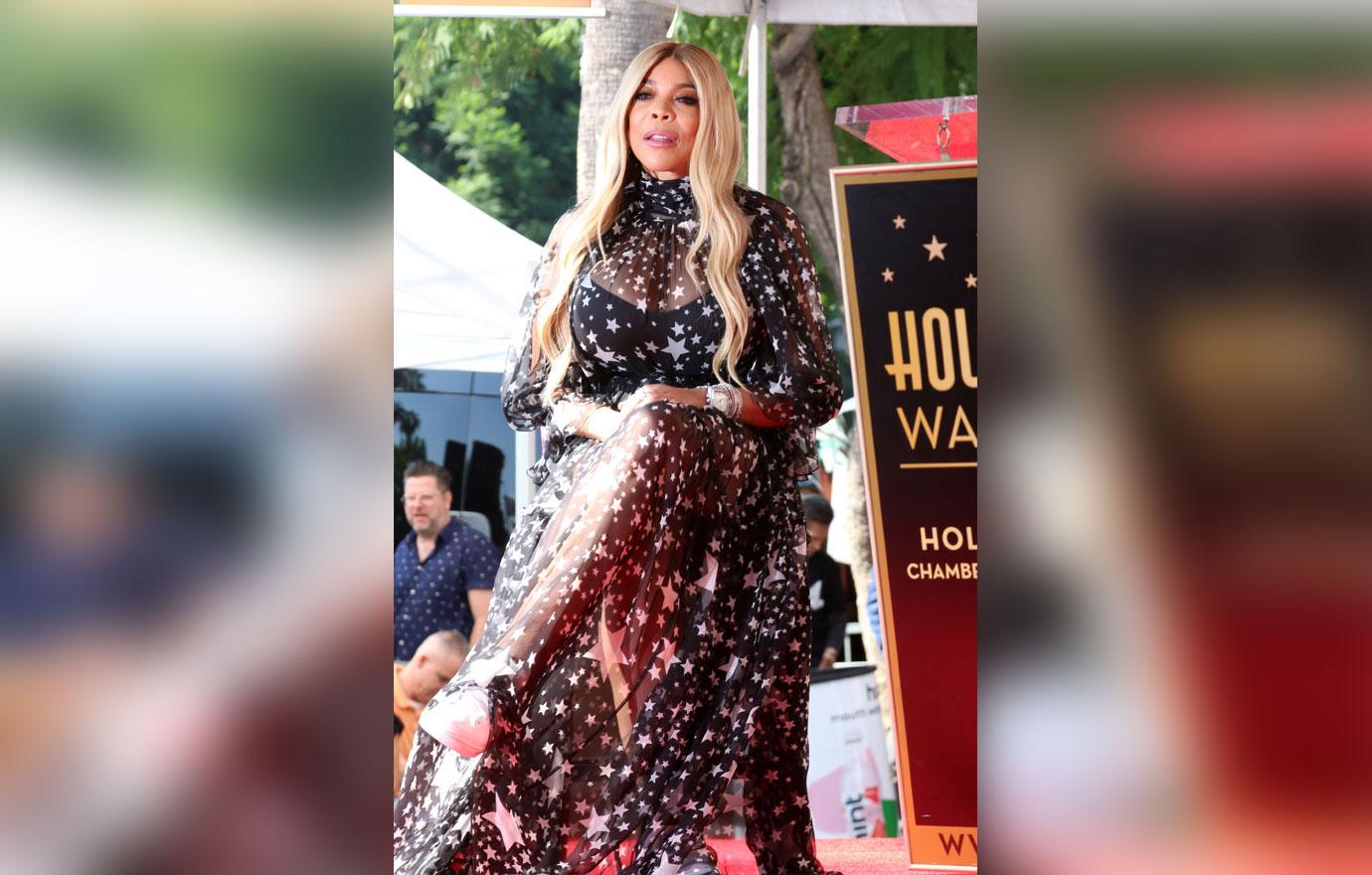 The Wendy Williams Show's production company, Debmar-Mercury, confirmed earlier this month that the show would be coming to an end after Williams first stepped back from the long-running series in September 2021 due to multiple health complications.
In light of the finale airing, Williams' ex-husband, Kevin Hunter, slammed the production company for concluding the show without paying the star the respect she deserves.
WENDY WILLIAMS 'CAN'T REMEMBER ANYTHING & NEEDS A TELEPROMPTER,' SOURCE CLAIMS: 'SHE IS SITTING IN HER HOUSE'
"There is absolutely no reason why a bigger celebration that involved Wendy couldn't happen," Hunter, who was a co-creator of the show, declared in a statement. "I know the blood, sweat and tears that went into making the show such a success, [and] I am not happy with the way the show is going out on a personal level and I am truly sorry that the show's fans have to see it go down the way that it is."
Article continues below advertisement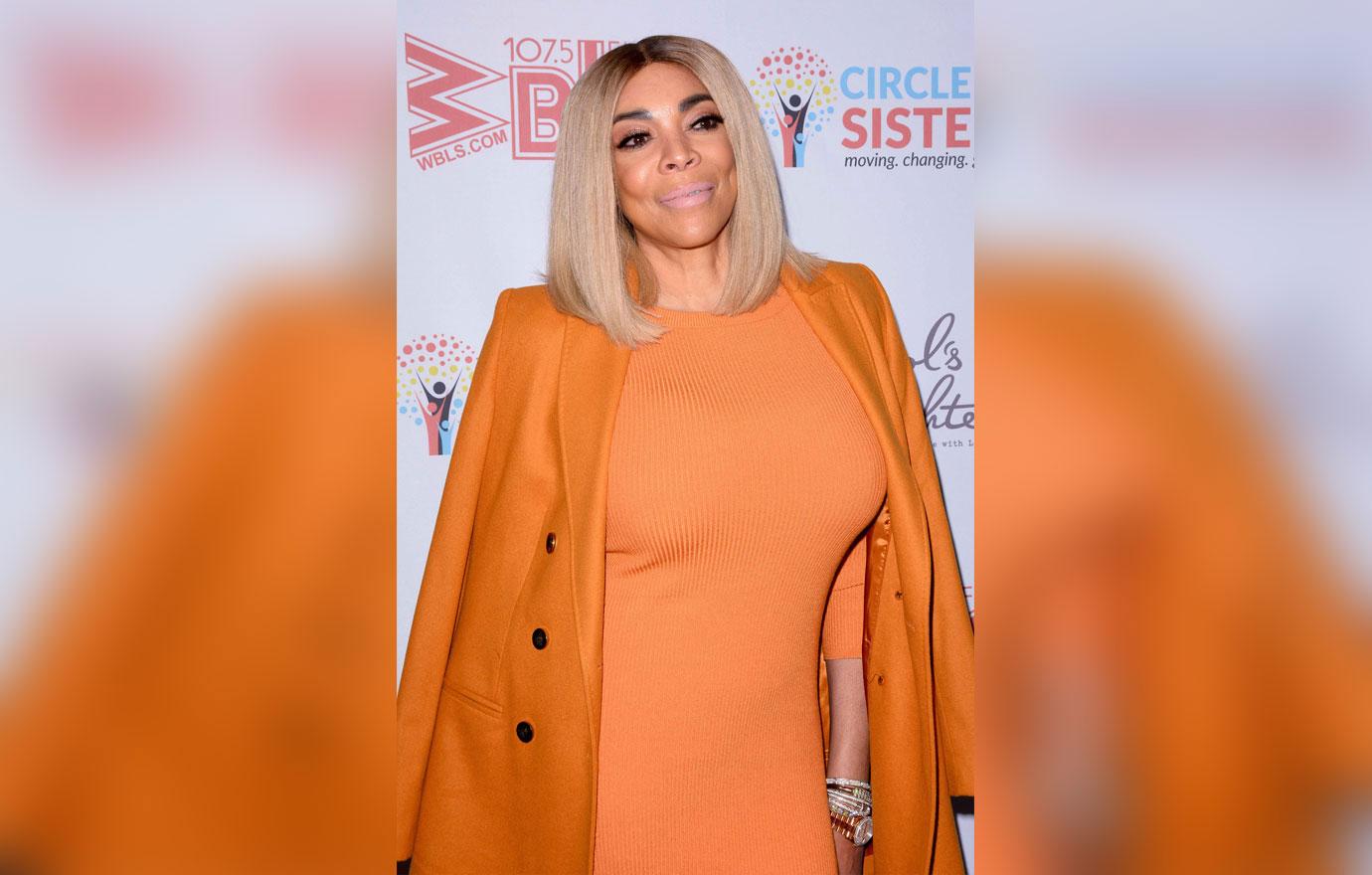 Hunter wasn't the only one upset about how the finale played out, with many of Williams' fans left shocked and angry when the 57-year-old didn't show up to say goodbye. "I think it's kinda foul and disrespectful to have the last episode of Wendy without Wendy," one upset viewer tweeted. "The 'machine' doesn't care."
Another expressed their dismay over the seven-minute tribute given to Williams when they felt the entire last episode should have been devoted to her long-lasting career. "What's crazy is the 'tribute' was just a montage of the episode promos they ran over the years," seethed a second viewer.
It's unclear what Williams is planning to do next with her career, but OK! recently reported she is eyeing a return to her roots as a radio jockey.